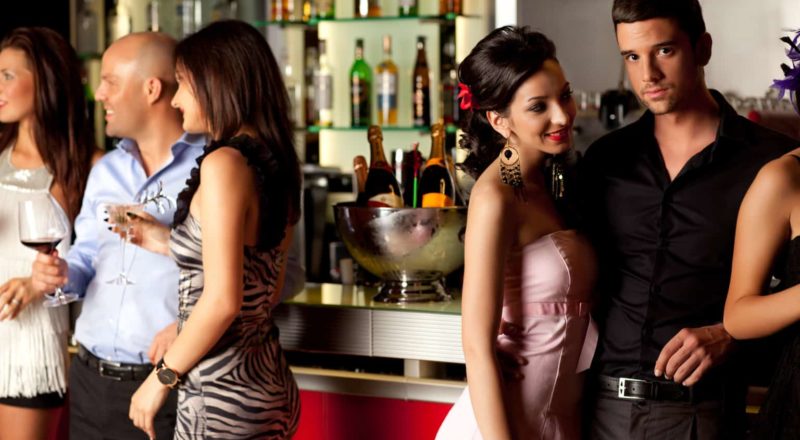 Transgender dating dynamics
This post was last updated on .
I don't think that there's a black and white guide when it comes to transgender dating or dating in general. It's just that when you're trying to enter a world that's been considered taboo, you need to be prepared. As a transgender woman, I'm not very strict in applying restrictions when getting to know men. I'm very open about people's choices and impulses. However, not all transgender women are like me.
Transgender Dating Dynamics 101
Are you on my side?
Transgender rights are still being fought for up to this day and it's better to know that you are on our side of the battle.
Alright, Amanda, you're getting too political right now.
I know I am but hear me out. How can I love a man who doesn't want to be there for me in my life's hurdles? I am not looking for entertainment and it's definitely not the reason why I signed up on a transgender dating site.
I'm looking for a partner; a MAN.
…a love… the consuming, can't breathe without each other kind of LOVE.
Calm down, Carrie Bradshaw.
I don't think that asking for a man who respects a transgender woman like me is asking for too much.
Are you interested in ME as a PERSON?
When I say person, I don't mean the little fragment about me being transgender. I want to know if you are interested in getting to know me holistically. My dreams, passions, vulnerabilities, strengths, weaknesses, and etc. Nothing can be more annoying than a barren conversation with a narcissist.
When I was still active in dating sites, I was often sent messages by delusional men. The kind that they think that they're doing us, transgender women, a favor because they're super "straight" and I should keep our conversation top secret. What a hot mess right? I don't know if they're just socially awkward or they're just like that naturally. Most of the time, they continue their disclaimer with how amazing their life is and how many transgender women and genetic girls they've dated.
Before I lose it, let's move on to the next section. To cut it short, more of me and less of you. Thank you very much.
Am I NOT for experimental purposes?
Actually, I like virgins. The thing is, it can get quite tiring explaining transgenderism when I should be spending my time in trying to get to know my potential future husband. (No prenup of course <3)
A transgender dating website is not a place of discourse. We didn't put our best foot forward to help you with your thesis. If you want to know about transgenderism, Wikipedia is free.
I want a man who's in it to win it. A certain, fully-armed, and well-prepared soldier in this battle for love. I don't need someone with hesitations and just keeps on gawking over pretty women in transgender dating sites.
Before you commit, make sure you already know what you're looking for. Nothing's sexier than a man who knows what he wants.
xx
Amanda