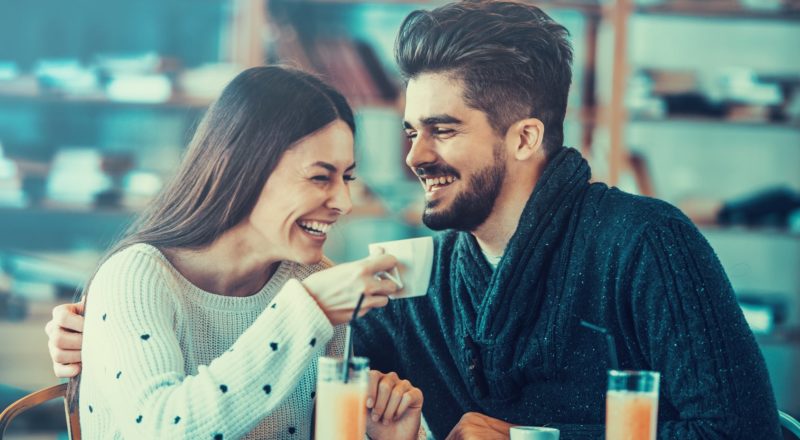 How to Impress your Transgender Date
This post was last updated on .
I know that it's never good to brag but making an impression is vital if you want to snag your transgender date's feelings. First of all, I want to congratulate you because you've reached the next level. Now that your transgender dream girl has said yes to going out with you, you need to keep a tight hold on your luck. Don't waste the chance to impress her on your first date so she'll become more than just a dream girl.
Her Favorite Food
Nothing's more annoying than you and your transgender date being indecisive about where to eat. You have to ask her casually what her favorite cuisine is before asking her out on a date.
Now that you know what she loves, she'll be more impressed if you know how to take charge and know what you are doing. It's also plus points when you bring to a conversation on how you remember her telling you what her favorite cuisine is. It'll make her think that what she says matters to you.
Talk about your Achievements and Goals Sharing is different from bragging. She has to know what a great catch you are and telling her your goals make it seem like you still want to get somewhere and you still have dreams like her.
It'll make you more grounded if you share your goals along with your achievements. Make it feel like you are on the same ground with her.
Compassion
Don't just talk about superficial stuff. You have to subtly insert things that you are compassionate about into the conversation. I.e. how much you love animals or you want to help starving kids around the world.
I'm not saying that you have to use the examples above but I'm pretty sure that you have a golden heart and you empathize on some scenarios that you don't have control of. Your compassion will make her think how amazing of a person you are and she will be in safe and caring hands. Make it sound natural, don't go with lines like "I donate 10,000 dollars to charity every month". That sounds too pretentious and arrogant. Instead, go for "I try to help whenever I can with whatever I can."
Learn her Language
This is not applicable to all transgender dates. If your date happens to be from another country that has a different language than your native tongue, try learning little bits of words from her language. Learn how to say "You're beautiful, hello, thank you, and etc." in her language.
I know it sounds cheesy but it really works. I'm Filipino and I find it so amiable when a guy tries to speak in my language. Nothing's cuter than a foreign man saying "Maganda ka" with a different accent.
Tips above are just a few that work very well in trying to impress your transgender date.
I have more and I hope you keep reading this blog. Enjoy your date and don't do anything I wouldn't do.
xx
Amanda