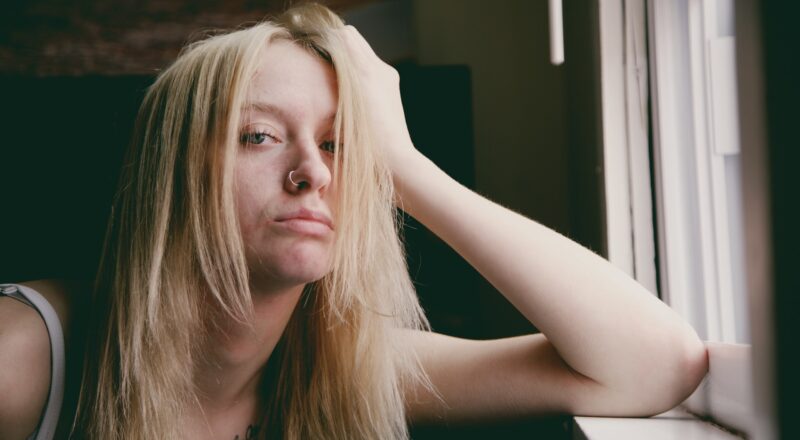 My Worst Experience in a Transgender Dating Site
This post was last updated on .
I am trying not to stop myself from fuming from what I'm about to write. Keep it professional Amanda! We all know that transgender dating sites do more good than bad but I just want to share with you my worst experience with one.
I'm not going to name the website but it's one of the most popular ones way back in 2007. It had a Backpage/Craigslist kind of theme. You could literally post an ad without having a profile.
My worst experience on a transgender dating website was when I was a college student at 17yo. I know, I wasn't legal… but, what can I say!? I needed love lol. If you are below 18, please learn from my mistake.
Worst Transgender Dating Site Experience
Let's turn the hands of time and go back to 2007…
So I just dropped out of college because I fell in love with an Arab guy who I've met through Friendster. We had amazing memories and he was actually the one who took my virginity lol. I was so heartbroken with him leaving the Philippines that the only thing I knew to do was to find a new man in order to forget about him.
Paddy
I don't recall the name of my worst date who I met through a dating site for transgender women but his username had "paddy" on it. I was 17 and I think he was in his early 40's. He was from Australia and he had discolorations on his skin, sort of like something you'd see from someone with Vitiligo.
He was a little chunky with pale skin and his face resembles someone from the Indian Diaspora. I met him in Linden Suites hotel in Ortigas and we had a light dinner. I just ordered orange juice because I wasn't really hungry when we met.
After our non-existent dinner, (I only had OJ lol), we went straight to his room…
False Hope
Suffice to say, things happened. Not even memorable things. I slept over at his hotel because I was thinking that our date could be something more. I kept thinking about Yousef and I needed the distraction.
Hours later, the sun came up. Paddy (for the lack of a name) told me that I needed to go because he's going to be late for a meeting. Long story short, I didn't hear from him again. He made me feel like a call girl and I curse that transgender dating site up to this day lol.
Well I've met my first boyfriend from there but still. Anyway, the funny thing is, I saw him years later. Like 3 years later, and guess where? From my friend Juliana's Facebook (who is a transgender "working girl")! I asked Juliana how she knows the guy and she told me that he's one of her Johns. It turns out that Paddy is a punter! I can't believe he took my barely legal body and thought I was a call girl back then lol.
Final Words
Meet men from a transgender dating website like My Transgender Date because each member has a profile. Don't date too soon after a heartbreak because you might end up like me and never make love on the first date lol.
This is so embarrassing but it's the reality.
Good luck with your quest!
xx
Amanda