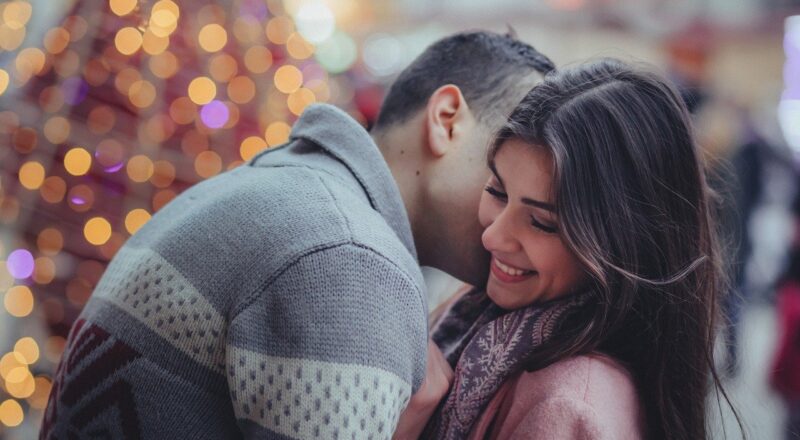 Perverts in Transgender Dating Sites
This post was last updated on .
There are perverts everywhere but I want to be specific and try to help you on how to determine if the guy who's been messaging you in a transgender dating website just wants to get off on your expense. There's nothing wrong about being s*xually in touch with yourself but if you're a transgender who's looking for a real relationship, by all means, keep reading.
In my list are types of guys that I've encountered based on my life experiences. Take this with a grain of salt because this may or may not apply to you.
Pronounced Pervert
These ones are very easy to find. They lurk everywhere, not just in transgender dating websites. They usually open their greeting with "nice boobs" (sometimes BOOPS depending on where they're from lol). "Show me your D bb", "How big is your D bb?", "Are you cut or uncut?", and "Are you top or bottom?".
If you get to encounter the messages above in just less than 5 exchanges of messages, you're surely dealing with a pronounced pervert. I am not telling you what you should or shouldn't do but if you're looking for real love, you're probably not going to find it from him.
I admit that sometimes, I like playing with them… it really depends on how they look. However, I don't expect anything from them in terms of my future.
Friendly Pervert
This is the most annoying kind. At first, they're going to pretend to be friends with you. They usually are very cool and try to lure you into something more but then they detach themselves if things are getting too deep. They mostly ask how your day went and how everything in your life is then will spring out all of a sudden that they're hot and bothered.
I have nothing against having a friend with benefits but what irks me is that these men have the qualities that I like in a man apart from their only sole interest with me is s*x. A man who can also be my best friend apart from being my love is the perfect man for me.
You'll often get friend-zoned and FWB zoned from them so if you start to feel like there's nothing going on with your conversations but the surface… then STOP.
The last one will be someone who is a total waste of time so get out as fast as you can lol.
Romantic Pervert
This type is the most misleading out of the 3. This is someone who will agree to go to the next level but your relationship will ONLY revolve around s*x. It sounds hot (if he is hot) but do you really want to be wasting a year or more with someone who you can't even talk about moving in with. Someone who will feel like you're getting ahead of yourself just by talking about which decor you want if you'll live together.
If it's a mutual kind of thing then good for you, but to most of us looking for real love, this… HE… is definitely not THE ONE.
xx
Amanda