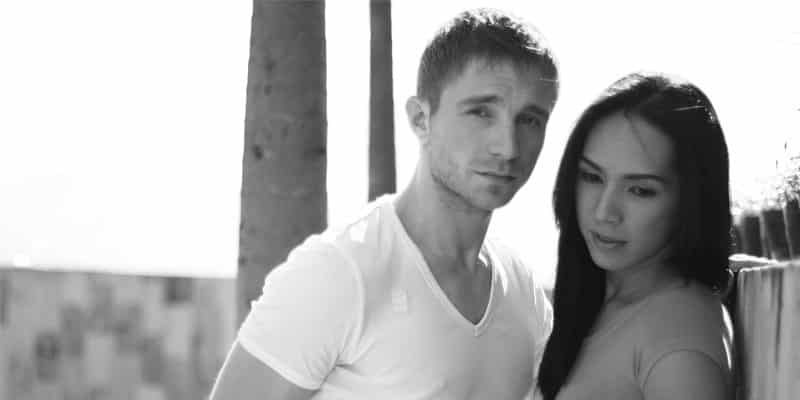 My Boyfriend was a Tranny Chaser
This post was last updated on .
Tranny Chaser is an offensive term coined to describe a person equivalent to a womanizer. In transgender dating, there's a high possibility that your boyfriend started out fantasizing by adult videos and have seen a lot of things. There are only a few transgender women in the world and there's a big percent that your man has never met one in person which urged him to discover the beauty of transgender women through paid cam sites and dedicated adult sites.
Evolution occurred and his hobby with his right hand (left if he's different lol) turned to an experimental rampage on transgender dating websites and adult yellow pages.
Finally… he met YOU! The transgender woman of his dreams…
You're Wrong
You thought that you found the knight in shining armor but you discovered that your workmate Mimi La Rouge, or whatever her name is, was lover with your current boyfriend. It's a little town and there are only 5 transgender women.
There's Mimi, You, Beyonce, Whitney, and Celine…
"Oh so Abdul is your boyfriend… I kind of know him… I mean KNOW OF HIM" Celine replied after you showed your man's photo.
*Cue in thriller BGM*
A cool wind rushed on the back of your neck and your hormones instantaneously went from zero to a hundred by what Celine told you.
Where the heck is Abdul right now!? Show me your potato face! Abdul's (insert your boyfriend's name here lol) Explanation
"Come on Habibti, I've met her like a month ago. We weren't official back then. Don't be like this, my love."
He worms his way into the softest spots of your heart and buys you an expensive present that you can only afford if you don't spend a single dime from your 3 months' salary.  Abdul is the perfect guy for you. Everything compliments. Your favorite food, color, type of movies, fashion sense, world views, philosophies, and even with the ever-elusive to be had which is taste of music; name it, the two of you have it in common! He could've just flirted online with the random girls in transgender dating sites but he conveniently dated every transgender girl in your town. Even that Beyonce you hate.
Listen
You have to accept the fact that the world is too small for transgender dating and made smaller by a website. There's no denying that and what you'll only be able to do is to accept it. I'm pretty sure that you've been around the block as well (sorry if not lol). That doesn't turn you into anything bad. Just like what Carrie Bradshaw wrote in one of her weekly articles… you're just romantically challenged. Know that the only constant thing in this world is change. Don't ever judge a person based on his past; unless you have a very lucrative life insurance and he's an ex-murderer.
Enjoy the moment and don't put him in a box of "Tranny Chasers". You might be missing out on someone who is not just chasing for the RIGHT SIZE like Goldilocks, he might be chasing for the love of his life who happens to be YOU.
xx
Amanda