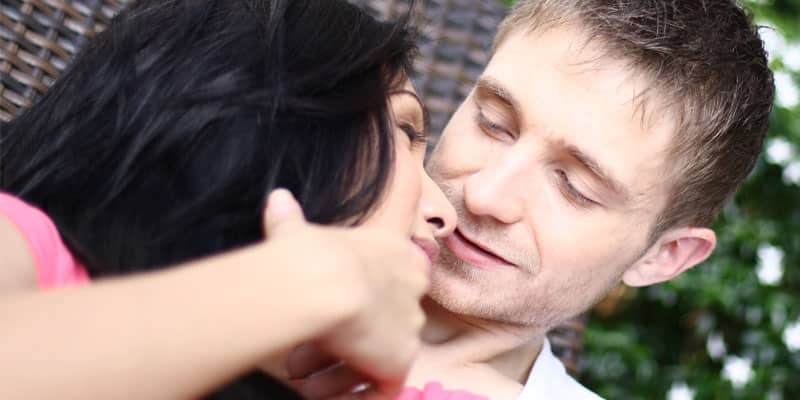 Starting Over Again
This post was last updated on .
Have you finally healed from your last relationship? Are you thinking of signing up on a transgender dating website? Are you more than ready to find the love of your life? If so, please keep reading.
I know how I sounded like a cheesy infomercial but I just wanted to be extra corny so I could grab your attention (et voila, you're here!). Most people find transsexual dating websites, or any other dating website, gimmicky and superficial. They often think that dating websites are for bored people who aren't looking for something serious. On the contrary, transgender dating websites have been proven to be the best tool to be utilized in terms of finding a life partner.
Hear me out…
Meeting trans women
In a club, there may be 2-3 transgender women out of the 500 people inside of it and most of the time, you'll never know that they're trans women. That alone gives you a very hard time meeting a transgender date. When I say a transgender date, I mean to say someone who you can potentially share your life with. Sure, you can find some transwomen in the red light districts of whichever city you are in, I'm not discounting that but we all know that Pretty Woman is only a movie.
Transsexual dating websites make dating a lot easier because people in the site already know what they want and are seeking each other. Every place has bad seeds and I can't promise you that you won't find opportunists on dating websites but at the very least, you won't have to meet them unless you have gauged their personality already.
I know you're compelled to sign up now because I was able to convince you. Stop lying to yourself Kevin, don't fight the feeling! Let's head on to how you'll be able to start all over again with the help of a transgender dating website by following these easy steps.
Be Yourself
Nothing's better than being one's self especially when it comes to finding a soulmate. Let's be realistic here (right Amanda… big talk about being realistic after that spew of BS about soulmates), we all have negative traits within us and we need to find someone who can endure our ways or who can change us for the better. If you try to portray a life that you don't have or a person you are not in a transgender dating website, the truth will eventually explode, splatter, and leave a mess that nobody wants to be a part of. Drop the contour brush and the bronze eyeshadow and stop painting fake abs. You will be loved, trust me.
Know WHO you WANT
I'm assuming that you were heartbroken because you're reading something that's entitled "Starting Over Again". Chances are, she did you wrong, or you're the one who did her wrong and she's the one that got away. Now that you are more sensible in knowing what you don't want to happen in your next relationship, don't settle for anything less. If you're not feeling the vibe of the lady who you're talking to… simply STOP.
Leave your PAST behind
Since you've finally healed, don't ever bring up your old relationship to your new one. Part of fully healing is forgetting.
Good luck!
xx
Amanda