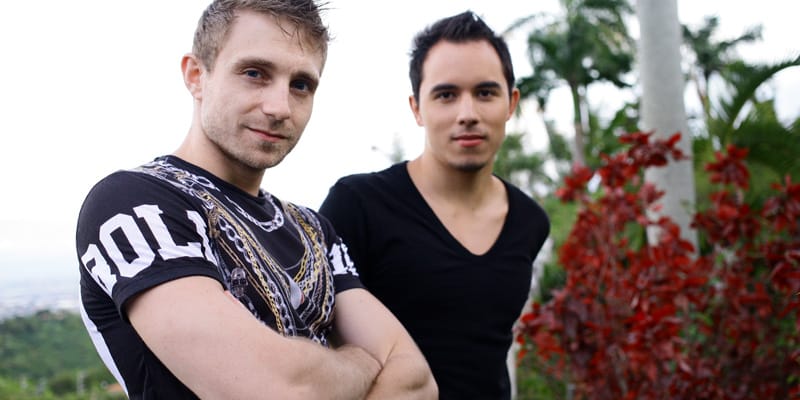 Qualities in Dating Transgender Women
This post was last updated on .
Today's talk is about the qualities you must have in order to successfully date transgender women. I'm not going to tackle superficial stuff like looks, salary, libido (although this is really something that I personally find important lol), and etc. Moreover, I want to enlighten you about which qualities should be emphasized in order to make your relationship with your transgender date flourish and last.
Please take this with a grain of salt because some transwomen like me prefer the jerk and bad boy types so no matter how good of a catch you are, there are just some tastes that simply cannot be adjusted.
Let's start with…
Devotion
I don't literally mean for you to be a slave. Like most women, transgender women are looking for someone who can comprehend fidelity. Apart from understanding what the word means, you should be able to apply it in the relationship as well. And your guess is right, your heart is not the first heartbroken. Alright, before this section turns into an Olivia Newton-John karaoke, let's move on to…
Bravery
I cannot further emphasize the importance of this trait. I recently read a story that was shared by a trans woman friend in Facebook which talks about the long investment she has made with a guy who turns out to be too afraid to take the next step just because he's not comfortable with what his friends and family will say about him. All because of the lack of bravery led to the demise of years of dating and living together. I know what you're thinking, yes, what a total waste. This is why I don't date men who are too discreet (depending on how much he makes really, just kidding!). I simply don't have time to waste on cowards. Lastly, something that comes along with bravery…
Endurance
We, trans women, need men who can stay hard for a very long time (metaphorically speaking). Bravery is good but do you have the resilience to back that up when the odds aren't at your favor? Your first step like introducing someone like me to your family is just that… the first step! You have to follow through. There will be a lot of people who are going to freely judge you in the future so be mindful if you'll be able to deal with them without cutting heads off. Sadly, this world judges men who date transgender women more than the women themselves (not that we don't feel the pressure) so you really have to grow a thick skin when dating transgender women. Words like "gay, opportunist, pervert, fruity, bisexual, user" and etc. will be hurled as insults your way even from the people you least expect it from. Know that words are just words… do not let semantics ruin a happy life and future with someone who you truly love and who truly loves you even though words may get in the way.
Best of luck to you!
xx
Amanda