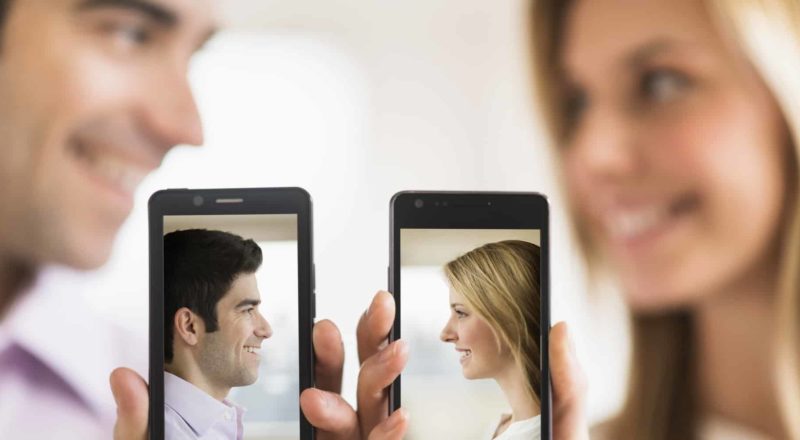 I'm too ugly for transgender dating sites
This post was last updated on .
Have you been in transgender dating sites for so long and you haven't found the ONE yet. Worse, you haven't even gotten a single layout of your online conquests. Please don't think that I'm urging people to join dating websites just to get laid. Let's get that out of the way lol.
The question is… how do you really utilize a transgender dating website to make your life less miserable?
Alrighty then…
Let me give you a brief explanation of where I currently stand and as to why you'll think I'm able to empathize in this matter. I'm a transgender woman who's almost hitting 30, without a stable job, and overweight. It's not exactly very appealing to single men and definitely not my type of men. That sounded shallow but let's be realistic for a moment. I mean, yes, a good personality will surely keep a relationship but what's there to keep even if the person doesn't even try to get to know you because of his/her bleak expectations.
I'm not an insecure person but when I was in my prime (looks-wise), I used to play with men like a fiddle. I think that I'm getting my karma and I deserve every bit of it. Dating is complicated and more so when it's in the transgender dating world. Since I don't have the confidence to put myself out there yet but I'm also in the verge of going crazy for being single for more than a decade, I have set a game plan on how I'll be able to snag a man in a transgender dating website.
How to find a date in My Transsexual Date?
If you're a guy, just interchange my tips to your gender.
So let's head on as to how I'm going to possibly find my future husband.
Start with Friendship
I know that a lot of people say that liking a friend will likely ruin the friendship. I don't find that applicable to this website because the people you meet in here are looking for partners. What I'll do is to be myself when a guy accidentally hits his head and messages me. I won't pretend to be someone I'm not so that he won't have too many expectations from me. If you become a good friend, he's going to have a hard time fighting his feelings on as to why he's not asking you out. Make him fall for you slowly but surely (assuming that you have an amazing personality lol).
Don't put your "best" foot forward
I've never heard this advice be given by anyone so if I'm the first one to do so, please don't forget to give me my royalties.
Anyway, what I mean by this is don't put photos and curate a fantasy life that you aren't living. Don't put too many filters and don't abuse the liquify tool if you want someone to like you for you. I'm going to have to stop uploading my old photos from 100 pounds ago lol.
What I've noticed is that when I only offer looks on my profile, even if I get a lot of messages, the men who sent them aren't usually the type I'd want to end up with.
Love yourself
No matter how you look like or you think you look like, there's always someone that's going to find you very attractive from head to toe.
It's cliched but if you love yourself, it will emanate and make the people around you see its undimmable glow.
Good luck to you!
xx
Amanda