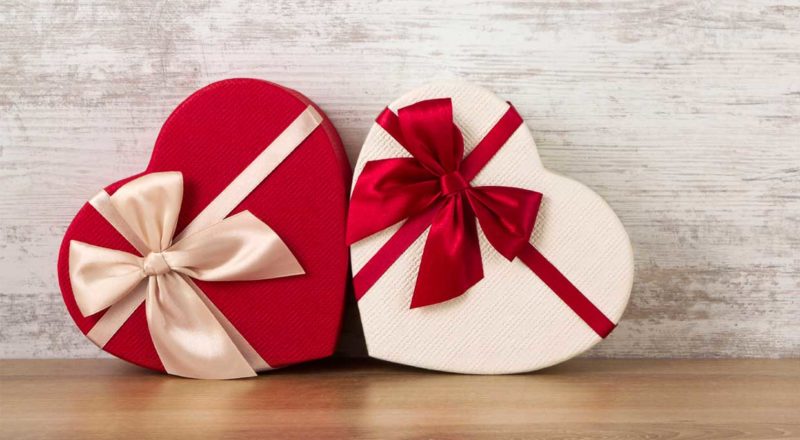 Valentine's Day gift ideas for your transgender date
This post was last updated on .
Today, we're going to talk about the holiday that I really hate the most… Valentine's. Just kidding, I am not bitter in any way and I am actually very enthusiastic, so much so that each key from my keyboard is about to pop out.
Do you find yourself clueless as to what to give to your transgender date this coming February 14? Keep reading.
Before anything else, let me preface this by saying that I may be in a polar opposite dimension in terms of taste from your transgender date and you're the one who still knows her best.
Flowers and Chocolates
You can call it cliched but Valentine's is not Valentine's if there are no flowers and chocolates just like how Christmas is not Christmas without a tree with bling-bling. If she doesn't appreciate this and thinks you're typical by giving these gifts, she's a stuck-up and ungrateful witch who doesn't deserve you lol.
Go for red roses, the classic. Flowers and chocolates are everywhere but beautifully presented ones are what makes them special especially for Valentine's day. Don't just randomly give your transgender date 3 snickers bars in a grocery store bag. Make the effort, get some ideas from YouTube.
A Romantic Date Night
Moving on from another obvious to something more obvious, a date night. Time is something of great value especially with men and knowing that a guy is willing to go out of his way just to be with you for the special night that every non-single person hypes up every year is a tell-tale sign of how much he cares and loves you. Take your transgender date to a lovely dinner and have amazing and mushy conversations about how much you love each other (which I find mundane, just kidding!) and end the night with a delectable dessert in a more intimate setting. You're probably going to get it tonight if you do. Bon Voyage to the mini you!
Something She's Passionate About
If your transgender date is a makeup artist, buy her a set of brushes. If she happens to be a writer like me, buy her a new computer (just kidding… or am I? lol)… I meant, buy her a pen with something sweet engraved onto it like "My thoughts are nothing but of you, -insert your name-" or "With love, -insert your name-".
Does she do photography? Buy her a new lens or camera bag. She does not have a job? Buy her a career! Just kidding yet again. You already get my gist, you're a grown man.
Something She Mentioned
Was she able to mention something to you that she really likes but she still doesn't have? If you happen to give her something of this nature, you're sure to rack up intimacy points from her because there's nothing sweeter than a man who's very attentive even towards minuscule things in making his transgender date impress. It could also be something she really liked when you went shopping with her which she didn't buy because of multiple reasons such as she doesn't feel the need to or she doesn't have the money for it etc.
Bottom line is, as long as your gift is from the heart, I'm pretty sure your transgender date will appreciate it. Happy Valentine's to you and your gal! Good luck!
xx
Amanda