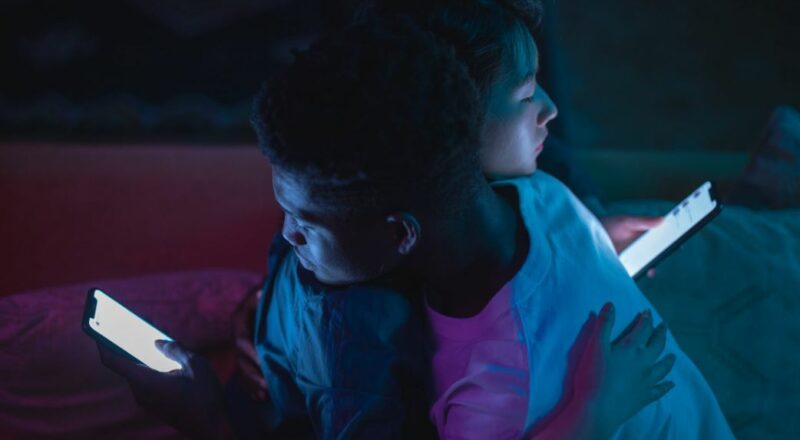 Why Online Dating is Better in 2021
Evolution is inevitable because the world constantly changes. Without it, our survival won't be guaranteed. Just like with dating, you must know how to evolve and keep up. Today, you're going to know why Online Dating is more feasible especially in the year 2021.
Disadvantages
Before reaping the benefits, you first must know the disadvantages. Not all systems are perfect. But it's always smart to know the pros and cons of anything that you do so you can properly see if the benefits outweigh the risks.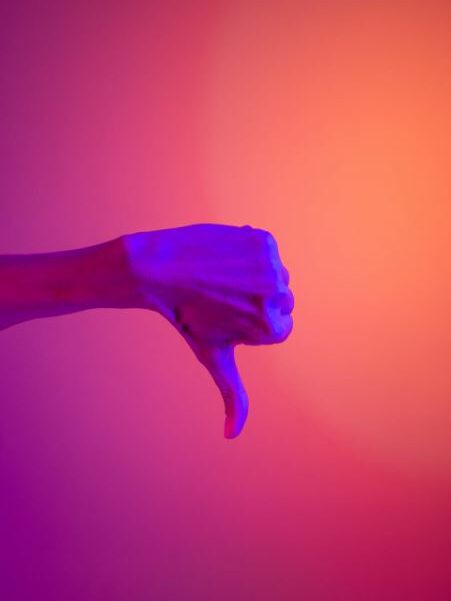 Touch
2021 technology is advanced, but not to the point that it can provide touch-o-meter. You won't be able to feel the other person wrapped around your arms if you're dating online. And this must be discussed because touch is one of the five languages of love.
Many people only express or feel genuinely loved if they're able to touch or be touched. If you're one of them, online dating is not for you.
Seeing the "Real Thing"
Photo and video manipulation are rampant online. You're never sure of what you're getting unless you see them in person. There's nothing wrong with wanting to put one's best foot forward. But others turn their step into a stride and go way beyond reality.
Not because you see someone through a video call means that they already look the way they do. Skin and body shape can be manipulated even while the other person is live streaming. If physical appearance is important to you, online dating could be a challenge.
Ghosting Possibilities
Technically, ghosting can occur whether it be online or offline. However, you must know that it's more prevalent in online dating. This is why you must have proper time management when it comes to the people you're talking to online. Don't invest so much of your time with just one person because they might end up ghosting you.
When it comes to online dating, the single-but-dating mindset should be your fundamental.
Uncertainty of Loyalty
It's easy to commit to a relationship online. But you're not sure if that commitment is genuine enough. Online, the other party is not coming home to you. You don't have full information about their schedule.
They can easily tell you they're stuck somewhere and that they won't be able to go online. They can also use the bad network excuse if they don't feel like communicating with you.
This means that there's more room to cheat. Added to that, a person can tell you that they're in a relationship with you online. When in reality, they're living with someone else.
Uncertainty of Status
In line with the former section, you're also unsure if they're truly single or not. They can even give you a fake name which makes it harder for you to dig their identity up.
Romance Scams
Lastly, there are scammers online who use dating sites as their catalyst. What they do is engage in online relationships just because of the money they'll be getting from remittances. Luckily, My Transgender Date doesn't tolerate these people and it has a very strict moderating team.
Advantages
Don't worry, online dating is not all lavas and inferno. It has connected many people and has made countless marriages. Who knows? You might be next so keep reading.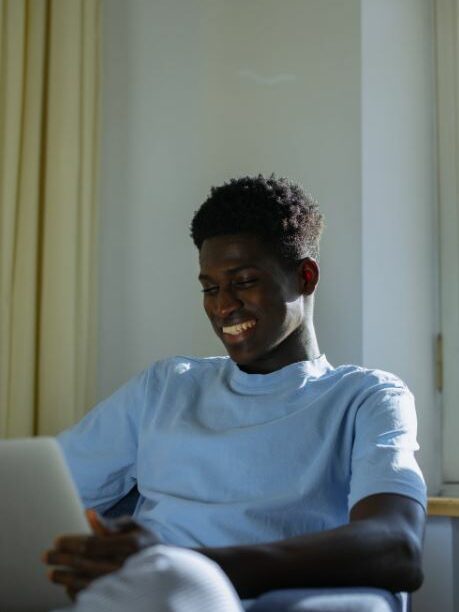 Deeper Conversations
When you're dating online, the main currency is communication. This is why you'll have more chances in having deep conversations with the other person. Sometimes, when you're with someone in person, activities tend to distract the two of you from getting down to the soul.
Online dating affords you many opportunities for this one.
Safe from COVID-19
Although vaccines are being rolled out, we're still unsure when we could travel and meet up freely again. To some countries, it may be sooner than later. To others, it may take two years more.
But why let those restrictions curtail your love life? Yes, online dating can help you find love even if you're in the comfort of your own home. Added to that, you're ensured that you won't be contacting or passing any viruses.
Good Gauge of Patience
Not to be misogynistic but men are more impatient than women. And a lot of them are only on dating websites to hook up. This type of dating is quite advantageous to trans women because they'll have more time in determining if the person they're chatting with is truly serious about them.
They say that men are the hunters and women are the prey. If a man is too impatient to hunt, he's probably not that serious about the woman.
More Time before Committing
Infatuation is very common in actual dating. When you kiss, hug, and have sex with someone, you tend to mistake the experience with love. This, in turn, makes you commit so fast and invest your emotions prematurely.
If you want to save time and don't want to hop from relationship to relationship, you should give yourself more time before committing. Online dating offers this and more.
Many couples part ways because of infatuation. They only discover their grave incompatibility after some time. If they were more precautious before starting a relationship, the breakup or divorce could've been avoided or mitigated.
Avoidance of Settling for Less
You may find someone who you're okay with but that feeling will eventually die down only for you to realize that you're not happy anymore in the long run. Before you get into a relationship with another person, ample research should be done.
This type of dating gives you all the time in the world to truly assess if your visions and ideals align with the person you're getting to know. Don't fool yourself into settling down with a businessman if you're really into doctors.
Don't get into a relationship with someone more of the housewife domesticated type if you're into career-oriented women. Your future is highly dependent on what you do today.
Plant the right seeds and create a My Transgender Date now. You'll be surprised at how easy it is to find your perfect match!