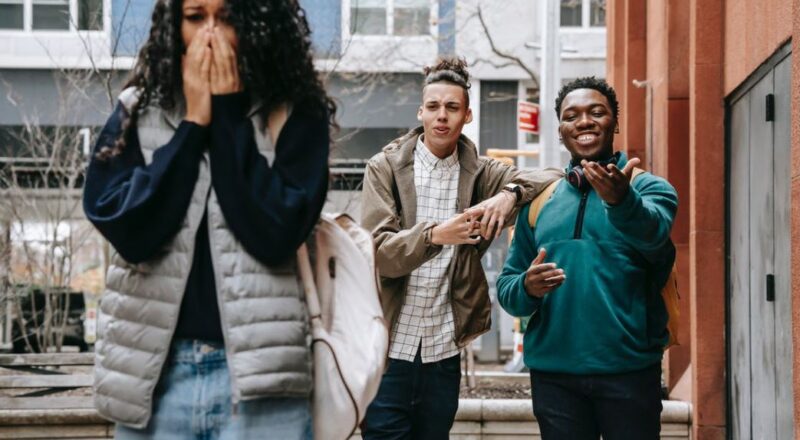 What to do when his circle doesn't accept you as a Trans Woman
They say that true love conquers all. But there's a myriad of types of love that all of us must possess in order to achieve holistic happiness. Some of these types can include familial, peer-involved, and sometimes, career-oriented. What happens if the most revered, the romantic kind, clashes with the other types?
Is it still worth fighting for? Should it still conquer and dissipate the others just to prosper? Or will you continue wearing your rose-colored glasses even if it's affecting other people? Today, you're going to figure out some ways of dealing with your boyfriend's circle who doesn't accept you, as a trans woman.
However, for these tips to work, you have to be a hundred percent honest with assessing yourself.
1. Are you sure it's your transness and not your personality?
Many people who have narcissistic personality disorders, or some who just won't accept the fact that they come with flaws, always like to have a narrative of being oppressed. They justify their bad behavior based on many non-existent situations and stretched scenarios.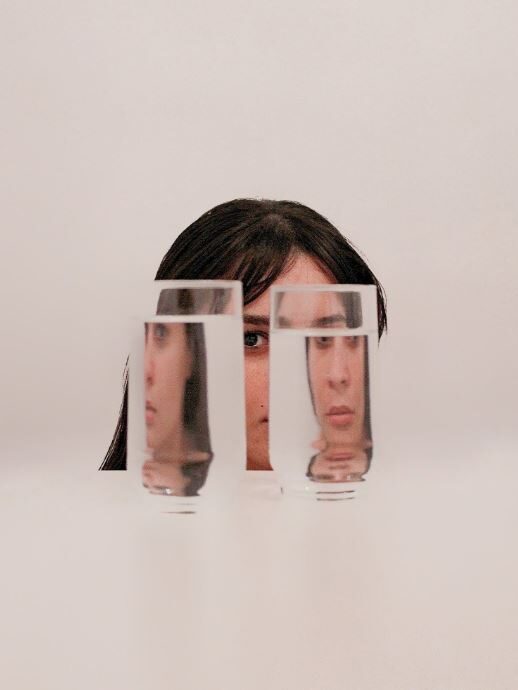 If your friends have opened up to you about your mean antics and bad behavior, obviously, you're probably disliked not because you're trans, but because your personality sucks. If so, try to work on how to co-exist with other people while avoiding being a prima donna or a diva.
2. They think you're an opportunist
Being branded as an opportunist when you're not is the easiest way to vindicate. If you have something to show for and know that you're a hardworking and independent woman, they will be able to verify the truth if you guide them to it.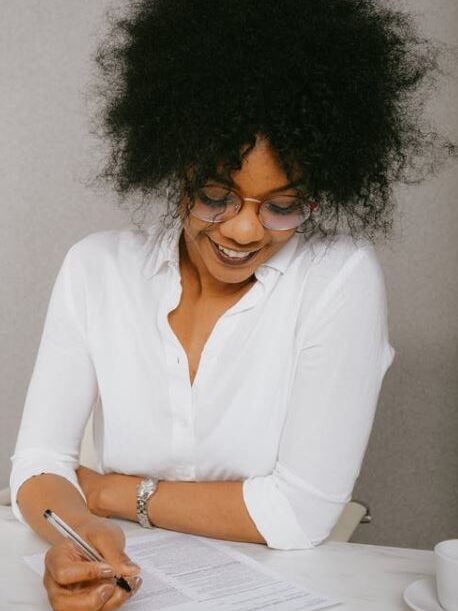 You see, this is why you should not be apologetic about your success. You should always share with your boyfriend your accolades, achievements, upcoming milestones, and ambitions. With this, he'll be able to have something to use to shut down the nasty presumptions about you.
Now, if you're not Miss Independent and you're someone genuinely in love and have nothing to show for, kill them with kindness. It's the only thing you can do to show them that you are worthy of this man even if you don't make bank. After all, if you're a truly kind and good person, this aura will radiate and they will have no choice but to be captivated by you.
3. Thoughts of you, being a golddigger
Being an opportunist is broad. You can be accused of being one to advance your career, obtain a visa, etc. But this section will talk more specifically about money. Now, you have 99 problems but money ain't 1, you can give them expensive gifts to shut them up. This is the kindest way to prove a point.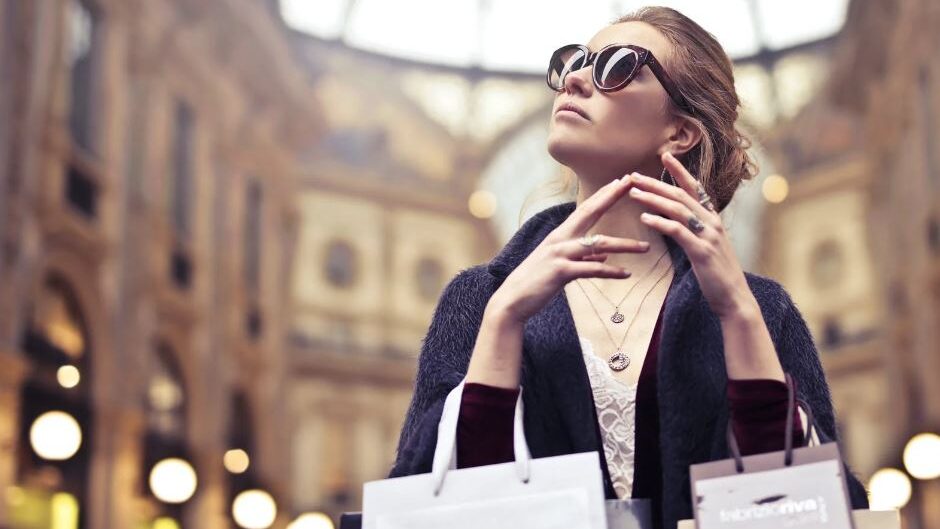 But if again, you're just genuinely in love but don't have too much to show for, whenever you're around them, show them kindness. But did you know that your fashion choices can also help improve the image they have for you?
If you're already being branded as a golddigger, you shouldn't do anything that reinforces this judgment towards you. What this means is whenever you meet up with them, and when you upload photos on your social media, you must dress up modestly.
You shouldn't also share all of the luxurious anecdotes of your life most especially if those come from your boyfriend's dime. Remember, it's very easy to stalk people on social media nowadays.
4. Comments about your failure of having a child
Currently, there's no approved scientific way of having a trans woman carry a child. There's also no way to mix two sp*rm cells in order to create an embryo yet. Added to that, there hasn't been any mainstream media report about a well-functioning ovary transplant from an AFAB to an AMAB individual.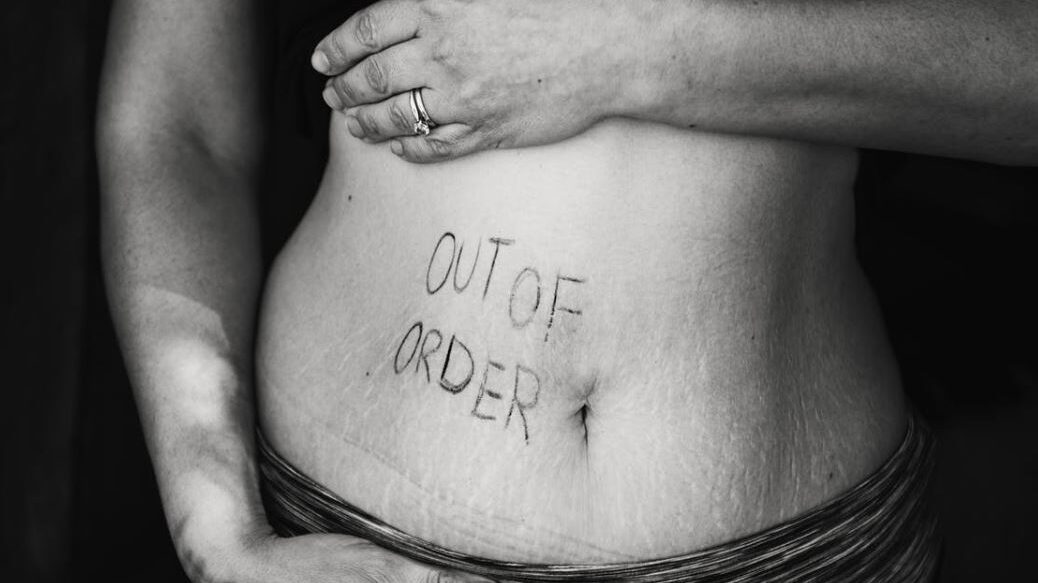 Because of this sad lack of advancement, some bigots will keep using this excuse as to why they won't approve of you, being with your man. The thing is, it's definitely a non-issue with your boyfriend because he chooses to stay with you. He may not be into having children or he may be open to adoption.
He may also already have children from past relationships and don't find the need to make one with you. In this case, you can't really do anything but to trust the balls of your man. You should tell him that this is out of your control and he's the one who should do the stepping up. He must let his circle verbally and expressively, that he simply DOESN'T CARE.
5. Below the belt comments about your looks not being passable enough
Now, this is just petulant. There are plenty of cisgender women who don't necessarily look ultra-feminine. Does that mean that they shouldn't date cisgender men anymore? When his circle thinks this way, they probably have unevolved emotional intelligence and lack the knowledge that beauty is subjective.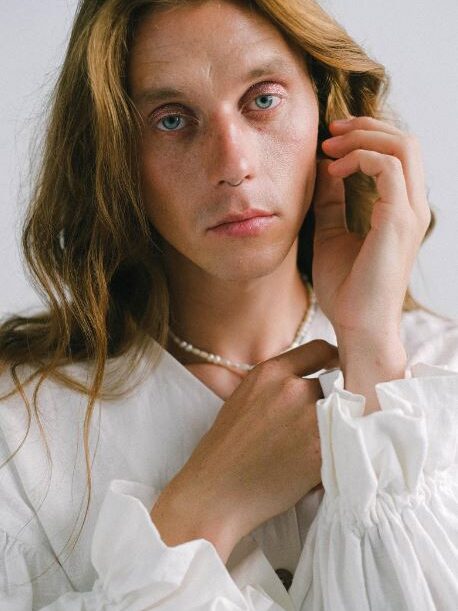 Or, they're probably just saying this because they want to hurt your spirit and see you give up on him. In any case, FIGHT! But how do you fight? Simple, take the high road. They may not see how beautiful you are but your elegance by not entertaining their stupid thoughts will let them know as to why he chose you.
Do not comment back about their looks or join them in this petty nonsense. Keep working on yourself and stick with how you are because that masculine look that they're using against you is what made your partner fall in love with you!
6. Ultimatum of disowning
Sadly, most families, especially the ones that have a foundation of religion and not humanity, will disown their kin just because their sexuality doesn't fit the norm. A man who will be scared about being disowned because of his life choices is someone that you don't want to end up with.
If this is a serious relationship, it's going to be the two of you who'll share a long life together. You will be taking care of him and vice versa. So if this early on, he's scared of this possibility, it's best to let him go.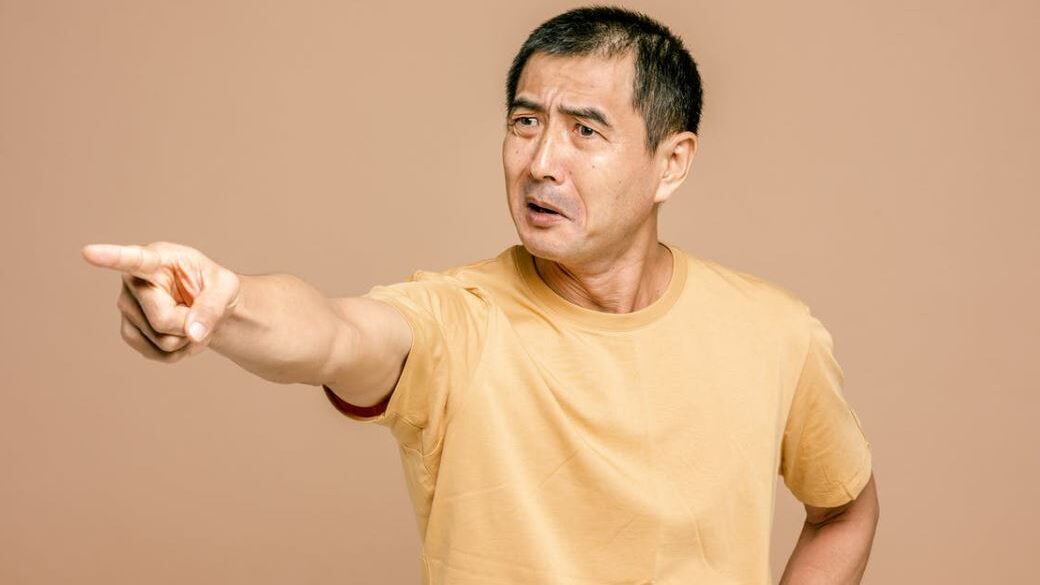 Do it like how Rachel Chu got the approval of her boyfriend's mom in the movie Crazy Rich Asians. Talk to his mother face to face and tell her that you're not giving him up because you don't love him, but you're doing so because if he chooses you, you'll be the reason why his family is not talking to him anymore. And if he follows his mother and breaks up with you and becomes utterly unhappy in the future, he will keep blaming his family.
So the best thing to do is to give him up. Who knows, this might get you a proposal with his mother's engagement ring! 
To sum it up, in whatever you do, don't be desperate. Know your worth and always add tax!