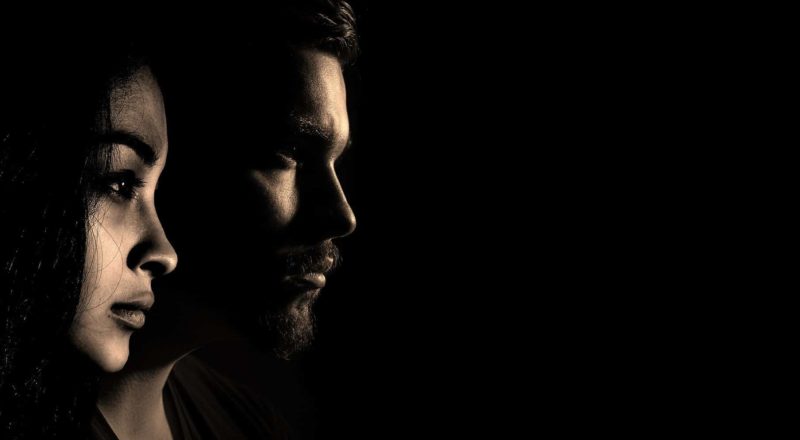 What to Expect from a Transgender Surgery?
This post was last updated on .
Gender reassignment surgery is quite a vast topic so I've decided to make a condensed guide of the most important details that you have to know. This guide will be all-inclusive and we're not just going to discuss the neovagina.
If you're a trans man who happened to stumble upon this guide, keep reading as well.
What is transgender surgery and why do people do it?
If you're an avid reader of My Transgender Date's blog, I'm pretty sure that you're already aware of the talks about gender dysphoria.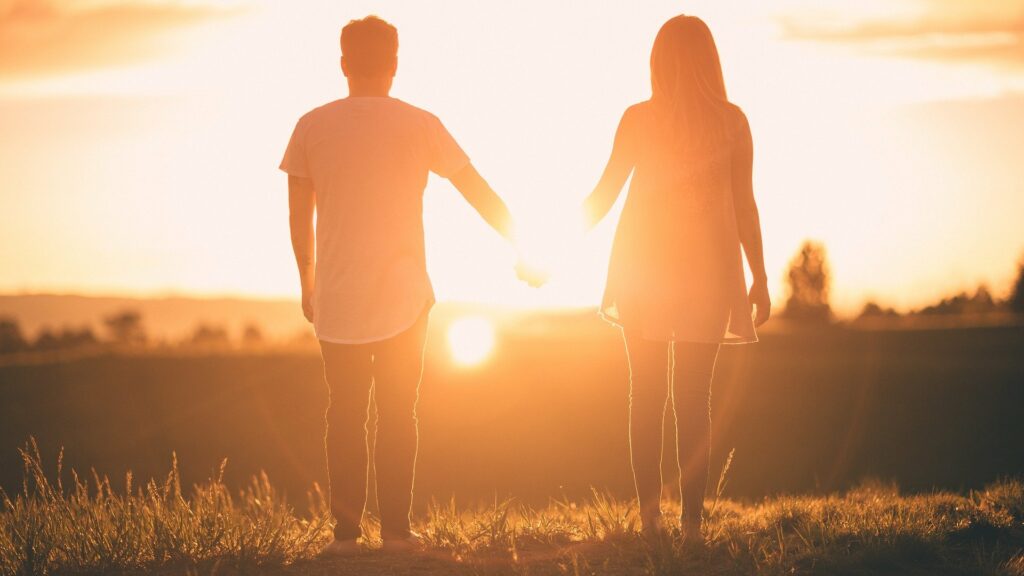 Transgender people have varying levels of gender dysphoria. Some are stationed on the higher side and they're the ones who usually undergo such an undertaking. They don't feel comfortable with their genitals and most of them will only be able to truly enjoy s*x or attain gender validity once they've made the switch.
Do they experience s*xual gratification ?
According to the Vogue article Why One Trans Woman Wants to Discuss S*x After Surgery, pleasure can be achieved through the proper mental state.
However, the video Comparing S*x Before & After Surgery by Julie Vu begs to differ.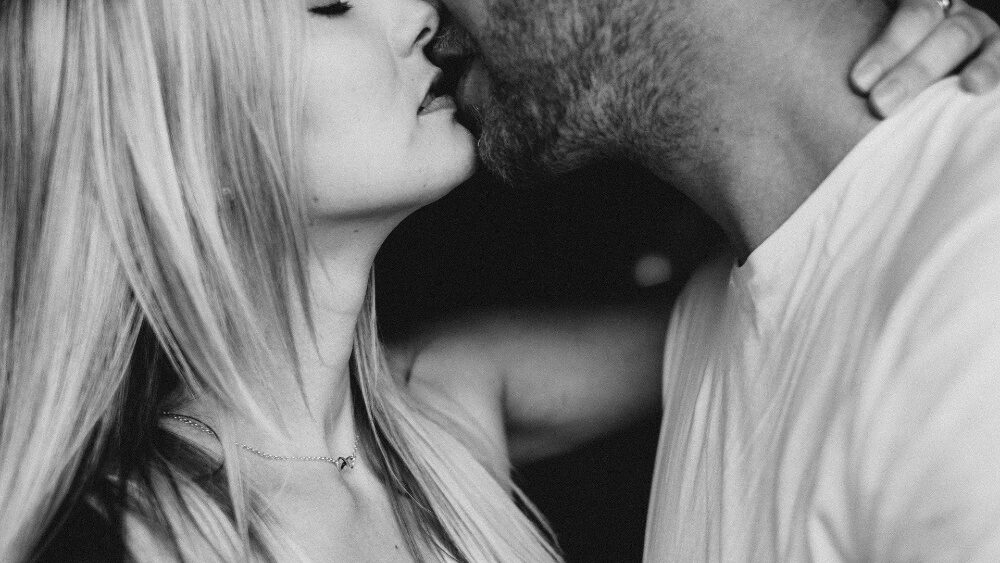 Different takes are available online and can prove to be a push and pull if you're planning on considering gender affirmation surgery. However, If you're in a state of mind where you can't stomach what you currently have anymore, it's better to seek a medical expert.
For trans men, the quality of life of post-ops scored a whopping 100% according to a female-to-male surgical satisfaction study in 2017.
Is gender reassignment surgery safe?
SRS is generally a safe procedure.
However, from what I've gathered from the S*x Reassignment Doesn't Work.
Here Is the Evidence by The Heritage Foundation,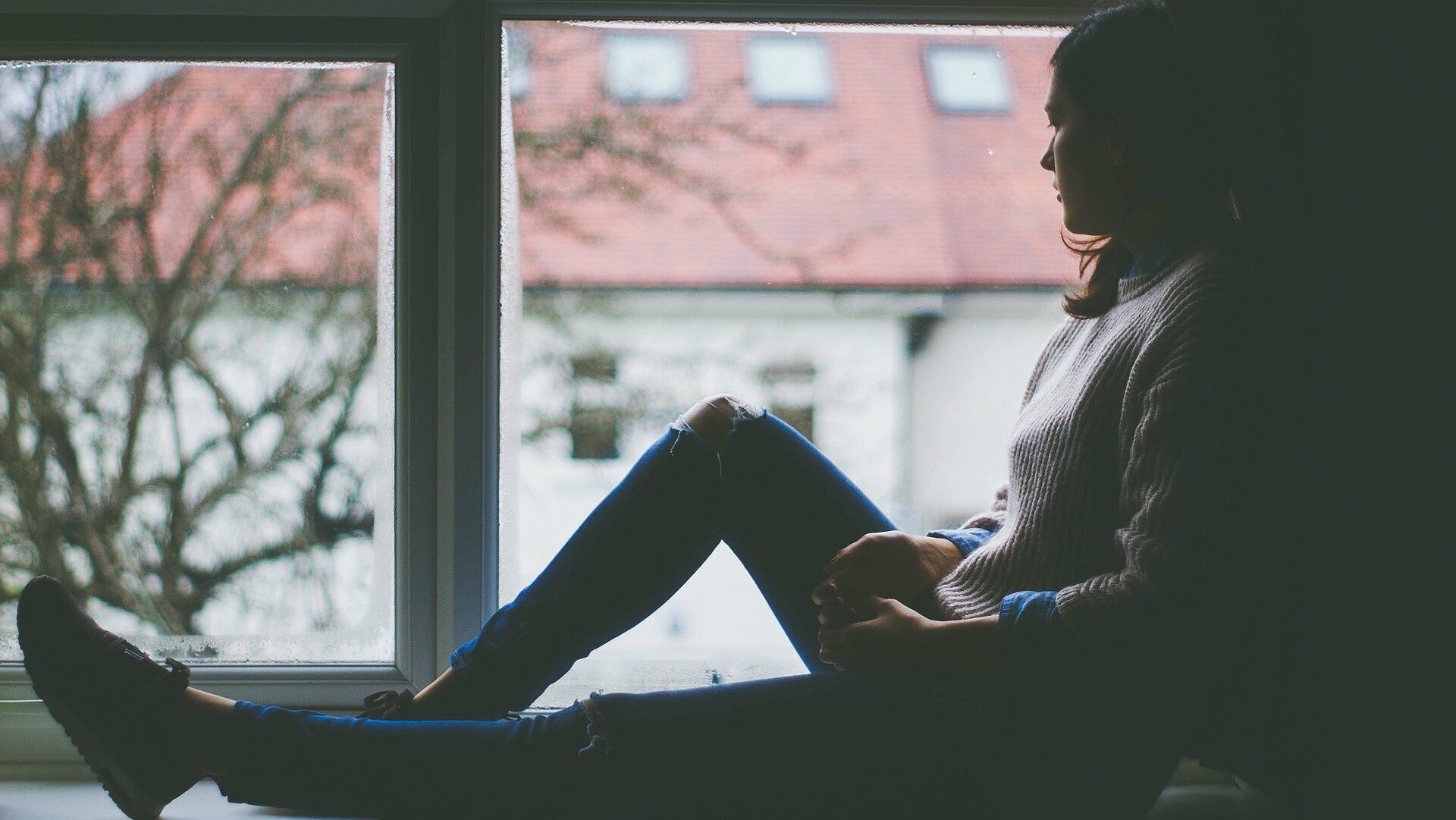 "The study identified increased mortality and psychiatric hospitalization compared to the matched controls. The mortality was primarily due to completed suicides (19.1-fold greater than in control Swedes), but death due to neoplasm and cardiovascular disease was increased 2 to 2.5 times as well".
I have a lot of trans-women friends and I don't know anyone who has died from the surgery itself. The caveats that you may have to consider are the possible scenarios that commonly happen after the surgery.
The good news is that there are no significant studies in regards to transmen's regrets of being post-op.
What you must know about Trans Surgery: Male to Female
There are 2 types of life-changing surgeries that other trans women go through. The reason why I've written "other" is that not all trans women are planning to undergo bottom surgery.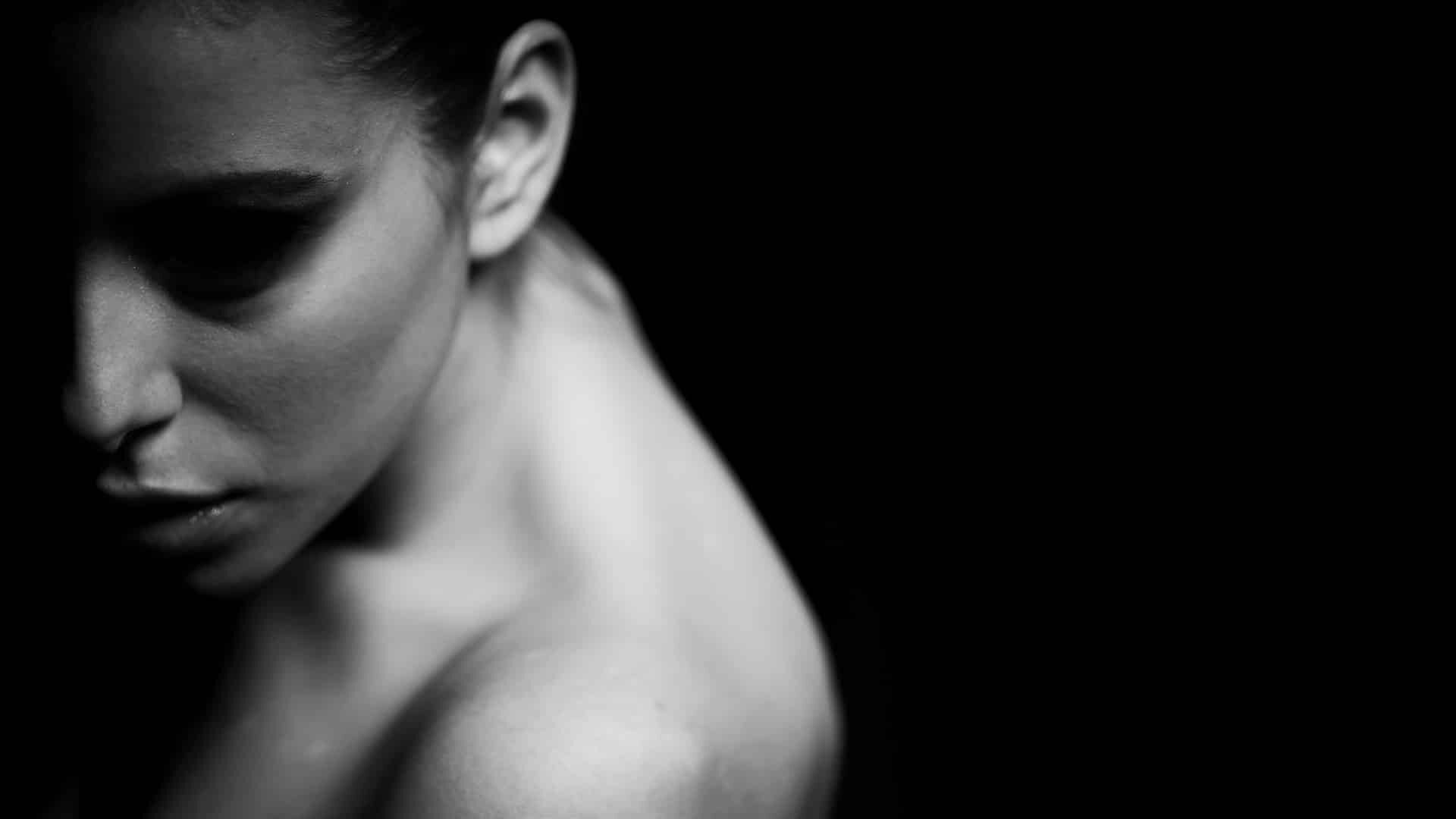 MTF Transgender Top Surgery
This is what I've personally gone through and one of the most important aspects of feminization surgeries (apart from facial feminization surgery) and I have no regrets about doing so.
I underwent breast augmentation surgery back when I was 22 years old (2012). I'm very happy with my decision. So much so that I'm planning to go through another round again.
Bigger breasts are quite gratifying in terms of confidence and validation as a trans woman. There's just simply no amount of estrogen that could deliver the same results that a breast surgery would.
If you want to know the costs, first trans surgery experience, and more, please read my breast augmentation before and after story.
MTF Transgender Bottom Surgery
In other words:
s*x reassignment surgery
gender reassignment
Or gender confirmation surgery
This is the most controversial and popular topic that encompasses the world of transgender surgical procedures. I have a lot of transwomen friends who've undergone both vaginoplasty (surgery to turn the pen*s into a vagina) and orchiectomy (removal of the testes to get rid of testosterone).
Interviews First
Before being granted surgery as such, a round of interviews with a psychologist is a must. Remember, it's not just plastic surgery. It involves mental wellness. However, I think that some of the hospital's in-house psychologists are quite bogus lol.
The reason being is that I was in the interview room of my trans mom before she had her SRS done. She had her transgender vagina surgery (colloquial term) done in Bangkok and I was by her side pre and post her gender confirmation surgery to assist her.
The interview went for literally less than 10 minutes and the questions were a bit mundane at best. For me, the only question that made sense out of all the queries that the "psychologist" had was if my trans mom had the money ready lol.
How much did her male to female gender reassignment surgery cost?
This was back in 2009 and she paid more or less $10,000. I'm not going to name the hospital or the doctor anymore because I don't want to be sued for slander by their "psychologist".
The typical cost of a vaginoplasty can range from $2,000 up to $30,000 in the western hemisphere. Luckily, in Canada and other countries in the western hemisphere, the health system pays for it. There are 3 popular methods in performing MTF gender reassignment surgery.
Penile Inversion – makes use of the penile skin to form a neovagina. It is also known to retain sensitivity but it cannot provide self-lubrication.
Rectosigmoid Vaginoplasty – this is a more invasive and expensive approach as it deals with the intestinal tissue to help with self-lubrication. It's also performed for ciswomen who have short vaginal canals.
Non-penile Inversion – this is famously known as the "Suporn" technique which was invented by Dr. Suporn (one of the most respected plastic surgeons in Thailand). It's also cheekily called the "Chonburi Flap". It is said to provide better vaginal depth, more sensate inner labia, and improved appearance.
How does post-op MTF surgery look like?
I'm a heterosexual trans woman so I have not been up close and personal with a cisgender woman's vagina. However, from what my trans mom has shown me and her comparison with it to an adult video, it looks quite identical. The only thing that looked quite off were the scars on her neovagina's outer labia.
What you must know about Transgender Surgery: Female to Male
This is quite exciting because I personally have trans men crushes. Hello Laith Ashley! I digress.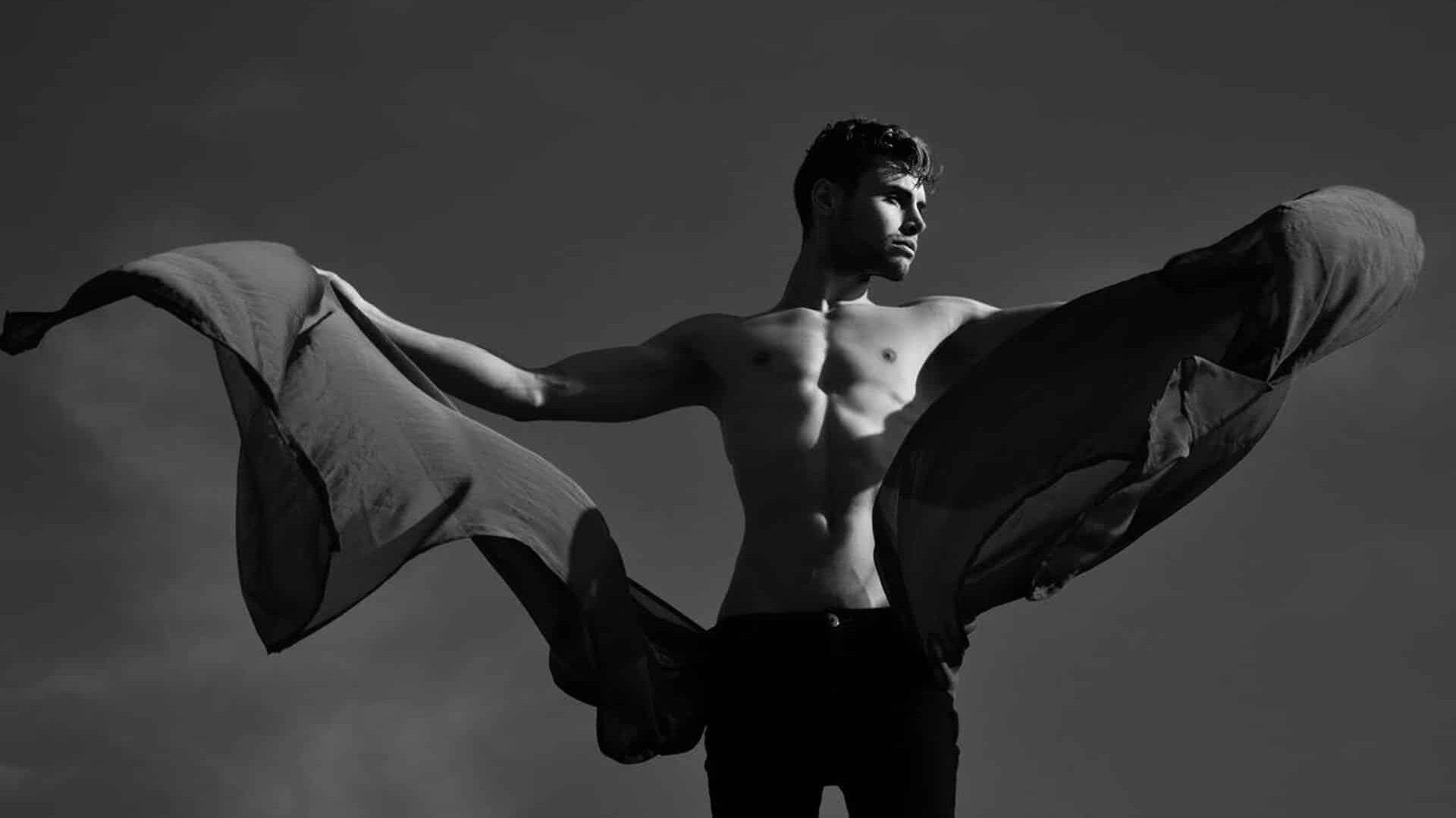 FTM Transgender Top Surgery
This goes the opposite way from its male-to-female counterpart. Other trans men feel more of a man when they get their breasts removed.
This is done by the suction of the breast tissue. It's also reconstructed to have a more masculine look which involves adjusting the nipple and areola size and flattening the skin. However, it is highly recommended for the trans man to maintain his estrogen blockers so that the breasts do not grow back.
It requires more maintenance so you have to think things through before going through such an undertaking.
How much does an FTM Breast Removal Surgery cost?
The typical cost of this kind of procedure ranges from $3,000 to $10,000 depending on which country it will be performed.
How does an FTM Breast Removal Surgery look like?
Google "Laith Ashley" and you'll see *wink*.
FTM Transgender Bottom Surgery
This topic is quite complicated and I have no first-hand knowledge of it. I have not seen a neopen*s in person as well. However, I've seen several handsome trans men in the flesh, and may I just say, wow!
There are 2 types of FTM bottom surgery procedures:
The first one is the Metoidioplasty which is quicker and entails the already elongated clitoris (from hormonal therapy) to be repositioned in a place to match how a pen*s looks like.
On the other side is the Phalloplasty which can provide 5-8 inches of pen*s length with the help of skin grafting from tissue donor areas such as the cheek of the vagina, abdomen, forearm, and more.
How much does FTM surgery cost?
It was quite expensive. It can go from $6,000 to $150,000 depending on where you're planning to get it done. However, let it be known that for the Metodoiplasty method, you won't be able to penetrate your partner.
How does post-op FTM transgender surgery look like?
There are a lot of diagrams that are available online. However, if you want to see an actual photo, feel free to search for "Dr. Kamol FTM pen*s" on Google's images tab.
Preparation
Please know that gender reassignment surgery should be given a lot of thought. The decision for doing it must be driven by a well-researched and confident disposition. Don't let other people pressure you into something that you're unsure of. If you have doubts, give it a year more and see how you feel by then.
Should you have any more questions about transgender surgery, check the Wpath Standards of Care or kindly write a comment below. For urgent care, please communicate with a mental health professional.
Good luck!
xx
Amanda