Skip to content
About us
My Transgender Blog is owned by My Transgender Date, the most popular dating site for trans women and the men who like them (read more on the My Transgender Date About Us page).
For the past 10 years, our blog has been aiming to show the best of trans culture, to give advice on dating and relationships, to inform and educate trans youth and the public about trans topics.
All the articles of this blog are written by transgender people and trans allies. Each of them have a strong background on transgender topics and are directly concerned by the issues the LGBT community have to face. Most of them are professional writers with years of experience.
Words from the founders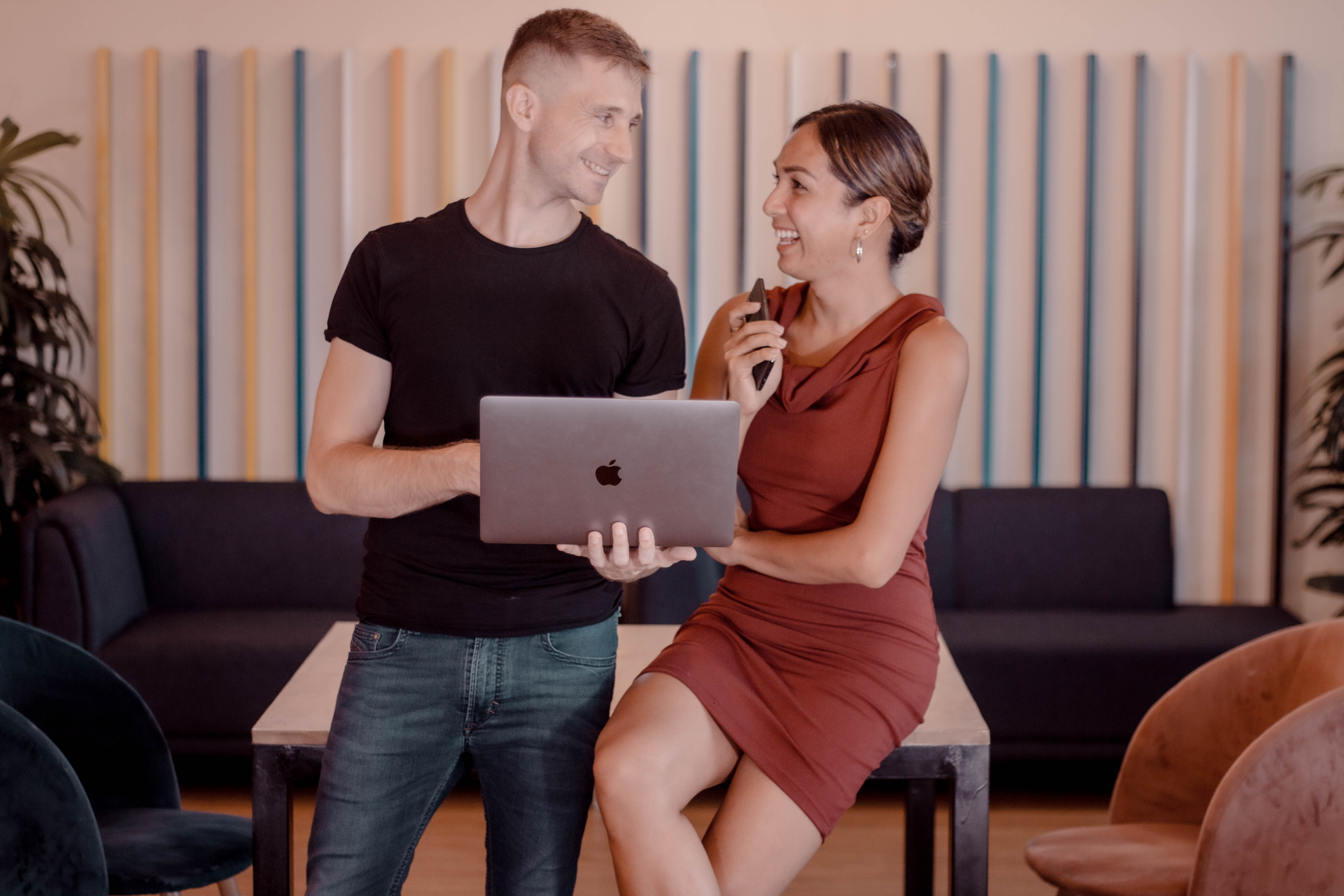 With our blog, we aim to inform, educate, empower and entertain trans women, trans-attracted men and trans allies. No politics, but just love and kindness, and trying to make the world a better place.
Cyril & Maki
Contact us
For any inquiries, feel free to send us a message through this page.