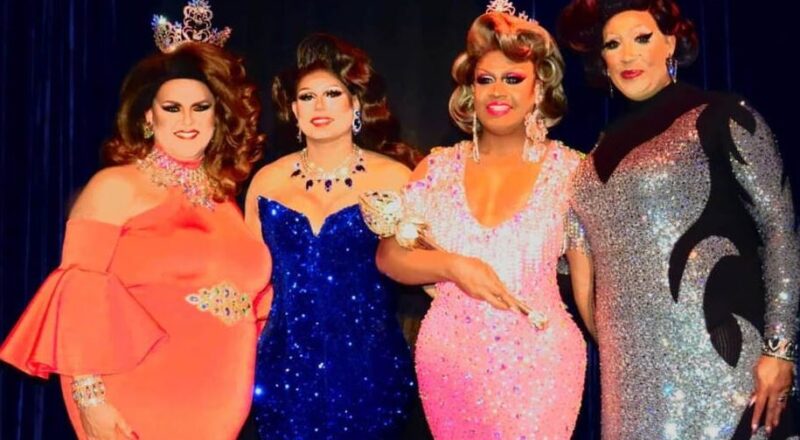 The Beauty of Miss Gay America
Are you an aspiring beauty queen or you're simply just into beauty pageants? If so, let's introduce you to one of the most prestigious beauty pageants in the USA, Miss Gay America.
In a world where day by day, with the pandemic and the wars going on, it's not hard to feel like the world is getting uglier in every waking moment. And this feeling can be quite contagious so it's comforting to know that entertainment is there to lift us out of the negativity.
Origins
Miss Gay America is the longest-running beauty pageant for female impersonators. This means that unlike in the Philippines where "Miss Gay" pageants are joined by trans ladies, transgender women from USA don't.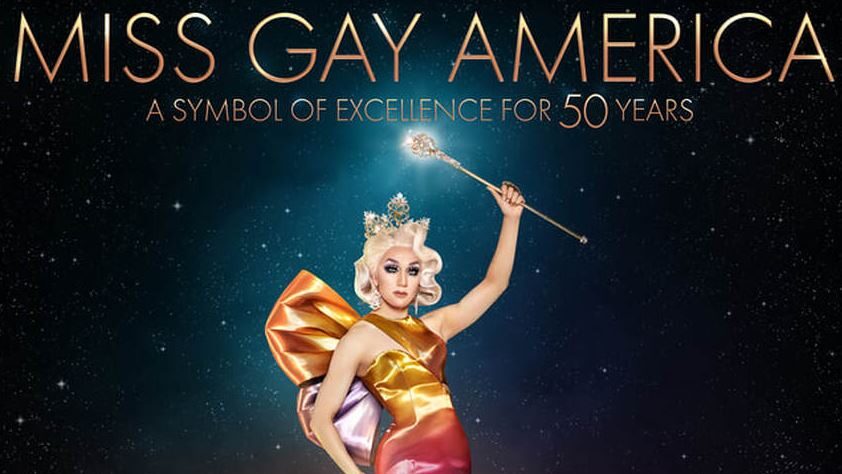 Who created it?
Going back to the origins, it was established way back in 1972 and the format was based on the Miss America pageant. In 1971, Jerry Peek opened the Watch Your Hat & Coat Saloon in Nashville, Tennessee. It is Nashville's first gay dance and show bar.
Why did he create it?
Because he has witnessed female illusionist state pageants happening in various show bars in other states, he decided to establish a national level pageant to give more prestige and recognition to the best entertainers.
The First Miss Gay America
On June 25, 1972, the first Miss Gay America was held at Peek's Nashville saloon. Norman Jones, who performed as Norma Kristie, competed that night. He represented Arkansas and was crowned the winner of the 1973 pageant and emeritus titleholder of the Miss Gay America Pageant system.
Jones assumed ownership of the pageant and later formed Norma Kristie, Inc. in 1975. He operated and directed the Miss Gay America pageant and the Mr. Gay All-America Contest systems.
Current Owners
However, In 2005, he retired from the pageant's regular operations and sold the Miss Gay America pageantry system to Larry Tyger and Terry Eason of L&T Entertainment.
Michael Dutzer and Rob Mansman of Mad Angel Entertainment purchased the Miss Gay America pageant From L & T Entertainment on February 4, 2016, and is located in Frederick Maryland.
Rules of the Contest
Like any other beauty pageant, the panelists select the winner based on what the organization is looking for. Different beauty pageants have different standards of who best fits to be a spokesperson and representative of their brand. In the case of Miss Gay America, it is looking for a couple of things.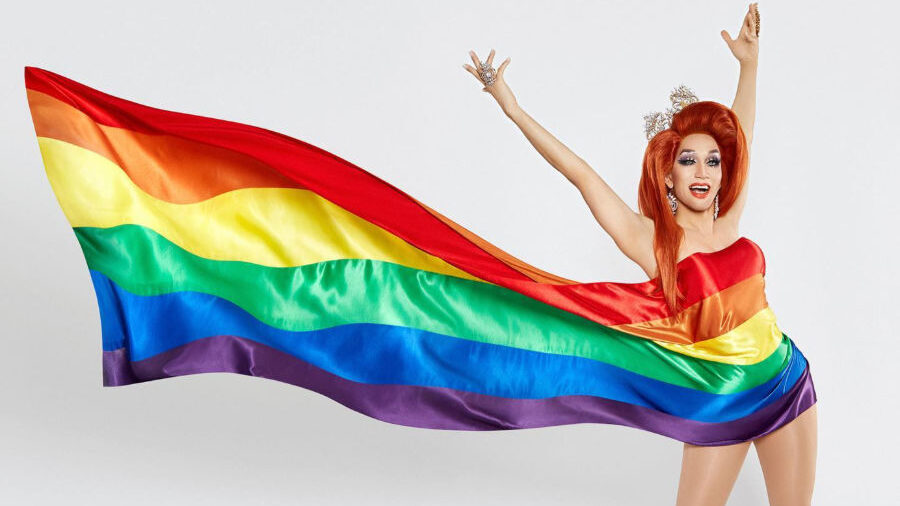 Who can be a candidate?
To be qualified, one must be a male who has the knowledge of dressing up as a woman and overall female impersonation. Men from all walks of life are free to join.
One may not be able to join if he is using female hormones, staying true to their tagline "Where Boys Are Boys and Female Impersonation is an Art".
How to join
In order to join Miss Gay America, visit http://www.missgayamerica.com/ and click the contact us link which can be found on the bottom part of the website.
What are the usual prizes?
According to the website, the Miss Gay America titleholder shall receive, from Mad Angel Entertainment, at minimum, the cash sum of $10,000 payable as follows (this does not include other prizes, including those detailed below)
$2,000.00 shall be paid after the coronation and at the signing of the contract by and between Mad Angel Entertainment and the newly crowned Miss Gay America.
$500.00 per month for 11 months (November through September)
$2,500.00 on the final night of the next Miss Gay America pageant. (This is the compensation for appearance during the week of The Miss Gay America titleholder pageant). The amount of the final disbursement shall be at the discretion of Mad Angel Entertainment in consideration of any disciplinary or other expense issues that occur during the reign of the Miss Gay America titleholder.
Reasonable "photographer sitting fees" for the official Miss Gay America photos. The sitting fee must be approved by Mad Angel Entertainment before the photo session and is estimated to be near $300.00.
Travel accommodations of The Miss Gay America titleholder, for next The Miss Gay America national pageant will be paid by the national office and is estimated to be near $1,750.00 (including airfare if needed and hotel)
The Miss Gay America titleholder will also receive various jewelry, from Mad Angel Entertainment including the official Miss Gay America scepter, MGA necklace, MGA earrings, the Miss Gay America lapel pin, the Miss Gay America crown, and the Miss Gay America tiara (all of which is valued to be approximately $4,500)
Jewelry from Made for a Queen valued at approximately $1,950.00
A year supply of cosmetics provided by sponsor Esther's Styles a retail value of $782.00
More about the Miss Gay America Organization and Miss Gay America Pageant
Miss Gay America is a truly generous pageant. It doesn't only bring prestige, but it also helps give publicity and change lives for its winners and contestants. It's not hard to decipher why some would be interested in who the people behind the organization are.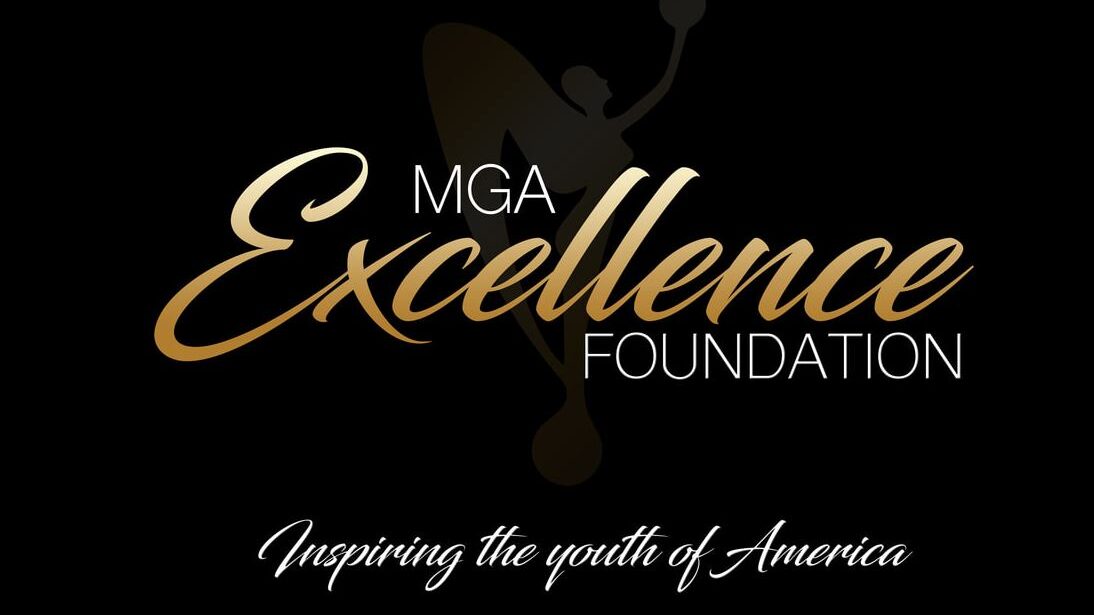 Where is it located
The Miss Gay America Organization is located at 7360 Guilford Dr, Suite 202, Frederick, Maryland, 21704, USA. It is owned by Mad Angel Entertainment, an artist and pageant management company.
When is Miss Gay America 2023 going to be held?
The 2022 edition has concluded with the winner being Dextaci, who is now officially Miss Gay America 2022. Because this year's pageant has just recently concluded, no further details about next year are out yet.
The other winners include:
1st Alternate: Shelita Bonet Hoyle – Miss Gay Southern America
2nd Alternate: Tatiyanna Voche – Miss Gay Western States America
3rd Alternate: Brenda Dharling – Miss Gay New York America
4th Alternate: Atheena Voce – Miss Gay Eastern States America 1st Alternate
Buff Faye – Miss Gay North Carolina America 1st Alternate
Athena Sinclair – Miss Gay Arkansas America
Vega – Miss Gay Eastern States America
Grecia Montes D'Occa – Miss Gay Texas America
Ava Aurora Fox – Miss Gay Ohio America
How many days do contestants spend in the event?
Apart from the coronation night, contestants are flown into Frederick Maryland, to participate in the pre-pageant preparations and preliminary rounds. The rounds that they have to compete for are:
Male Interview
Solo Talent
Evening Gown
On-Stage Interview
Talent
And these preparations can take a week or two.
Miss Gay America Title Holders
Here's a list of the title holders and the year they won in and some notable winners of the Miss Gay America pageant.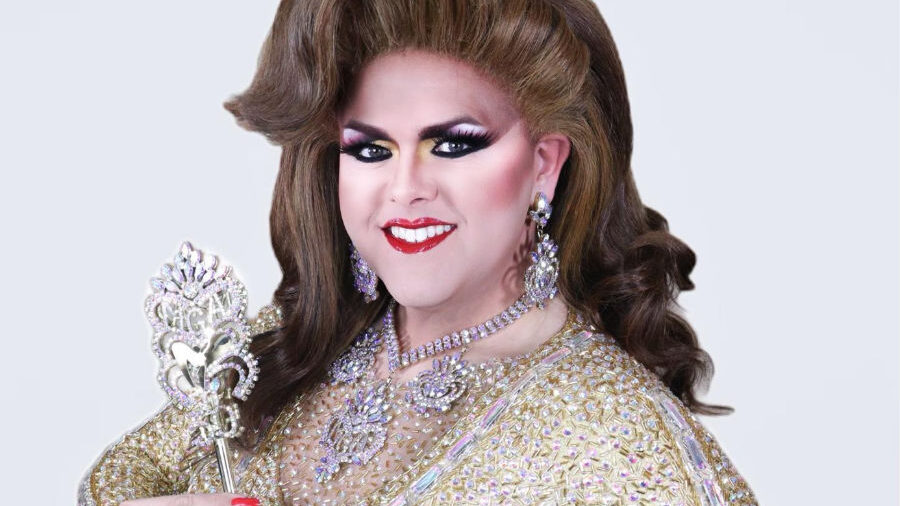 | | |
| --- | --- |
| Year | Name |
| 1973 | Norma Kristie |
| 1974 | Lady Baronessa |
| 1975 | Shawn Luis |
| 1976-A | Shan Covington |
| 1976-B | Dani Daletto |
| 1977 | Michael Andrews |
| 1978 | Jimi Dee |
| 1979 | Rachel Wells |
| 1980 | Hot Chocolate |
| 1981 | Lady Shawn |
| 1982 | Jennifer Foxx |
| 1983 | Francesca Wakeland |
| 1984 | Tasha Kohl |
| 1985 | Naomi Sims |
| 1986 | Lauren Colby |
| 1987 | Blaze Starr |
| 1988 | Cherry Lane |
| 1989 | Vicki Vincent |
| 1990 | Brandi Alexander |
| 1991 | Valerie Lohr |
| 1992 | Tiffany Bonet |
| 1993 | Leslie Rage |
| 1994 | Jacqulyn DeVaroe |
| 1995-A | Ramona LeGer' |
| 1995-B | Patti Le Plae Safe |
| 1996 | Kerri Nichols |
| 1997 | Lauren Taylor |
| 1998 | Maya Montana |
| 1999 | Linda Carrero |
| 2000 | Catia Lee Love |
| 2001 | Charity Case |
| 2002 | Sabrina White |
| 2003 | Dominique Sanchez |
| 2004 | Rachael Erikks |
| 2005 | Raquel Chevallier |
| 2006 | Nicole DuBois |
| 2007 | Luscious |
| 2008 | Mikayla Kay |
| 2009 | Victoria DePaula |
| 2010-A | Alyssa Edwards |
| 2010-B | Coco Montrese |
| 2011 | Coti Collins |
| 2012 | Kirby Kolby |
| 2013 | Sally Sparkles |
| 2014 | Jessica Jade |
| 2015 | Blair Williams |
| 2016 | Asia O'Hara |
| 2017 | Suzy Wong |
| 2018 | Deva Station |
| 2019 | Andora Te'Tee |
| 2020 | Pattaya Hart |
| 2022 | Dextaci |