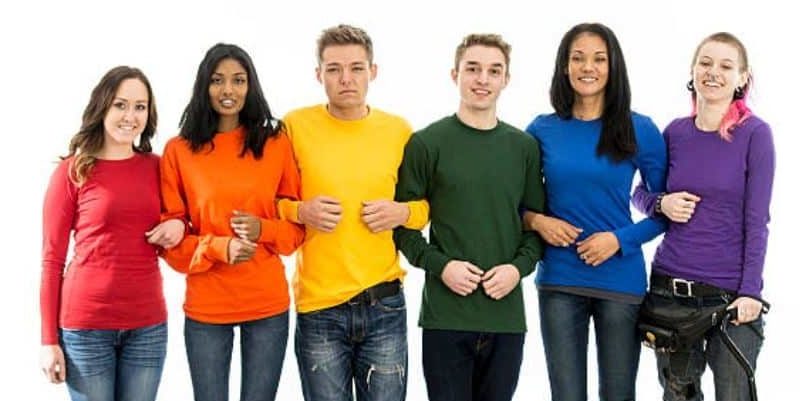 Transgender Statistics 2020
This post was last updated on .
2020 is a historical time for people around the world. It's when the height of the COVID-19 pandemic occurred. Statistics are more focused on what's encompassing the virus. However, in this guide, we'll give you all the latest possible transgender statistics that relate to different aspects of life.
These numbers are all collated from different resources and are mostly only applicable to the United States. Surveys outside the US are barely done when it comes to the transgender population. If you're looking for something specific, you may not find it here. However, everything that's listed in this article is from well-known sources and may help in suicide prevention.
Transgender Population Statistics
Even the most reputable organization in charge of statistics won't be able to exactly quantify the population of transgender individuals. The reason being is that not every trans individual is subject to disclose their identities for trans statistics and surveys.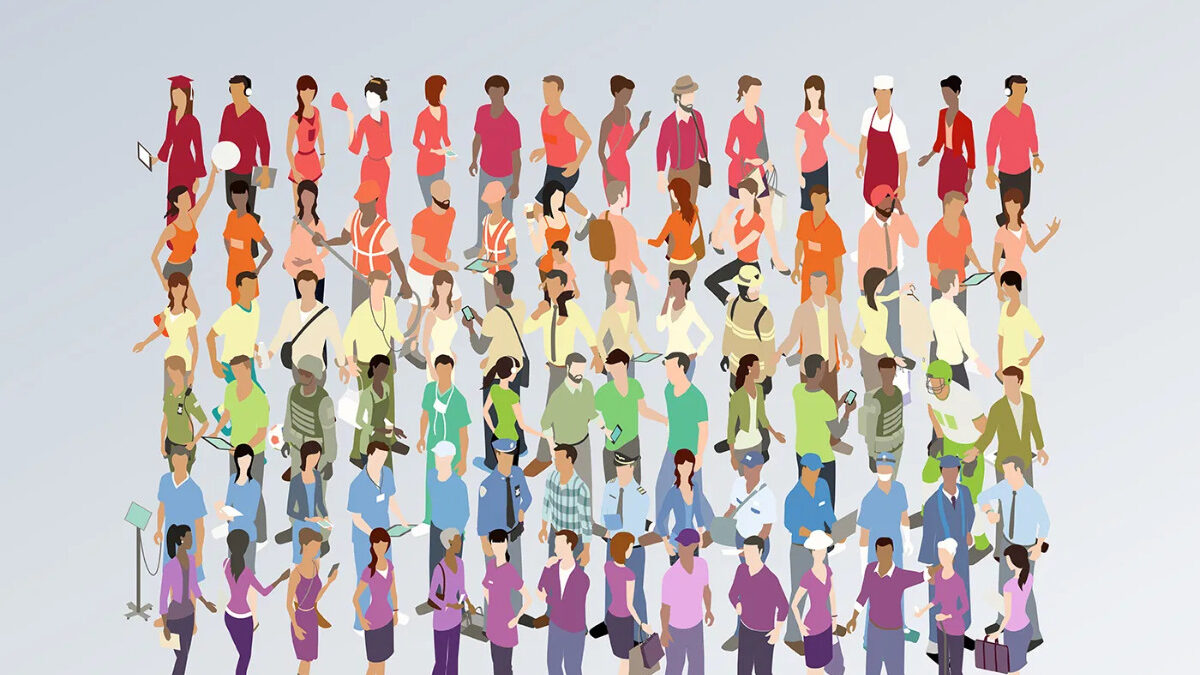 As of 2020, there are an estimated 1.4 million transgender individuals in the United States. This number comes from the information that's taken from adults who've identified as transgender individuals.
Reference: Williams Institute – How Many Adults Identify as Transgender in the United States?
The population of transgender people outside the US is harder to determine. However, you may do so if you're quite inclined by contacting the list of transgender organizations in Asia through the link below.
Link: ILGA MEMBER ORGANISATIONS
According to World Population Review, calculating the percentage of the transgender population is difficult. Surveys that respondents voluntarily take are the only determining factor of quantifying this kind of transgender statistic.
This also includes the exact number of transgender youth statistics and the data will never be anywhere near close to reality. Added to that, in other nations, transgender people are recognized as part of the third gender (Hijra) such as in:
India,
Bangladesh,
Pakistan, and more.
Suicide Thoughts Statistics of Transgender Teens
University of Pittsburgh (2019)
The latest data that we have is from a study done by the University of Pittsburgh in 2019.
Their data from an online survey of 2,020 respondents of 14- to 18-year-old trans showed a huge percentage of individuals who've had suicidal thoughts and intentions.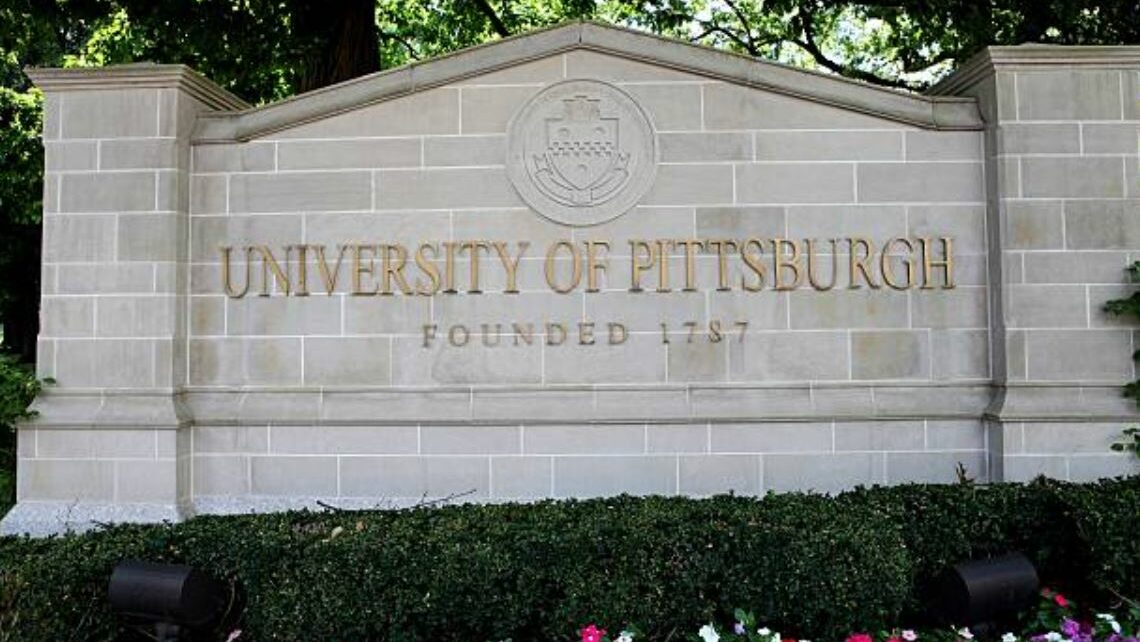 They found trans adolescents had higher rates of suicidal ideation, attempts, plans, and attempts requiring medical care compared to cisgender teens. According to Suicidality Disparities between Transgender and Cisgender Adolescents (Thoma BC, et al. Pediatrics), trans teens also had higher rates of non-suicidal self-inflicted injury.
American Academy of Pediatrics (2018)
A wider scope of the study by the American Academy of Pediatrics published in 2018, shows that the transgender suicidality statistics of the trans youth are quite alarming.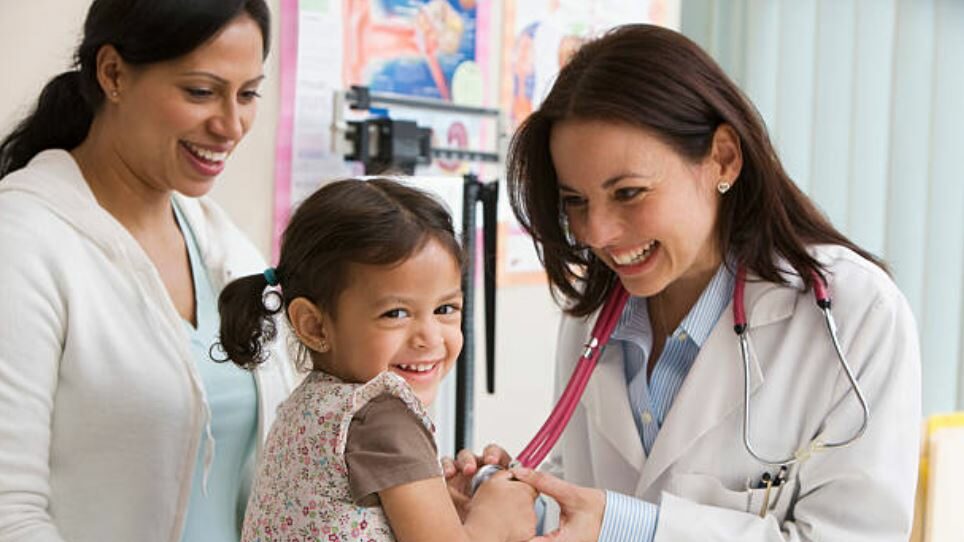 Many young trans people go through:
family rejection
harassment
and bullying
They can also feel unsafe simply by expressing their gender identity. These are all factors as to why they have thoughts of suicide and why their mental health is often compromised.
From the American Academy of Pediatrics:
41.8 percent of transgender teens have stated that they attempted suicide at some point in their lives.
29.9 percent of which are transgender female teens.
The Trevor Project (2019)
According to The Trevor Project, a national study showed that:
40% of trans adults reported having made a suicide attempt.
92% of these people shared that they've attempted suicide before the age of 25.
Added to that, transgender people have the highest rates of suicidality from a national survey made in 2019 by The Trevor Project.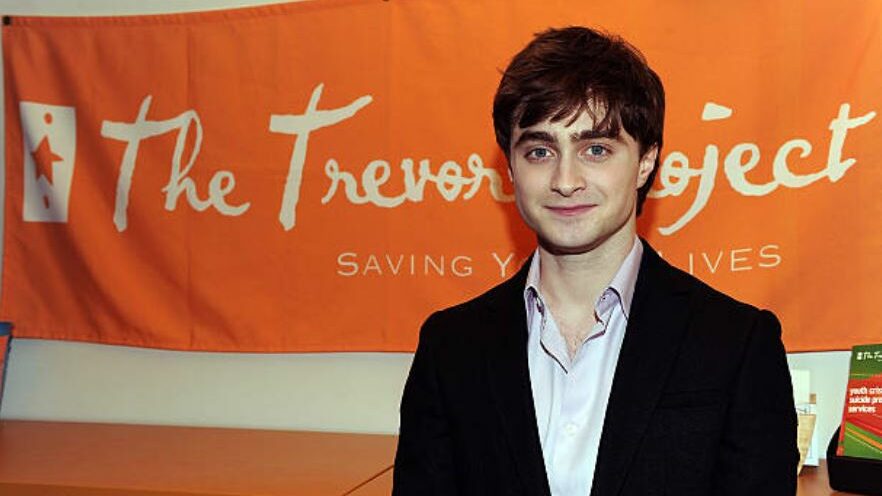 The survey showed that:
54% of transnon-binary, and gender non conforming individuals have considered
while 29% of them have attempted suicide
These numbers are quite large compared to 31% (considered) and 14% (attempted) of cisgender individuals from their LGBTQ youth study.
Transgender Individuals and the Workforce
The United States Supreme Court has issued a ruling in 2020 which determines whether a trans individual whose gender assigned at birth does not match their current innate sense of being:
are under the protection of the federal law from discrimination in employment.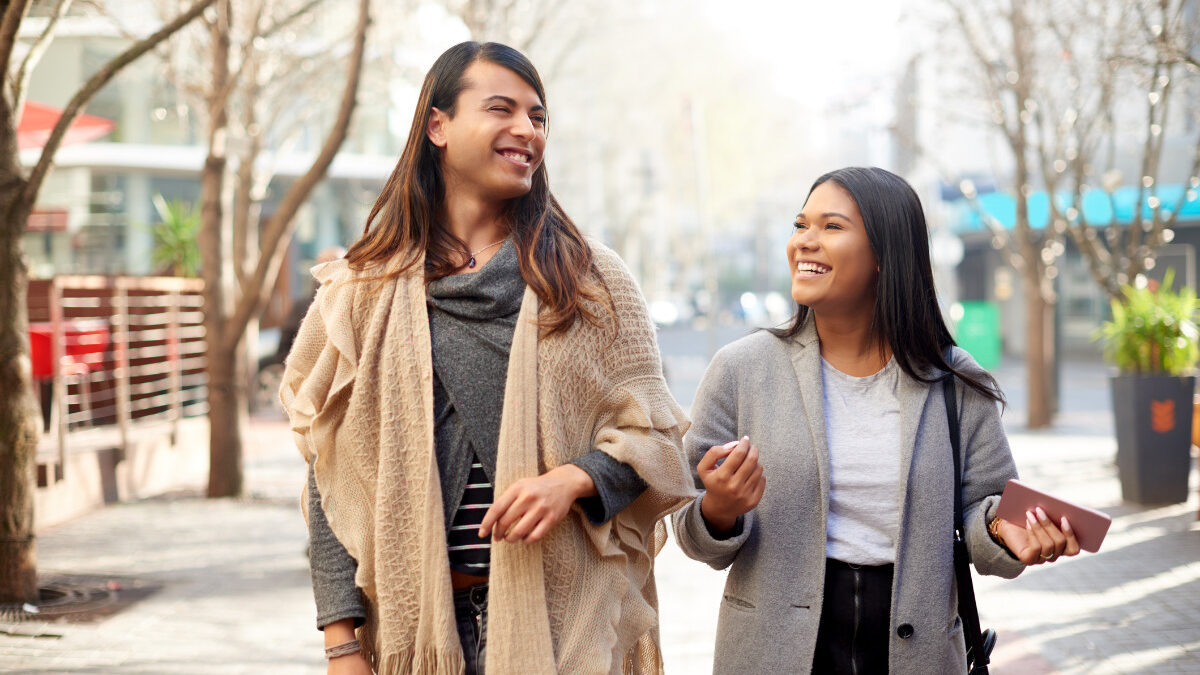 This opens the angle on whether transgender individuals can earn a reasonable amount of income without having to live with fear of losing their jobs by expressing their gender identity.
In a new study made by The Conversation in 2020, protections for trans individuals are deeply needed. On almost all measures of social and economic well-being, trans individuals have it worse.
On a survey of 400,000 Americans back in 2014-2015, the majority of trans individuals have reported that they were poor, unemployed, and have no college education.
Only 14% of them were college-educated
42% are not working
and 31% are living in poverty
Transgender Statistics in Life Satisfaction
Most trans people experience discrimination, rejection, and exclusion. Making them prone to suicide and making the latter a leading cause of death. The first emotional battle that they go through starts very early on and it's made by gender dysphoria.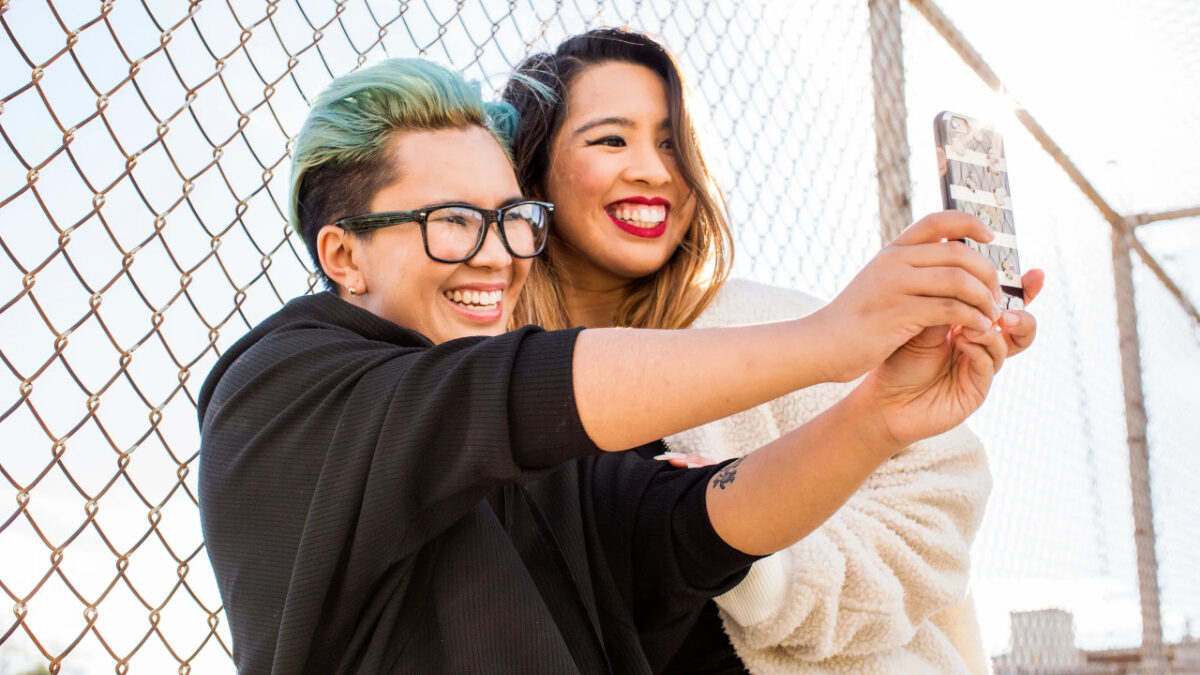 Prejudice and social stigma work hand-in-hand in creating a grim future for a trans individual. The numbers in this section should not come as a surprise. Listed below are the results from a Life Satisfaction survey that was made by the BMC Public Health.
Transgender (Binary)
Satisfied – 7.4%
Neutral – 22.2%
Dissatisfied – 70.4%
Transgender (Non-binary)
Satisfied – 17.9%
Neutral – 16.4%
Dissatisfied – 65.7%
Cisgender (Male)
Satisfied – 40.6%
Neutral – 25.6%
Dissatisfied – 33.8%
Cisgender (Female)
Satisfied – 38.4%
Neutral – 26.6%
Dissatisfied – 35%
From the statistics above, you'll clearly see the disparity when it comes to life satisfaction between cisgender and transgender individuals. This is the reason why transgender people need more inclusivity.
Helping the Transgender Community
There are countless ways in getting involved with helping the transgender community. You can donate to organizations such as:
The Sylvia Rivera Law Project
Trans Student Educational Resources
GLSEN
The Trevor Project
Transgender Law Center
Trans Life Line
Transgender Legal Defense & Education Fund
National Center for Transgender Equality and more
If you don't have the extra income to support these organizations, you can help the transgender community simply by spreading awareness. You can start at your home and your friends by having healthy discussions about transgender rights, oppression, violence, and more.
Feel free to peruse My Transgender Date. We don't only write about transgender dating. We also publish relevant and helpful articles to voice out transgender people's rights.
You may begin the first step simply by sharing this article with everyone you care for.