Planning a Transgender Wedding
This post was last updated on .
Getting married is a common dream for most women whether they're transgender or not. There are many types of weddings but today, we're going to focus on how to plan a transgender wedding as a trans woman.
Please know that this guide was not created to divide individuals of different genders and sexual orientations. This was created for educational purposes only.
Are you ready to hear the wedding bells and say "I do?". Or are you simply curious to know if you belong to a country in the world that supports equality? No matter the reason, keep reading.
Countries that support Same-Sex Marriages and Trans Weddings
Before hoping to get married, you first must know if it's a possibility for you. The reason being is amidst the seemingly positive inclusivity of gender-neutral and LGBTQ people in the media, there are still court rulings in various countries that aren't open when it comes to unions.
Below's a list of countries that support same-sex marriages for transgenders, gays and lesbians, etc. Please know that this list may change in the future based on the supreme court ruled decisions and more.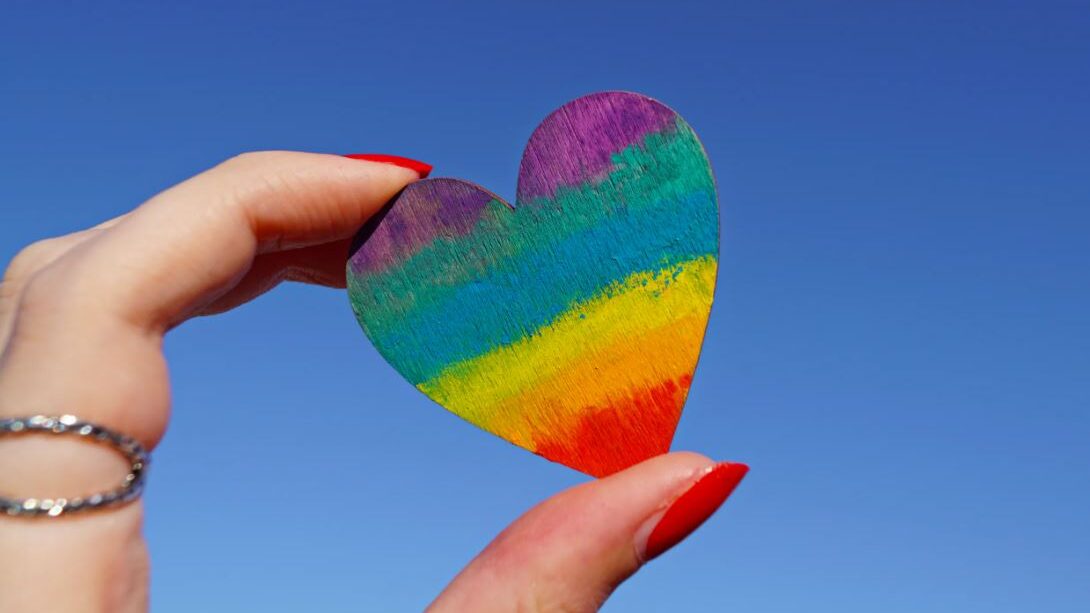 As of 2020, the countries that allow LGBTQ+ individuals to be legally married or have civil unions are:
Argentina
Australia
Austria
Belgium
Brazil
Canada
Colombia
Costa Rica
Denmark
Ecuador
Finland
France
Germany
Iceland
Ireland
Luxembourg
Malta
Mexico
Netherlands
New Zealand
Norway
Portugal
South Africa
Spain
Sweden
Taiwan
United Kingdom
United States
Uruguay
It's a bit surprising that out of 195 countries, only 29 nations are open to same-sex marriages. Most of these nations belong to the European Union. If you or your partner is a citizen of one of the countries listed above, rejoice as you'll be able to wear your dream wedding gown with no hassle.
To get updates on the status of the availability of same-sex marriage globally, visit the Pew Research Center website.
Recommendations for the wedding of trans individuals
All weddings share a similarity but when it comes to trans wedding ceremonies. However, there's a polarizing difference that one must remember. Weddings are already as tough as they come but in this situation, even tougher. To avoid future mishaps, remember the things below.
Avoid Religious Ceremonies
Religion is the main reason why same-sex marriages and getting married to trans people is impossible in the majority of nations. Hoping to pass legislation to equally wed:
Gay
Trans
and lesbian couples
as of 2021 can be tough in religious countries. Why would you risk ruining your wedding from the possible backlash that you and your partner may receive from celebrating your wedding day in a "traditional" way?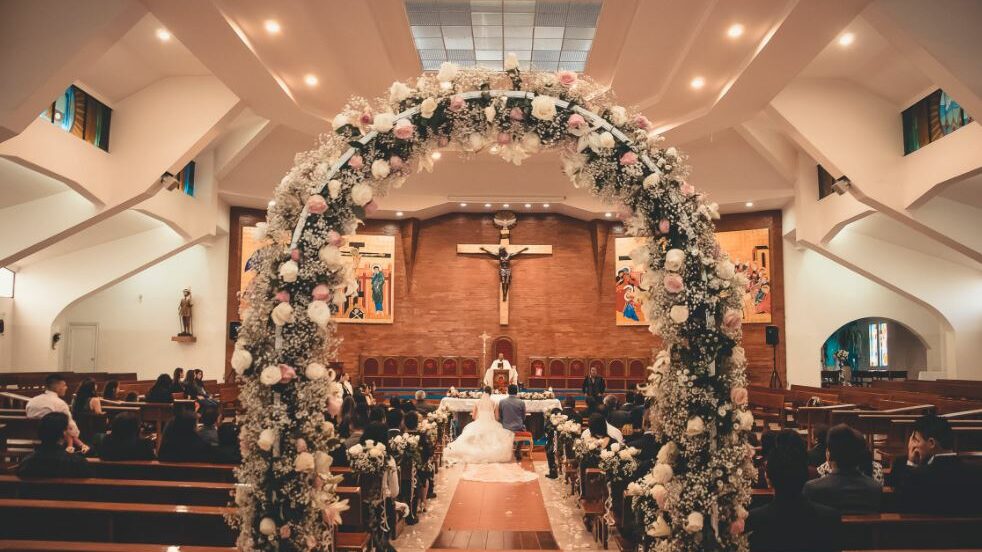 It may be a bit disappointing because there are people from the trans community and individuals dating trans people who are still religious and want to say their vows through their chosen faith. But seriously, skip the headache and go for something less religion-centric.
Ideal Transgender Wedding Themes
There are plenty of ways to celebrate your union and most of these are not shabby compared to being stuck in a hot church. With a little bit of creativity and research, you're going to find the right style for you and your partner.
However, if you're still clueless on what to do, below are some great examples of how you could say "I do".
Garden Wedding
Garden weddings are very romantic and chic. An open and green space is highly effective in evoking emotions of love. Furthermore, open spaces such as gardens provide a moderate temperature that won't make you look like a sweaty marathoner in your photos.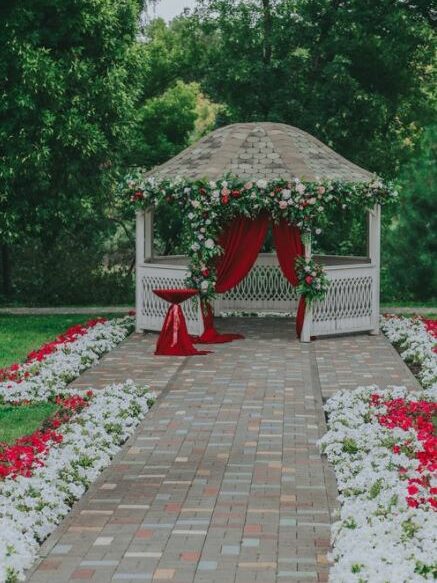 The best way to celebrate a garden wedding is by:
Exchanging your "I dos" two hours before the sun goes down. This helps you avoid the peak of the sun yet allows your photographer to take naturally beautiful photos.
Once the wedding ceremony is done, the sun's already down and you and your guests are just about ready for the wedding dinner. It's vital for the reception to be beautifully-lit to exude a romantic vibe.
Don't forget to create a patio that will serve as a stage for the dances and speeches and lastly, don't overlook how powerful Christmas and fairy lights can be in creating certain moods.
Beach Wedding
Do the both of you share the same love for the ocean? If so, a beach wedding could be a fun and exciting way to get married. Furthermore, it opens up an excuse for you to wear a seductive gown. Not all brides prefer a conservative silhouette and there's nothing wrong about that.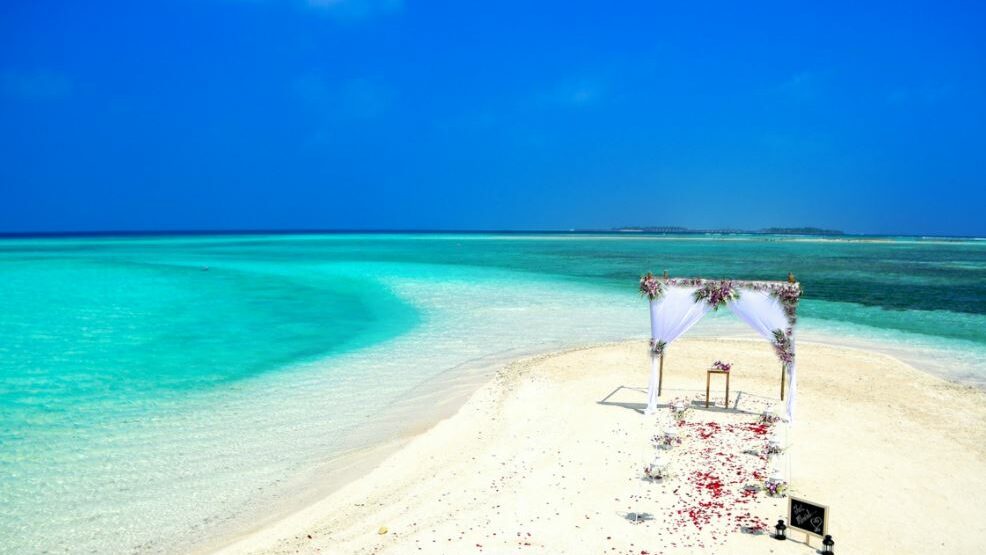 A beach wedding also allows you and your guests to enjoy the breeze. The feeling that the ocean delivers can already be romantic enough. Added to that, the guests will truly enjoy the venue as it can serve as a mini-vacation and retreat at the same time.
Indoor Wedding
An indoor wedding is the most versatile as you can create multiple themes to your heart's desire. If you want to have a very chic and luxurious wedding, this kind of wedding would suit you best.
Added to that, an indoor wedding capitalizes on the usage of air conditioners and you can be more versatile in terms of lighting. Unlike a beach wedding, this type of union is more accessible as your guests won't have to buy travel tickets anymore.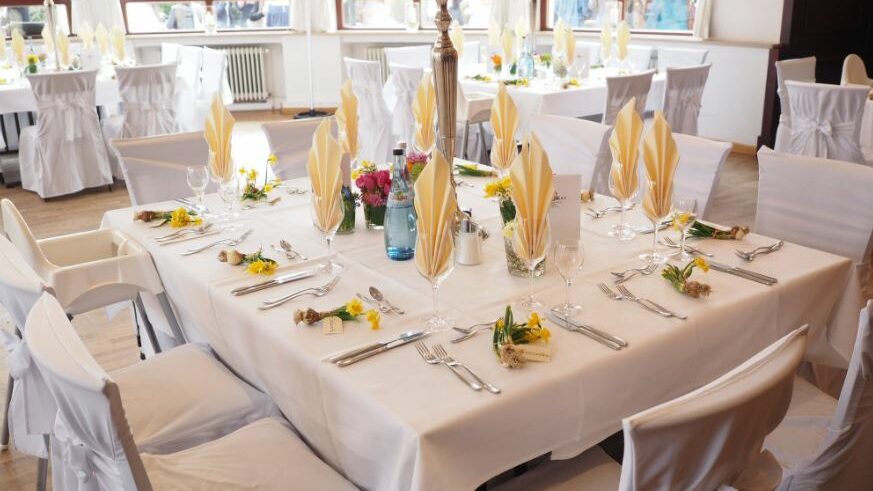 You will be able to invite more people who matter to you if you choose an indoor wedding. A great idea would be to say your "I dos" in a luxury hotel. However, if you're not into that and you're a more adventurous bride, you can design your wedding to look like a cosmic dimension or an African safari.
Before having a trans wedding
Members of My Transgender Date are monitored 24/7 to ensure that all of them are safe from:
romance scams
posers
and perverts
Only strategically position yourself in a place where the odds are in your favor.
Lastly, always remember that the love that you're willing to give is the amount of love that you'll get in return. When it comes to true love, a little gamble goes a long way so don't hold back in investing your feelings.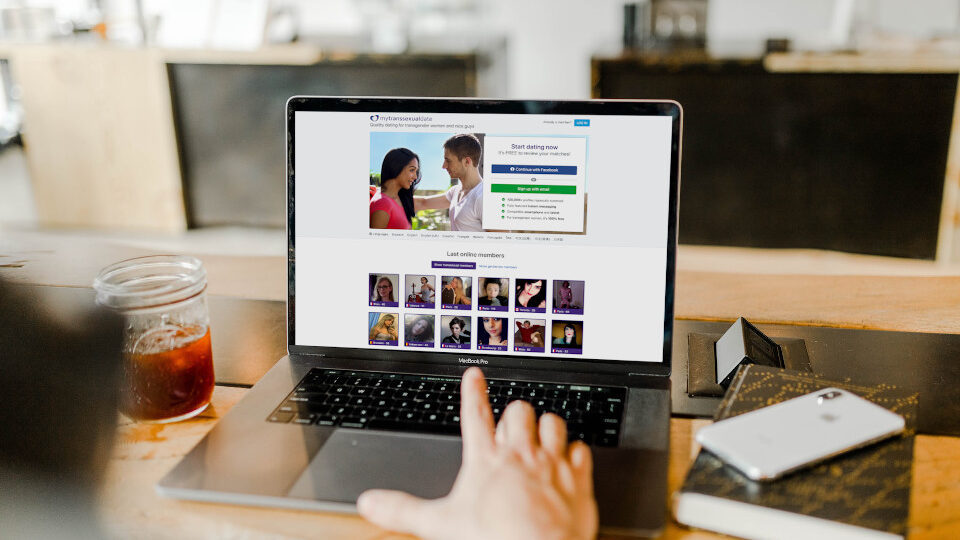 If we missed anything or you're country's working on legalizing same-sex marriage, kindly write a comment below.
Congratulations and Best Wishes in advance!