Start dating now It's FREE to review your matches!
Sign up now
125,000+ profiles rigorously screened
Fully featured instant messaging
Compatible smartphone and tablet
For trans women, it's 100% free
What our members say 💕
"Compliments on maintaining the integrity of the site and its high standards for all these years 🍀❤️"
---
"Generally love the site. It's well laid out. The chat function is straight forward. I have not managed to meet the "one". But have created several lasting friendships. Much appreciate the place you have created!"
---
"You site is very good in most ways. I would rate 8/10, which is *very* good. The search function could be better, maybe add weight, and a few things but quite good overall."
Meet transgender women and trans-attracted men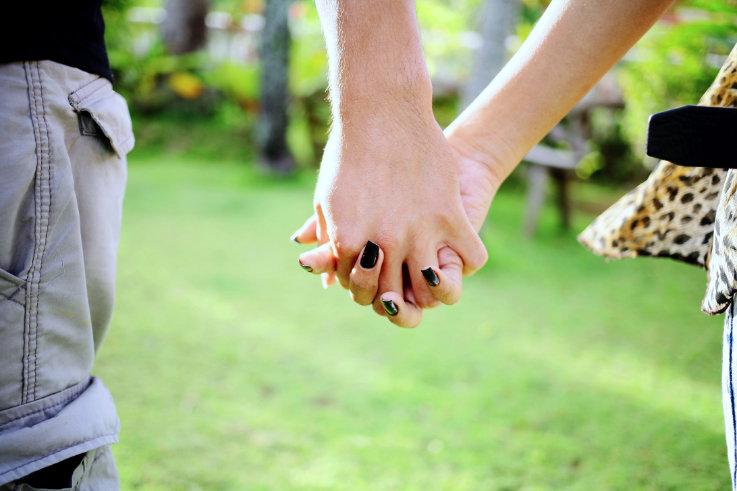 My Transgender Date is the first decent dating site for transgender women / transsexual women / trans women / TS. Here, you will find thousands of transgender women and men who like transgender women. Whether you are looking for trans women in the USA, transgender women in Europe or anywhere else in the world, you are in the right place.
My Transgender Date is different from other dating sites for trans women. Here, we emphasize genuine encounters. We promote real love stories.
For trans women, by trans women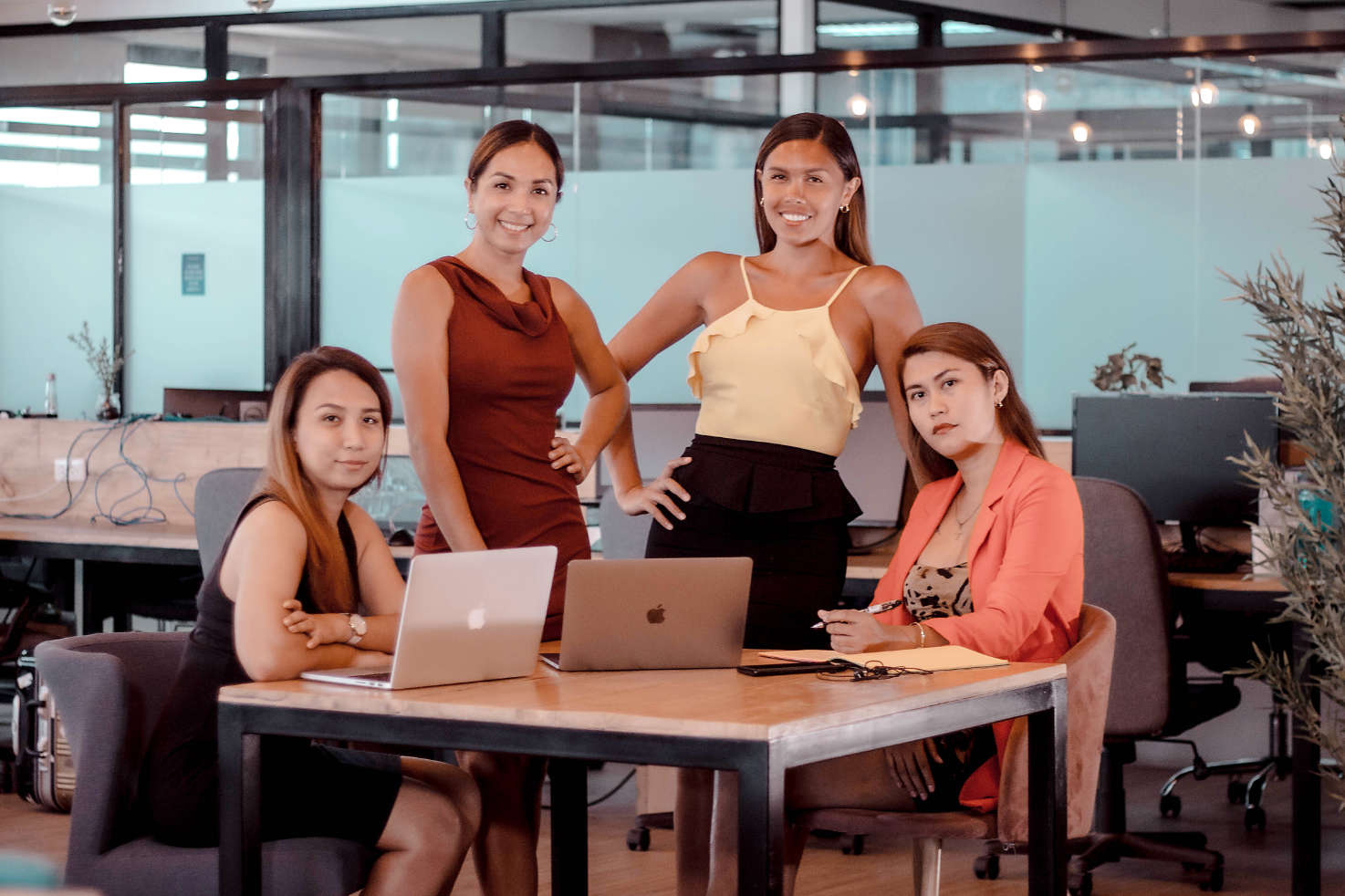 What makes My Transgender Date so special? Our team is made almost entirely of trans women! This means that each of our team members is deeply attached to the transgender community and cause. And so we refuse to contribute to all the negative stereotypes that affect trans women.
We strongly believe that our dating site would not have become the success that it has if our team was not made of trans people. We review every profile carefully, so that we are sure that the members of our site are seriously looking for a relationship.
We ask that all our members be respectful, courteous and decent. And our moderators take care to strictly enforce this policy.
Great dating experience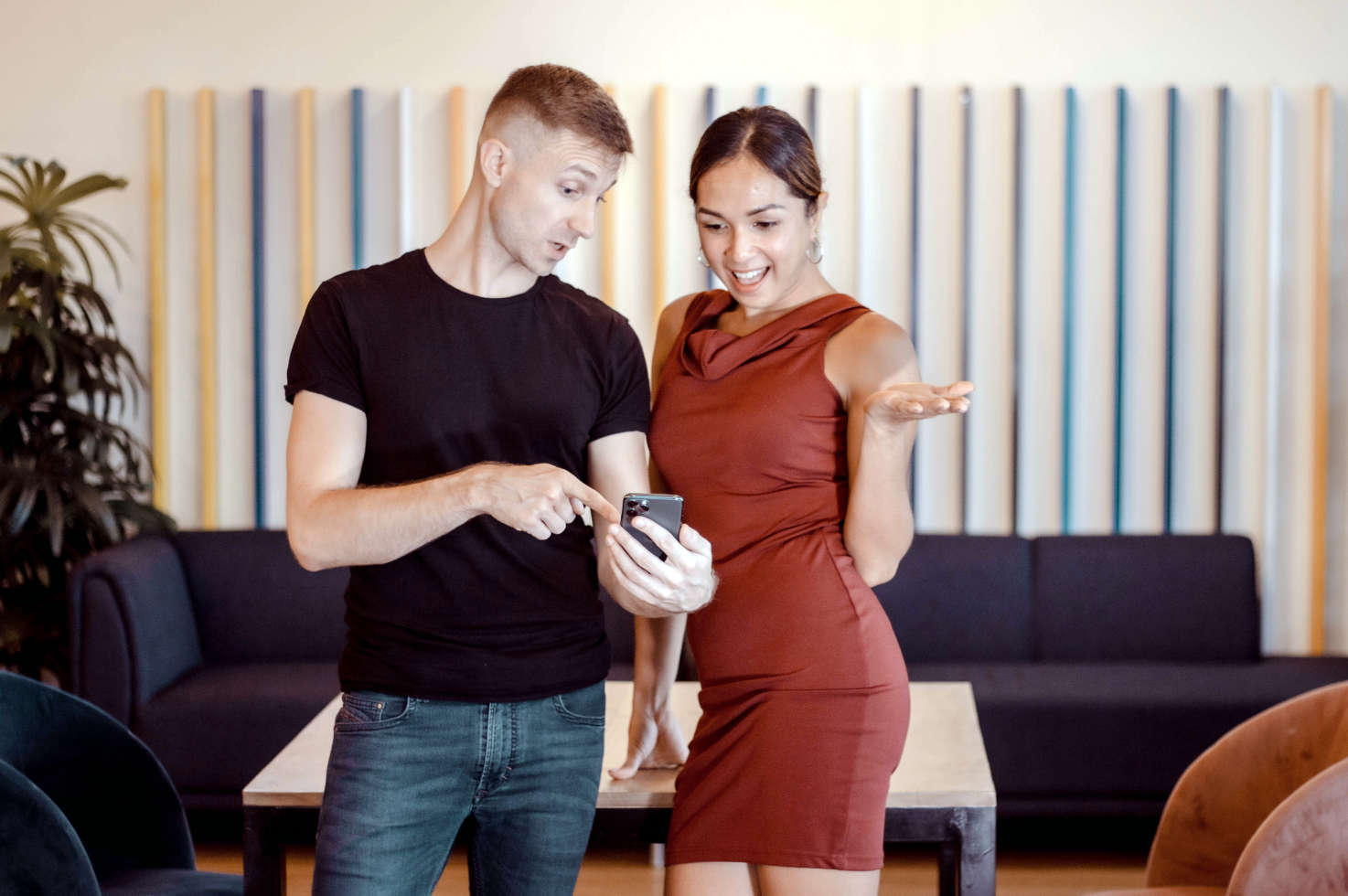 Our team is not only sensitive to making our transgender members feel valued and respected. But we are also passionate Internet professionals. We constantly strive to improve the tools and features our members need for having the best dating experience.
Making a profile on My Transgender Date is quick and easy. To ensure the quality of our site, our male members will be asked to upgrade to a Premium membership in order to use our chat system. But making your profile and reviewing your matches is totally free.
And for transgender women, the site is 100% free, and will always be!
We made the best chat for TS dating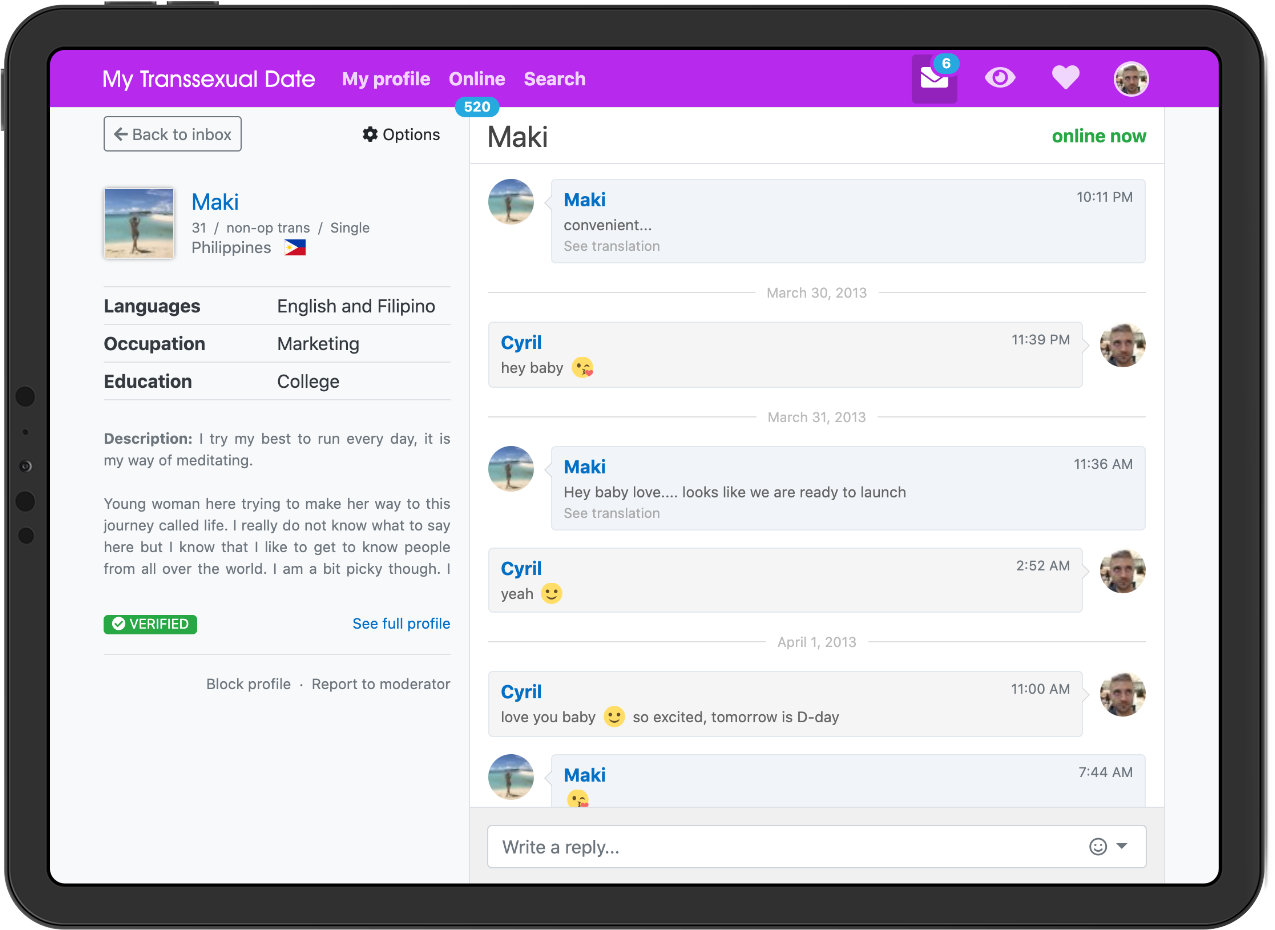 When it comes to TS dating, a good chat system is essential. Our technical team keeps the ball rolling to ensure it scales with the evergrowing number of messages exchanged daily on My Transgender Date, and stays available 24/7.
We also constantly improve its technology. Better performances, new functionalities, and bug fixes are on our daily todo lists. And we always listen carefully to our members' needs, to guide our work.
Having a chat with a transgender woman is a beautiful moment. No technical issue should hinder that experience. With My Transgender Date, it has never been easier for men and trans women to chat together.
TS date advice for beginners and experienced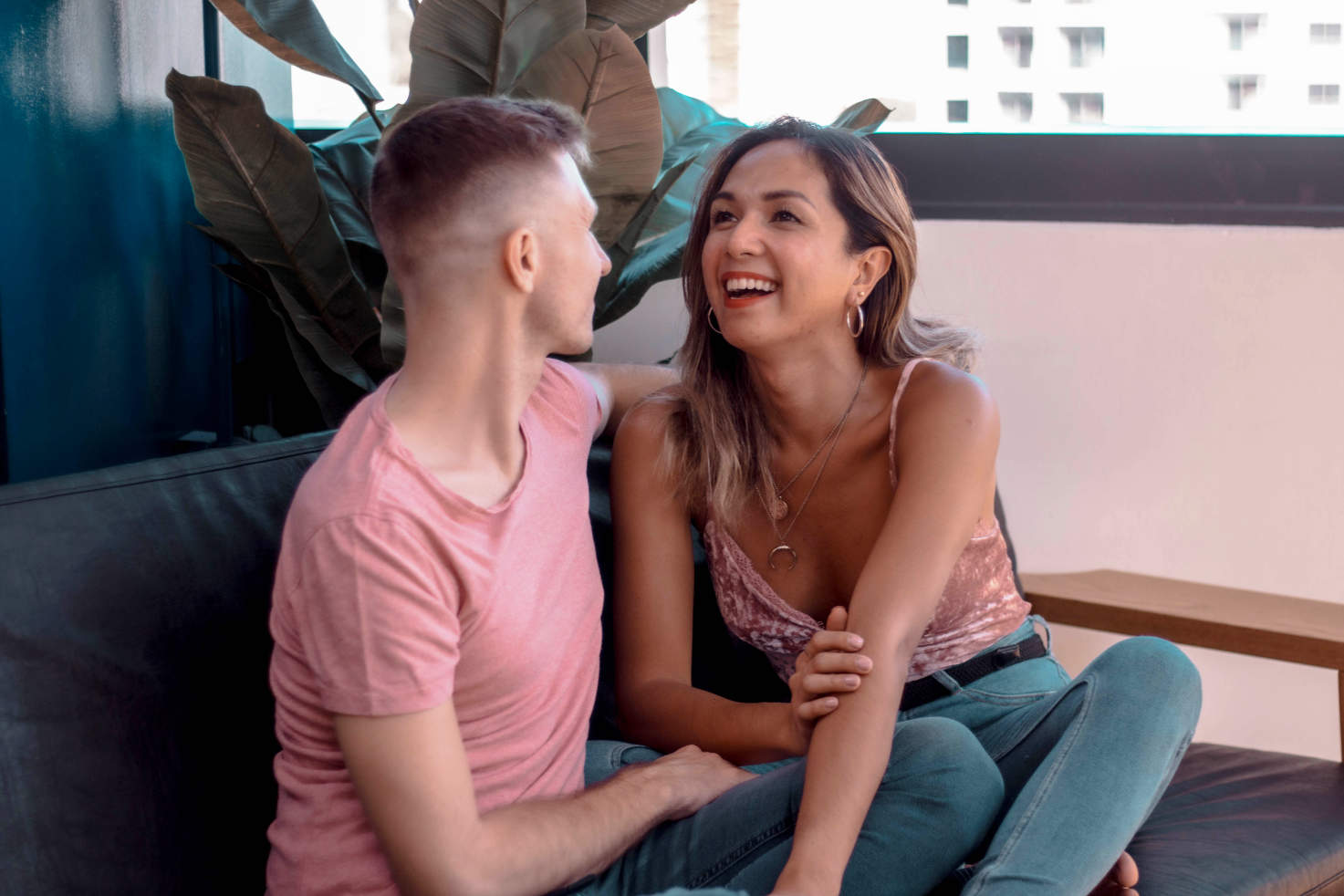 It's good to be prepared and educated before you meet your TS date. If you are a beginner, you surely wonder about a lot of things. You would love to get answers from specialists. My Transgender Date offers you more than that.
Education is an important part of our mission. We use multiple channels to regularly give you actionable advice and insights. Email or social media, you can always find us. And if you're still puzzled about something, you can simply ask our friendly trans team. We are always happy to help you have this perfect ts date.
My Transgender Blog is also a great source of information. Our trans writers from all around the world provide you with refreshing posts about transgender dating, news and more.
The best dating site for trans women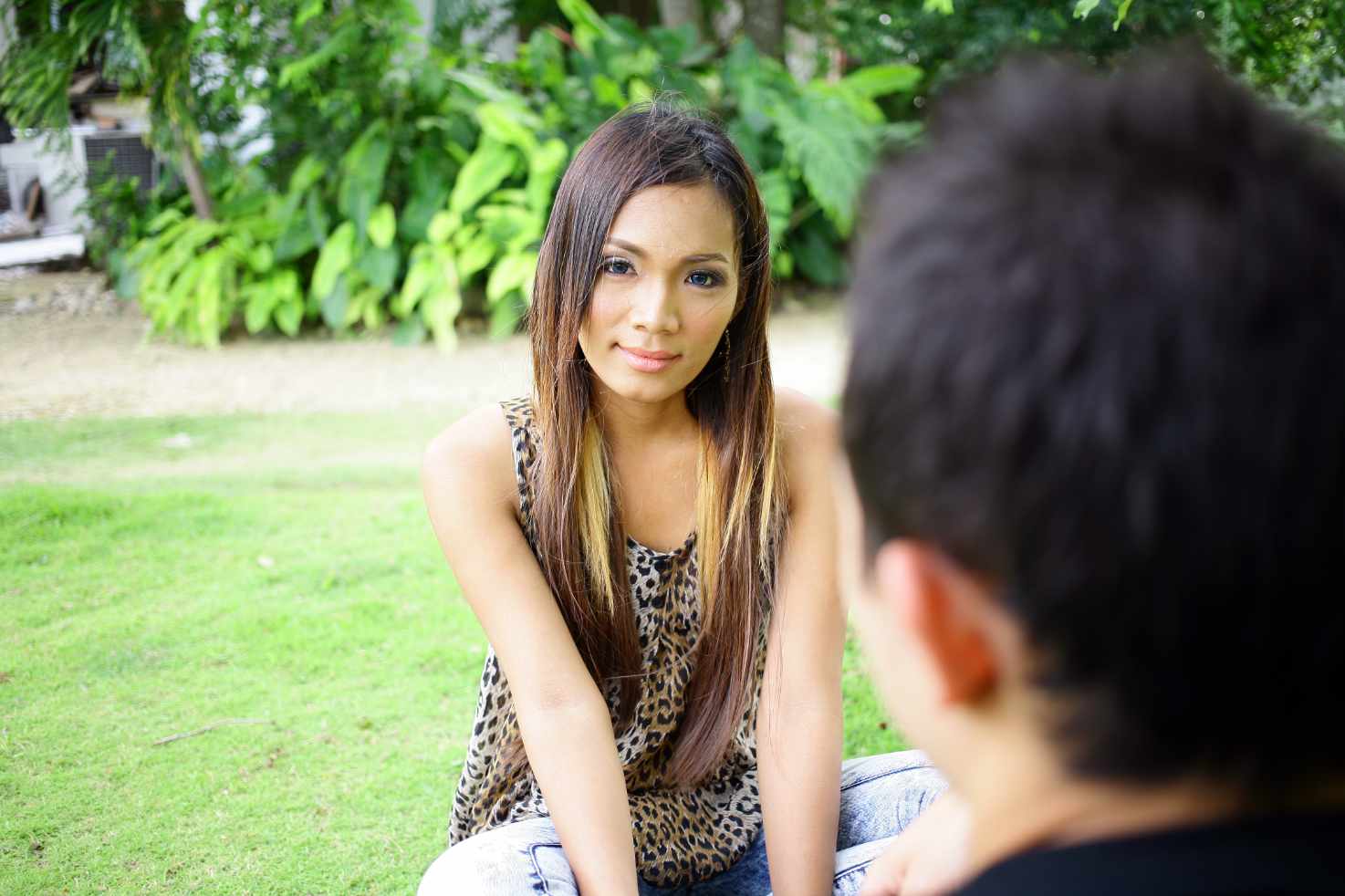 We didn't want to be yet another dating site for trans women. Those which contribute to spreading negative stereotypes about transgender women. Because our team is made of trans women, we know how to manage it in a way that helps and contributes to improving the image of the whole TS community.
Trans women are women in their own right. They simply deserve to be respected as such, and deserve a decent place for meeting sincere men.
That's why our mission is to help every single transgender woman out there find the right match for her. And we will stay true to it.
Our mobile app is coming soon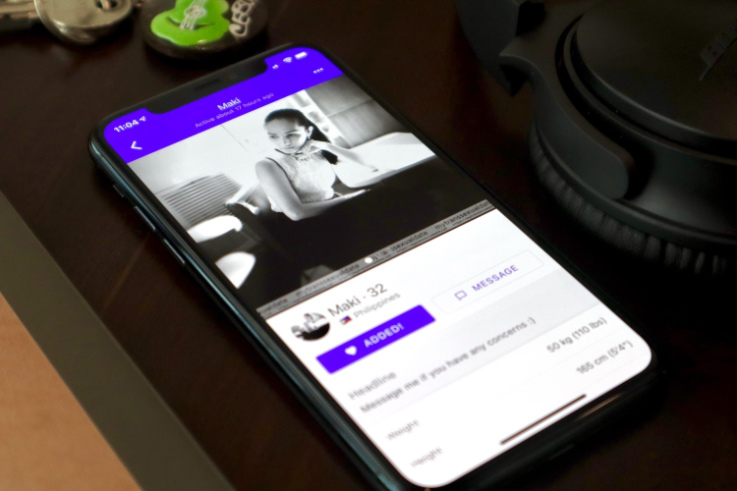 After months of development, we are proud to say that our trans dating app is coming very soon. The app is currently in beta testing, and we are taking note of your feedback to further improve our service.
Everything you've loved on My Transgender Date will now perfectly fit in your pocket. Whether you have an iPhone or an Android phone, our app is designed for both devices.
To be one of the first users of the next best trans dating app, follow us on our Twitter, Facebook page or you can regularly check our blog.
Rated 4.6 on Trustpilot!
We are proud to say that we have the best rating worldwide in the entire transgender dating industry. Whether they are positive or negative, we read your comments every day and respond to each and every one of them. Our team works hard every day to take trans dating to the next level and give you nothing short of a perfect experience.
Sign up now and see all our profiles and photos. It's free and it just takes 30 seconds.
Sign up now