Texas, where San Antonio is located, is considered one of the more conservative states. But in a political sea of red, San Antonio is a blue dot. In fact, it joins Austin, Dallas, and Houston among the most LGBT-friendly cities in the state.
Texas is accepting and tolerant of the LGBT community. However, when compared to states like California or New York, Texas is not as accommodating. LGBT individuals flock to cities such as San Antonio. And in recent years, San Antonio's LGBT community is continuing to survive and thrive.
Getting to know trans women in San Antonio
Texas state LGBT laws vary from county to county. Changing legal gender in one city might have different requirements than in other cities. But relatively, the lives of trans women in San Antonio are better than most.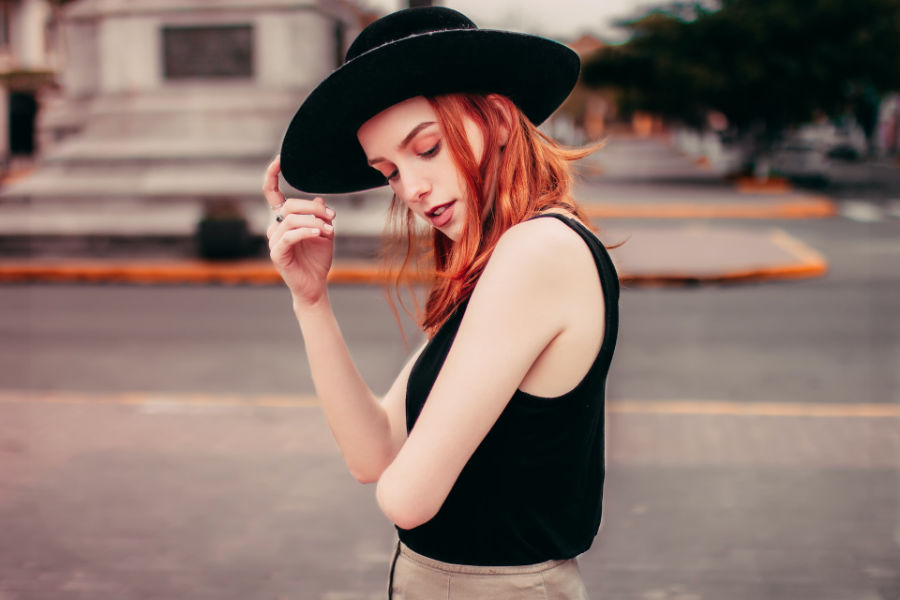 The trans women in San Antonio are much like other trans women in the United States. They can be very bold and outspoken. They also have the freedom to express themselves and love who they want to love. So generally, their freedoms allow them to live their lives openly.
Meeting places in San Antonio
San Antonio's gayborhood is found in the Midtow district. There's a great selection of restaurants, hangouts, LGBT bars around this area. So this is where you can possibly meet a trans-oriented man or a trans woman near you. Here are the places we recommend when you're in town.
Pegasus
Pegasus is one of the oldest LGBT-friendly bars in San Antonio. They are open every day of the week from 2PM until 2AM. So you have all the time to drink, meet new people, and party. You can pick up the mic and sing a few songs on karaoke. You can enjoy drag shows here too. With all the fun you'll be having, you won't be going home alone.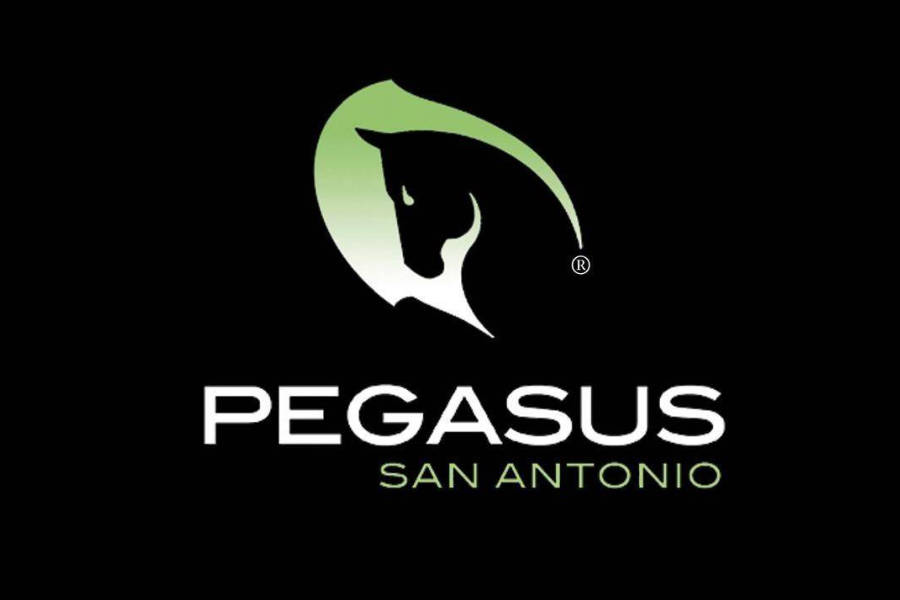 Details:
1402 N Main Ave, San Antonio, TX 78212, United States
+1 210-299-4222
Heat
Heat is a well-known trans bar in San Antonio. It has a lot of different events every night so you're guaranteed a good time. They have drag shows, dancing, and drinking — which is always a good combination. It's a popular hangout for the gay, bi, and trans community. So you're bound to meet likeminded people there.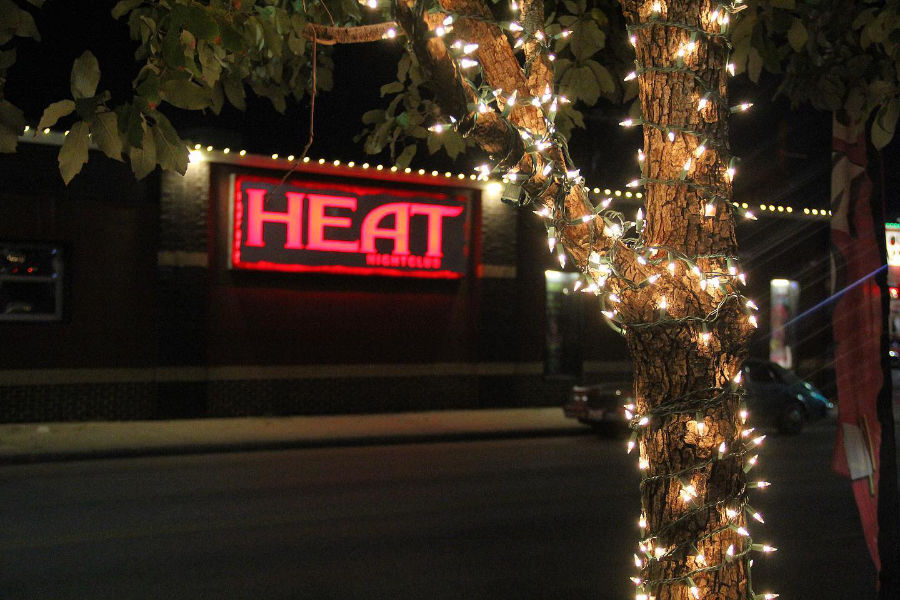 Details:
1500 N Main Ave, San Antonio, TX 78212, United State
+1 210-227-2600
Paramour
Paramour is a popular place to have drag brunch. The event happens every Sunday from 12PM to 1PM and is hosted by Kristi Waters. It's also a potential spot to meet trans women so best to try your luck there!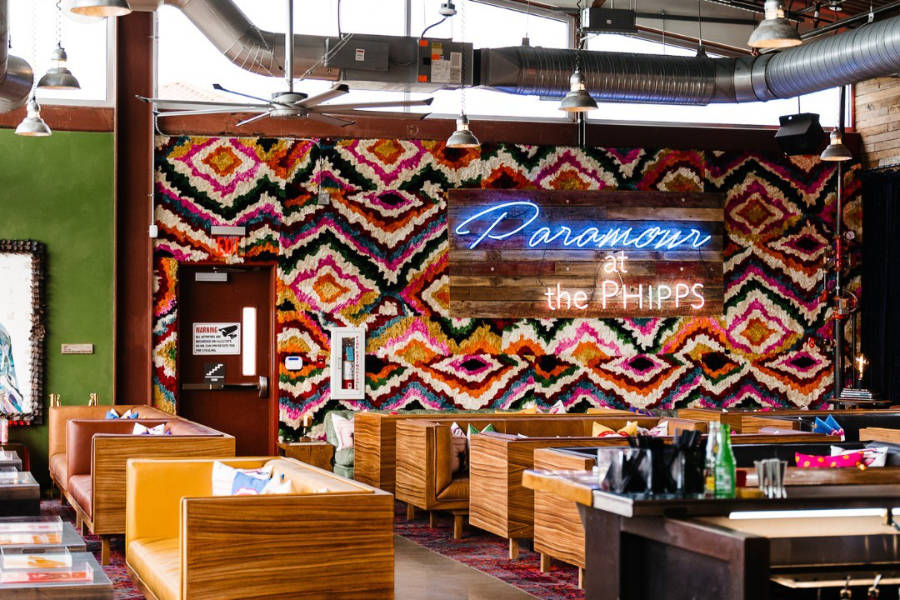 Details:
102 9th St Floor 4, San Antonio, TX 78215, United States
+1 210-417-6559
Trans dating made easy in San Antonio
Tired of going to places where you can't find any trans women or trans-oriented men? We have the solution for you. My Transgender Date is the quickest way to find your transgender date in San Antonio.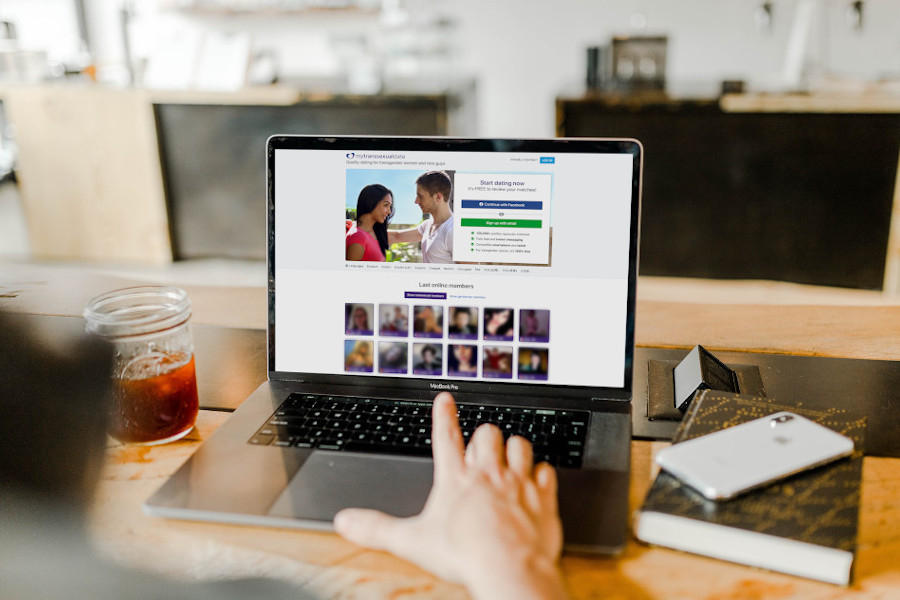 Don't know where to begin? It's easy. Sign up and create a profile. You can then browse thousands of other profiles locally or internationally. Finding the love you deserve doesn't have to be difficult. You just need to be on My Transgender Date.
Map of dating places