Trans meetups in Austin, TX
Texas is one of the more conservative states in the United States. When it comes to the LGBT, they are accepting and tolerant. They're not as accommodating compared to other states like California and New York. But, surprisingly, Austin is one of the LGBT-friendly cities in Texas.
In fact, many websites have ranked Austin as part of the top LGBT-friendly cities in America. Austin also was able to score a perfect 100 on the HRC's 2014 Municipal Equality Index which makes it an ideal place to live for LGBT in Texas.
Getting to know trans women in Austin
Trans women in Austin are much like many other trans women in the United States. But compared to other states, Texas LGBT rights are much more conservative. Requirements for trans people to change gender in Texas are different from county to county. Some require gender reassignment surgery while others require that the trans individual has received medical treatment.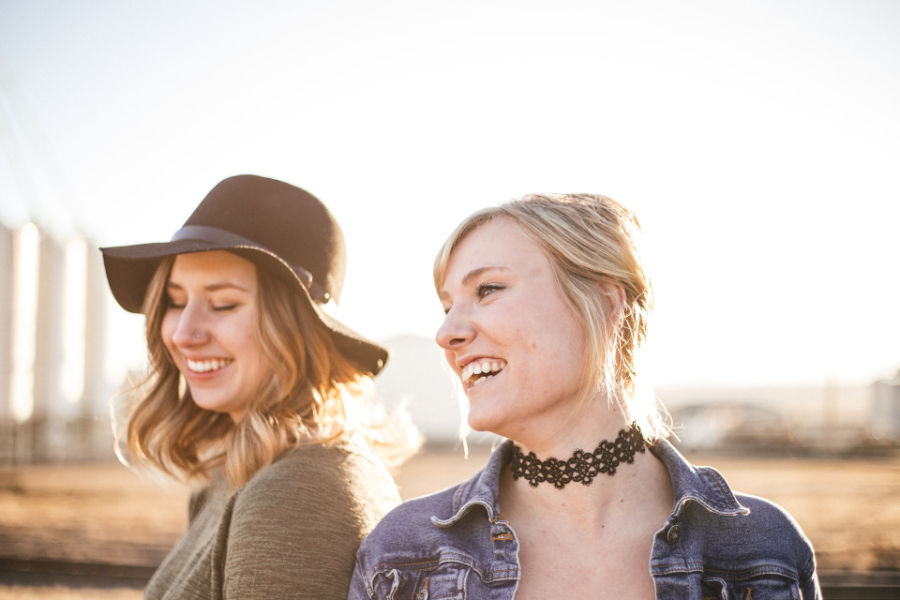 Trans women in Austin can change their legal gender, find love, and can marry. There are still many trans women who experience discrimination. But in Austin, the incidents are few and far between. Trans women in Austin still get to live better lives than most.
Meeting places in Austin
East Austin is where Austin's gayborhood is. They've got scenic hiking and bike trails along the river. All the trendy LGBT-friendly restos and bars are also in this area which is close to downtown Austin. You can find other spots too around Austin since it's a very LGBT-friendly city. Here are our recommendations to meet trans-oriented men and trans women near you.
Oilcan Harry's
Oilcan Harry's is one of the oldest LGBT entertainment venues in Austin. In fact, it's been serving the Austin community for 30 years. It has a spacious area for dancing and a patio where you can have drinks. They also have themed nights and a weekly late-night drag show. It's an interesting place where you can meet and mingle with other singles!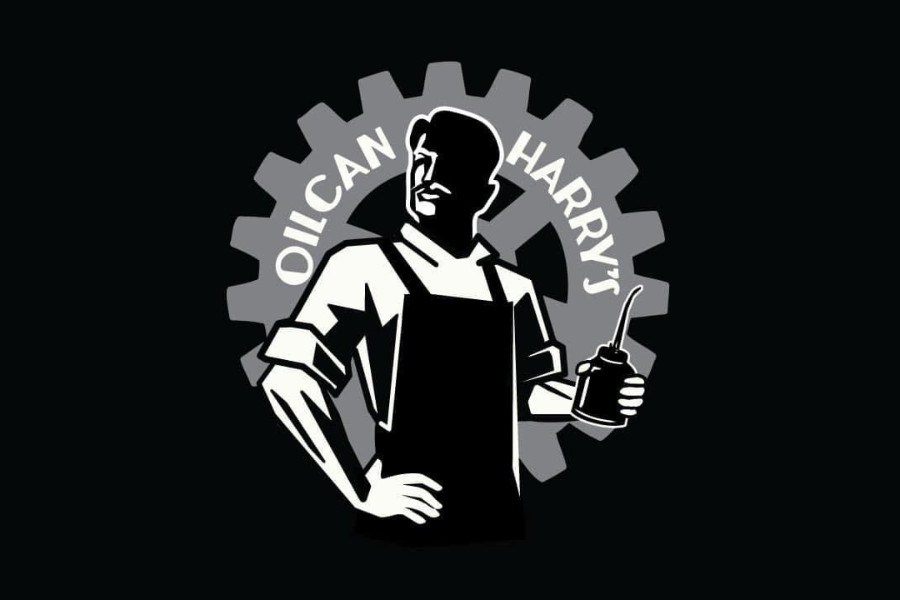 Details:
Cheer Up Charlie's
Cheer Up Charlie's is everybody's space. Everybody is welcome here. Whether you're gay, lesbian, trans, cis, or straight, everyone's invited! They have kombucha on tap, great music, and an awesome crowd. It's a great place to talk and meet like-minded people. They also have events like movie screenings and storytelling which is a good way to get to know someone new.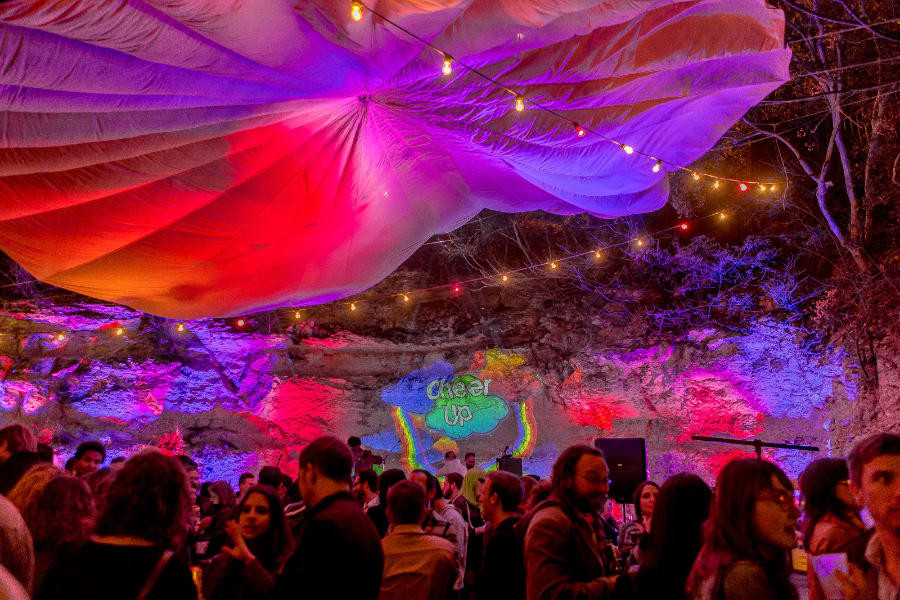 Details:
Rain on 4th
Rain on 4th has been around since 2004. They're a popular LGBT club that has a range of social entertainment. They have drag shows, comedy skits, and dance music. It's the most diverse club where you can meet other LGBT patrons. You'll definitely bump into a trans woman or a trans-oriented man here if you're lucky!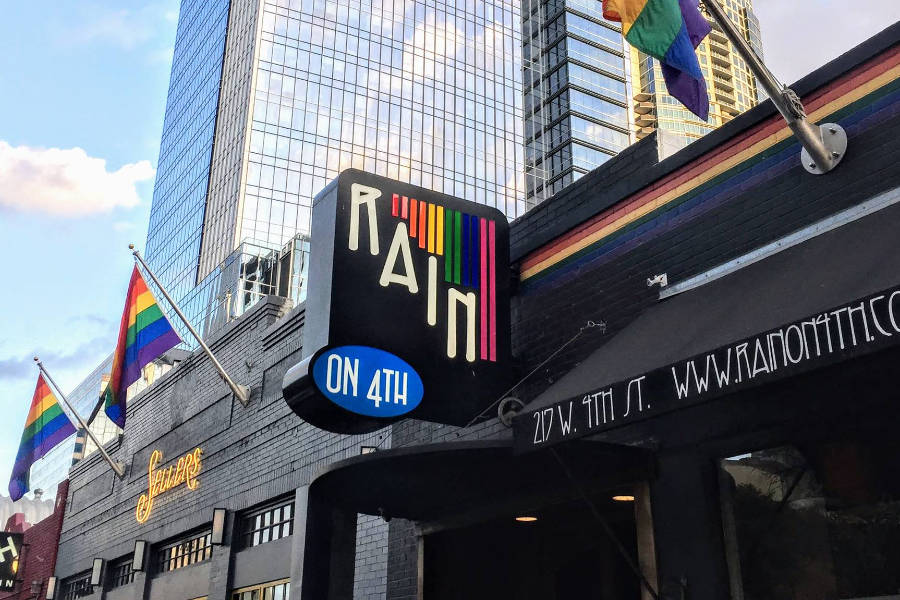 Details:
Trans dating made easy in Austin
Finding love in Austin can be easy as 1, 2, 3. The first thing you have to do is sign up with My Transgender Date. Next is to create a profile. The last step is to browse through thousands of other profiles to find the person you want to get to know.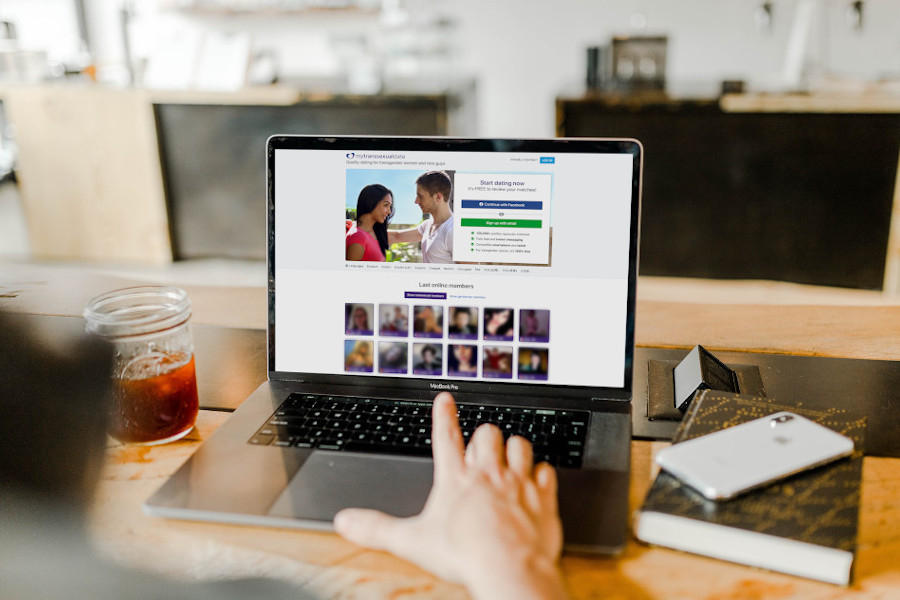 It's that easy! You don't have to say you're trans or trans-oriented. You don't have to worry about being judged for being trans. You deserve love and we can find it for you in Austin. Finding a partner doesn't have to be that hard. All you need to do is be on My Transgender Date.
Map of dating places
Transgender Organization in Austin
These organizations support and celebrate transgender, non-binary, and queer individuals in Austin. They focus on bringing awareness to transgender issues by creating events, meetups, and other activities for trans people.
Queer Bomb Austin
Queer Bomb is a pride march and rally for Austin's queer community. It's radically inclusive and a volunteer-led organization. Their goal is to make everyone who belongs in Austin's queer community have a place to call home during Pride month.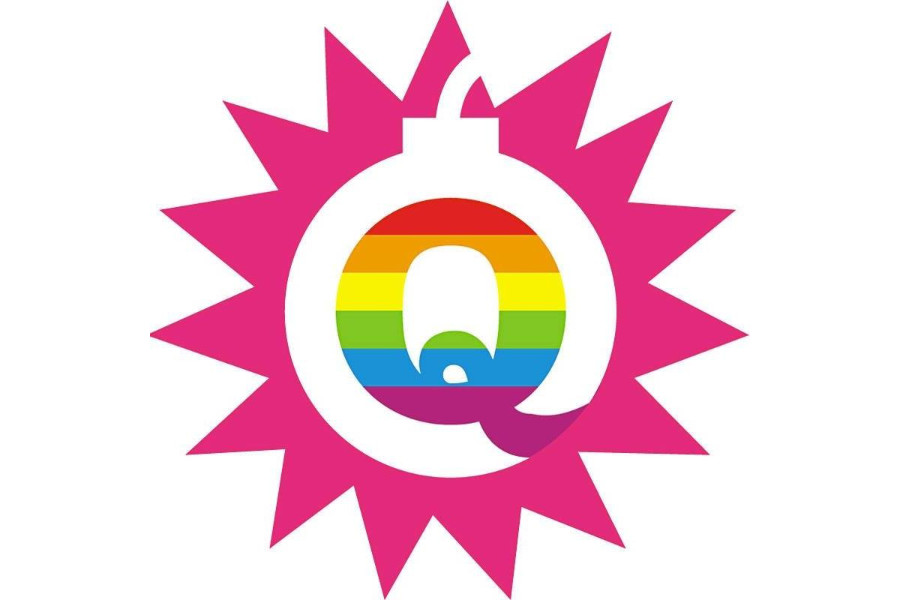 Details:
The best trans dating site online
You've probably tried other dating sites before but we can guarantee there is none like My Transgender Date. We're not your ordinary trans dating site. We have a team of trans women who are passionate about our advocacy which is de-stigmatizing trans dating. We promote decent and safe dating here so you don't have to worry about fake profiles and scammers.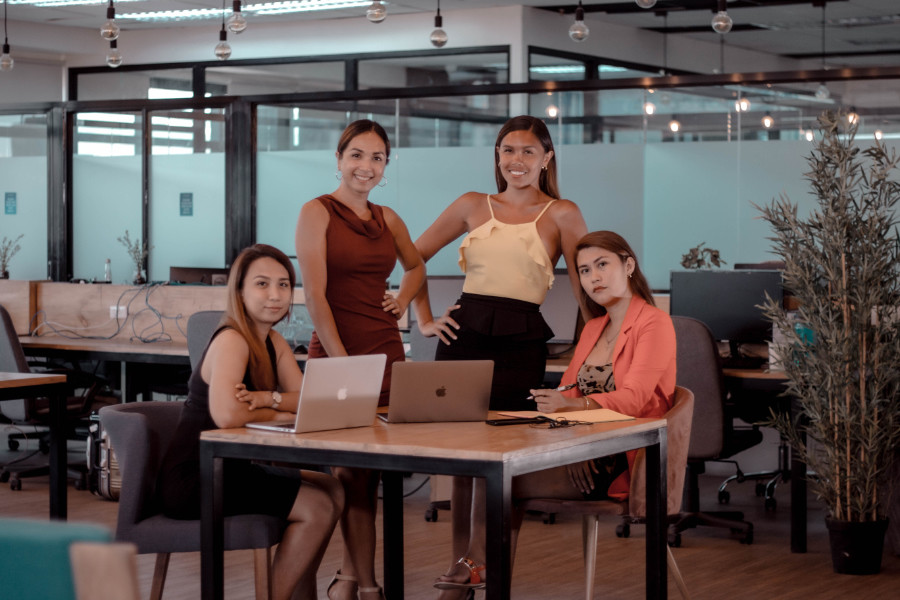 We believe that every trans woman deserves to find their great love. If you're here for that, then get ready to have the best trans dating experience you'll ever have. Don't believe us? Our success stories are proof that our site works. And we want you to be the next to tell your success story about finding love in Austin. Join us now and find your perfect partner on My Transgender Date!
The first decent dating site for transgender women & gentlemen
Join over 125,000 members
Sign up now
Updated on