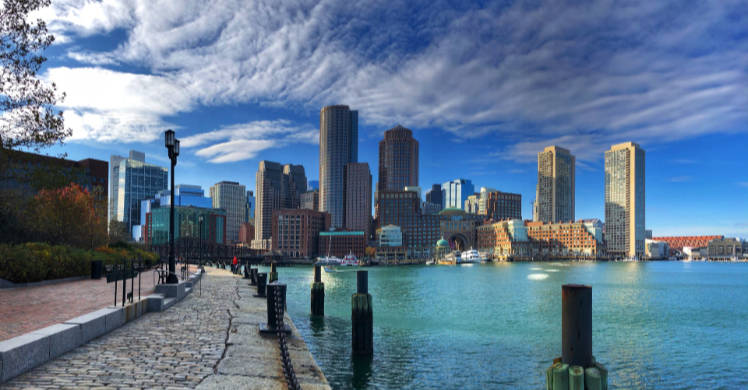 Trans meetups in Boston
Boston is known for many things. These include the annual Boston Marathon, their clam chowder, and their baseball team among other things. But did you know that Boston is also a great place for LGBT? Massachusetts is a left-leaning state which makes Boston a welcome place for LGBT.
LGBT rights here are quite progressive. They protect the LGBT from discrimination and often are given the same rights as non-LGBT people. But even with these rights, trans people still experience discrimination and violence. There are organizations that cater to trans women in Boston. Organizations like that give transgender women a better chance at life.
Getting to know transgender women in Boston
Trans women in Boston are a minority within a minority. But that doesn't mean they aren't loud and proud. Trans women in Boston are like many transgender women in America. They are outspoken, expressive, and will fight for their rights.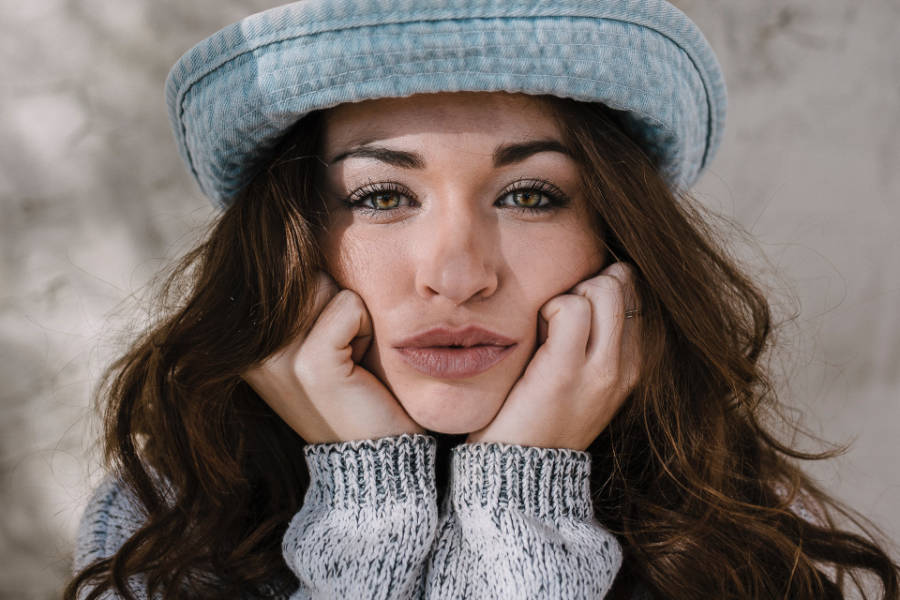 Trans women in blue states are known to be vocal when it comes to their rights. Transgender women here continue their fight for equality every single day. Any trans-oriented man would be lucky to date a trans woman in Boston.
Famous trans woman from Boston: Alexandra Billings
Trans women from Boston are able to achieve their dreams in the United States. They can succeed in their desired fields because of more accommodating spaces for LGBT in many different states.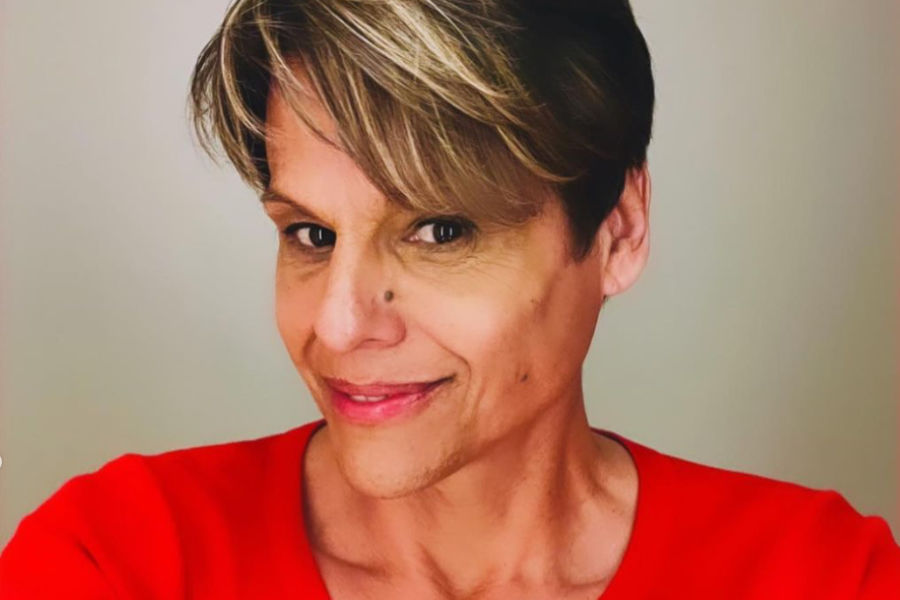 Alexandra Billings is a famous trans woman from Boston. She's known for being the second openly trans woman to have played a trans character on TV. She's an actress, teacher, and singer. Her talent has landed her roles in popular shows like Grey's Anatomy and How to Get Away With Murder. Despite facing many challenges as a trans woman, she never gave up on her dreams.
Read also: The World's Famous Transgender People
Meeting places in Boston
There are many LGBT-centered spaces in Boston. So you'll most likely bump into trans women and trans-oriented men at these places. Here are some of the places we recommend whenever you're in town.
Jacques
This is a lesbian and gay bar that caters to all the colors of the rainbow flag. Anyone is welcome at Jacques. It has drag shows from Tuesday to Saturday night. It's a fun place for drinks and getting to know new people. It's one of the highly recommended places to be when you're in Boston.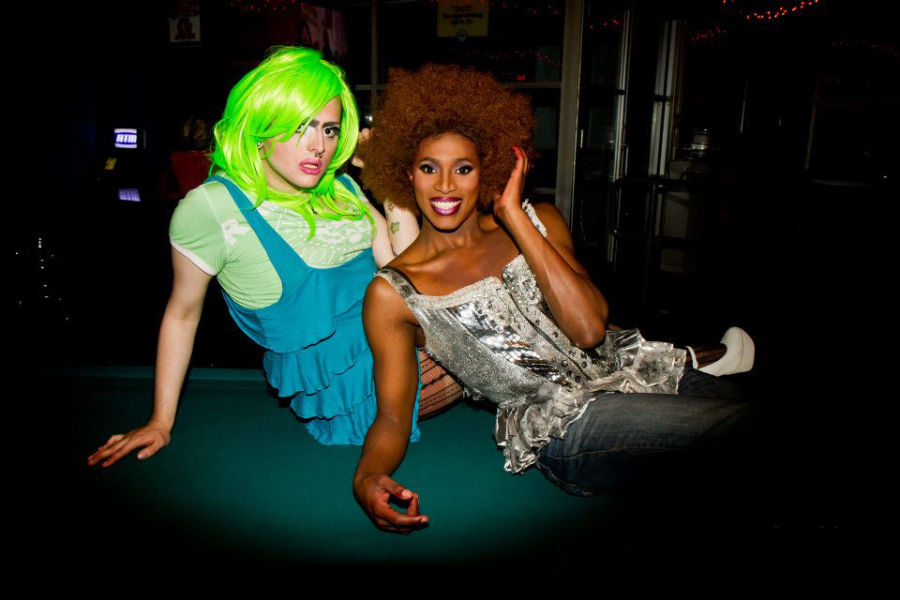 Details:
79 Broadway St, Boston, MA 02116, United States
+1 617-426-8902
Club Cafe
Club Cafe is one of the most happening LGBT-friendly cabarets in Boston. It's a classy New American bistro that's also a piano bar. There are live events and drag shows here. So you'll have the best time of your life when you're at Club Cafe. Who knows? You might just meet someone new here!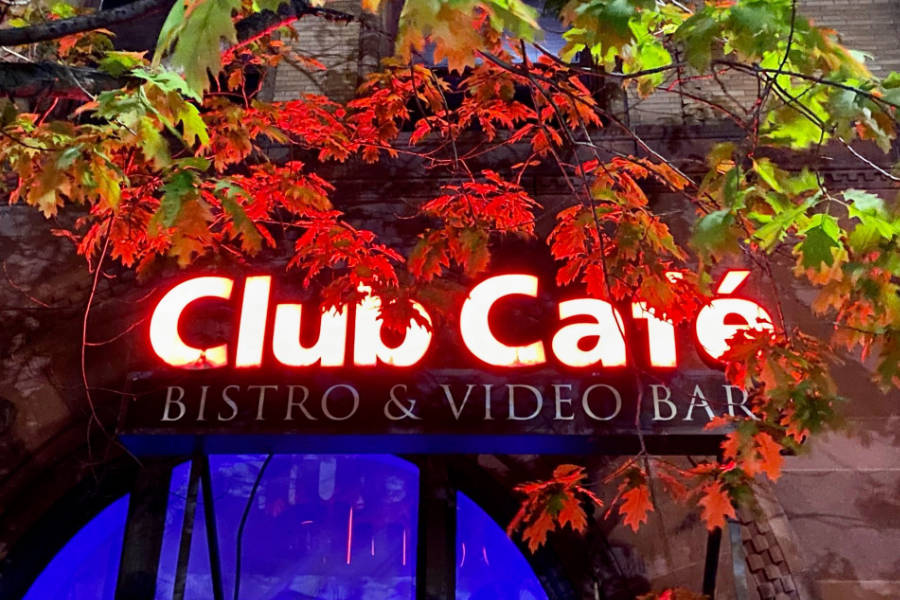 Details:
209 Columbus Ave, Boston, MA 02116, United States
+1 617-536-0966
ICON Nightclub
ICON is a popular nightclub catered to a diverse group. There are LGBT patrons who come here to enjoy music and dancing. You're most likely going to end up meeting a trans woman or trans-oriented man who loves to party here. So if you're into that, then ICON is your best bet. You can have a drink or two and maybe find someone on the dancefloor.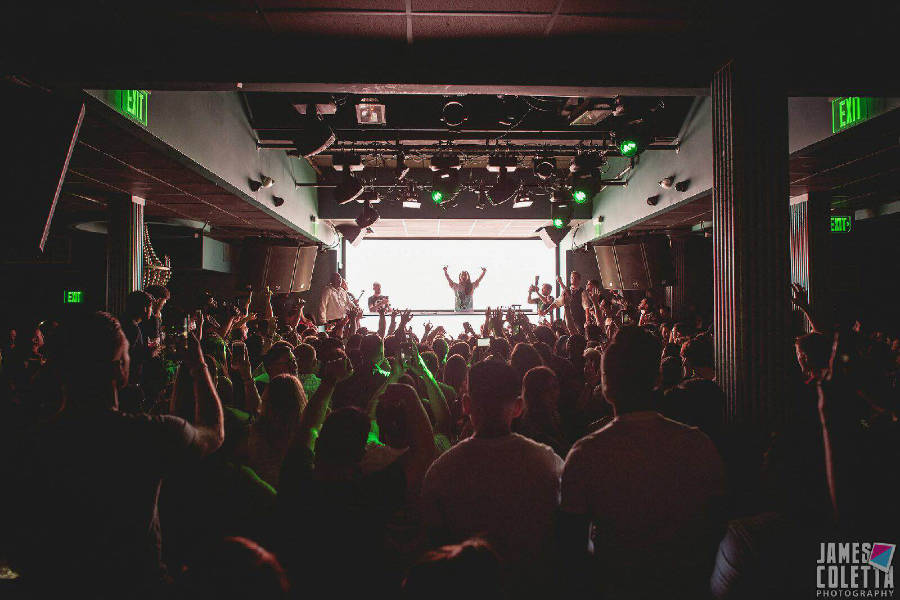 Details:
100 Warrenton St, Boston, MA 02116, United States
+1 617-422-0045
Trans dating made easy in Boston
Americans love a fast-paced lifestyle. So their dating life should match that pace too. My Transgender Date makes trans dating in Boston quick and easy. When you sign up with us, you have access to thousands of profiles.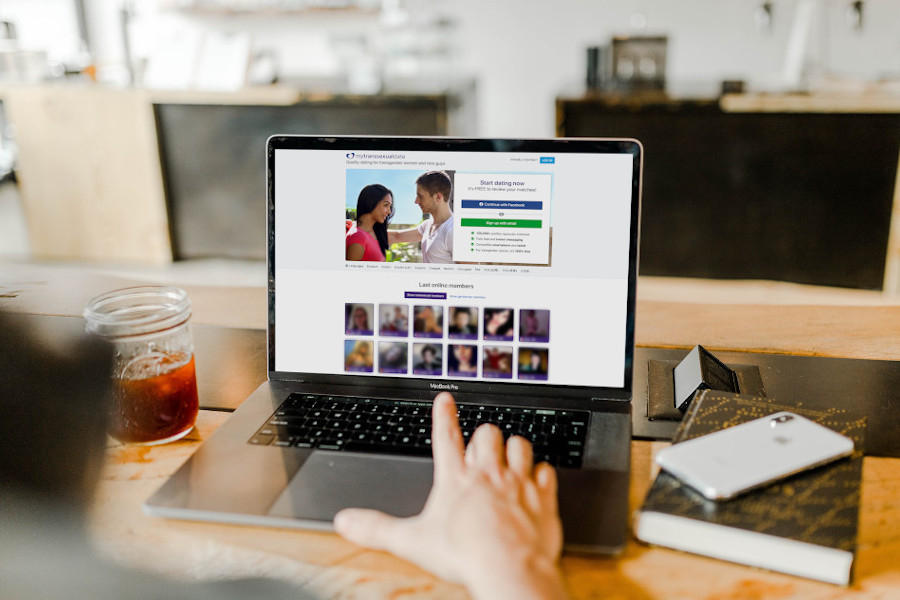 You don't need to worry about disclosing your gender or preference here. Our members already know that you're looking for your perfect match. That already takes away the pressure of trans dating! So if you're ever looking for a trans-oriented man or trans woman near you, you're in the right place.
Map of dating places
The best trans dating site online
We have always been committed to helping trans women find love. And we have kept that promise. My Transgender Date is the best trans dating site online. Our testimonials show that our website works.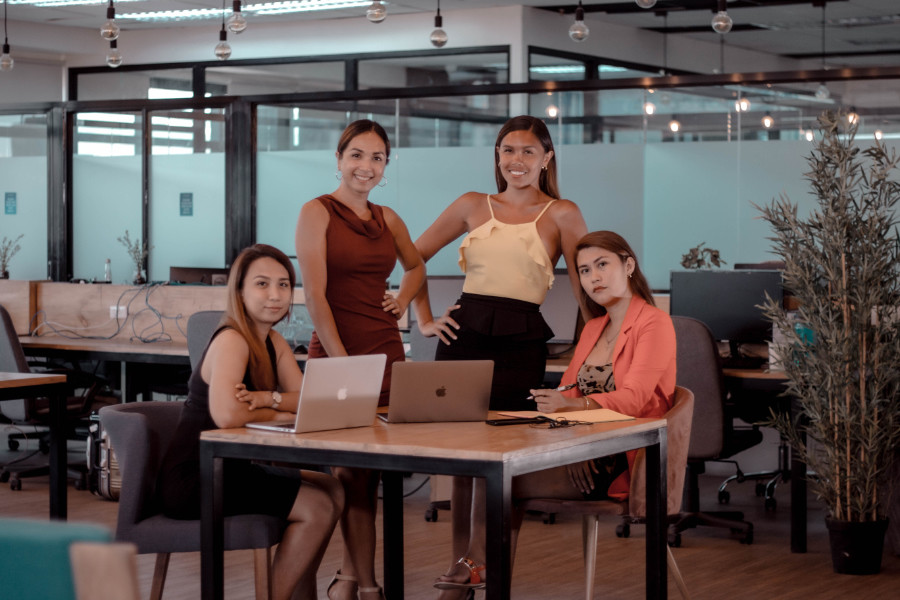 We have a solid reputation for being safe and decent. And we like to keep it that way. This guarantees that you will only encounter respectful members here.
We have a team of trans women who work hard on adding value to the site. This makes it a site for trans women by trans women. So we know what you need in a dating site.
We want you to be our next success story! So this is your chance to sign up on My Transgender Date. This is the perfect time to start your journey to find the love of your life in Boston!
The first decent dating site for transgender women & gentlemen
Join over 125,000 members
Sign up now
Updated on