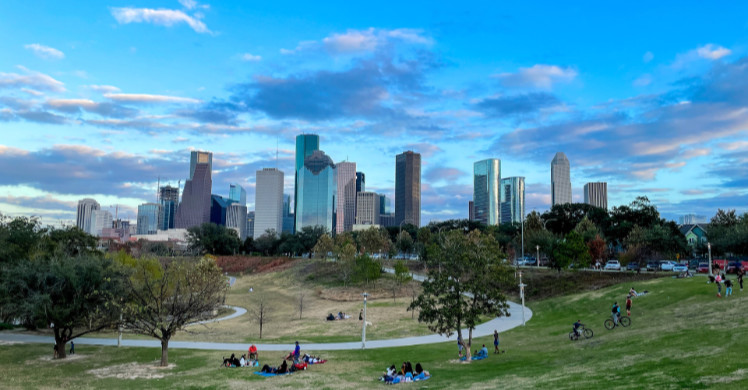 Trans meetups in Houston, TX
Houston has the largest LGBT population in the state of Texas. There are trans women who move here to find a better life. But Texas isn't exactly a very accommodating state compared to California and New York.
There is still a history of violence against trans women in Houston. And the LGBT state laws in Texas do not protect trans women from discrimination. Trans women are a minority but it is still possible to meet and date trans women in Houston.
Getting to know trans women in Houston
Trans women in Houston are just like many trans women in the United States. They are open and expressive and they fight for their rights. The requirements to legally change gender in Texas vary from county to county. Some places require surgery before the change while others require that the trans person has begun hormone therapy.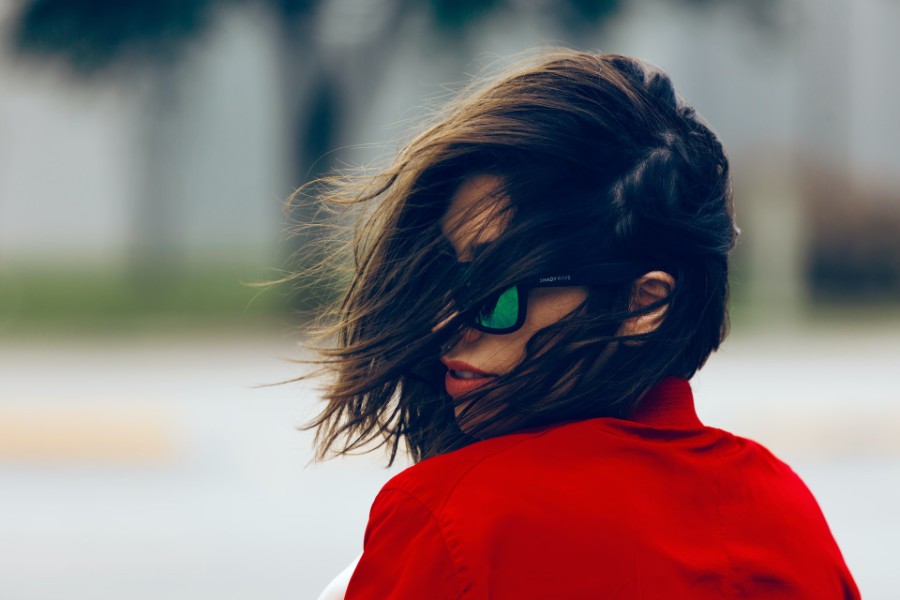 Compared to many other countries, trans women here still experience a lot of freedoms. They can be open about their gender identity, find love, and marry. Trans women here are also have the option to seek assistance from non-government organizations. So trans women have a relatively better quality of life in Houston.
Meeting places in Houston
There's always great spots in Houston to meet trans-oriented men and trans women nearby. You can explore parts of Houston's gayborhood where you can party all night long. Here are some of the places we recommend when you are in town.
Ripcord
Ripcord has been a popular hangout since it opened in 1982. It's known to be the oldest LGBT leather bar in Texas where everyone is dressed in all leather as the name suggests. They have drinks, dancing, DJs, and a great crowd. There are also a few taco trucks down the road if you ever want a bite. For sure, you're bound to meet someone new.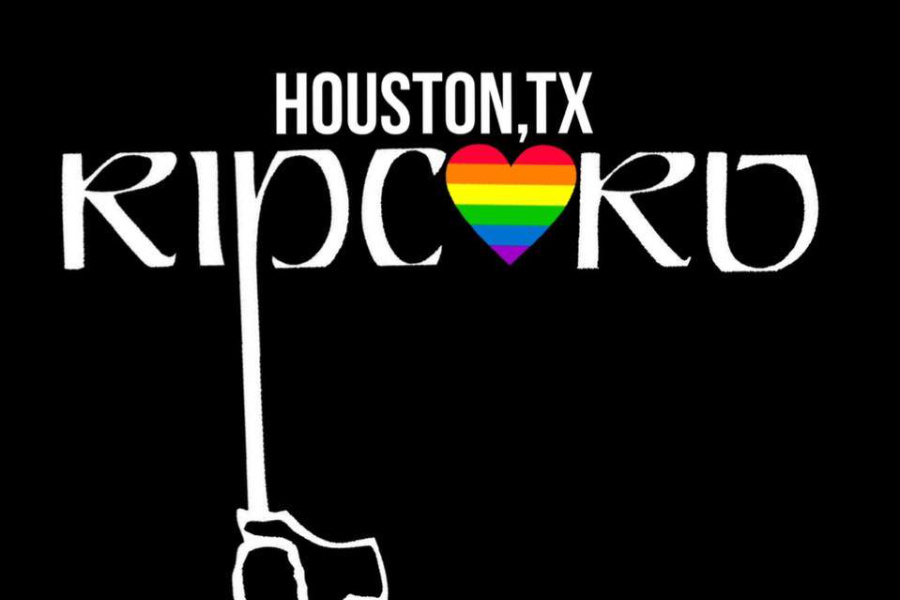 Details:
Barcode
You're in for an eventful night at Barcode. This one-of-a kind bar has different events every single day of the week. From Karaoke Mondays down to Kings & Things on Sundays, you'll never run out of entertainment at this LGBT bar. They have a selection of drinks but you can ask the bartender for Barcode's specialty drinks too! Rest assured, you'll be surrounded by an interesting crowd here.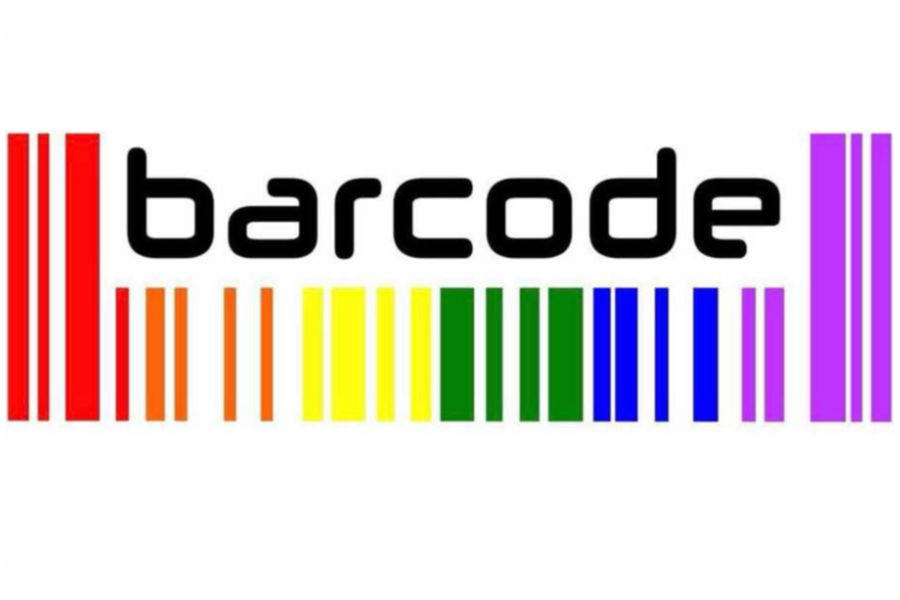 Details:
Buddy's
Buddy's is one of the newest LGBT clubs where you can enjoy drinks from award-winning bartenders. They have amazing drag shows featuring celebrity drag queens. They welcome all people from all walks of life. So you're bound to meet an interesting person here or two. Enjoy the drinks, play some pool, and dance to some great music at Buddy's!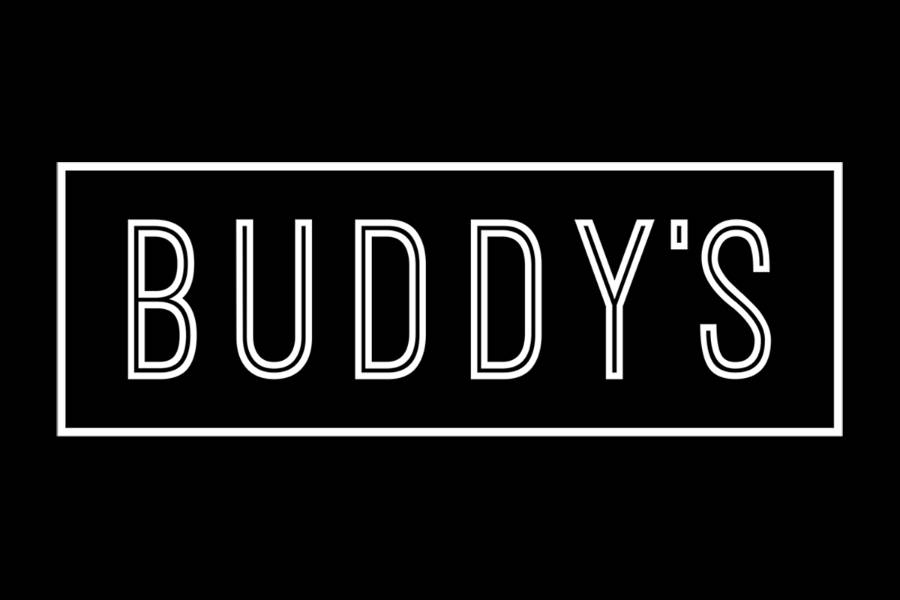 Details:
Trans dating made easy in Houston
How do you make trans dating easy in Houston? Sign up with My Transgender Date and you'll have the best and easiest trans dating experience online. You'll have thousands of profiles you can browse.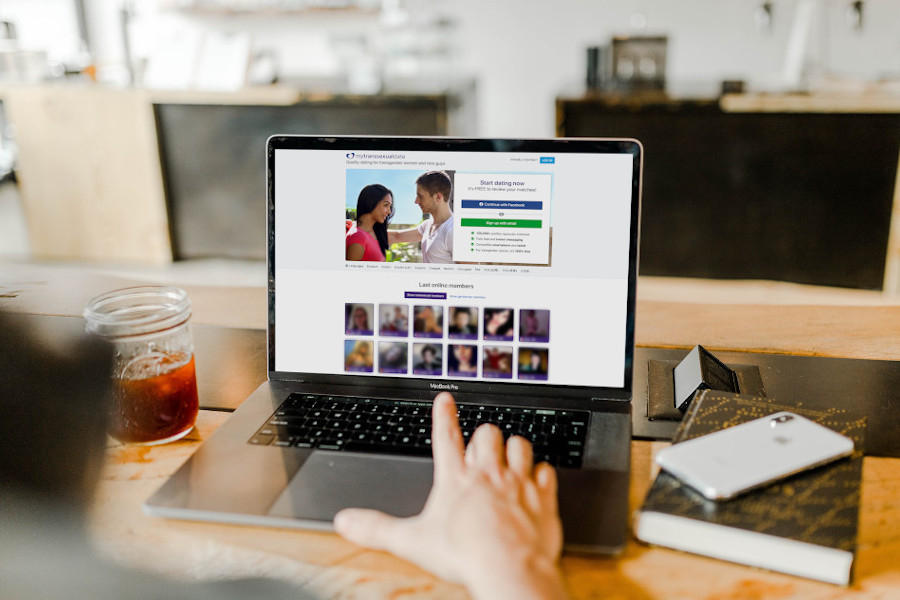 It's that easy! You don't have to tell anyone you're trans or trans-oriented. That's already one step out of the way. Trans dating doesn't have to be hard. And here at My Transgender Date, we believe that you can meet the love you truly deserve.
Map of dating places
Transgender Organization in Houston
There are a number of organizations in Houston dedicated to supporting transgender individuals. These organizations are usually volunteer-led and non-profit groups that aim to bring awareness to trans issues.
Houston Transgender Unity Committee
Formed in 1998, the Houston Transgender Unity Committee was made to bridge the gap between various organizations for trans people in the Houston area. They organize, coordinate, and plan events and activities for the transgender community including the annual Unity Banquet, the Pride Parade, and the Transgender Day of Remembrance.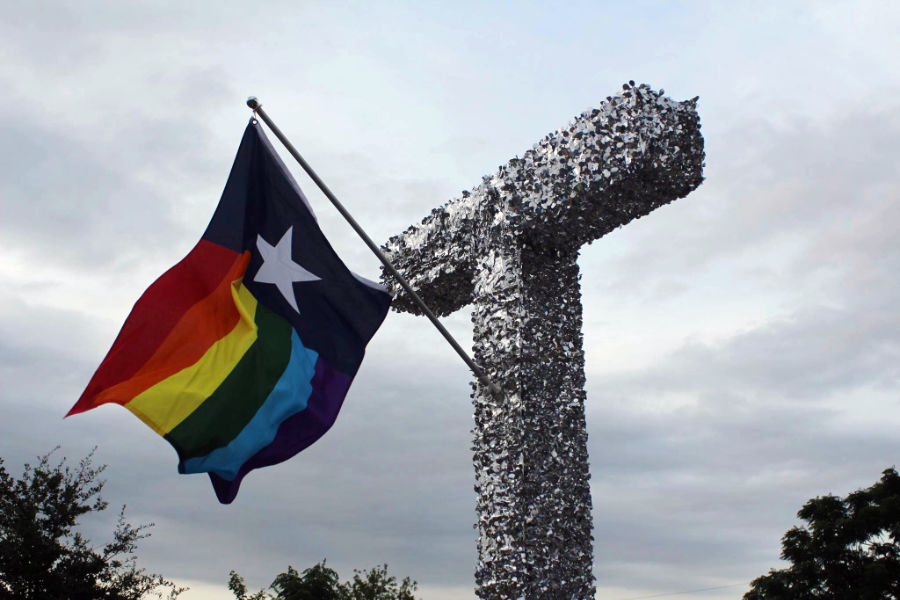 Details:
The best dating site for trans women online
Where else can you find a dating site for trans women by trans women? Here on My Transgender Date, most of our team members are trans women. So you are assured that we know your needs.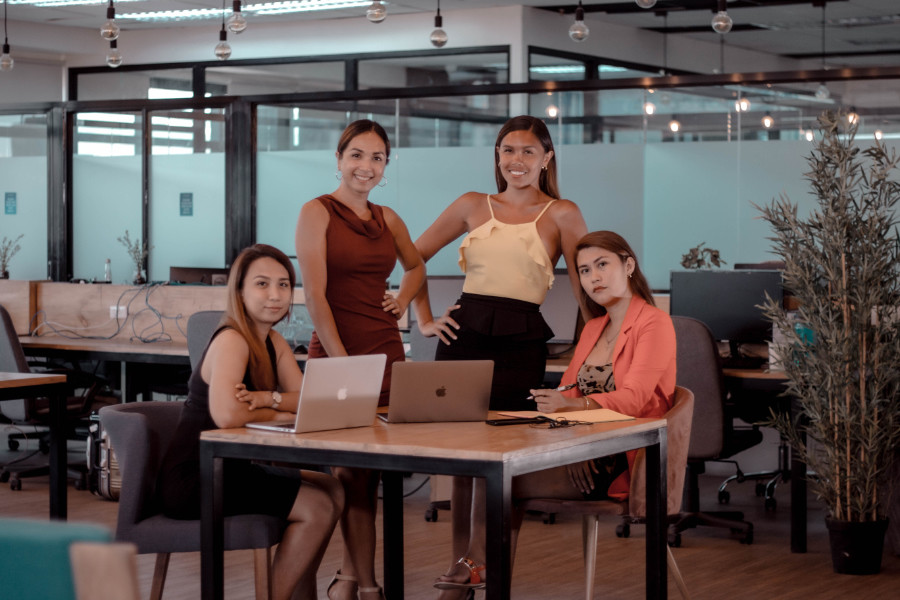 We can guarantee that there is no other site like My Transgender Date. Our community is full of decent and respectful people who want more than just a one-time experience. It is indeed possible to find a real relationship here.
Over the years, we've connected many singles who have shared with us their success stories. They found true love here and we can make that happen for you too! Sign up with us and be our next success story! This is your chance to find love in Houston.
The first decent dating site for transgender women & gentlemen
Join over 125,000 members
Sign up now
Updated on