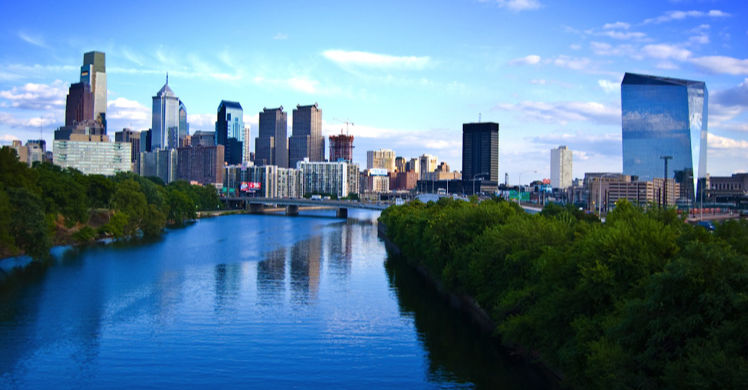 Trans meetups in Philadelphia, PA
Philadelphia is one of the most LGBT-friendly cities in the United States. In 1965, a group of protesters did a pride march on July 4th in front of Philadelphia's Independence Hall. This was one of the first LGBT rallies before the Stonewall Riots. Their actions led to a civil rights movement which led to Philadelphia being a seat of activism for the LGBT community.
Getting to know trans women in Philadelphia
Trans women in Philadelphia are just like many other trans women in the United States. They have the freedom to come out, find love, and be outspoken about what they deserve. Philadelphia is one of the better places to live in America. LGBT rights here are also progressive.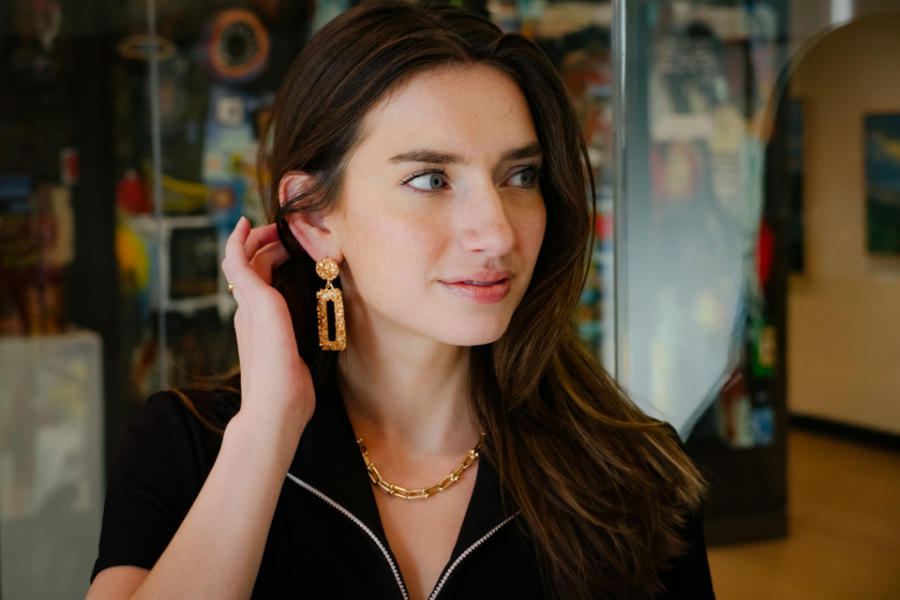 Trans women in Philadelphia can legally change their gender without requiring surgery. There are still instances where they are discriminated against. But, these brave women continue to fight for their rights.
Meeting places in Philadelphia
Philadelphia actually has a gayborhood with restaurants, bars, and lounges for the LGBT community. This area is a section of Center City's Washington Square District. You'll know when you are there because of the rainbow flags all over this little quaint part of town. Here are some of the places we recommend you go to meet trans-oriented men and trans women near you.
Philly AIDS Thrift @ Giovanni's Room
Philly AIDS Thrift is a world-class non-profit queer and feminist thrift and book store. They offer a huge selection of LGBT books, films, and magazines. Since it's also a thrift store, you can find great and inexpensive items here. The profits of Philly AIDS Thrift go to 29 HIV/AIDS organizations. You're hitting two birds with one stone by shopping for great items while donating to charity. Who knows? This might be the place you bump into new, like-minded people.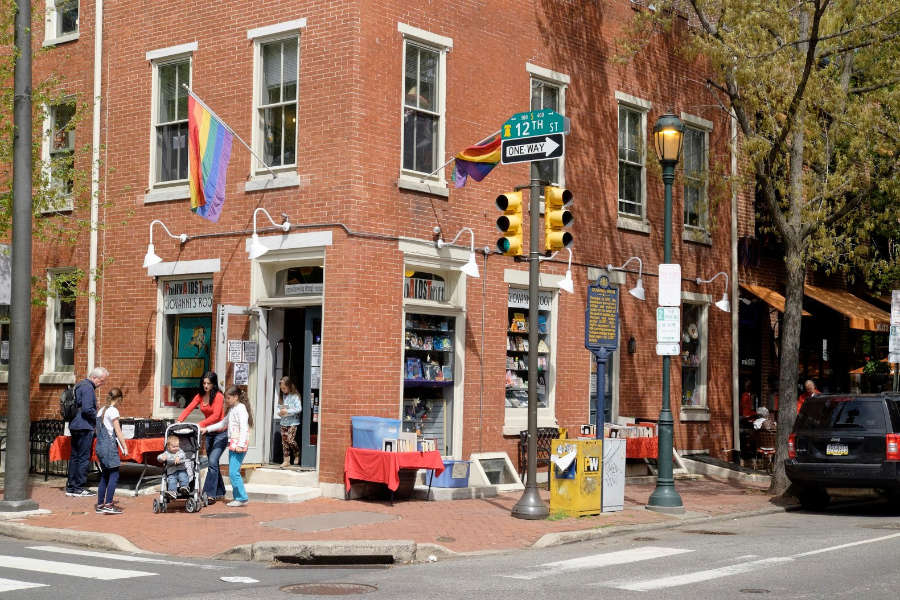 Details:
Woody's
Woody's is known to be Philadelphia's landmark LGBT bar serving the community for over 40 years. There are 3 different main rooms where you can pick your genre. They also have themed nights at their nightclub and great food at their pub. The crowd here is diverse since it welcomes all colors of the rainbow.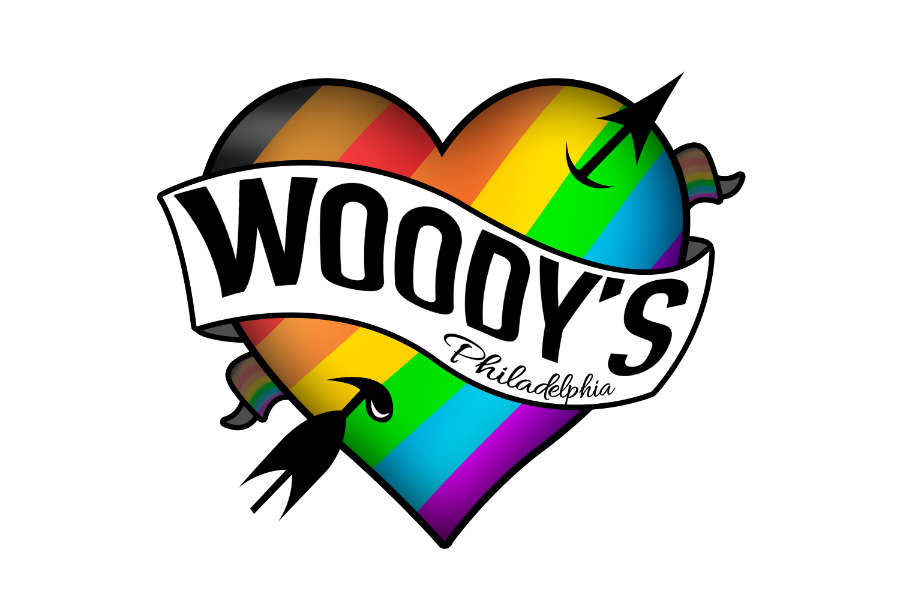 Details:
Stir Lounge
Stir Lounge is a hidden gem in the heart of Philadelphia. It's open 7 days a week which means you can get your happy hour fix any day. It's a 3-minute walk from Rittenhouse Square. It welcomes anyone from all walks of life. The owner even introduces patrons to one another so it's a good chance to meet new people.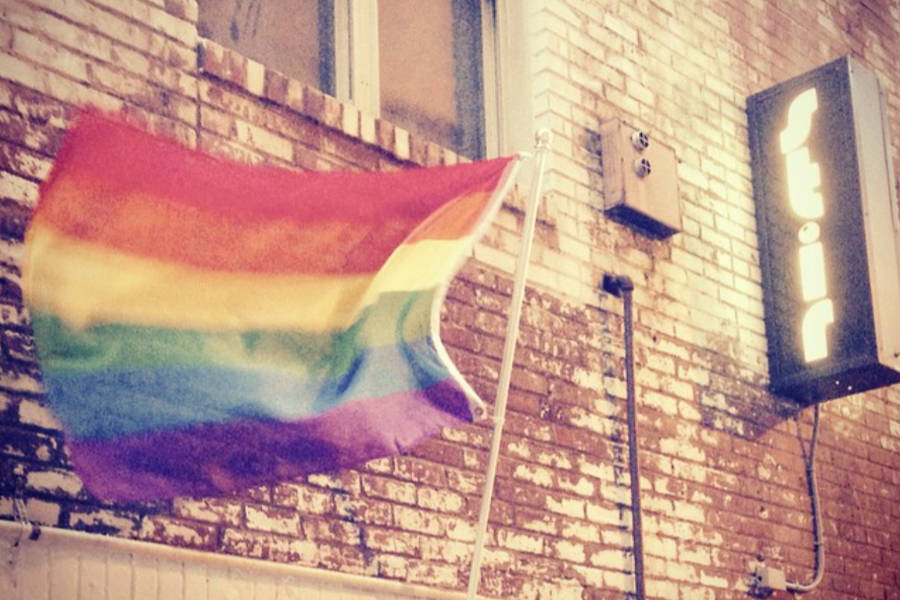 Details:
Map of dating places
Easy trans dating in Philadelphia
Have you gone to other dating sites and thought about giving up? Well, you're here for a reason. This is where trans dating in Philadelphia will be as easy as 1, 2, 3. Sign up with us, browse through profiles, and meet new people. That's how easy it is to be on My Transgender Date.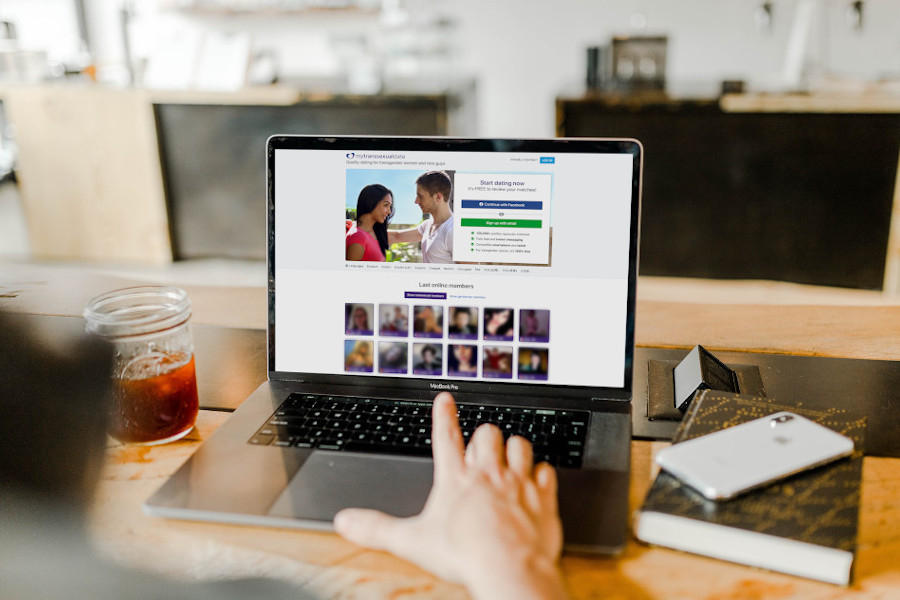 No more disclosing your gender! No more hesitation in approaching someone you're attracted to! This will be the easiest trans dating experience you'll ever have online. Our site was made for trans women and trans-oriented men. So you definitely belong in our community.
LGBT Organization in Philadelphia
There are many organizations that help LGBT people in Philadelphia. A lot of these groups are non-profit and volunteer-led. They celebrate the existence of transgender individuals in Philadelphia and help bring awareness to trans issues.
Philadelphia Freedom Band
The Philadelphia Freedom Band is a safe space for the LGBT community where individuals grow through music. LGBT individuals who are musically inclined can join and meet other people in the community. They hold concerts and events that give an outlet for creativity in the form of music.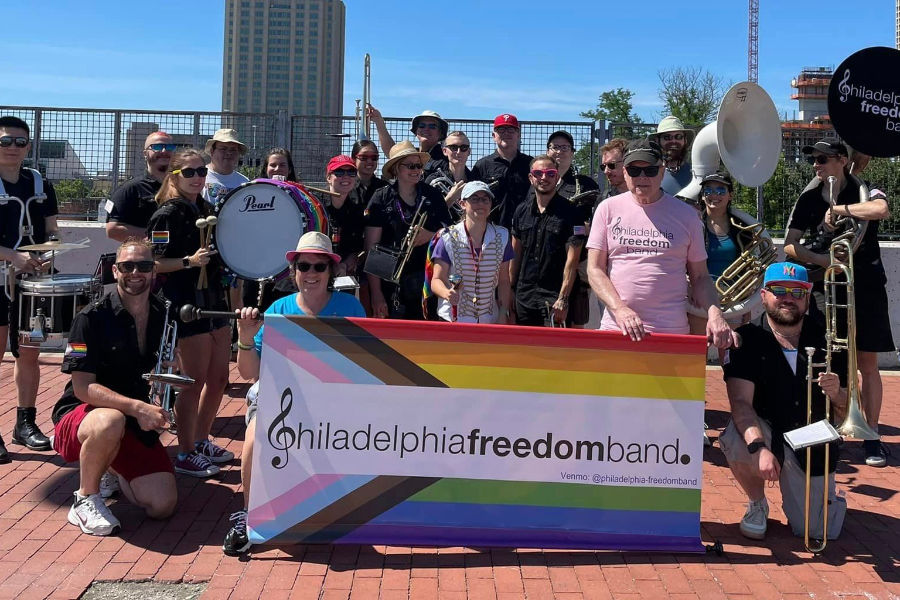 Details:
The best trans dating site online
My Transgender Date is proud to say that it's the only decent and safe space for trans dating online. Before 2013, there were no trans dating sites like us. We want to destigmatize trans relationships and prove that finding love for trans women and trans-oriented men is possible.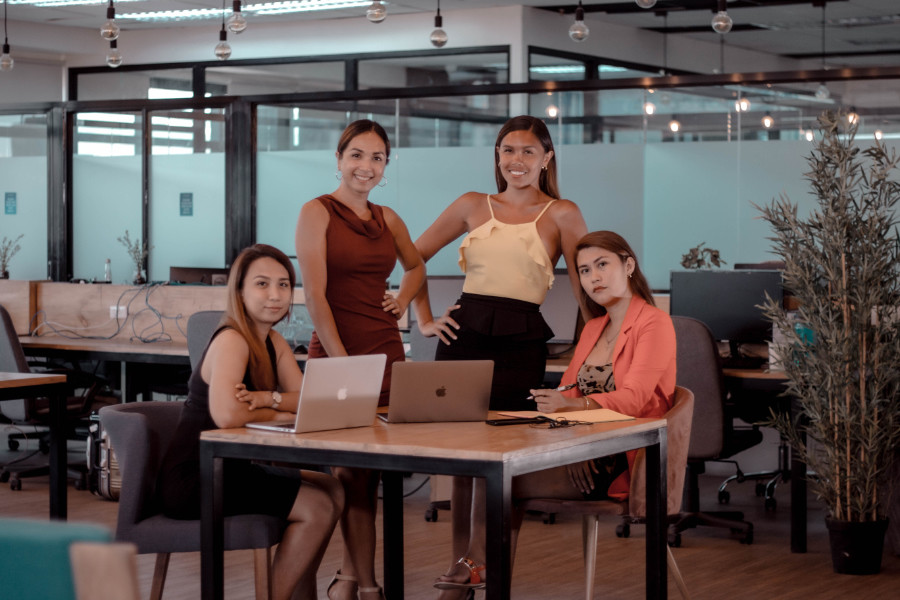 Our team of trans women works hard to give you what you need on a dating site. We know firsthand what it's like to try and find love. That's why our site has worked for many others. Don't believe us?
Our testimonials prove that My Transgender Date is the best trans dating site online. We have united many couples from different parts of the world. We only want the same thing for you. So what are you waiting for? Sign up now and find the love of your life in Philadelphia.
The first decent dating site for transgender women & gentlemen
Join over 125,000 members
Sign up now
Updated on