Philadelphia is one of the most LGBT-friendly cities in the United States. In 1965, a group of protesters did a pride march on July 4th in front of Philadelphia's Independence Hall. This was one of the first LGBT rallies before the Stonewall Riots. Their actions led to a civil rights movement which led to Philadelphia being a seat of activism for the LGBT community.
Getting to know trans women in Philadelphia
Trans women in Philadelphia are just like many other trans women in the United States. They have the freedom to come out, find love, and be outspoken about what they deserve. Philadelphia is one of the better places to live in America. LGBT rights here are also progressive.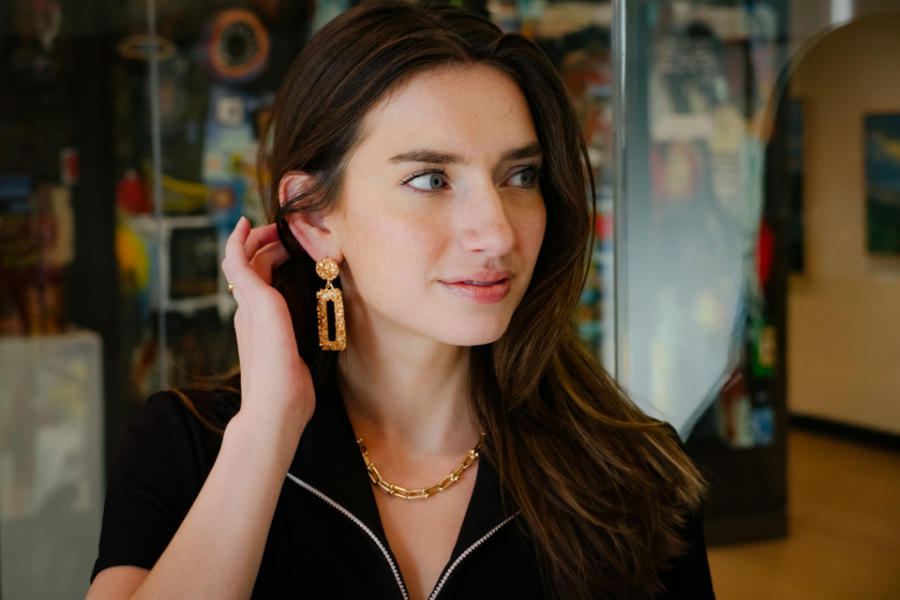 Trans women in Philadelphia can legally change their gender without requiring surgery. There are still instances where they are discriminated against. But, these brave women continue to fight for their rights.
Meeting places in Philadelphia
Philadelphia actually has a gayborhood with restaurants, bars, and lounges for the LGBT community. This area is a section of Center City's Washington Square District. You'll know when you are there because of the rainbow flags all over this little quaint part of town. Here are some of the places we recommend you go to meet trans-oriented men and trans women near you.
Philly AIDS Thrift @ Giovanni's Room
Philly AIDS Thrift is a world-class non-profit queer and feminist thrift and book store. They offer a huge selection of LGBT books, films, and magazines. Since it's also a thrift store, you can find great and inexpensive items here. The profits of Philly AIDS Thrift go to 29 HIV/AIDS organizations. You're hitting two birds with one stone by shopping for great items while donating to charity. Who knows? This might be the place you bump into new, like-minded people.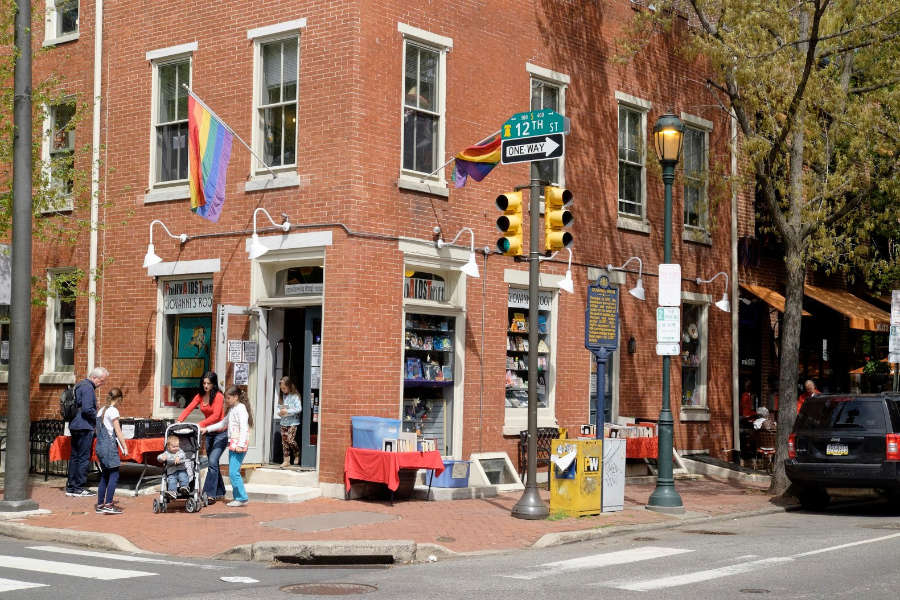 Details:
345 S 12th St, Philadelphia, PA 19107, United States
+1 215-923-2960
Woody's
Woody's is known to be Philadelphia's landmark LGBT bar serving the community for over 40 years. There are 3 different main rooms where you can pick your genre. They also have themed nights at their nightclub and great food at their pub. The crowd here is diverse since it welcomes all colors of the rainbow.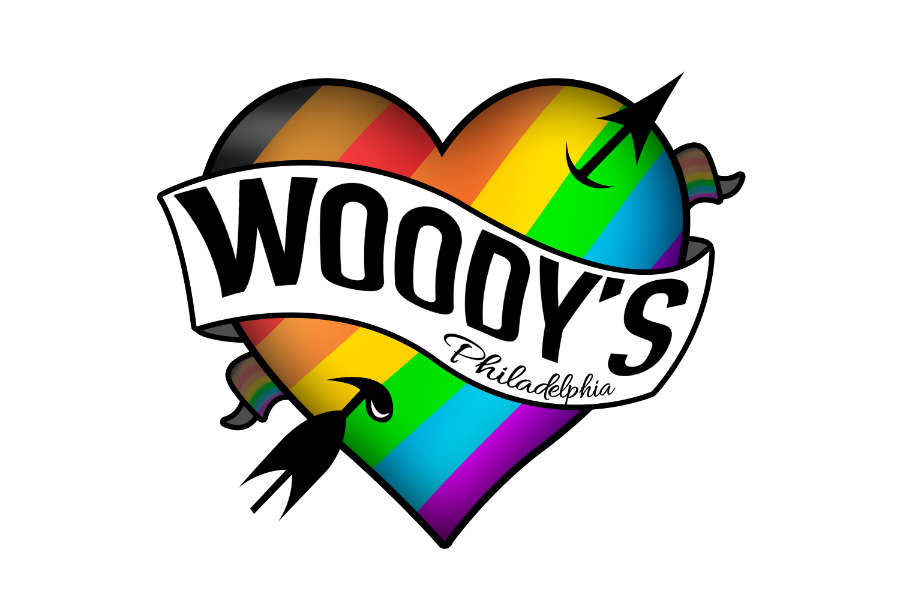 Details:
202 S 13th St, Philadelphia, PA 19107, United States
+1 215-545-1893
Stir Lounge
Stir Lounge is a hidden gem in the heart of Philadelphia. It's open 7 days a week which means you can get your happy hour fix any day. It's a 3-minute walk from Rittenhouse Square. It welcomes anyone from all walks of life. The owner even introduces patrons to one another so it's a good chance to meet new people.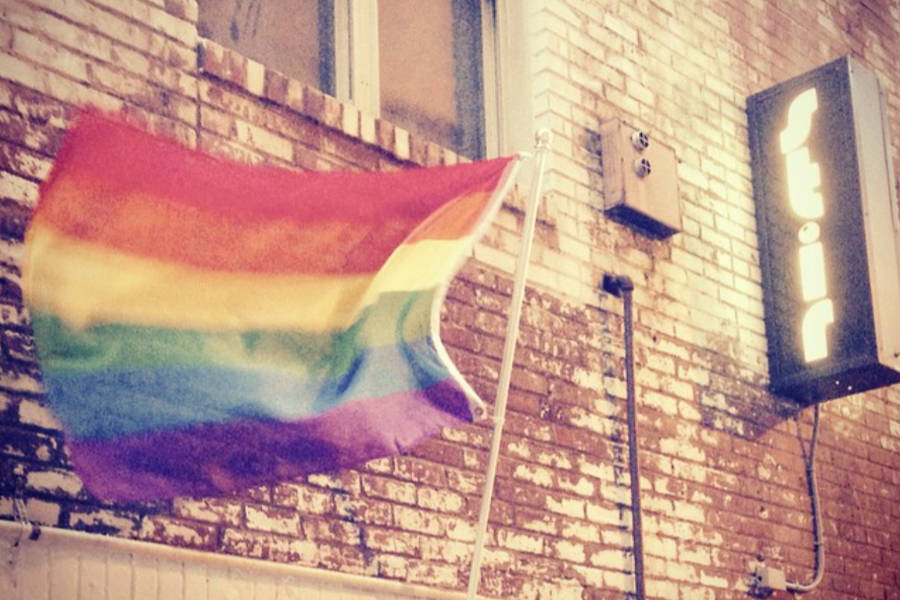 Details:
1705 Chancellor St, Philadelphia, PA 19103, United States
+1 215-732-2700
Map of dating places