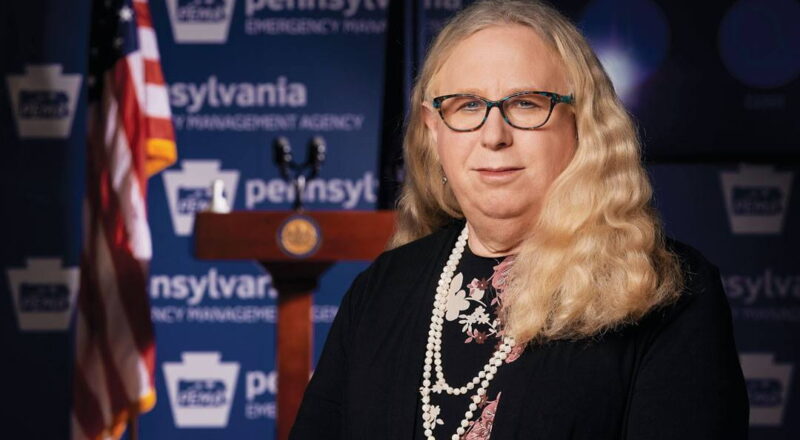 Rachel Levine, First Openly Trans Admiral 
The year 2022 proved to be monumental for transgender individuals around the world. Gone are the days when trans people are only known in the world of arts and entertainment. Some are making strides in partaking great feats in the government.
Today, we're celebrating the first transgender admiral, Rachel Levine. We're going to discuss how she was able to achieve her position in the US government and what it entails.
Who is Rachel Levine?
She was born on October 28, 1957, in Wakefield Massachusetts. She grew up in a Jewish family to lawyer parents Atty. Melvin and Atty. Lillian Levine. She has an older sister, four years her senior, Bonnie, and she attended the Hebrew School for her Primary Education.
For her High School education, she got her diploma from the Belmont Hill School, also in the same state. She furthered her education by studying and graduating from medical school at no less than Harvard College and the Tulane University School of Medicine.
After her formal education, she completed her residency in pediatrics at the Mount Sinai Medical Center in Manhattan, New York. She also finished her postdoctoral fellowship in adolescent medicine in the same hospital.
Her Career in Medicine
Before being the first openly transgender admiral in the US, Levine had a long career history in the field of medicine. In 1993, after completing her training in psychiatry and pediatrics, she moved from Manhattan to Pennsylvania.
There, she became a member of the Penn State College of Medicine faculty. She was also one of the staff members of the Penn State Hershey Medical Center. During her years in the school and hospital, she created the Penn State Hershey Eating Disorders Program. She also created the Penn State Hershey Medical Center's Division of Adolescent Medicine.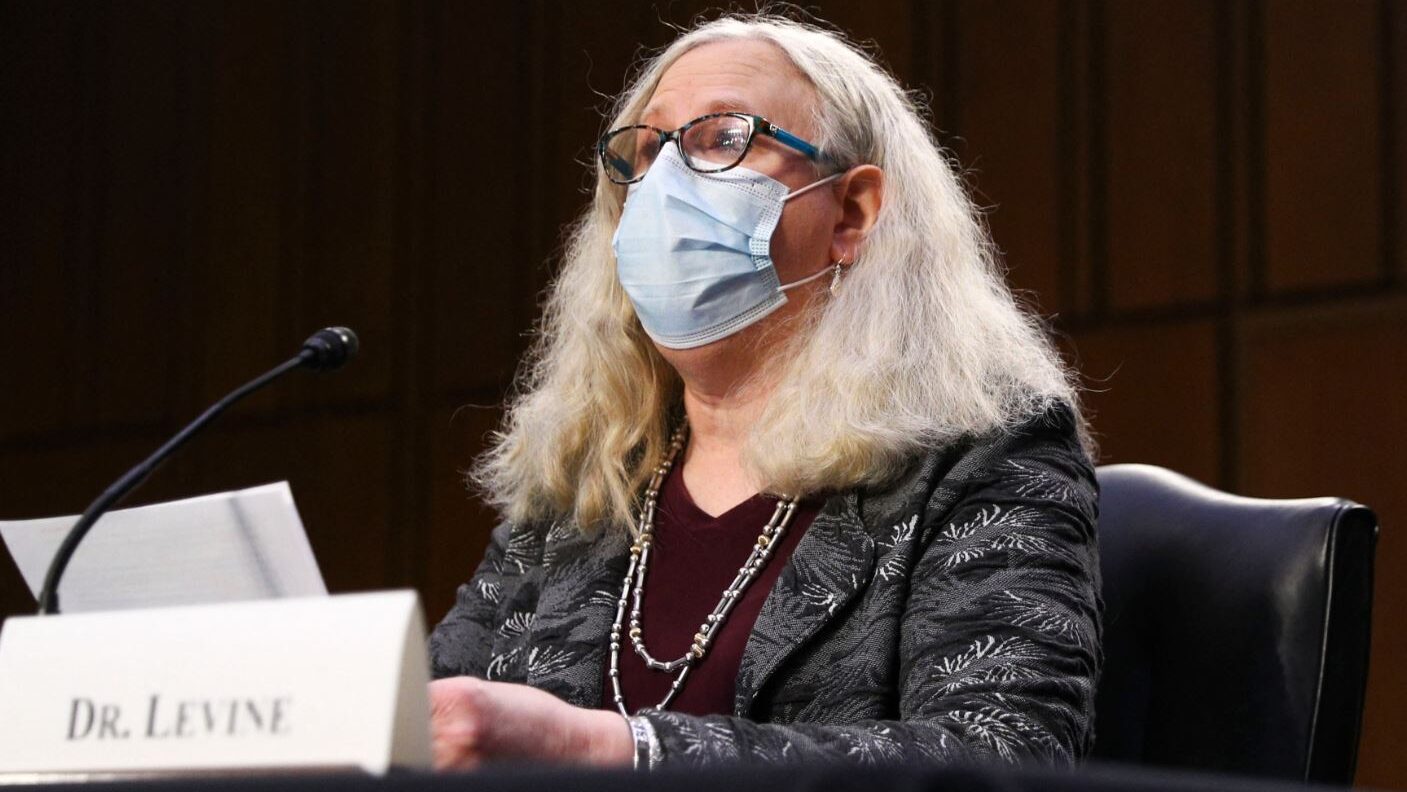 In the year 2015, her efforts were recognized by Pennsylvania's Governor-elect Tom Wolf. She was nominated to serve as the state's physician general. One of her career highlights was when she saved over 1,000 lives in Pennsylvania by signing an order. It was to allow law enforcement officers to carry the anti-overdose medication naloxone.
After two years, she was appointed by Wolf as the state's Secretary of Health which The Pennsylvania State Senate confirmed unanimously.
Her Transition and Family Life
She transitioned from male to female in 2011. In 1988, she was married to a woman named Martha Peaslee and they have two children together. In 2013, they got divorced.
Rachel Levine's COVID-19 Response
Levine has received mixed reactions on how she handled the COVID-19 pandemic. She led the COVID-19's public health response in Pennsylvania as the state's secretary of health. Along with her duties was to closely monitor the virus daily with the FEMA director.
Some leaders from the Republican party criticized her, along with Governor Wolf. It was about their handling of the pandemic, specifically, regarding nursing home patients.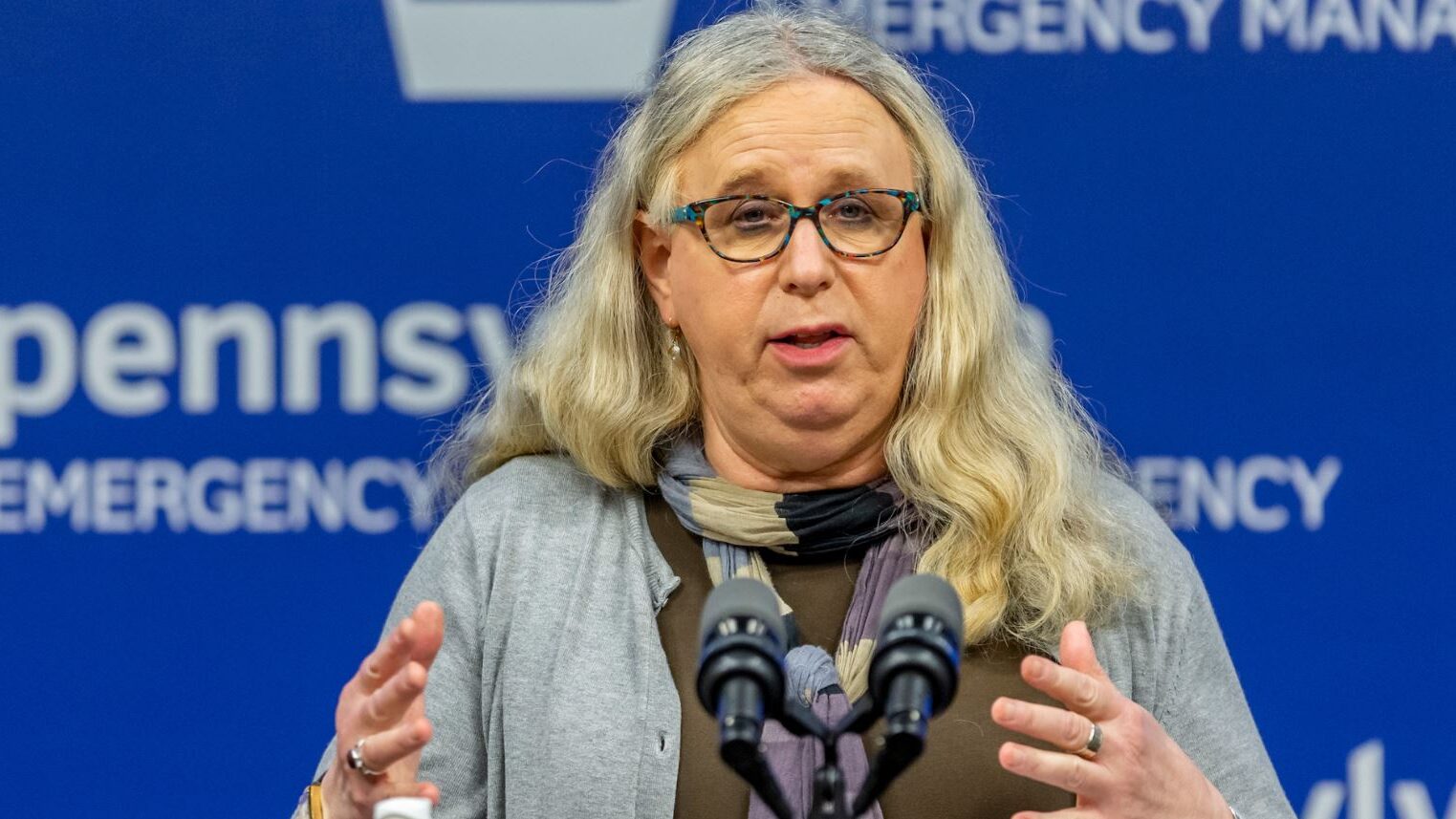 She directed the state's nursing homes to admit new patients including patients who were discharged from the hospital and recovering. The critics felt like they ignored warnings from nursing trade groups about spreading the disease and costing more lives. However, no evidence regarding Levine's decision to cause excessive elderly deaths solidified.
However, she didn't only get scrutiny for her response to the pandemic. She was also widely praised by a huge number of Pennsylvanians and local media outlets. They expressed how steadfast and calm she was in dealing with the situation.
Rachel Levine on LGBTQIA+ Health
Transgender inclusion is vital in politics. It's with them that the common transgender individuals' voices are amplified. Levine proves that and more by championing LGBTQIA+ rights, specifically, in healthcare.
After her confirmation as a four-star admiral, she shared her views about LGTBQIA+ health. She told NBC News that LGBTQ youth is the topmost group of individuals experiencing health disparities. Sharing that they are the most vulnerable to mental-health damaging situations such as bullying, discrimination, and non-inclusive policies.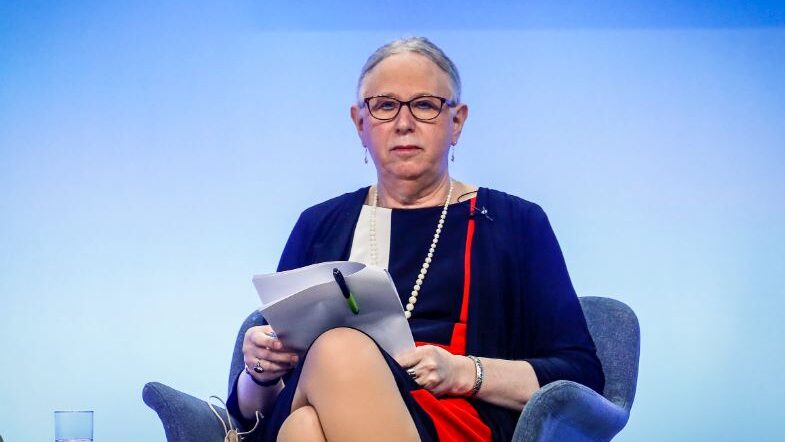 She also shared that the reason why a portion of the LGBTQ youth is reluctant in getting the vaccine for COVID-19 is the lack of trust in medicine. Many of them are also not adamant about seeking medical care.
Levine voiced out her opinions in April 2022 during a speech at Texas Christian University. She specifically criticized the Don't Say Gay bill in Florida, which aims to investigate parents who are giving their children gender-affirming care.
Rachel Levine's Appointment as an Admiral, Transgender Rights, and More
President Joe Biden nominated her to serve as Assistant Secretary for Health on February 13, 2021. The same year, her confirmation hearing took place on February 25 with the Senate HELP Committee. A month later, on March 17, she got a committee vote of 13-9 which helped advance her to the full senate vote.
Finally, on March 24, 2021, she got a 52-48 vote in the Senate, making her the first openly transgender person to achieve an office requiring Senate confirmation.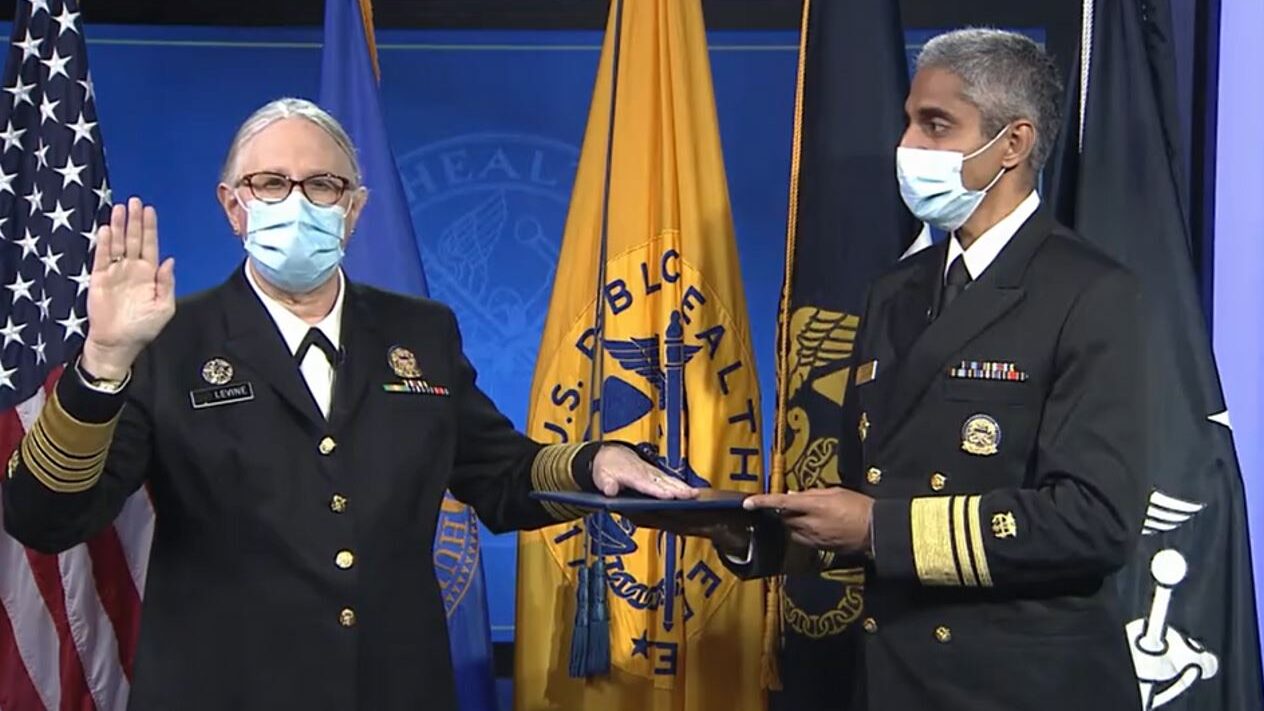 She made more history when she was commissioned as a four-star admiral in the U.S. Public Health Service Commissioned Corps on October 19, 2021. Apart from being the first openly transgender admiral in the nation, she was also the first female four-star admiral in the Comissioned Corps.
Transgender medicine for youth and adults is actually a well-established field in medicine—Political figures should leave this to the patients leave it to their families and leave it to their doctors to decide what is the best treatment, evaluation and treatment for these young people
, she shared with Spectrum News.
Her Promise For The Nation as an Admiral
Along with her fervent fight for transgender health, she shared in her swearing-in ceremony that she aims to improve the health of all Americans—specifying urgency in overcoming the COVID-19 pandemic.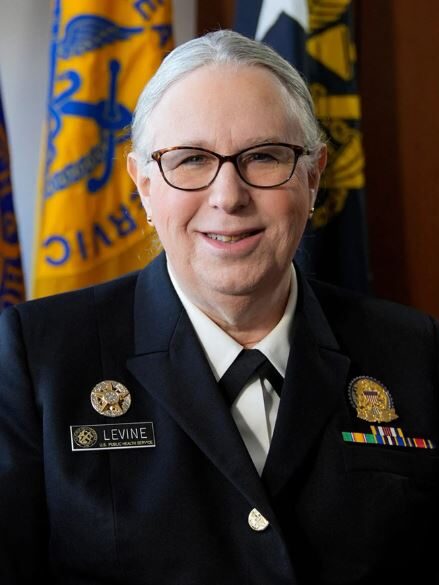 She shared that her new position is an extension of her many years of service.
First in academic medicine, to then serve my patients and students, then to serve in public health in Pennsylvania and even in Washington, D.C., as the assistant secretary for Health. Now with this role, this is just a further extension of that.
HHS Secretary Xavier Becerra described her appointment as a "giant step" in achieving equality in the U.S.