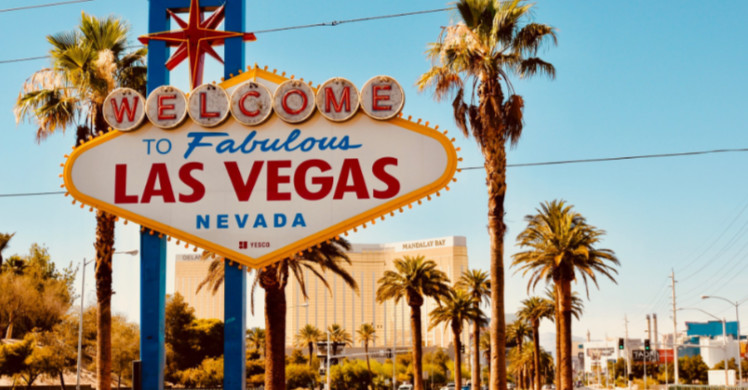 Trans meetups in Las Vegas
They say that what happens in Vegas stays in Vegas. After all, so many things do happen in the Entertainment Capital of the World. You'll never run out of things to do in Las Vegas. There are casinos to gamble the night away. There are drinks that will keep you plastered for days. There are drag shows, 5-star hotels, and Michelin-star restaurants that will make you feel like you're in paradise.
Trans rights in Las Vegas are quite progressive. There's protection against discrimination for the LGBT. Same-sex marriages are allowed here, especially since so many people get hitched in Vegas. Many Las Vegas hotels even have packages and special offers for LGBT travelers. So trans women definitely have a better life here than most others.
Getting to know trans women in Las Vegas
Trans women in Las Vegas experience hardship like a lot of trans women in the United States. But despite that, they are given opportunities for employment and are protected against discrimination in the state of Nevada. In fact, a trans woman won the crown for Miss Nevada for the first time in 2021. This goes to show that people here are accepting of trans women.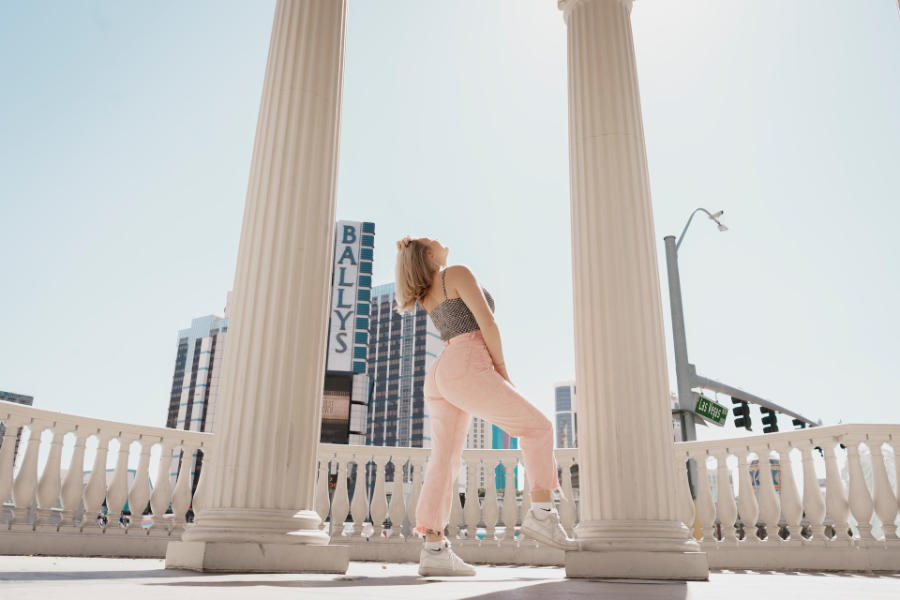 You could find trans women who love to party here. It's Las Vegas after all! So it's no surprise if you'll see trans women at casinos, bars, restaurants, or anywhere else in Vegas.
Famous trans women from Las Vegas: Jahna Steele
Las Vegas is a city known for its vibrant nightlife and entertainment scene, and it has long been a destination for people from all over the world. In recent years, the city has also become a hub for the LGBTQ+ community, and there are many talented and successful trans women who call Las Vegas home.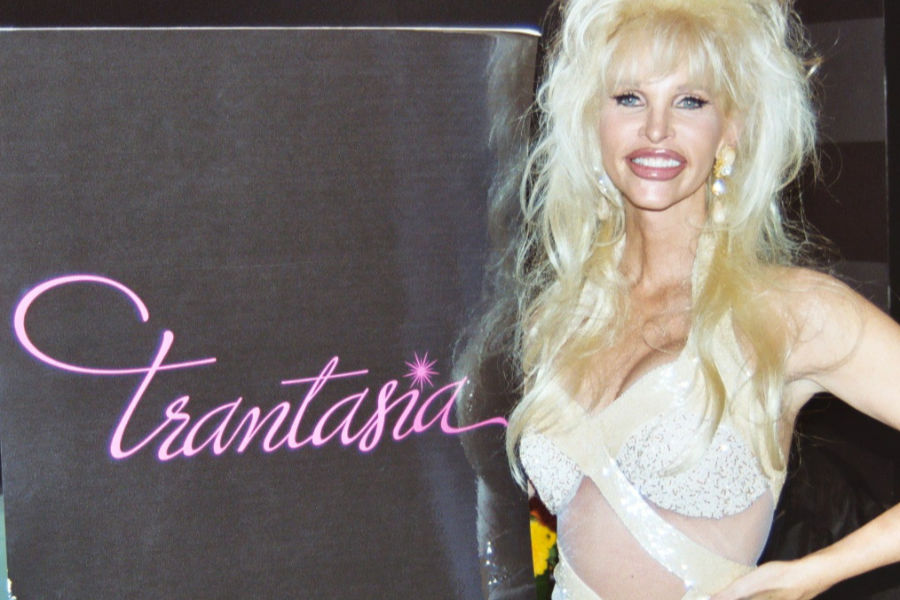 Jahna Steele was a successful American entertainer and showgirl who made a name for herself in Las Vegas. She was known as the city's "Sexiest Showgirl on The Strip" in 1991 and the "Las Vegas Entertainer of the Year" in 1992.
She faced discrimination after a tabloid television show outed her for being a trans woman. She continued to pursue her passion for entertainment and made several film and TV appearances in the 90s.
Read also: The World's Famous Transgender People
Meeting places in Las Vegas
Las Vegas is one of the best places in the United States for transgender dating. With all the things you can do here you'll never be bored. There are a lot of trans-centered areas where you can meet trans women and trans-oriented men. Here are some of our recommendations when you happen to be in sin city.
Flex Cocktail Lounge
Flex is an award-winning LGBTQ+ bar, club, lounge & restaurant. It's open 24/7 and has ga great selection of drinks and food. They have weekly events here such as Dragaoke and other drag shows. The bar welcomes anyone but they have many LGBT guests. So this is the best place to be when you want to meet and mingle with someone new.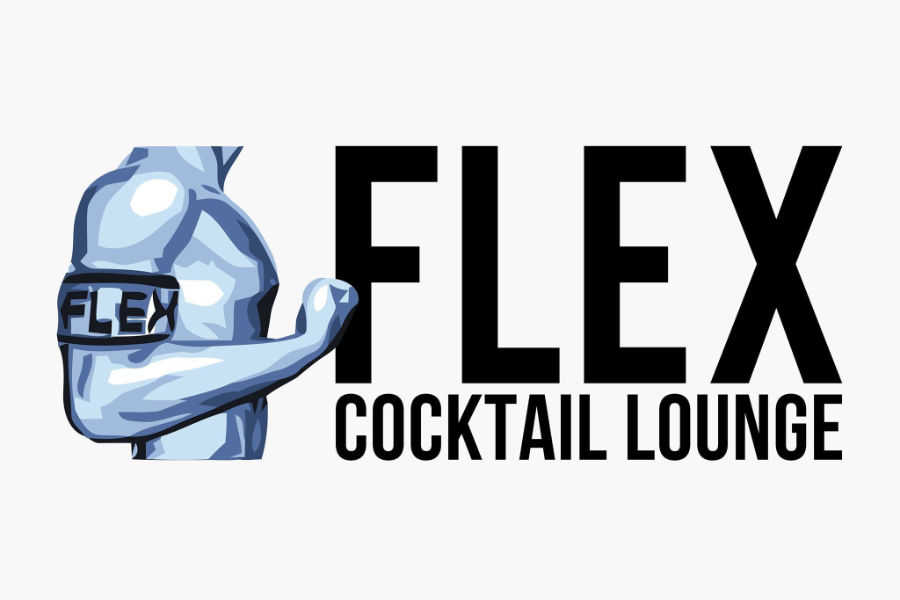 Details:
The Las Vegas Lounge
The Las Vegas Lounge is the only bar where you can find mostly trans patrons every night of the week. There are trans and drag shows featuring The Ladies of Secret every Saturday. They also have a relaxed, laid-back environment. It's a good opportunity to drink, chat, and meet beautiful trans women or trans-oriented men. And the best thing is it's open 24/7!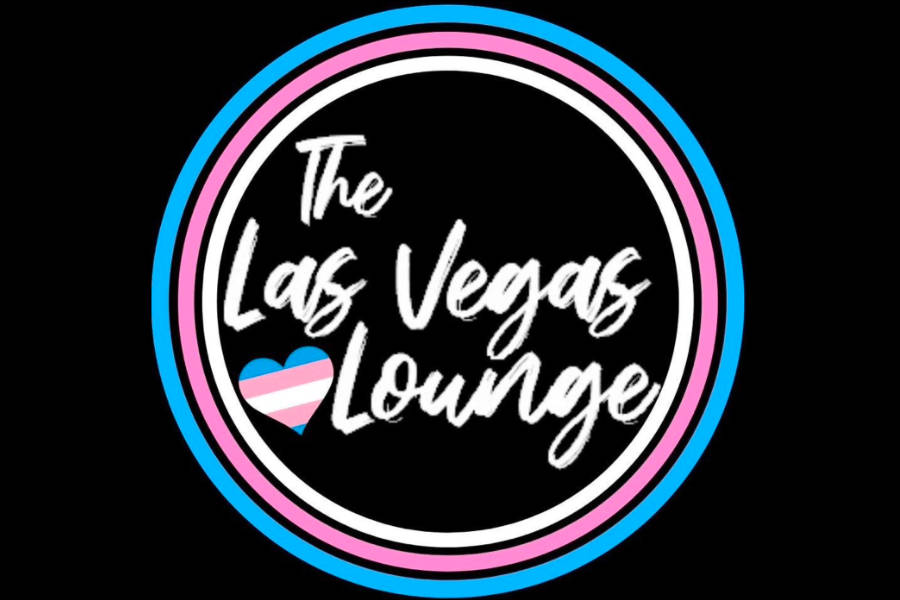 Details:
Piranha Nightclub
The Piranha Nightclub has been voted 6 years in a row for being the best gay nightclub and bar in Vegas. It's a celebrity hotspot with guests like Britney Spears, Janet Jackson, Paula Abdul, and many others. There are also drag queens from the popular show Rupaul's Drag Race who frequently come to this nightclub. It welcomes LGBT patrons and has lots of fun events. It's definitely the perfect place to party and bump into someone on the dance floor!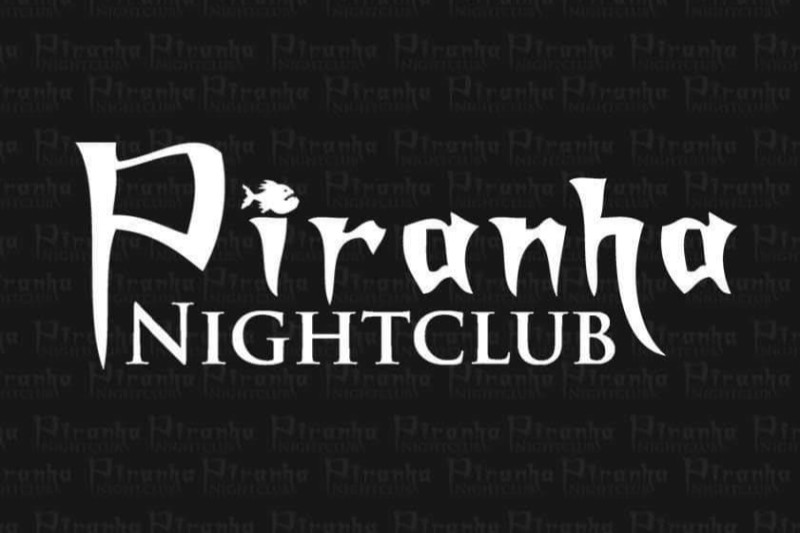 Details:
Trans organization in Las Vegas
There are trans organizations in Las Vegas dedicated to serving and assisting the trans community. They hold activities and events that raise awareness on trans issues. They also have support groups that help build friendships in the community.
Las Vegas Trans Pride
Las Vegas Trans Pride aims to bring pride, awareness, remembrance, celebration, empowerment, and support to the trans expansive community. They offer various activities throught the year that bring the trans community together. They work alongside other LGBT organizations to create a better local community for everyone.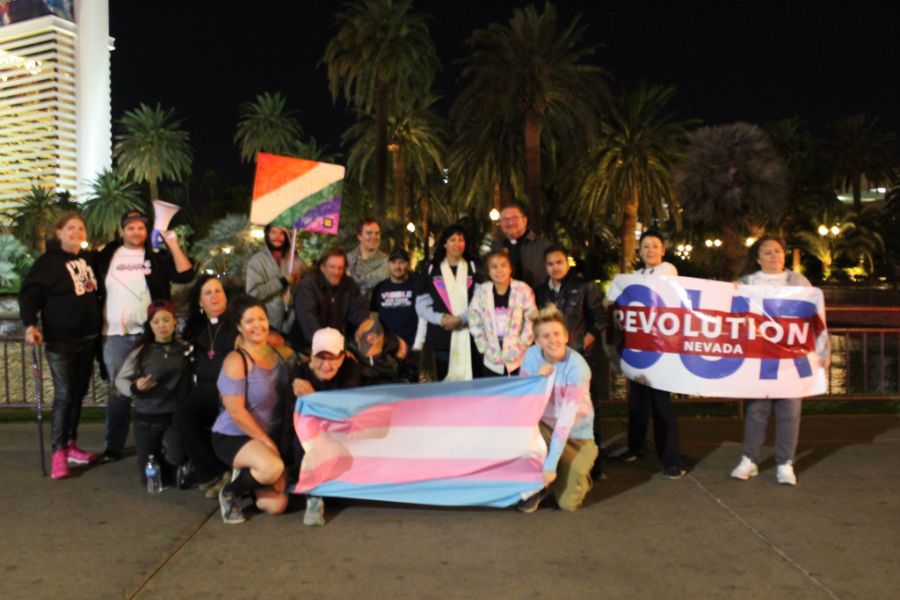 Details:
Trans dating in Las Vegas made easy
Trans dating in Las Vegas has never been this easy. All you need to do is sign up on My Transgender Date. Signing up immediately increases your options of meeting trans-oriented men or trans women in Las Vegas. The great thing about it is you don't even have to worry about disclosing your gender.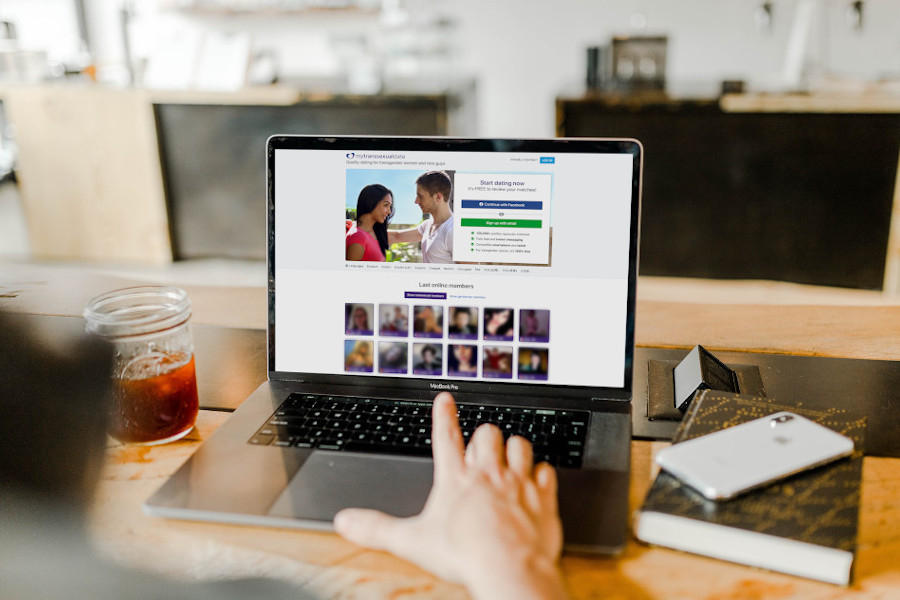 Once you sign up, you can browse through thousands of profiles. You have the option to filter your searches to Las Vegas or any part of the United States. It's faster and easier than just trying to meet someone at a bar. So take your chance on My Transgender Date. We guarantee the best trans dating experience online.
Map of dating places
The best trans dating website online
We keep mentioning how we are the best trans dating site. But we actually have the proof to back that up. Our team is what makes us unique. We have a team of trans women who manage our site. This means that our team knows what trans-oriented men and trans women need in a dating site.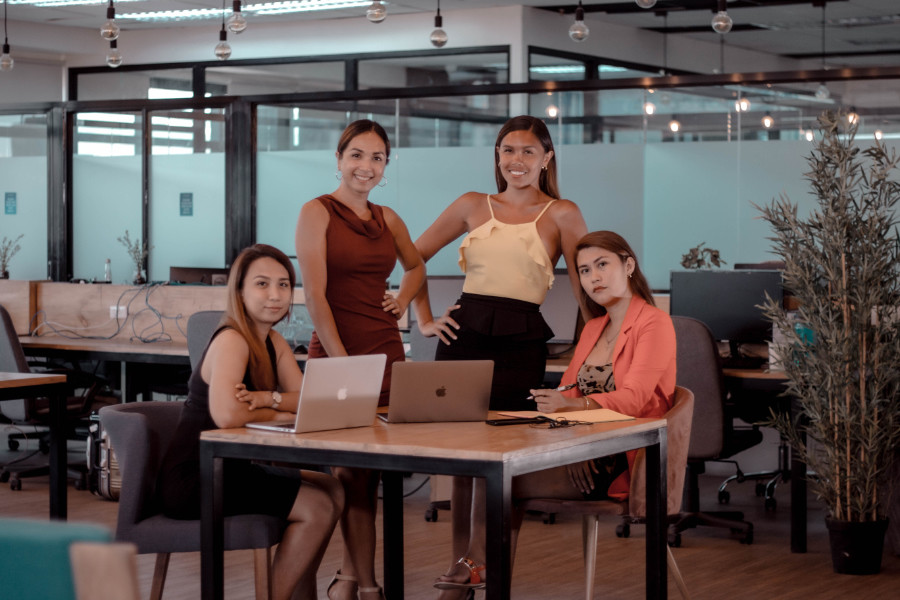 My Transgender Date was founded in 2013. We are the longest-running website that offers a decent and safe space for trans dating. We have kept our solid reputation and we work hard to keep it.
Our testimonials prove that our site works. We have brought couples together from different parts of the world. We want you to experience the same thing wherever you may be. So hurry up and sign up! This might be the best day for you to match with a trans-oriented man or trans woman in Las Vegas.
The first decent dating site for transgender women & gentlemen
Join over 125,000 members
Sign up now
Updated on