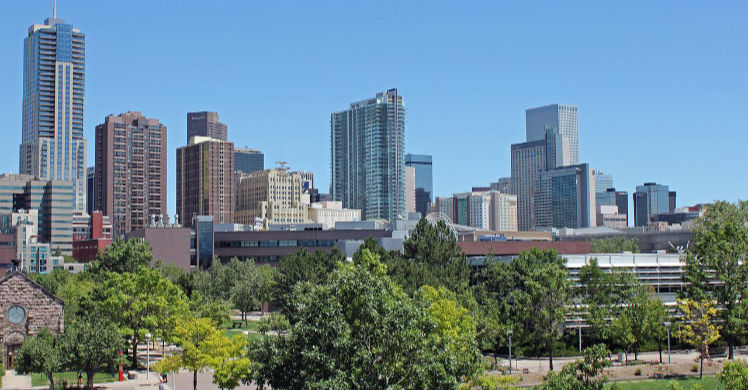 Trans meetups in Denver, CO
Denver has been hailed one of the best cities for LGBT residents on the West Coast. This means that transgender individuals are able to have a better quality of life here. Every year, it holds the biggest pride celebration where trans women in Denver get to parcipate in. Denver PrideFest is considered one of the top 10 in the country. They even have the highest number of same-sex households in the nation. This is probably because Colorado is one of the most progressive states in the United States.
Getting to know trans women in Denver
Trans women in Denver are much like many trans women in the United States. They have freedoms that other countries do not have. They can legally change their gender, marry who they want to marry, and even start a family.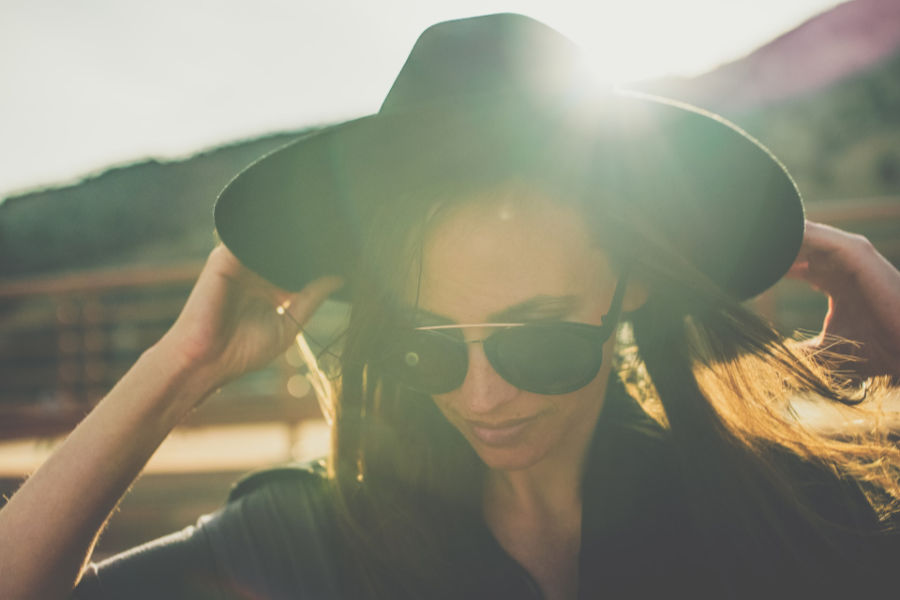 Trans women in Denver do still experience discrimination. But incidents may come few and far between. Trans women in the United States are often expressive, outspoken, and will fight for their rights. So it's no surprise that trans women in Denver are the same.
Best Denver trans bars and clubs
Denver doesn't have transgender-specific bars. It does have LGBT bars that cater to a diverse crowd. You can drink, dance, and possibly meet trans women and trans-oriented men at these hotspots. Here are some of our recommendations if you happen to be in Denver.
Blush and Blu
Blush and Blu is an inclusive haven that extends a warm invitation to individuals of all backgrounds. The place is primarily known for being a lesbian bar. But they even have a sign that says ALL HUMANS are welcome to their vibrant establishment. This place is a shining example of diversity. It boasts of a clientele that represents a rich part of humanity.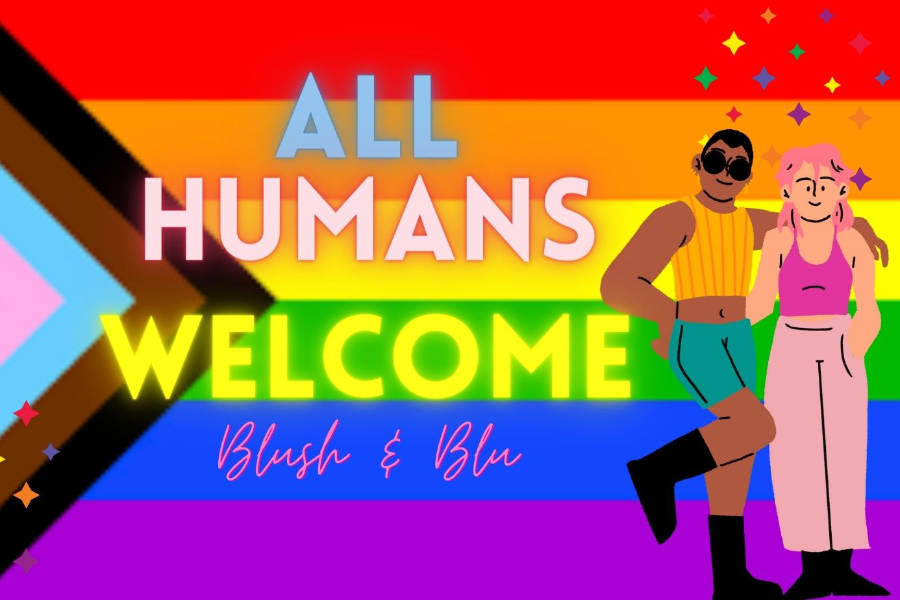 At Blush and Blu, there's more than just drinks on the menu. They regularly host a variety of events that cater to a wide range of interests. Their open mic nights offer a stage for anyone to share their talents and stories. So it's perfect for you if you are a budding performer or spectator. Those searching for romance have a fantastic opportunity here. Blush and Blu has speed dating events where trans-oriented men and trans women can connect in an open and welcoming environment.
But perhaps the most amazing aspect of Blush and Blu is the people that you'll meet here. It's a place where strangers can quickly become friends and where every visit holds the promise of new connections. So step into Blush and Blu and you'll discover that it's not just a bar. Blush and Blu is a place of acceptance, community, and endless possibilities.
Details:
Tracks
Tracks is known for being the cornerstone of the vibrant LGBT nightlife scene in Denver. It has solidified its status as a beloved and enduring hangout for the LGBT community and their allies. The moment you step inside Tracks, you'll know that it is truly a premier nightclub. You'll immediately be immersed in a fun and vibrant atmosphere.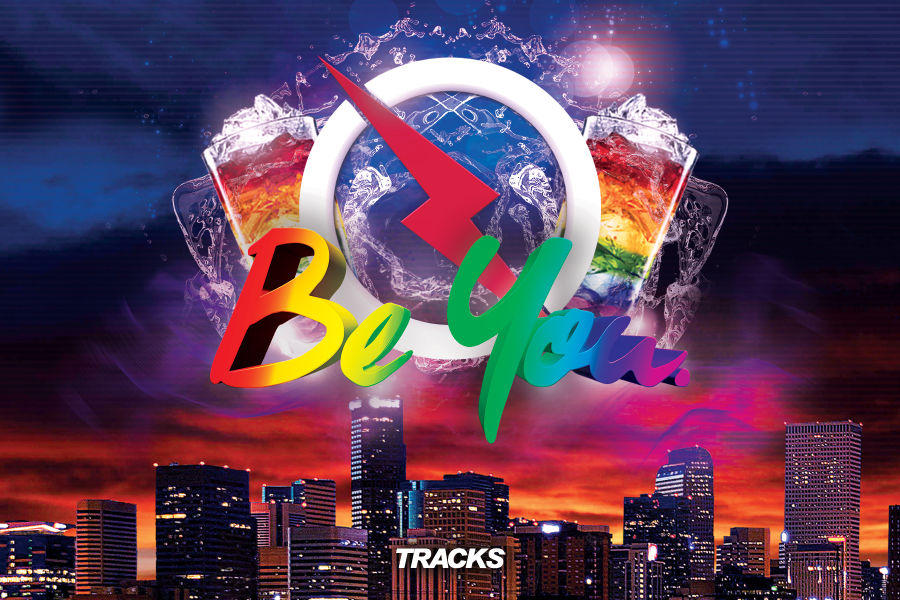 This place is not just another nightclub. It's a delight to all your senses. Tracks has the best sound and light show in the Rockies. This ensures an electrifying experience for partygoers. The dance floor beckons each and every patron to bust a move. So make sure that you have your dancing shoes on! Here you can surely let loose and dance the night away.
And it doesn't stop at just dancing. It's a hub of diverse entertainment. They have drag shows that dazzle you with talent and glamour. They have a well-stocked bar that will keep you drinking the whole night. There's just something for everyone at Tracks. You can even strike up conversations and make connections. Every visit to Tracks is a promise for a new encounter. So if you're seeking for a fun night full of interactions and activities, Tracks is the place to be!
Details:
LUCID
LUCID is a place where inclusivity reigns supreme because it welcomes everyone. This great establishment has an atmosphere that's captivating enough to draw in a crowd. It's a haven for those seeking a night out filled with positive energy. Those who are seeking a connection should definitely stop by.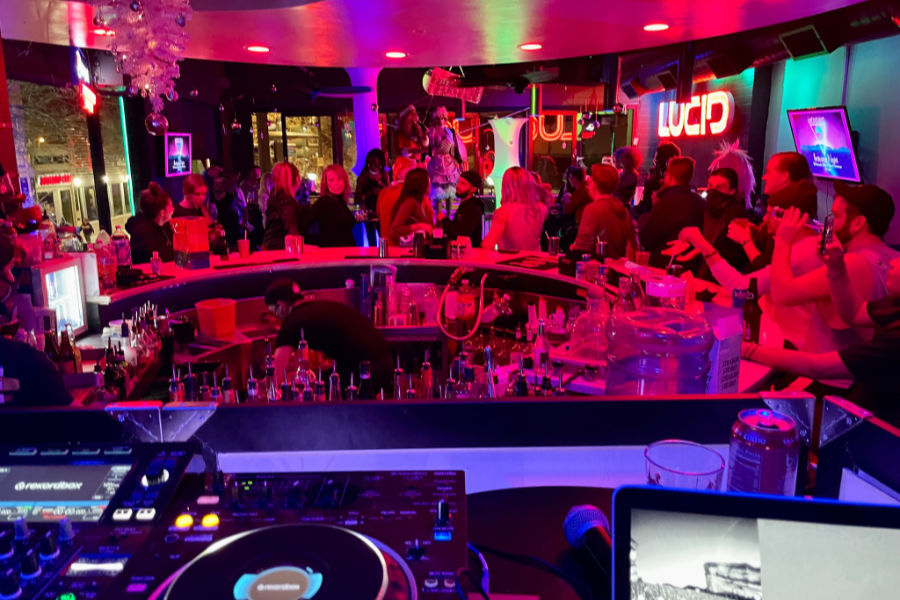 LUCID has a disco lounge with a distinct Colorado character. Like the rest of Colorado, it offers its visitors a sense of adventure. The diverse crowd gathers to dance to the beat of the music and savor the spirit of the night. This vibrant atmosphere creates an unforgettable experience that keeps the party going.
But LUCID offers more than just dancing and festivities. It has the perfect solution to your hunger pangs and hangovers. There's a delightful surprise waiting just below — a ramen restaurant. Their ramen restaurant serves a delicious selection of soul-soothing food for your cravings. It's the best remedy to refuel and recover from an evening of partying.
In essence, LUCID is definitely more than just your regular nightclub. It's a promise of an unforgettable night of adventure and connections. So make sure you head on down to LUCID for good vibes and to make great lasting memories.
Details:
X Bar
X Bar is a popular gay bar in Denver. It's a hub of vibrant energy and a sanctuary for LGBT individuals. They can be themselves in a cool environment. X Bar is surely the place to be.
The club comes alive at around 10 in the evening. The venue quickly transforms into a pulsating hotspot for those looking to party the night away. The music and atmosphere are the perfect combination for a fun night out.
X Bar doesn't only have a great selection of drinks, but they also have delicious food. Their dishes are affordable. But they don't compromise on flavor. So it's an excellent choice for a satisfying meal to fuel your night.
What sets X Bar apart from other bars is its commitment to inclusivity. As a trans bar, it welcomes people from all walks of life. This makes it a supportive and safe space for everyone. When you drop by in the evenings, you'll find a warm crowd. So you will never be short of new faces to meet. Plus, X Bar offers convenient parking options. This makes your visit as stress-free as possible.
X Bar is definitely the perfect destination of choice when you want an all-inclusive gay bar in Denver.
Details:
Trade
Trade which is situated at the heart of Baker in Denver is a unique and inclusive fetish and kink bar. It is a trans bar but warmly embraces LGBT community. It also extends its open arms to all. Though most of its patrons are LGBT individuals.
This welcoming place is a host to many different events such as Fetish Fridays, Harness Happy Hour, and the electrifying Underwear Party. These events are all in celebration of Pride. So you are definitely welcome here.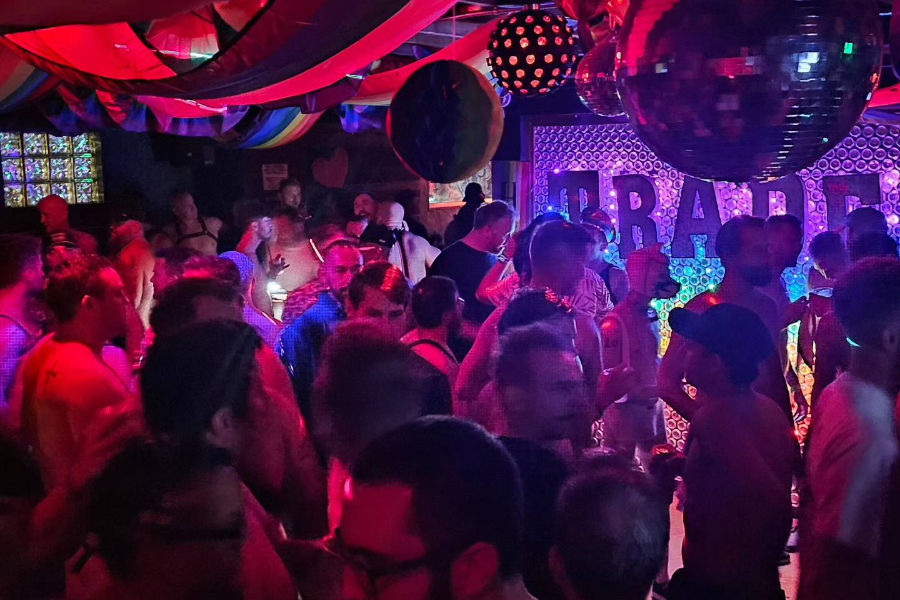 Trade creates a great atmosphere for all its guests who are seeking a fun night out. The great thing about Trade is that it's a judgment-free environment. You can share your kinks and fetishes with other people without fear. That's why there are loyal patrons who frequent this place.
Its LGBT-friendly policies make it a place for people who believe in equality and unity. Their events make Trade an exciting place to be. You wouldn't know what to expect here every single night. So you can totally express yourself and live your truth. This is a place to find acceptance, a potential partner, and to live out your self-expression.
It's not that difficult to find Trade since it's in the hippest neighborhood — Baker. There are places around Trade where you can pre-game or have a meal. So make sure to find a lovely connection at Trade!
Details:
Li'l Devils Lounge
Gather round, lil devils coz this is the place for you! Li'l Devils Lounge is a welcoming sanctuary for the LGBT community of Denver. It prides itself on being an inclusive space for individuals of all sexual orientations and gender identities.
The Li'l Devils Lounge often plays host to amazing live performances by local LGBTQ+ artists and musicians. Every night, the stage comes alive with electric and captivating tunes. This makes it the perfect atmosphere for an enjoyable night out in the great company of other LGBT people in the Denver community.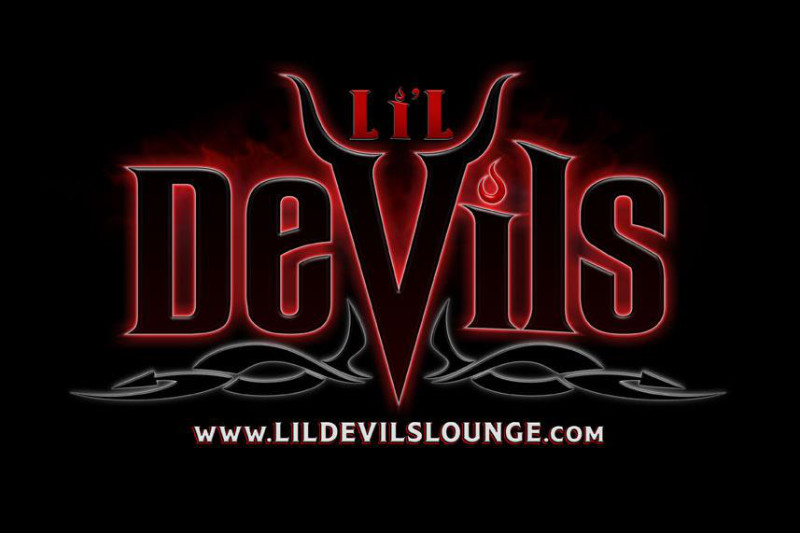 And let's not forget the hospitable staff! They are always eager to serve you and ensure your comfort. They will guide you through the bars extensive selection of drinks and small bites. They even make recommendations suited to what you're craving for. The genuine warmth and inclusivity at Li'l Devils Lounge makes each visit unforgettable.
Everything that they offer at Li'l Devils Lounge will surely make you want to come back. Other LGBT patrons are already doing it too! So this is your chance to mingle with other singles and meet potential partners. There will surely be many trans-oriented men and single trans women dying to meet you here.
Details:
Denver Sweet
Denver Sweet is an LGBTQ+ gem nestled in Capitol Hill. It welcomes a diverse crowd offering a cozy, bear-inspired atmosphere. This is where like-minded single individuals can come together to make connections. The place has an easygoing ambiance which makes it easy for people to make conversation.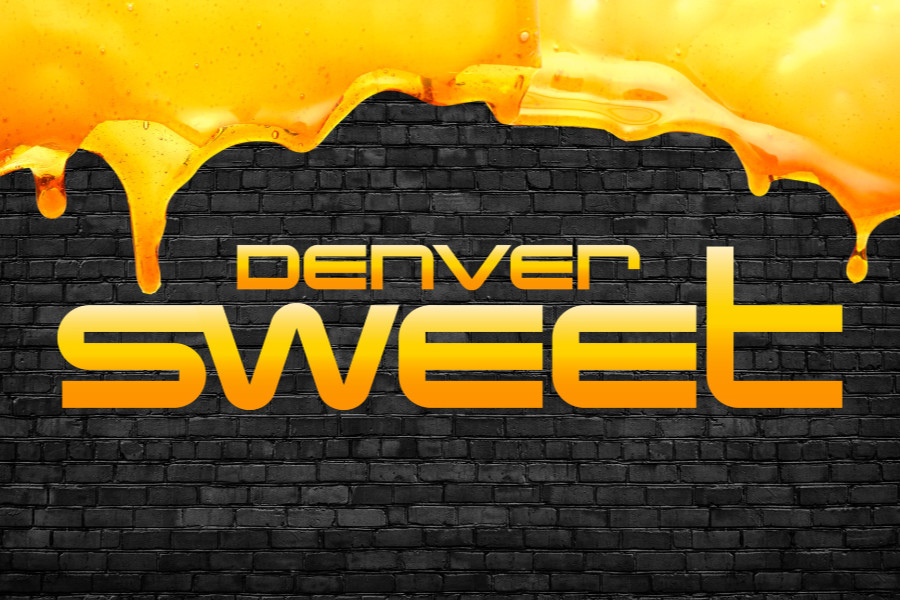 Because it is a well-known LGBT hotspot, the trans community is welcome. This inviting bar hosts an array of exciting events. They have karaoke nights and captivating drag shows. This is why many LGBT patrons come back to party the night away. Their staff is attentive and will help you get the fill of drinks and food all night. So you will have enough fuel to keep on partying.
They also have areas where you can just chill out, have conversations, and have a drink or two. It's the ultimate destination for a memorable night out with friends. If you're coming alone, it may be the perfect spot to forge new friendships. Trans women in Denver will most likely be able to meet trans-oriented men here. This is because of Denver Sweet's reputation of being a safe haven for trans people. Denver Sweet promises a great experience with a truly fun and inclusive atmosphere.
Details:
Charlie's Denver
Charlie's Denver is a great place for the LGBT night and party scene. This fun and exciting nightclub was established in 1981. Their unwavering commitment to the LGBT community has made it an all inclusive space. Many people from different walks of life come to Charlie's to be themselves and meet new people.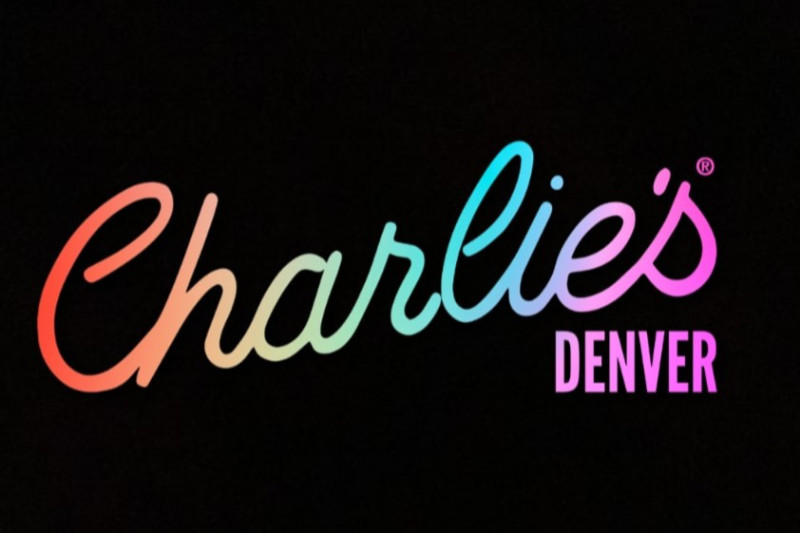 When you step inside, you're definitely in for a treat. They have dazzling drag performances, electrifying dance parties, and themed nights. The drag shows are a highlight of the nightclub. They feature charismatic performers who will make you want to vogue on the dancefloor. There's a spacious area for dancing. So make sure to get your dancing shoes ready!
But it's not just about the entertainment you can get at Charlie's. The people here make the club truly a great place. The club's patrons embraces folks from all corners of the LGBTQ+ community. So it's the perfect place to meet trans-oriented men and trans women in Denver.
If you're not into loud dancing, they have a patio. This spot offers a great place to relax, mingle, and drink with friends. In short, Charlie's Denver can be your next go-to destination where you can be unapologetically yourself.
Details:
Boyztown
Boyztown is Denver's ultimate playground of fabulousness. It's the best place to be if you're looking for a place that knows how to throw a party. Picture a room full of chiseled, talented dancers with performances that will have you hollering. Want some up close and personal time? There are private dances ont he menu to get closer to your favorite dancers. It doesn't stop there! The drag shows are the cherry on top. You have sashaying queens in bedazzled costumes lipsyncing for their lives!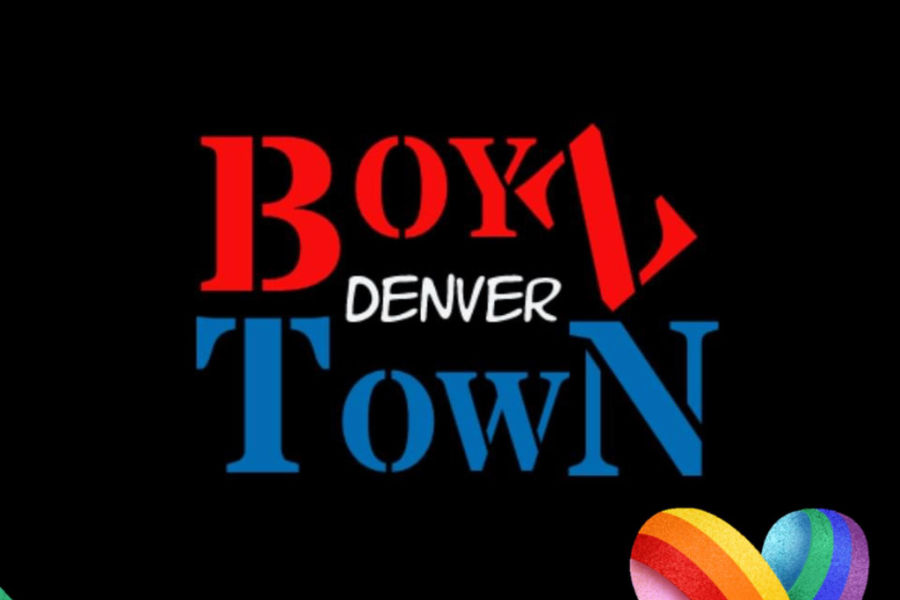 Boyztown is a gay bar but everyone from the LGBT community is welcome. You can meet folks from all walks of life, gender identities, and sexual orientations here. They can let loose, live their truths, and find potential partners. There is no room for judgment here. It's a place where you can freely express yourself.
It's not just a nightclub or a gay bar, it's a place for an all-nighter. You'll find diversity, top tier entertainment, and great company here. Don't forget their awesome special events! You will have the time of your life at their retro music throwbacks. It's a happy place where the party starts and never ends. So step inside Boyztown and get ready for a night to remember.
Details:
LGBT Organization in Denver
There are several LGBT organizations in Denver that help and support transgender individuals. They are often nonprofit and volunteer-led organizations that aim to bring awareness to LGBT issues.
PFLAG Denver
PFLAG Denver is a nonprofit organization that aims to build a caring and affirming world for LGBT people and their families. They hold several different events LGBT individuals can join and raise money for their different projects. This organization envisions a world where diversity is celebrated.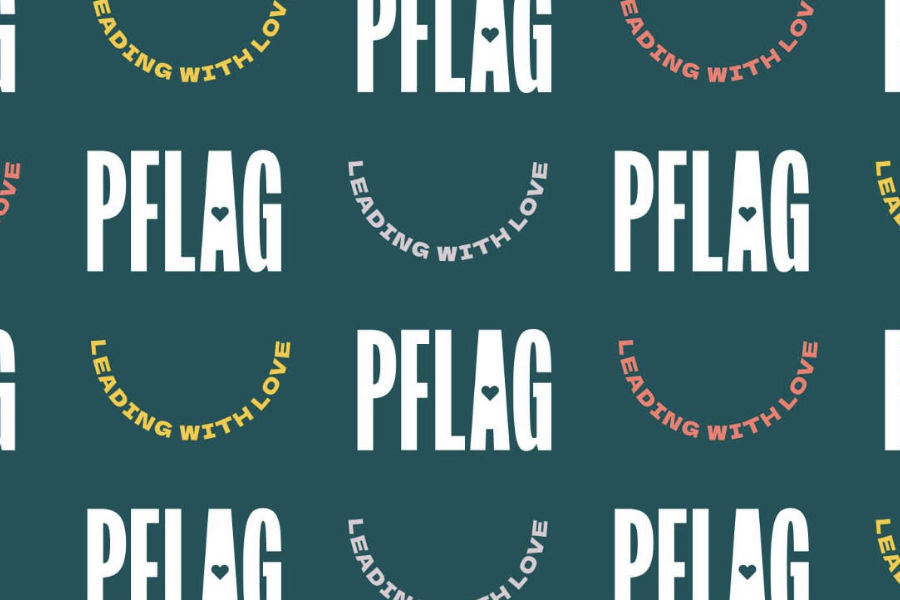 Details:
Easy transgender dating in Denver
We know that you're here because you haven't given up on dating. Maybe you've even just started! So we're here to make it the easiest trans dating experience you'll ever have. Finding love in Denver has never been this easy!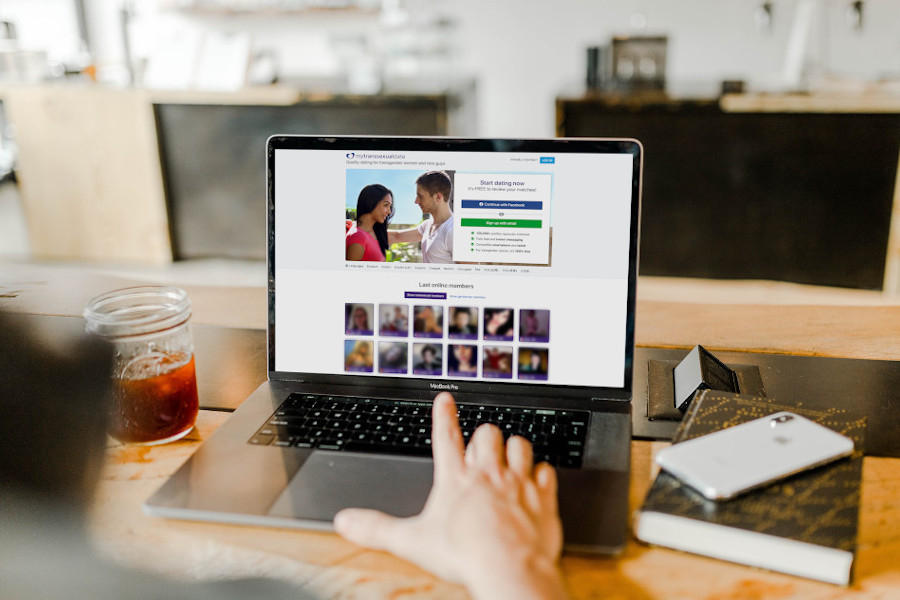 There are thousands of profiles on our site which you can access by signing up. You won't have to disclose that you are trans or trans-oriented. That is already one step out of the way. Our site was made for you to meet exactly who you wanted. Sure, you can find people at bars and nightclubs. But, this is the only transgender dating site that will make meeting trans-oriented men and trans women near you as easy as 1, 2, 3!
Map of dating places
The best trans dating site online
My Transgender Date is the first trans dating site to offer a decent and safe space for dating. Before 2013, there were no trans dating sites with a respectful community. This is why My Transgender Date remains on top of the trans dating industry.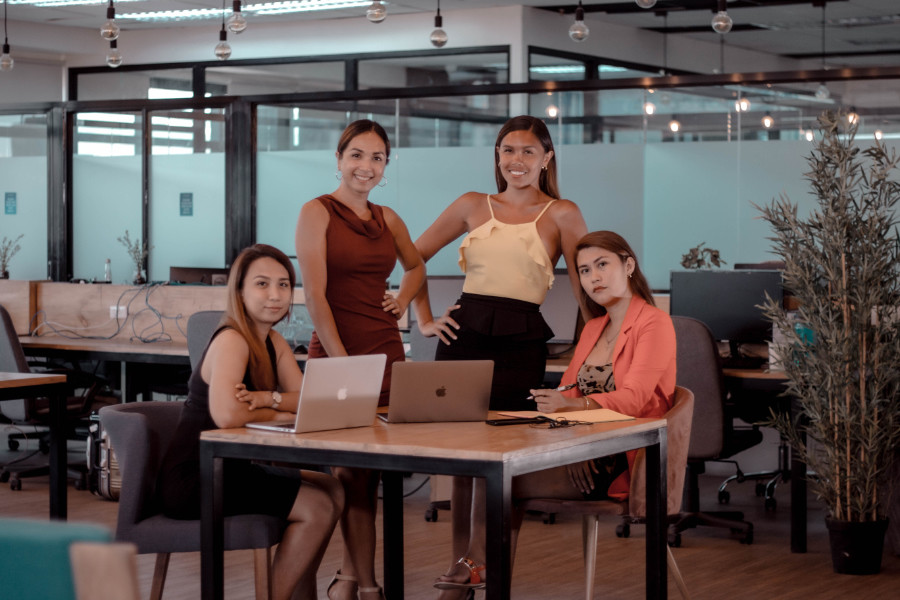 We aim to destigmatize trans relationships through spreading awareness. Here, we've proven that love between trans women and trans-oriented men is real.
Our team of trans women knows what you need in a trans dating site. That's why we guarantee the best trans dating experience you'll have in Denver. Our community is respectful. So you won't have to worry about fake profiles and scammers.
Don't believe us? Check out our testimonials. Our successful couples will definitely inspire you to never give up on love! We can find it for you in Denver when you sign up with My Transgender Date.
The first decent dating site for transgender women & gentlemen
Join over 125,000 members
Sign up now
Updated on