Denver is an LGBT-friendly city. It's hailed as one of the best cities for LGBT residents on the West Coast. Every year, Denver has the biggest pride celebration in the West. In fact, Denver PrideFest is considered one of the top 10 in the country. They even have the highest number of same-sex households in the nation. LGBT rights are very progressive in the whole state of Colorado too. This means LGBT individuals are assured of a better quality of life here.
Getting to know trans women in Denver
Trans women in Denver are much like many trans women in the United States. They have freedoms that other countries do not have. They can legally change their gender, marry who they want to marry, and even start a family.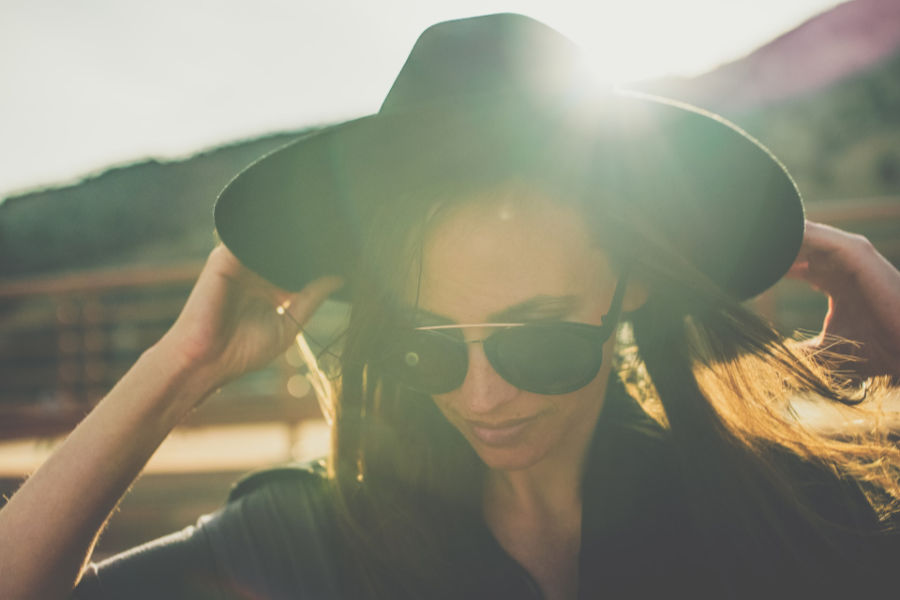 Trans women in Denver do still experience discrimination. But incidents may come few and far between. Trans women in the United States are often expressive, outspoken, and will fight for their rights. So it's no surprise that trans women in Denver are the same.
Meeting places in Denver
Denver doesn't have transgender-specific bars. It does have LGBT bars that cater to a diverse crowd. You can drink, dance, and possibly meet trans women and trans-oriented men at these hotspots. Here are some of our recommendations if you happen to be in Denver.
Blush and Blu
Blush and Blu welcomes ALL HUMANS to their bar. They emphasize that everyone is welcome even if it is a lesbian bar. You can find a very diverse crowd here. They host several events such as open mic nights and speed dating. It's a great place to meet new people and you'll never know who you'll meet there!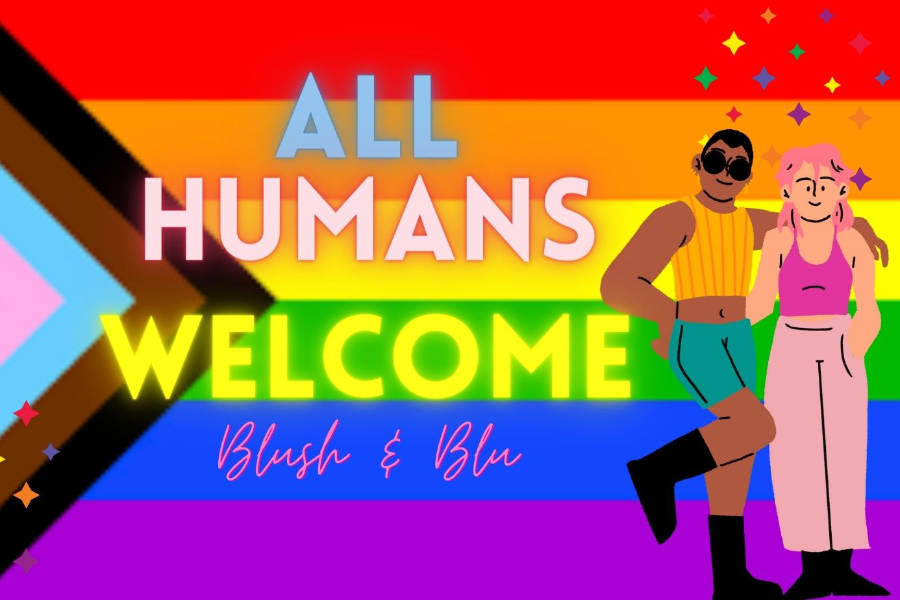 Details:
1526 E Colfax Ave, Denver, CO 80218, United States
+1 303-484-8548
Tracks
Tracks is a premier LGBT nightclub in Denver. It's been a long-standing hangout for LGBT because of its fun atmosphere. It has the best sound and light show in the Rockies. They have drinks, dancing, drag shows, and more! By the night's end, you'll definitely meet someone interesting. So wear your dance shoes 'coz the Tracks dance floor is open.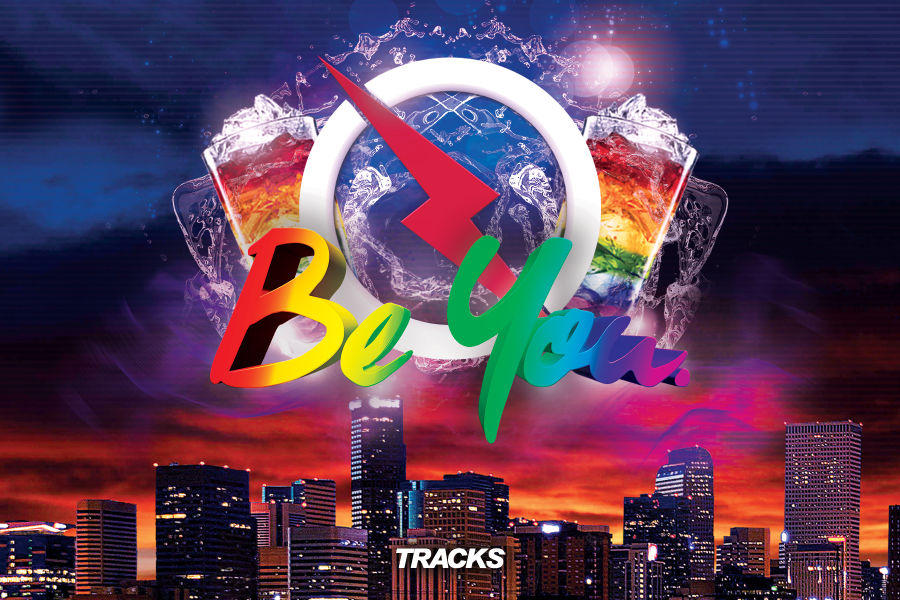 Details:
3500 Walnut St. Denver, CO. 80205
(303) 863-7326
LUCID
Everyone is welcome at LUCID. It has a vibrant esthetic and a great atmosphere. You'll get to meet people with positive vibes and are just there for a good time. It's a disco lounge with a Coloradan sense of adventure. They also have a ramen restaurant below where you could fill up on some delicious food to get over that hangover.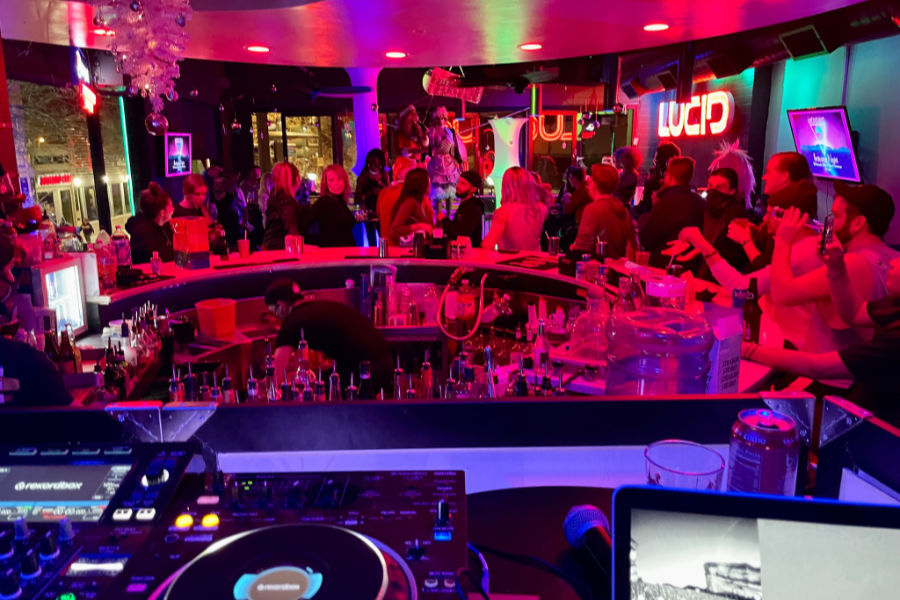 Details:
600 E Colfax Ave, Denver, CO, United States, Colorado
+1 720-773-1543
Easy trans dating in Denver
We know that you're here because you haven't given up on dating. Maybe you've even just started! So we're here to make it the easiest trans dating experience you'll ever have. Finding love in Denver has never been this easy!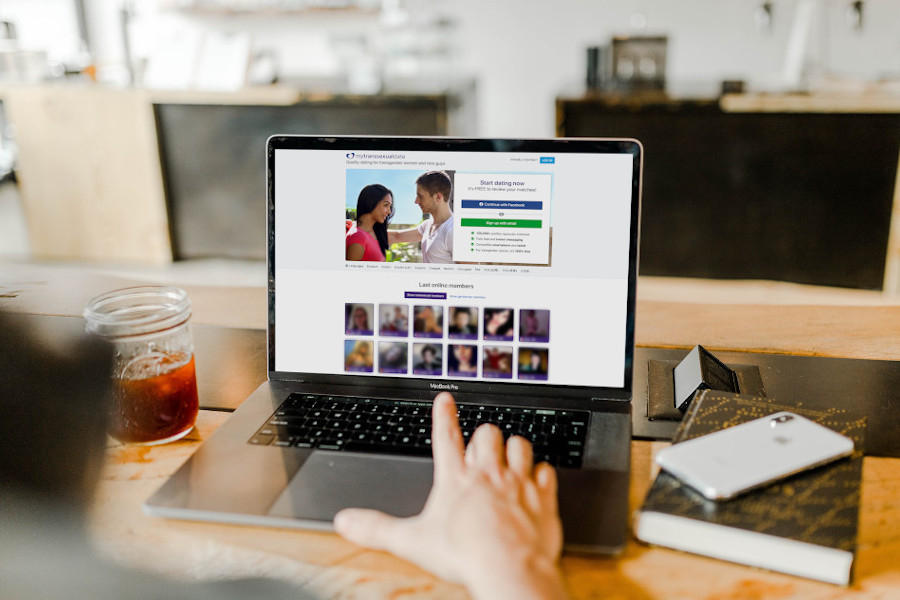 There are thousands of profiles on our site which you can access by signing up. You won't have to disclose that you are trans or trans-oriented. That is already one step out of the way. Our site was made for you to meet exactly who you wanted. Sure, you can find people at bars and nightclubs. But, this is the only transgender dating site that will make meeting trans-oriented men and trans women near you as easy as 1, 2, 3!
Map of dating places