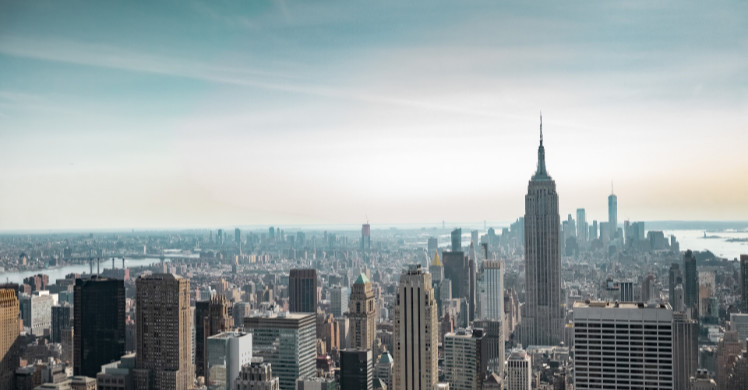 Trans meetups in the USA
The United States of America is a melting pot of people who come from different cultural and racial backgrounds. Each state has its own different laws. This makes LGBT rights vary from state to state. Something as simple as changing gender on legal documents can be difficult in one state and easy in others.
Getting to know trans women in the United States
Trans women in the USA have different racial backgrounds. Native Americans often refer to trans people as "two-spirited" and are regarded highly in several tribes. There's also a huge population of Asian trans women who live in Hawaii, California, and throughout the west coast.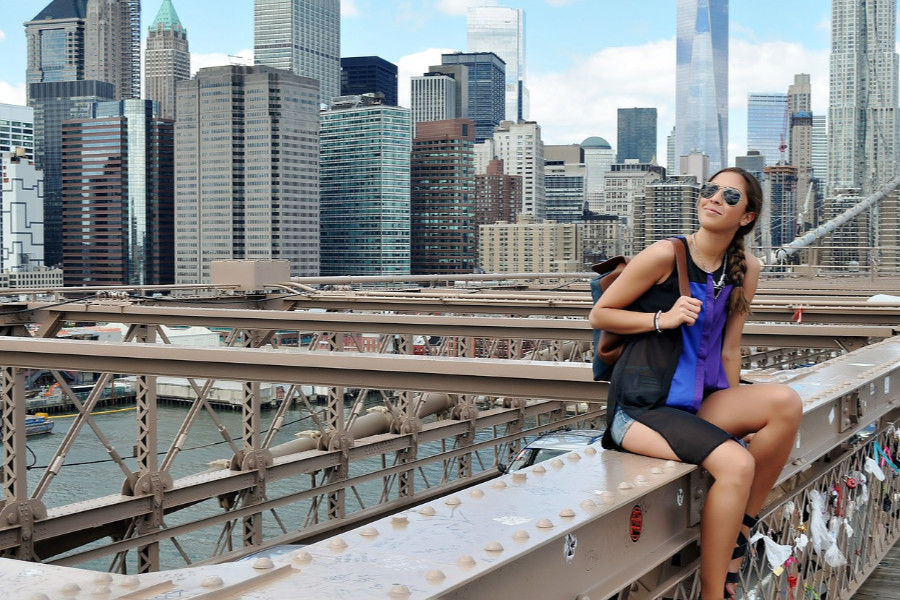 Cities throughout the US celebrate the annual pride parade. And recently, there's been more LGBT visibility in the media. Trans celebrities like Laverne Cox and Caitlyn Jenner are some personalities educating the masses about trans issues.
Meeting places in the United States
One of the best places for trans dating is the United States. It's one of the places in the world with lots of LGBT-centered spaces. There are so many different trans dating places in New York City, Los Angeles, and other parts of the US. These are some of our suggestions where you can meet a trans-oriented man or trans woman near you.
Liberation Coffee House in Los Angeles (Café)
This café opened during the height of the pandemic inside the Los Angeles LGBT Center. They not only serve coffee. They also have helped LGBT individuals living with HIV. It's a space where LGBT individuals feel safe. And it's definitely a must-visit if you're looking to meet someone new.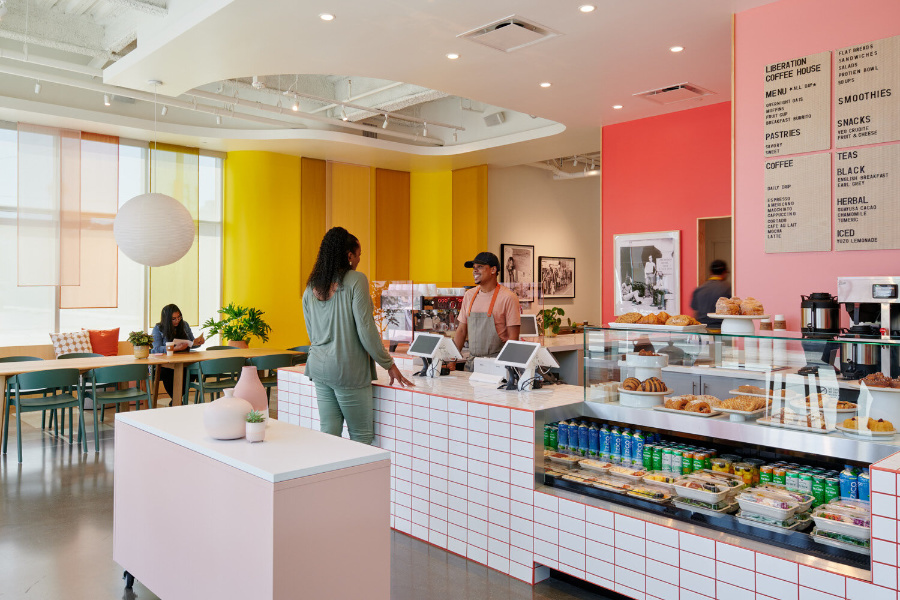 Details:
6725 Santa Monica Blvd, Los Angeles, CA 90038, United States
Read also: Trans meetups in Los Angeles
Alibi Lounge in New York City (Bar)
Want to go to a modern LGBT+ bar in New York? Head down to Harlem's Alibi Lounge. It's a great place for cocktails, wine, beer, and bar snacks. It welcomes different people from all walks of life. So you might be in for a treat when you bump into someone here.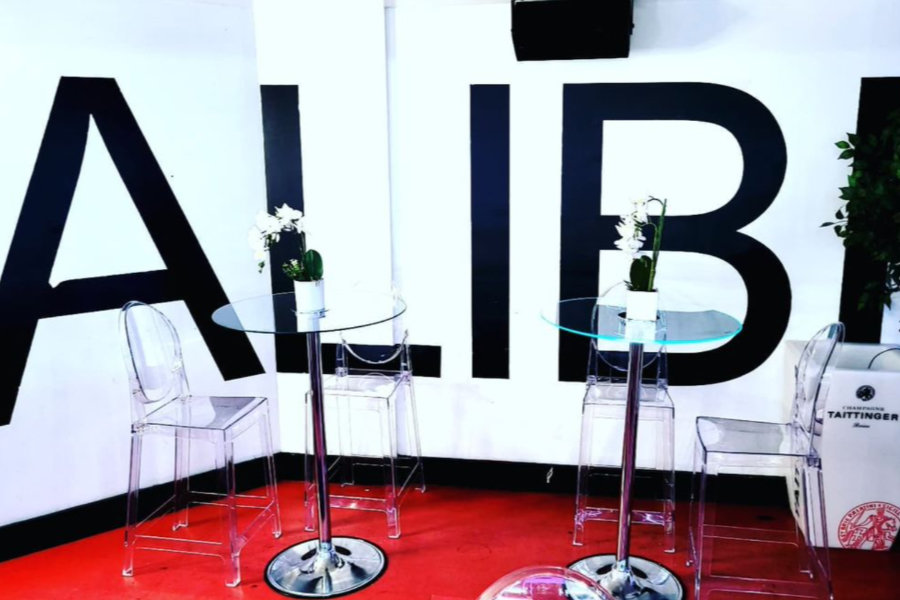 Details:
2376 Clayton Powell Jr Blvd, New York, NY 10030
(917) 472-7789
Read also: Trans meetups in New York City
Palace Bar
Palace Bar in Miami Florida has withstood the test of time. The bar has been in business for over 20 years. It's one of the LGBT resto bars known for its all-day breakfasts, weekend drag shows, and bar food. But the great thing about it is you'll get to meet interesting people here especially on drag brunch!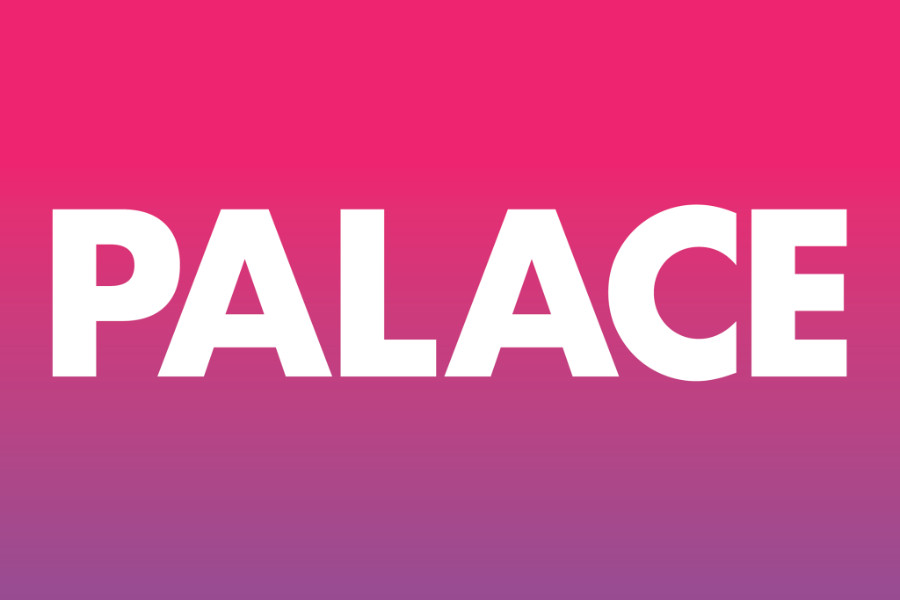 Details:
1052 Ocean Dr, Miami Beach, FL 33139, United States
+1 305-531-7234
Read also: Trans meetups in Miami
Easy trans dating in the United States
My Transgender Date is the best trans dating site on the internet. It's the only dating site that's made by trans women for trans women. That's why our team knows what your needs are as a trans-oriented man or trans woman finding love.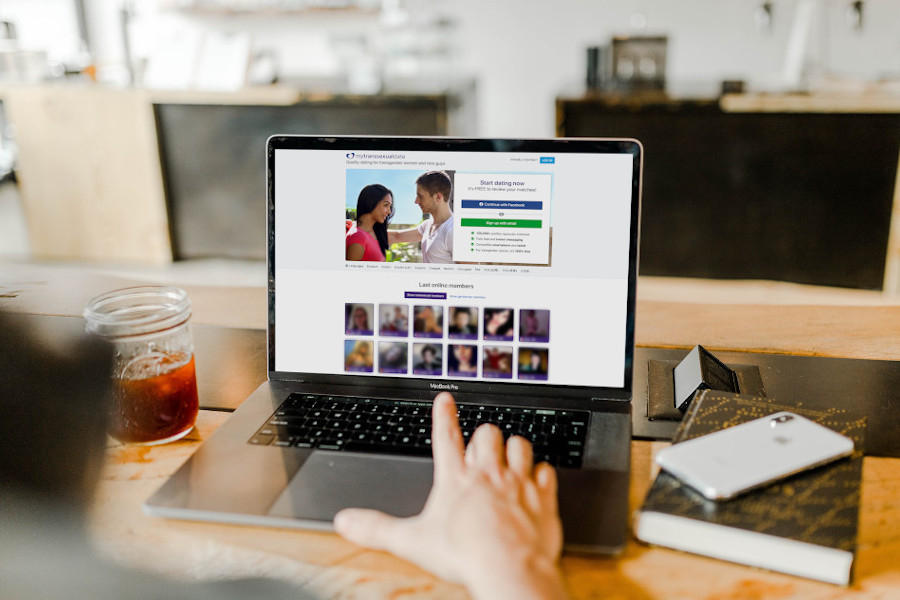 Unlike other websites, you don't have to disclose your gender here. Members already know you are trans or trans-oriented. This makes searching for the perfect partner quick and easy. You have thousands of profiles to discover and filter through. Isn't it exciting to finally find the relationship you've been looking for?
The best trans dating site
Why are we the best dating site? Aside from everything we have mentioned above, we have the proof that backs it up. Our site was built on the foundation of decency and safety. We wanted a safe space for trans women to find good partners. And we have done so since our site was founded in 2013.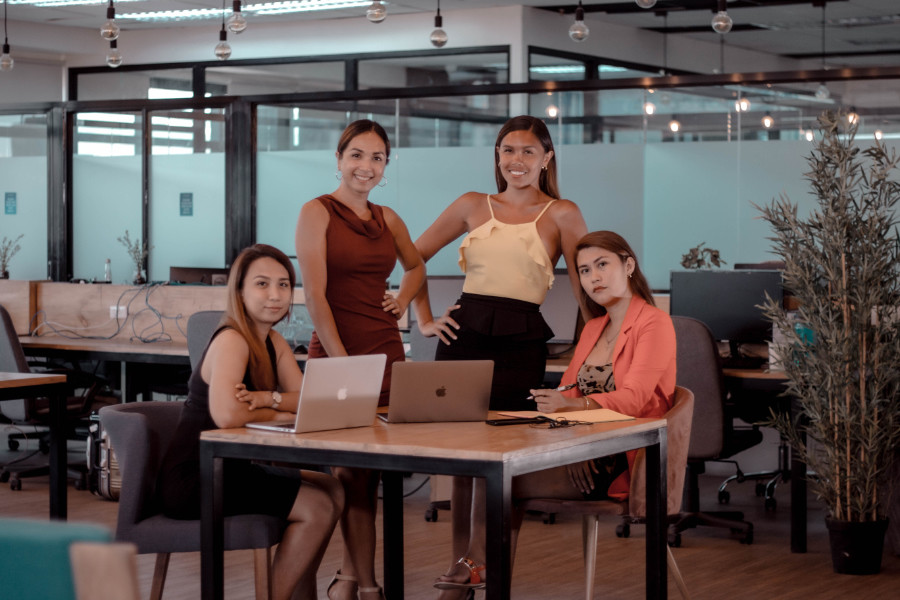 Of course, you can always find trans dating spaces in Los Angeles or in any other part of the United States. But narrowing down your options with My Transgender Date will make your trans dating experience out of this world. So what are you waiting for? You might just be the next person to find the perfect partner just for you. Sign up with us for free!
The first decent dating site for transgender women & gentlemen
Join over 125,000 members
Sign up now
Updated on