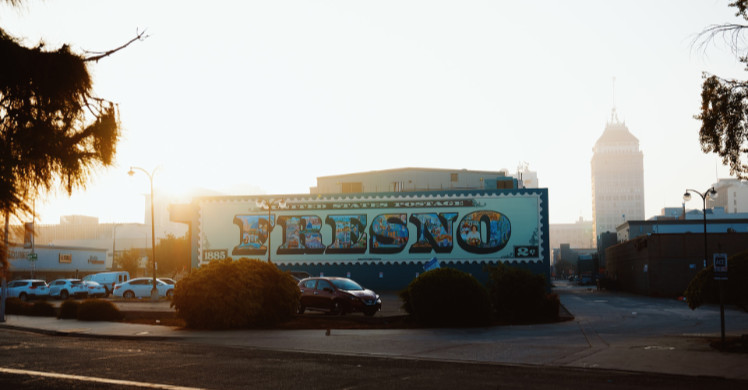 Trans meetups in Fresno
There are so many wonderful things you could do in Fresno! It's a center for tech and industry. But it's also home to Yosemite Park and the Sierra National Forest. So you could still enjoy nature and city-living here.
Fresno is in the sunny state of California. Like the rest of the cities in California, Fresno enjoys many progressive LGBT rights. Compared to many conservative places, the LGBT people in Fresno enjoy many freedoms.
Getting to know trans women in Fresno
Being a blue state, trans women here enjoy more freedom than most others. Fresno has a growing LGBT community and many organizations that support them.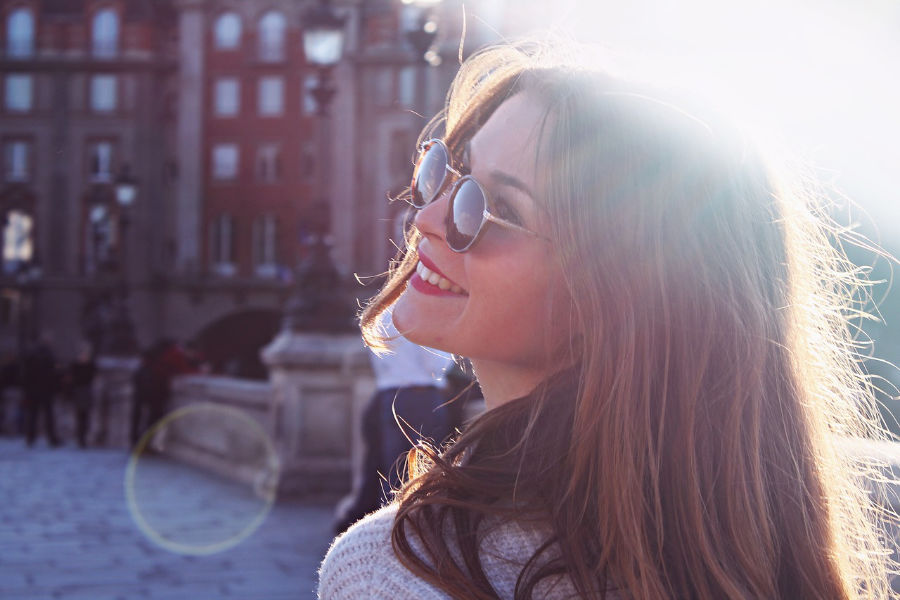 Trans women in Fresno get to change their legal gender without undergoing surgery. They can also get married. They have opportunities for employment. Trans women enjoy a better quality of life in the United States.
Trans women in Fresno are outspoken just like other trans women in the USA. They will speak up against discrimination. They will fight for their rights. So if you're a trans-oriented man, be ready to date someone empowered.
Meeting places in Fresno
The LGBT scene in Fresno is not as big as in other cities in California. But there are a number of places you could go to and hang out in Fresno. Who knows? This might be the place you'll meet trans-oriented men or trans women near you.
The Red Lantern
The Red Lantern is a cozy little bar with a more mature crowd. It's a casual hangout for trans women and trans-oriented men. You can comfortably sit at the bar where you might meet someone new. The music isn't overwhelming and it just has a homey feel to it. So if you want a nightcap and a new friend, go to The Red Lantern.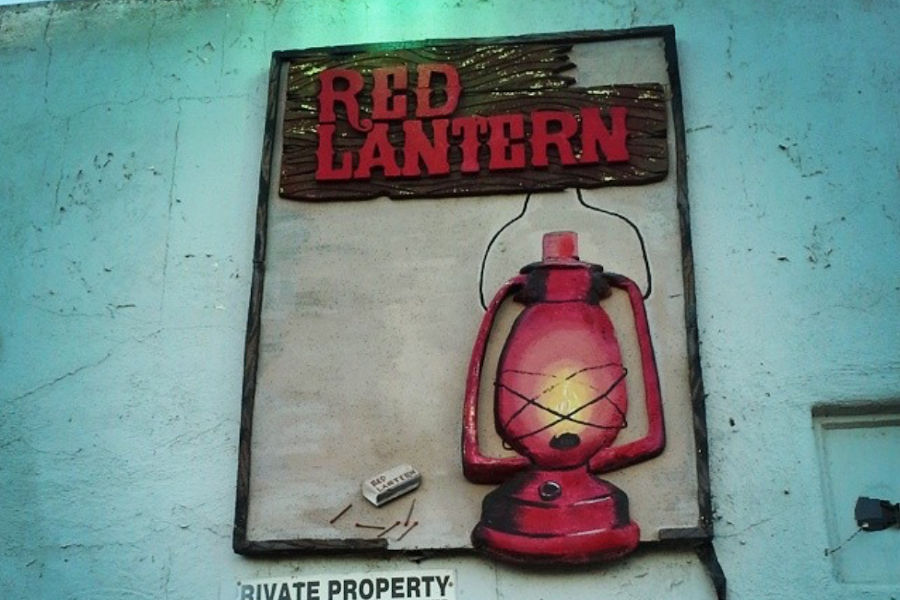 Details:
Fab Fresno
This place might be the most festive bar and lounge you'll see in Fresno. It has a small stage where drag shows and comedy skits are performed. They also host many events. It's also a popular LGBT hangout. You're sure to have fun and you might even meet new people!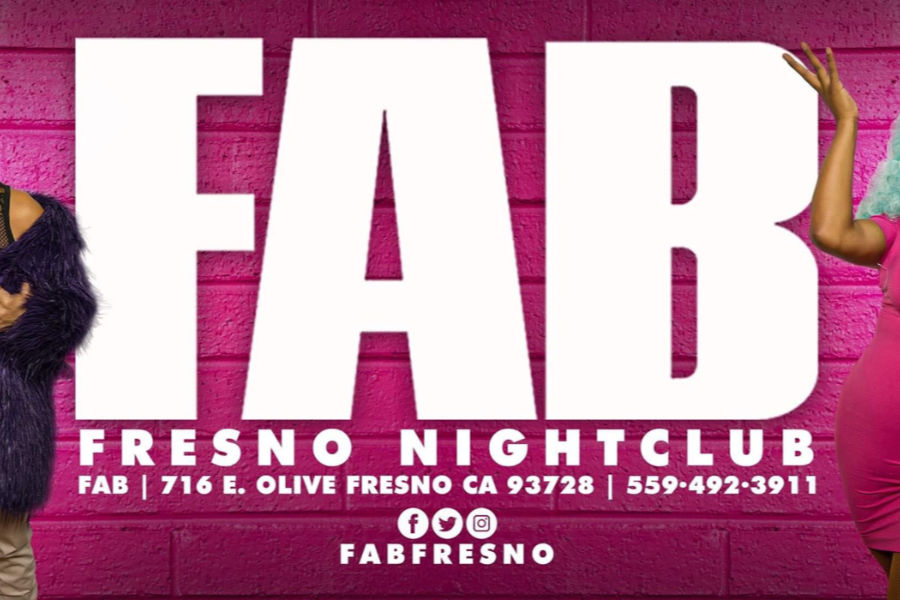 Details:
Splash Bar
Splash Bar is one of the popular places to go for a fun night out. It's definitely one of the best LGBT bars and nightclubs in Fresno. It's a frequent hangout for LGBT patrons. So you'll maybe have luck bumping into a trans woman or trans-oriented man here.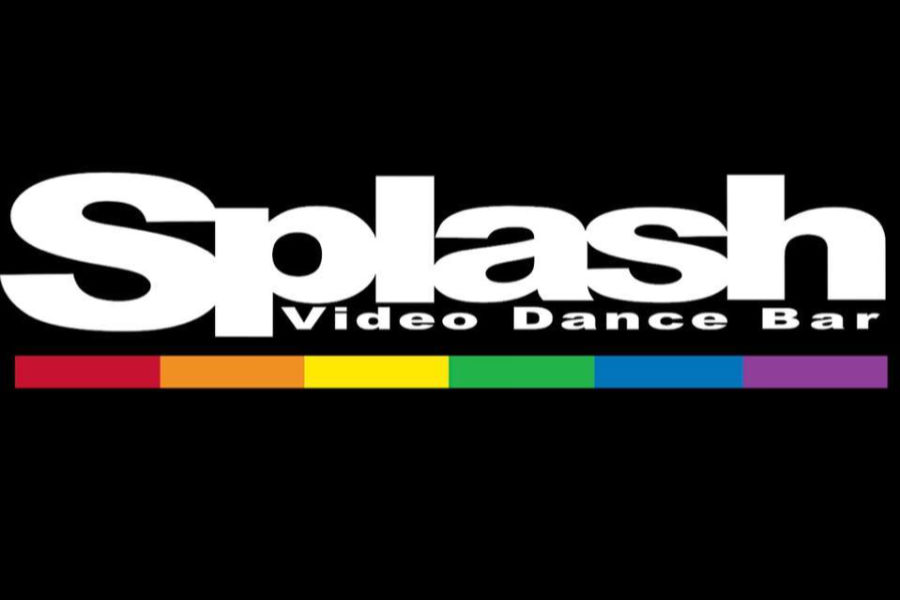 Details:
Switch Lounge and Nightclub
Switch Lounge and Nightclub is one of the most popular hangout spots for everyone. It's LGBT-friendly and has a mixed crowd. Since it's such a popular hangout, you'll get to meet tons of people here. There are LGBT individuals who also come to this nightclub to party the night away.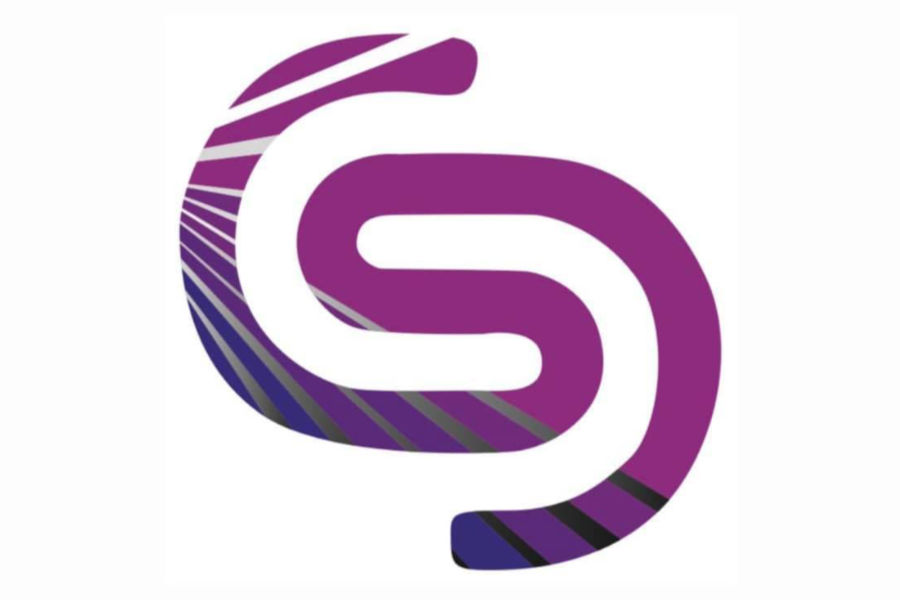 Details:
Trans dating made easy in Fresno
You can always bump into a trans-oriented man or trans woman in one of the local bars above. But wouldn't it be great if you could just choose who you could meet? That's how My Transgender Date makes transgender dating easy.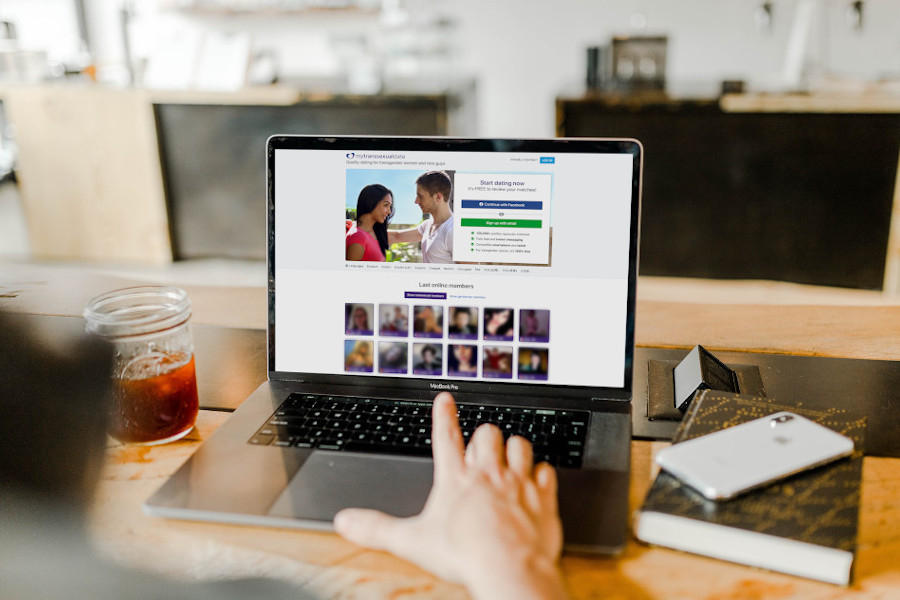 We have thousands of members whose location you can filter. You can browse different profiles in Fresno or anywhere in the United States. So you could just choose a place and see who best fits your type. Easy right?
Map of dating places
The best trans dating site
My Transgender Date was founded on the idea that trans women deserve a good kind of love. The kind where you don't get disrespected or discriminated against. That's why we prioritize the safety of our members.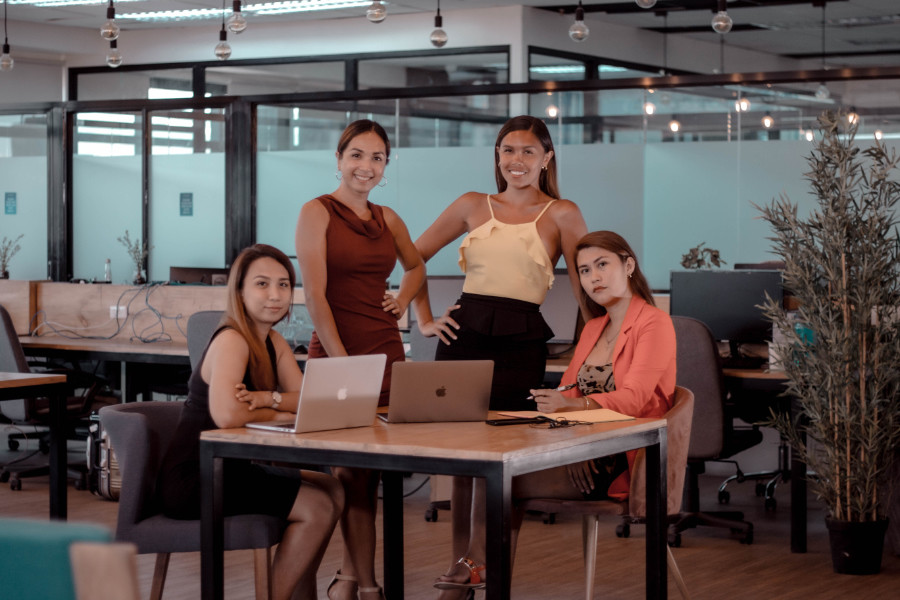 We have a team of trans women who know exactly what you need in a trans dating site. This site was especially made for you. You can finally meet transgender women around you easily! Or you could find the best trans-oriented men to date here!
That's why My Transgender Date is the best trans dating site. And our testimonials prove how our site works. We've united many couples from different places all over the world. My Transgender Date wants that for you. Signing up is free so hurry up and meet your perfect partner in Fresno!
The first decent dating site for transgender women & gentlemen
Join over 125,000 members
Sign up now
Updated on