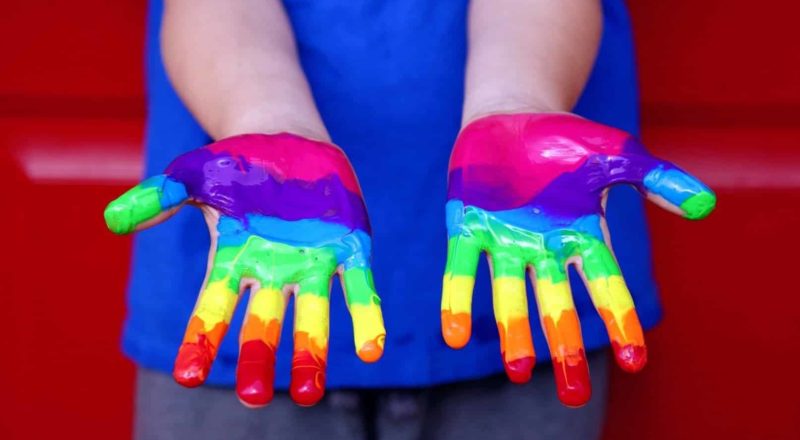 All About Gender Non-Conformity
This post was last updated on .
A lot of people are confused with the newly recognized individuals in the LGBTQA+ spectrum. It can be overwhelming especially if you're a novice in learning more about this topic. However, today, we're going to discuss something that's a bit confusing on its own; gender nonconformity.
Please know that everything that's listed here is based on our research. We're in no way experts.
What is Gender Non-conforming ?
The meaning
This individual is someone who doesn't live based on the stereotypical ideas of what genders and gender expression are supposed to be. They don't believe in quintessential masculinity and femininity.
Gender Non-conformity VS. Gender Fluidity
Gender non-conformity is different from gender fluidity. A gender-fluid person is someone who's comfortable in switching between being a woman and a man; which makes the latter, amenable to the stereotypes of gender identities.
Non-binary and Genderqueer
These two are quite similar to gender non-conforming. They believe that there are genders outside the binary (men and women).
What do a they look like?
Some of them present themselves in an ambiguous way. They could mix and match the clothing that's made for women and men.
Others don't express themselves through the way they dress.
Some of them may appear to be the stereotypical man or woman.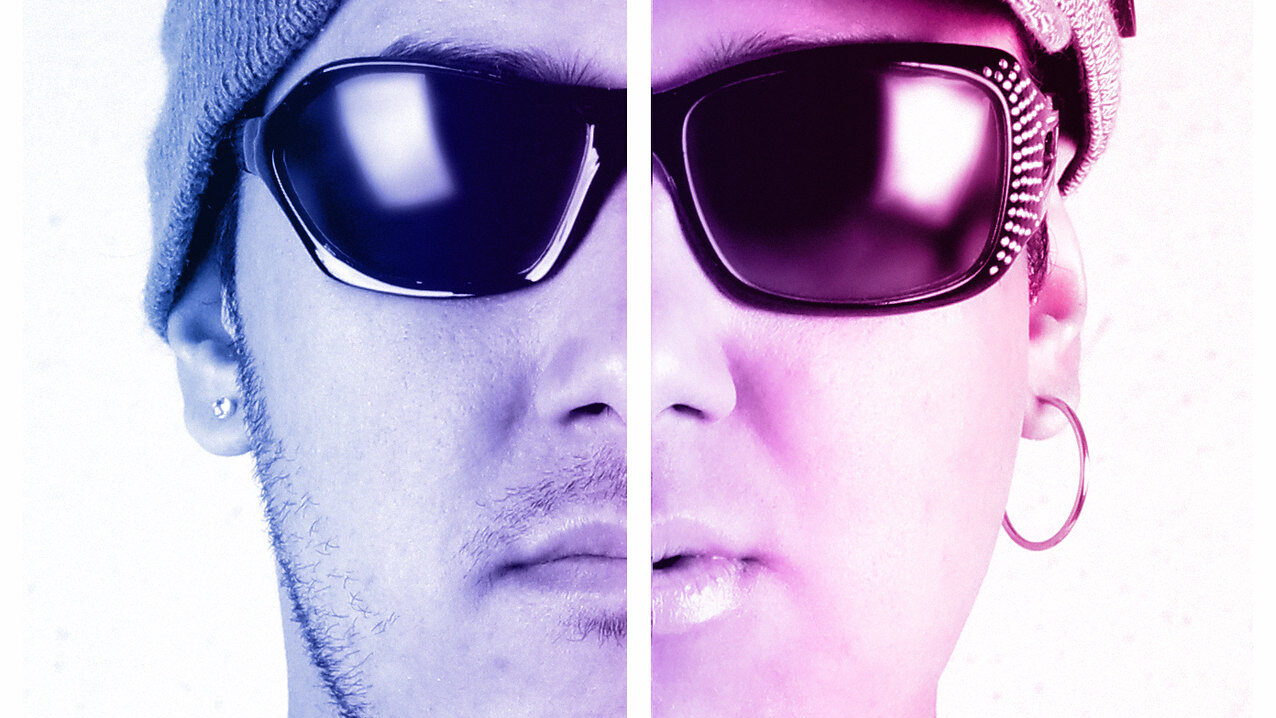 This type of identity is way beyond how one looks like. They see genders as gray as opposed to being black and white.
If you're still confused, take for example the pieces of clothing.
A mini-skirt is normally worn by women. However, for a gender non-conforming person, it's just a piece of clothing. They feel that it can be worn by them and can be mixed with what's known as a typical piece of clothing made for a guy.
To sum it up, gender non-conforming people simply can't be defined by how they look like.
What is Gender Binary ?
The gender binary is classified as the two distinct opposites. They are what we most commonly know as the classic gender roles; men and women.
Transgender people mostly belong in this category too.
A lot of them just switch to the opposite gender that they identify with from their assigned genders at birth.
Below is a list of characteristics for the two genders from common cultural and societal beliefs.
Men :
strong
masculine
tough
hard workers
s*xually active
brave
big
active
logical
Women :
gentle
fragile
calm
motherly
s*xually passive
persuasive
petite
passive
emotional
The list above doesn't reflect what we think about certain genders. Those characteristics are what's commonly associated respectively with the two. We did not create this section to cause division or misogyny. It was included in order to have a better understanding of what non-conforming means.
Gender Non-conforming Celebrities
Sam Smith
Miley Cyrus
Courtney Act
Ruby Rose
Cara Delevingn
Rose McGowan
Jinkx Monsoon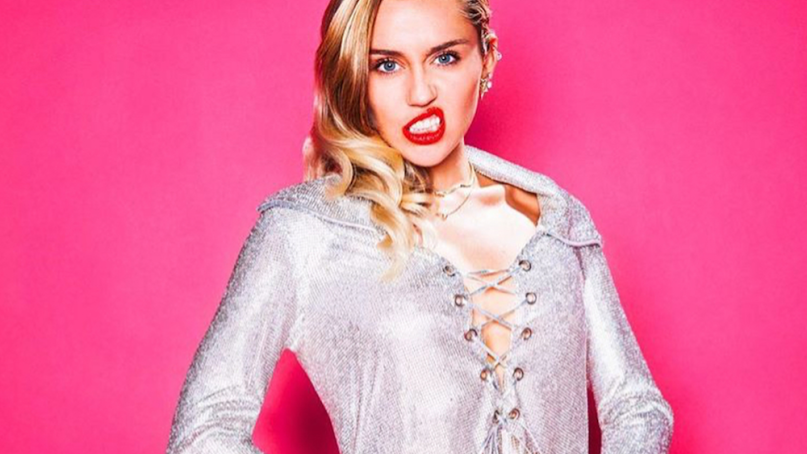 There are more celebrities on this spectrum. Some have not come out while some have, but just not in the media.
Stigma with Gender Non-conforming people
Sadly, in today's world, people who don't conform to binarism still get a lot of flak. Some feminists even discredit their existence. Just like how they discredit the womanhood of transgender women.
While transgender people are gaining more acceptance and inclusion in society, the fight isn't over. They are made fun of a lot most especially through memes. You'll see people make sarcastic posts identifying as pineapples or hairbrushes; trivializing the feelings of non-conforming people.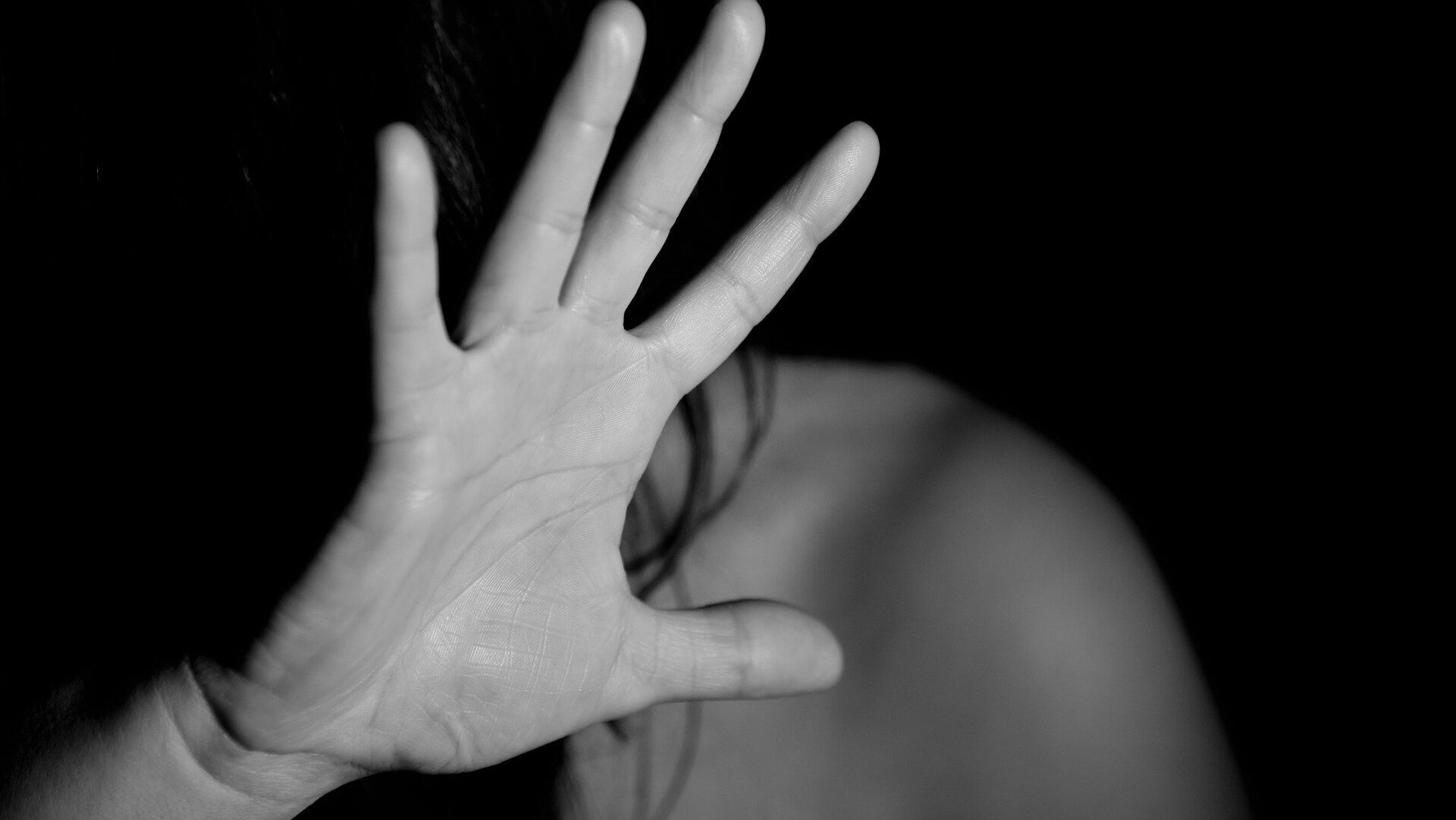 For people who are new to the LGBTQIA+ community, understanding gender non-conformity could prove to be difficult. However, people don't have to get too involved in getting to know gender identities. People should just start accepting others for who they are and how they express themselves.
Gender Non-Conforming Flag Pride Flags
It's made up of two lavender margins at the top and bottom
Enclosed within the two borders are lavender exteriors representing the blurring of conventional gender roles
Pink and blue fields (transgender flag colors)
While white represents freedom of gender expression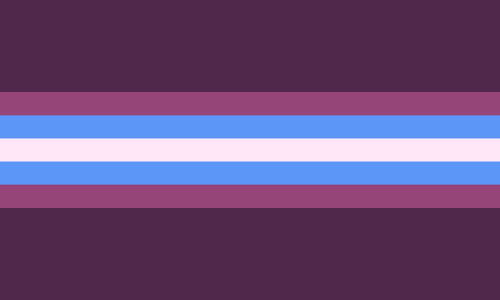 The flag and its other variants may also be used by anyone who doesn't conform to gender norms. These people may also be called:
gender variant
gender diverse
gender non-conforming
genderqueer
gender-atypical
Non-binary Flag
Another popular non-conforming flag is the non-binary flag which was created by Kye Rowan in December 2014. It has four colors in horizontal stripes that represent different meanings.
Yellow represents genders outside of the binary
The white stripe represents all genders
The purple represents people who feel that they have mixed female and male characteristics.
Black is for the ones who don't identify with genders or don't think a certain gender exists to represent them
Genderqueer Flag
It has three stripes with the colors purple, white, and green.
The purple color is for the ones who feel that they're a mix of male and female.
White is for gender neutral individuals
Green represents people outside the binary as it's the inverse color of purple
Pride Month
Gender non-conforming and non-binary people have been active lately in Pride marches. They're considered to be a part of the LGBTQIA+ community. Denying their existence is denying what the Pride marches are all about. Inclusivity, acceptance, and understanding all play big roles in changing the world into a better place.
If you come across someone in a Pride march who's from this spectrum, do not trivialize them. Do not make jokes about what you quirkily identify with.
Who are they attracted to ?
This individual can be attracted to anyone. What they identify as has nothing to do with who they're attracted to. Gender identity is different from one's s*xual orientation.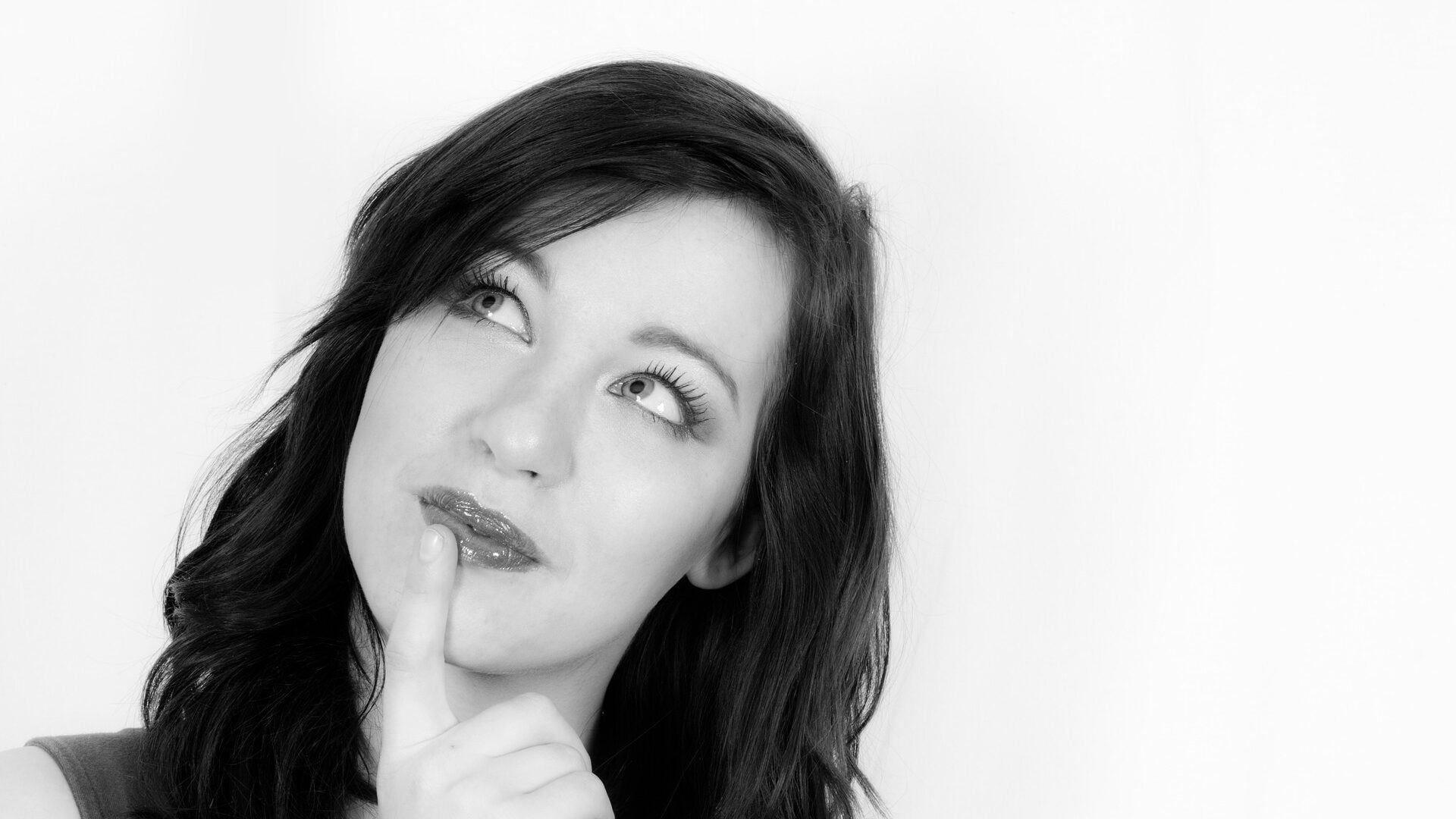 What you shouldn't do
If an individual comes out as non-conforming, ask them how they want to be addressed. To be safe, use the pronouns they, their, and them. Added to that, don't make silly jokes about how you suddenly identify as something else. This will make them feel like you're trivializing their gender identity.
Oftentimes, in comedy pages in social media, gender non-conforming people and non-binary individuals are made fun of. We've reiterated this in case you have missed the other section. You should never make jokes like how you suddenly woke up and identified as an armchair or a cactus.
Gender Non-conforming Support Hotlines
National Suicide Prevention Hotline
24/7 hotline, staffed by trained individuals, for those in suicidal crisis or emotional distress
Crisis hotline: 800­-273-­TALK (8255); 888-­628­-9454 (en español)
Crisis Text Line
Free, 24/7 support for people in crisis
Text 741741 from anywhere in the USA to text with a trained Crisis Counselor.
The Trevor Project
Crisis intervention and mental health services for those ages 13­-24
Crisis hotline: 866­-488­-7386 (for those ages 13­-24)
National S*xual Assault Hotline
24/7 hotline, staffed by trained individuals, for those experiencing s*xual assault or violence
https://www.rainn.org/es (en español)
Crisis hotline: 800­-656-­HOPE (4673)
The National Domestic Violence Hotline
24/7 confidential crisis line for those experiencing domestic violence
800-­799-­SAFE (7233)