What's the first thing that comes to mind when you hear Orlando? Theme parks, right? In fact, it's known as the Theme Park Capital of the World. You'll find resorts like Walt Disney World Resort, Universal Studios Orlando Resort, and many other popular ones too!
The great thing about Orlando is that it's a highly inclusive destination. In fact, Orlando was named ParkSleepFly.com's most LGBTQ+ friendly travel destination in the U.S. in 2021. Orlando hosts many different LGBTQ+ events throughout the year. So it's definitely a welcoming place to visit and live.
Getting to know trans women in Orlando
Orlando is definitely a safe space to find and have relationships in the United States. Trans women in Orlando can be in relationships. They can opt to get married and start a family. There are laws in Florida that do protect transgender people and the rest of the LGBT community. These ensure that trans women in Florida get a better quality of life.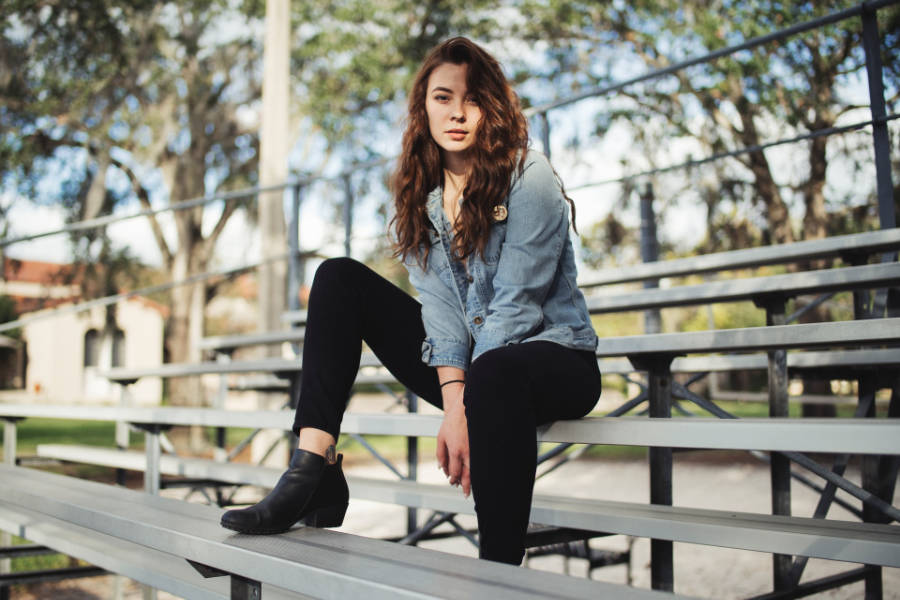 Trans women in Florida are like many trans women in the United States. They are often outgoing, expressive, and they have the freedom to come out. They have access to help because of different organizations that support them. They are also outspoken when it comes to their rights.
Trans meeting places in Orlando
Orlando has many popular places to meet trans women and trans-oriented men. You don;t have to necessarily go to a theme park in Orlando for fun. You can always go meet new people at these places we highly recommend.
Savoy Orlando
You'll always be entertained when you have a group of drag queens in a room. Savoy is one of the popular gay bars that host drag performances. You'll get to see performances by former Rupaul's Drag Race contestants here. You can even have a drink at the bar where you might even meet someone interesting.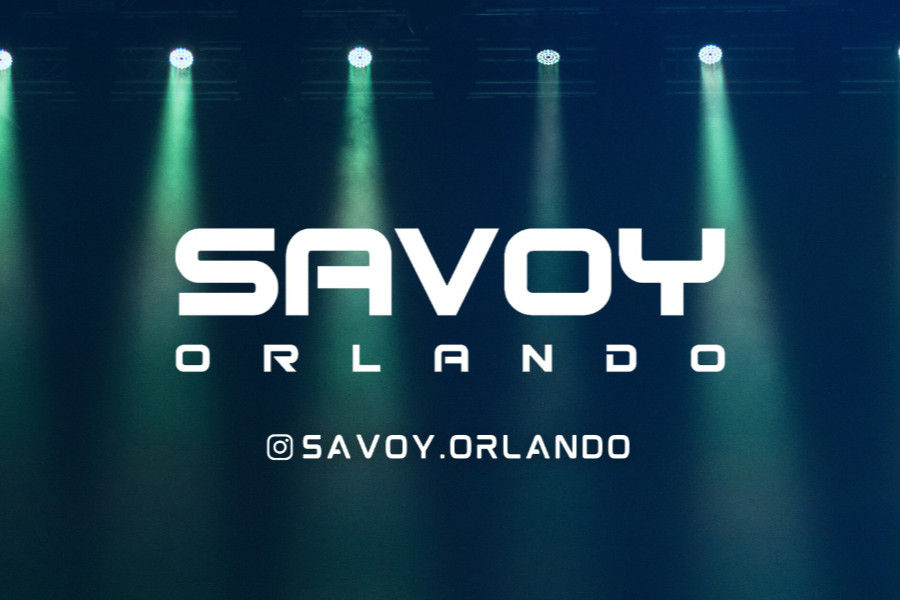 Details:
BarCodes Orlando
Not so keen to party? Well, you can always hang at BarCodes. It's an easygoing gay bar with pool, video games, and themed events. You can come here to chill and meet other LGBT patrons. It's a laidback atmosphere where you can have a drink and maybe get to know someone you find a fancy for.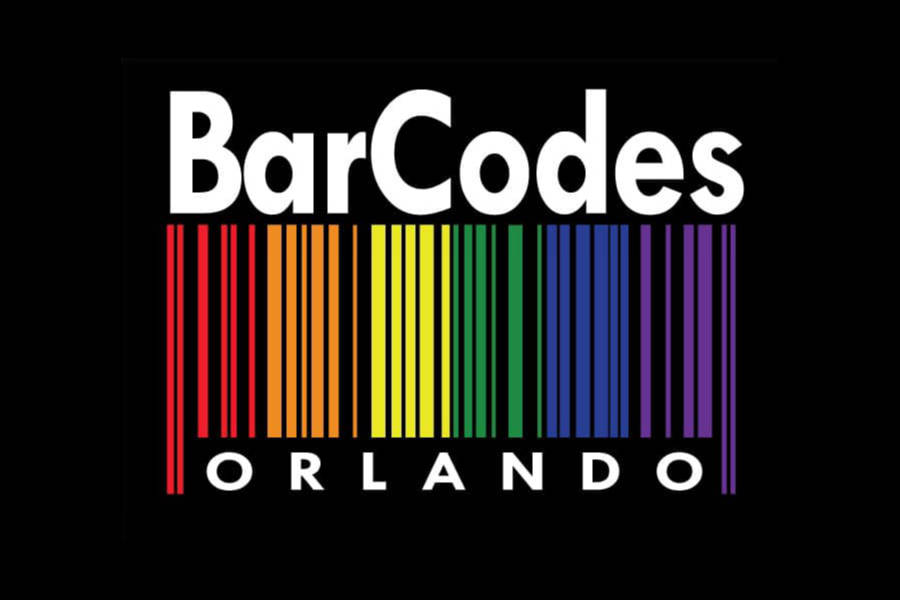 Details:
St. Matthew's Tavern
This is not an LGBT-specific bar but it does draw in a diverse crowd. You'll still be able to meet trans and trans-oriented people here. It might be a little challenging as it's not exactly an LGBT bar. But if you're looking for a great place to hang out, it's here. It's a popular beer bar that the mid-20s crowd loves to go to.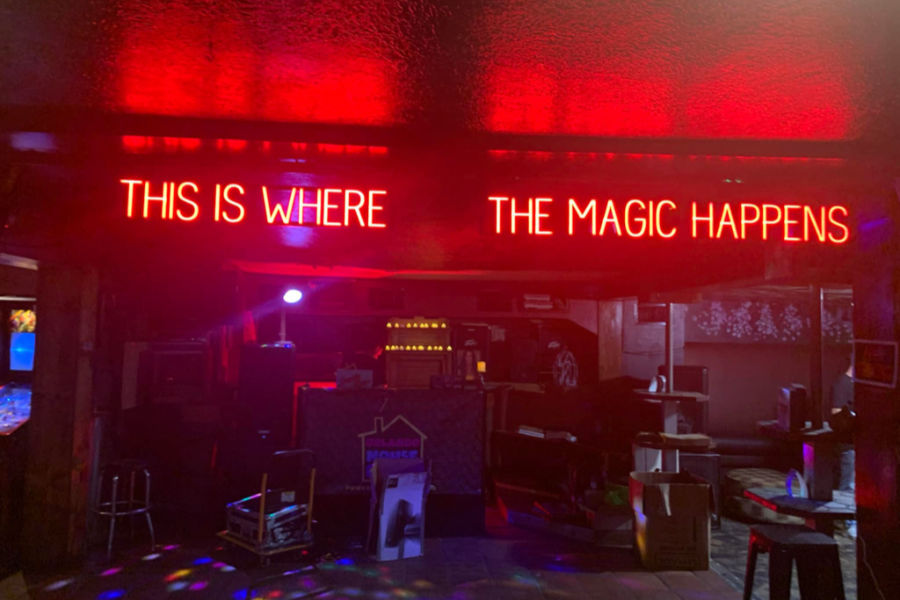 Details:
Southern Nights Orlando
Southern Nights Orlando is a lively LGBT bar and dance club. It's a popular place where they have drag shows and themed nights. They're known for their great drinks and awesome music. You'll get to meet like-minded people who are down to party. So head on down to Southern Nights for a great time.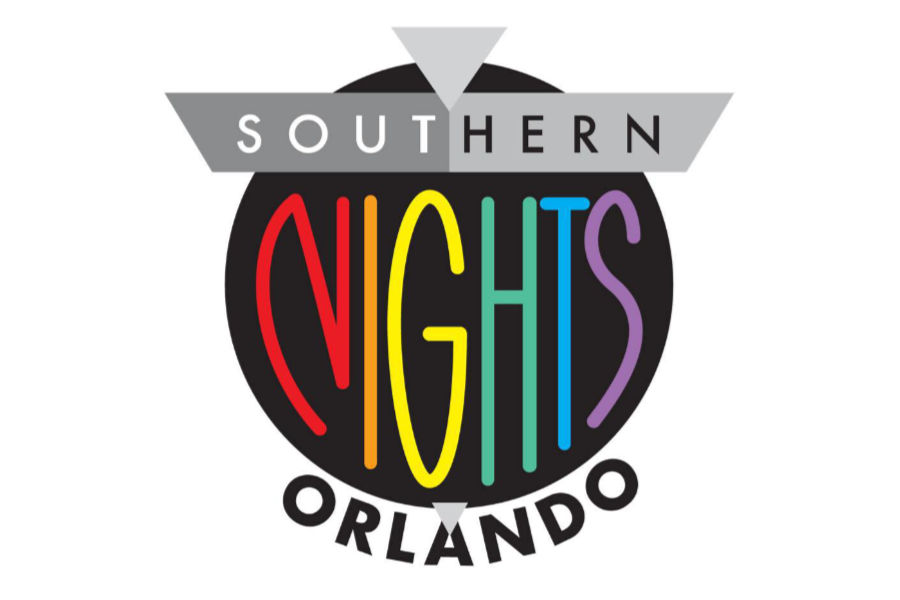 Details:
Easier trans dating in Orlando
With My Transgender Date finding a trans-oriented man or trans woman near you becomes super easy. Of course, you could go to the bars we mentioned above and meet people organically. But, wouldn't you want an easier option? You don't want to waste time. We don't either and that's why our site is your best bet.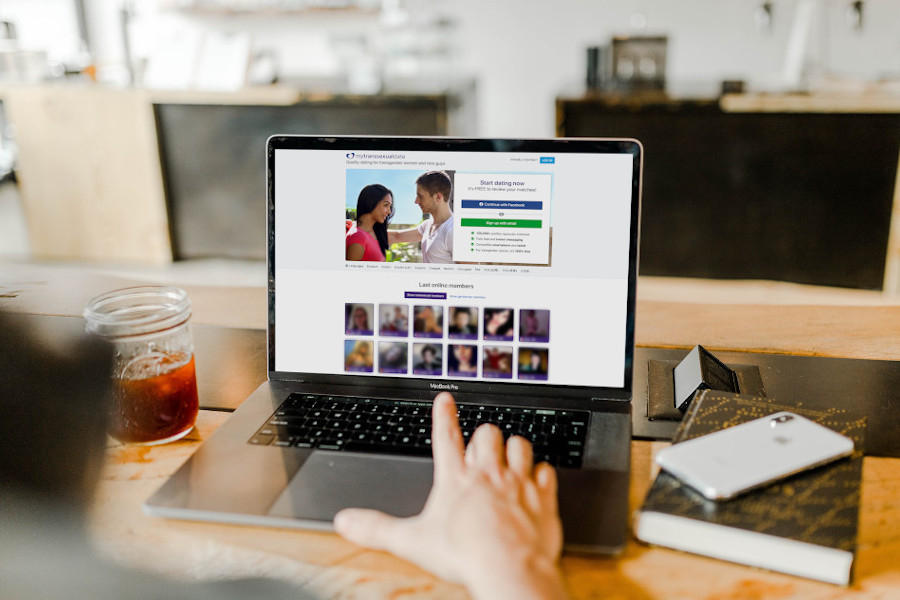 We have thousands of profiles of transgender women and trans-oriented men. The best thing is you don't have to reveal your gender! You can immediately find decent people to talk to who actually want to get to know you. Join My Trasngender Date and broaden your options!
Map of dating places