Dubbed as America's Finest City, San Diego is one of the best places to live and visit on the West Coast. It's popular because of the perfect climate and white-sand beaches. But the best thing about San Diego is that it's a top LGBTQ+ destination. So whether you're gay, straight, bi, or trans, San Diego is a great place to be.
Getting to know trans women in San Diego
Trans women in the USA are known to have their own opinion and will express their freedom of speech especially when they are out of the closet. San Diego is located in California which gives trans women here more rights than in some other states in the United States.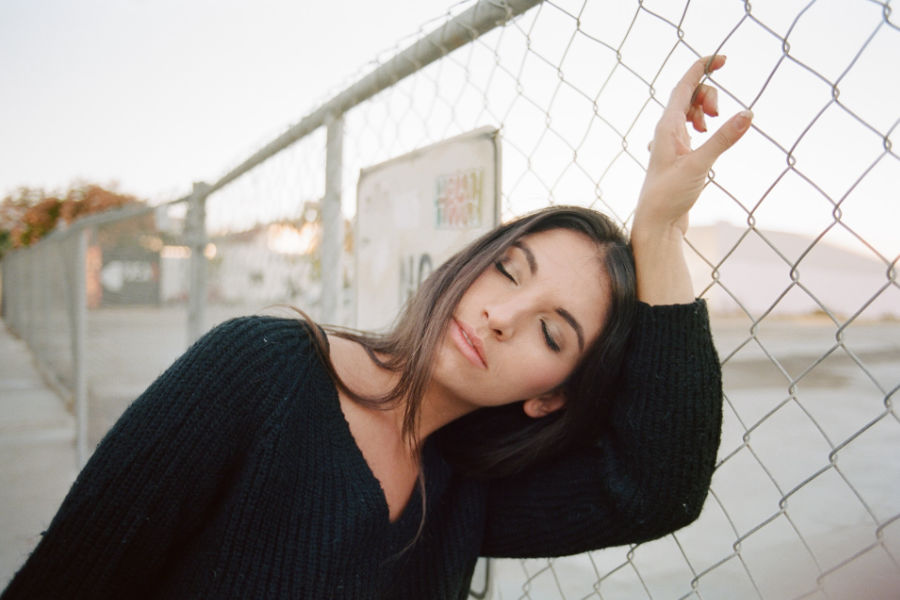 They are allowed to change their legal gender without gender reassignment surgery change. They can be in same-sex relationships and get married. They are protected against discrimination in the workplace. In short, they enjoy a better quality of life than most others.
Meeting places in San Diego
The United States is known for having many safe spaces to date if you're LGBT. You can find trans women near you when you go to the nearest LGBT bar. Here are some of the places we recommend if you're a trans-oriented man wanting to date a trans woman or vice versa.
Gossip Grill
Tucked in San Diego's gayborhood of Hillcrest, Gossip Grill is an LGBT-friendly bar that serves delicious American comfort food and cocktails. It's a popular hangout for girls, boys, and everything in between! So you'll definitely find friends here. The ambiance is perfect and you might even catch someone's eye here.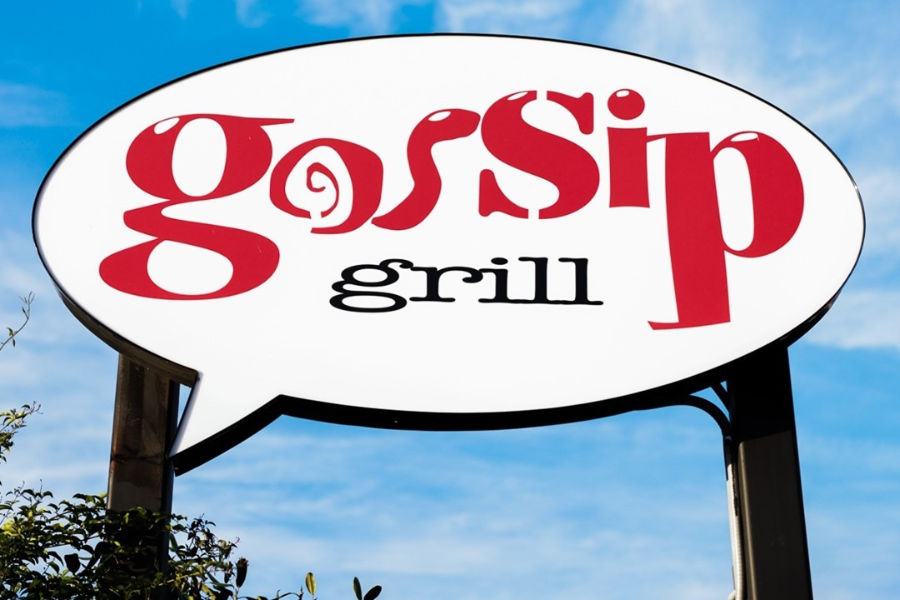 Details:
1220 University Ave, San Diego, CA 92103, United States
+1 619-260-8023
The Rail
Considered San Diego's first gay bar, The Rail was established in the 1930s. It has a history that you won't want to miss out on. The Rail has weekly events like drag shows and Latin dancing. Though it's known to be a gay bar, there are LGBT patrons that come here. You can enjoy drinks at the bar or talk to new people. One thing's for sure, it's definitely a welcoming place to possibly meet someone interesting!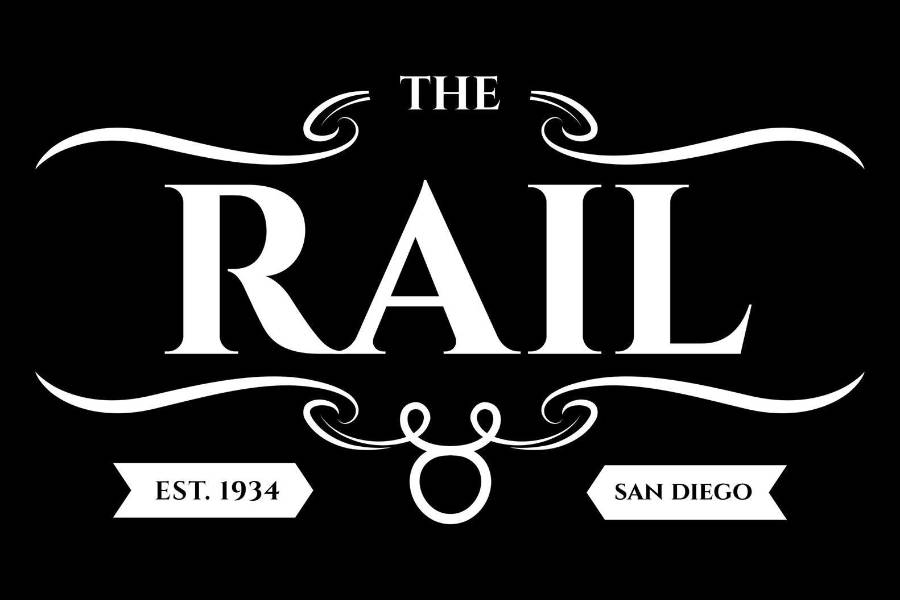 Details:
3796 Fifth Ave, San Diego, CA 92103, United States
+1 619-298-2233
Lips Restaurant
If you're searching for an interesting dining experience, look for Lips! Lips Restaurant is a themed restaurant in San Diego. You get the best combination of great entertainment and delicious food. Drag queens perform six nights a week which makes it a popular destination for a night of fun. You can meet like-minded people here and possibly find a trans-oriented man or trans woman in the crowd.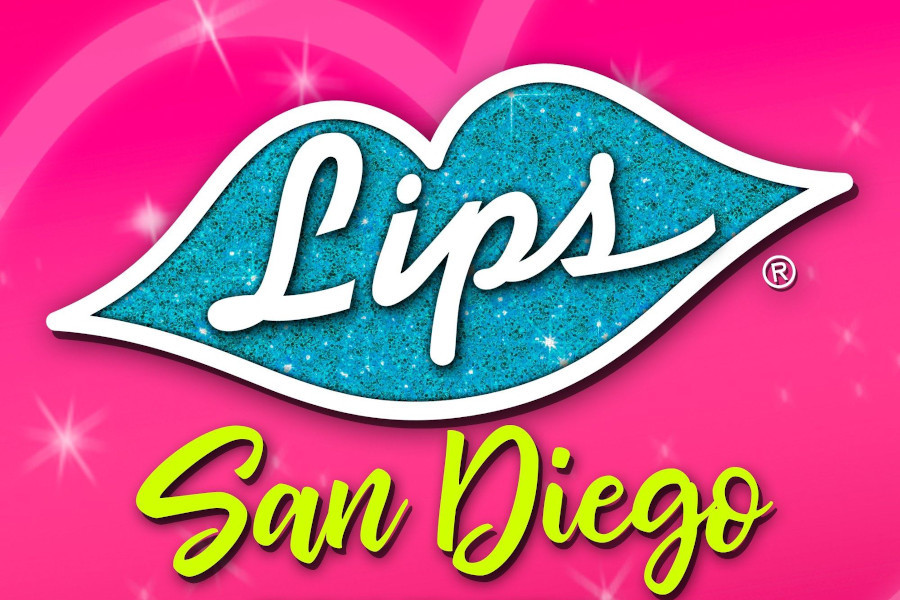 Details:
3036 El Cajon Blvd, San Diego, CA 92104, United States
+1 619-295-7900
Trans dating made easy in San Diego
Do you feel hopeless sometimes with your romantic life? That ends today if you sign up with My Transgender Date. Finding love in San Diego will be so much easier.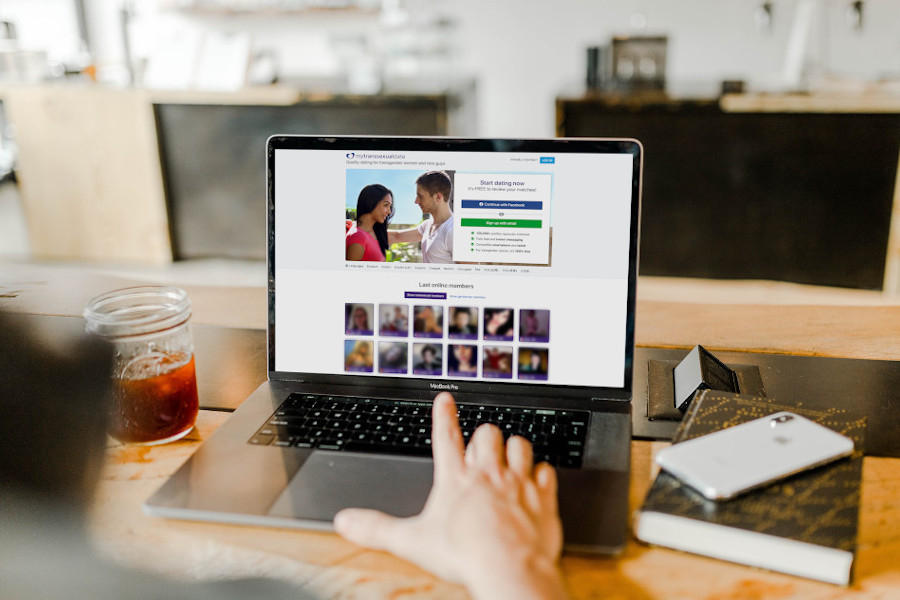 You get to choose who you want to talk to among the thousands of profiles on our site. Trans women won't have to disclose their gender identity because this is a site made for you. That alone makes the journey of finding a partner so much easier!
Map of dating places