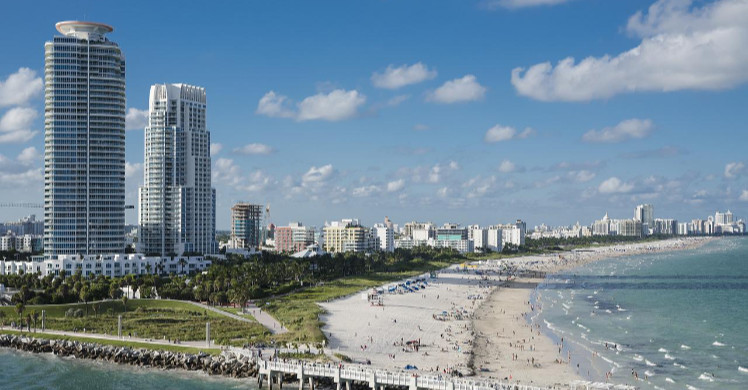 Trans meetups in Miami
Miami is known for its fantastic weather, non-stop party life, and beautiful beaches. Wealthy tourists who come here call it the Magic City. They call it that since the area changed so much every year.
Like every other place in the US, LGBT rights in Florida have been improving and progressing. But that doesn't mean that LGBT people do not experience inequality and discrimination.
Getting to know trans women in Miami
Trans women in Miami still have their daily struggles like most trans women in the United States. They still experience harassment, discrimination, and violence. But there are trans organizations and activists that fight for the rights of trans women here. Regardless, trans women here are open, expressive, and know what they want.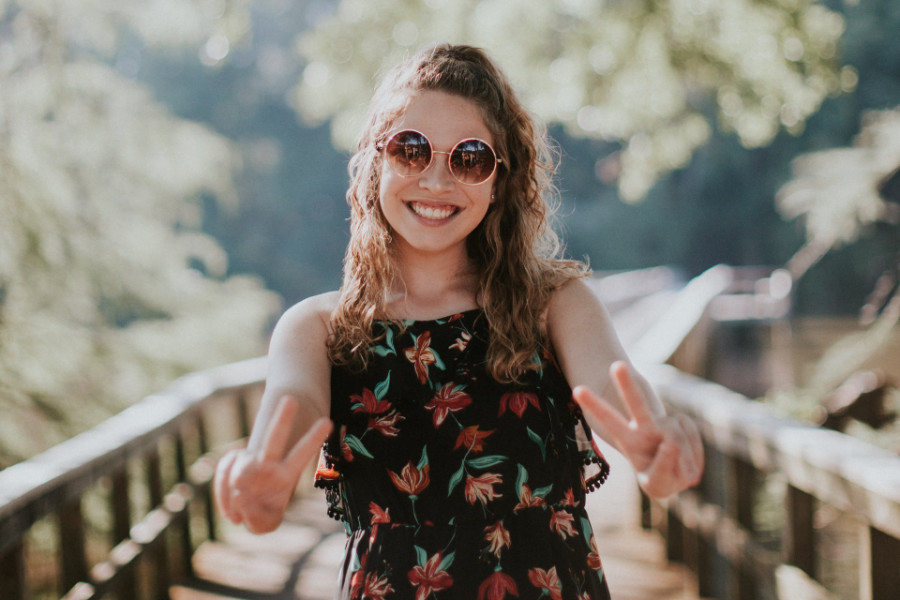 Looking for trans women near you is not impossible in Miami. You can meet them at clubs where there are nightly parties happening. There are LGBT-centered activities and events you can meet them at such as Pride. So it's no question that you'll be able to find the person of your dreams here.
Famous trans women from Miami: Lauren Foster
Miami is home to many influential trans women over the years. Despite facing discrimination, these trans women have persevered and made a name for themselves in their chosen fields.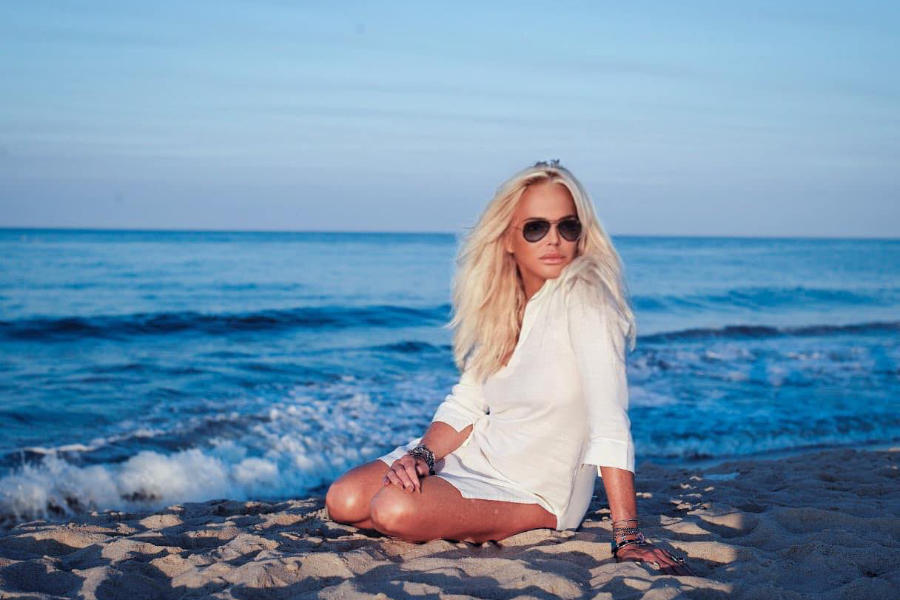 Lauren Foster is a fashion model and a resident of Miami. She transitioned when she turned 18 with the support of her friends and family and began her modeling career in the '80s appearing on the pages of Vogue.
When a rival model outed Lauren in a tabloid, she felt that her privacy and safety were violated. But she stayed true to herself and successfully paved her own way into the world of fashion. Now Lauren is a model, an actress, and a recording artist manager. She even made it to the list of Variety magazine's "Women of Empowerment".
Read also: The World's Famous Transgender People
Meeting places in Miami
The United States is one of the best places in the world for trans dating. In fact, Miami has a lot of LGBT and trans-centered spaces. You can definitely meet a trans woman or trans-oriented man at these locations. Here are some places we recommend in Miami.
Palace Bar
This place has been open for 20 years. That's how you know it's a great place to be. It's an LGBT resto-bar known for its weekend drag shows, all-day breakfasts, and bar-food menu. It's usually packed with LGBT patrons. They even have drag brunches which you can't find anywhere else. It's a fun place to be where you can definitely meet new people.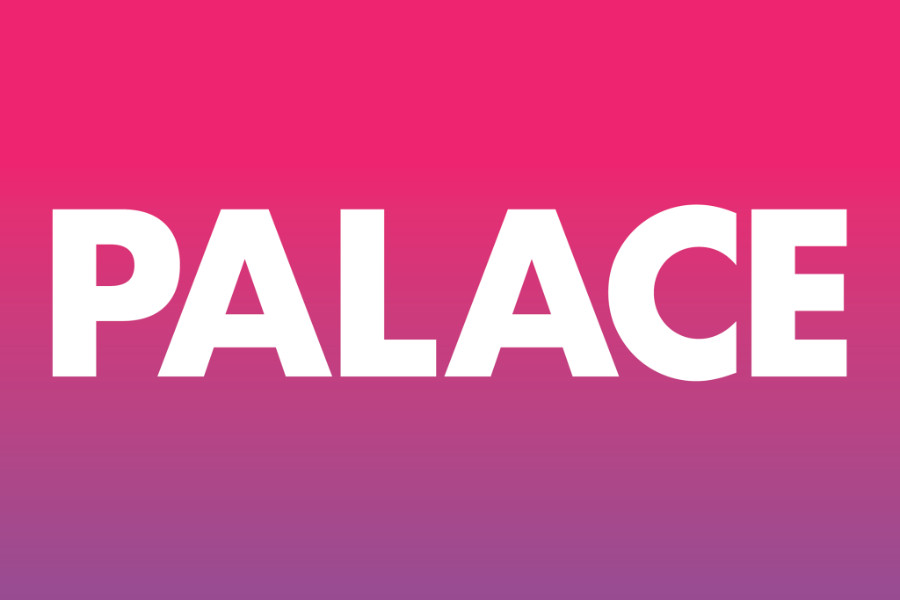 Details:
Las Rosas
Las Rosas is a no-nonsense kind of bar. It's got the perfect combination of everything – dive bar culture, a jukebox, a pool table, and no fancy cocktails. It's a great hangout to just grab a drink and chill out. There are free arcade machines and a photo booth if you want something to do. It's also known for its gender blenders where you can definitely meet trans women.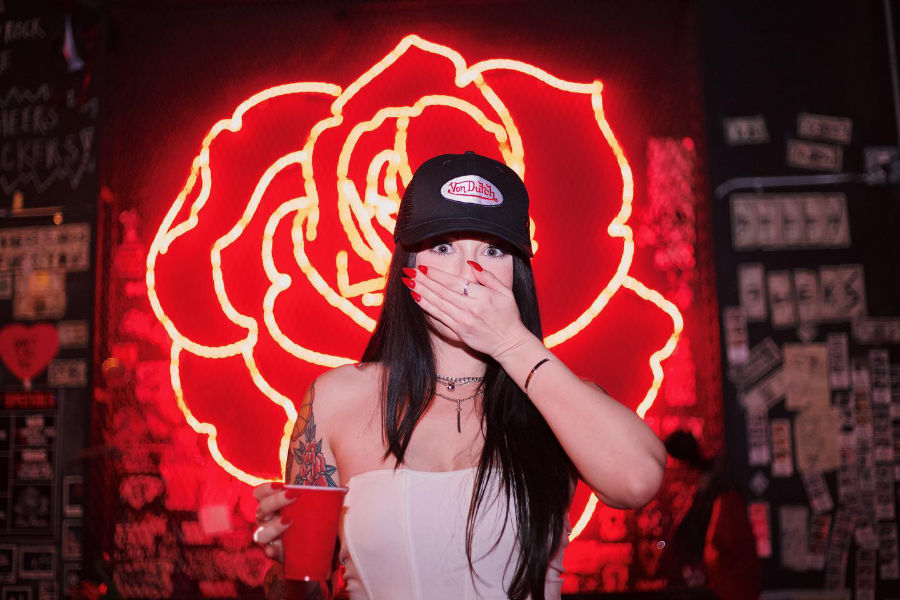 Details:
Hotel Gaythering
This hotel is a gay-friendly place that has a popular bar with everyday events that are open to the public. There's a happy hour from 5 to 7 PM where you can enjoy karaoke Mondays, Bingo Thursdays with booze-filled bar prizes, and their Bears & Hares Fridays. So it's definitely a place to opt for if you want to have a drink and meet interesting people.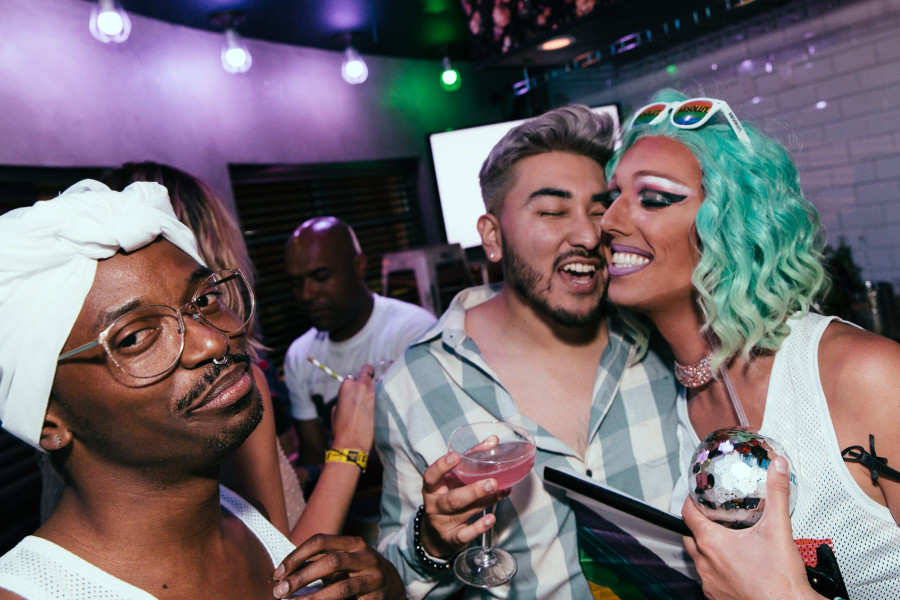 Details:
Azucar Nightclub
Azucar Nightclub is an LGBT nightclub where you can just feel the Latin vibe pumping. This nightclub has very friendly bartenders, great drinks, and plenty of space outside. It's known for its drag wars, cabaret nights, dancers, and DJ music. By the end of the night, you're sure to meet someone fun on the dancefloor!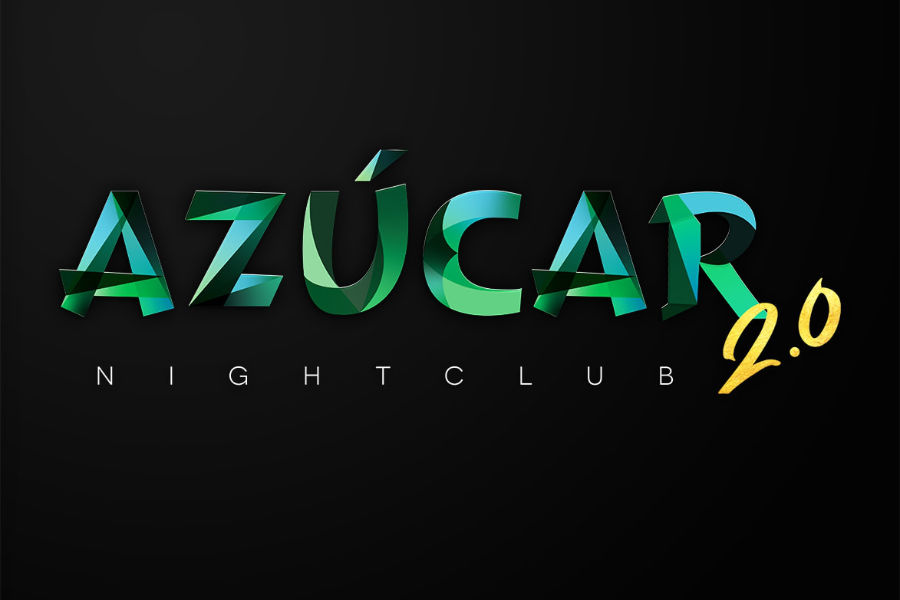 Details:
Trans dating in Miami made easy
You're in the right place if you're looking for the best trans dating experience on the internet. My Transgender Date is the only decent dating site with a high success rate online. This is because we have a team of trans women who know exactly what you need when it comes to dating.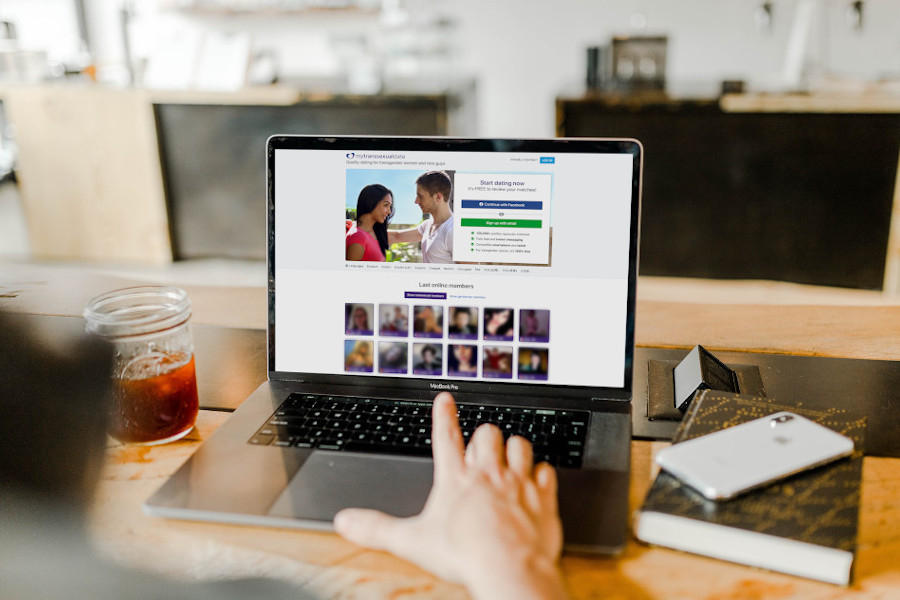 Living a fast-paced life in the United States is quite common. So you'll need a trans dating site where everything is made easy for you. You can always go out and meet trans women or trans-oriented men around Miami. But there's a faster way to do it with My Transgender Date. All you need to do is set your location to Miami and browse profiles.
Plus you don't need to figure out how to tell someone you're trans or trans-oriented here. Our members are decent and respectful, and they already know! That's already one less problem for you. Trans dating is so easy with My Transgender Date.
Map of dating places
The best trans dating site
My Transgender Date prioritizes your safety and privacy. Our founders wanted a safe space for trans women to find good partners. And we have been doing that since 2013. The proof is in our testimonials. Our My Transgender Date couples can attest to how efficient our website is for you.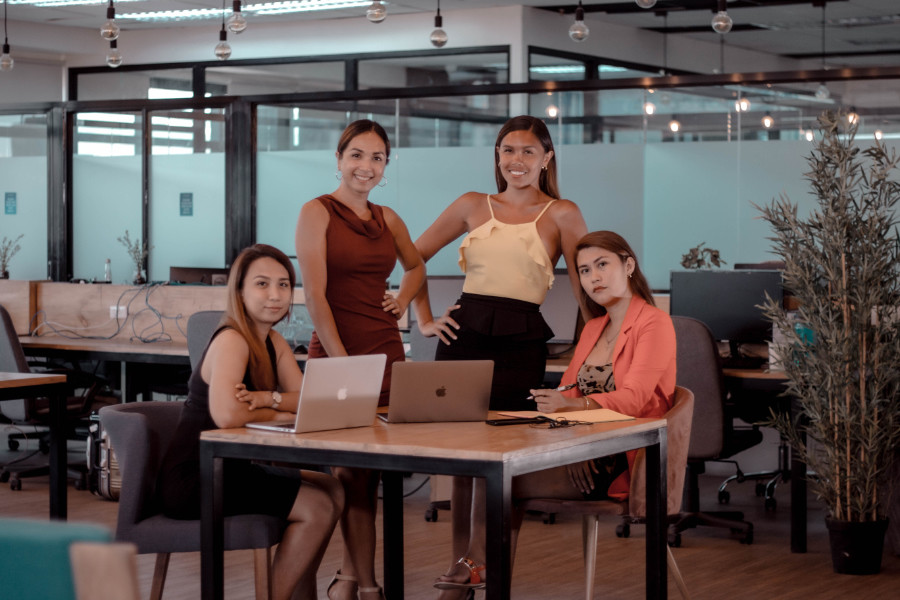 We believe that someone is perfect for you wherever you may be in the world. So let's get your love journey started. You might just be one of the next couples to add to our testimonials. So what are you waiting for? This is your chance to have the best trans dating experience ever. Sign up with us for free!
The first decent dating site for transgender women & gentlemen
Join over 125,000 members
Sign up now
Updated on