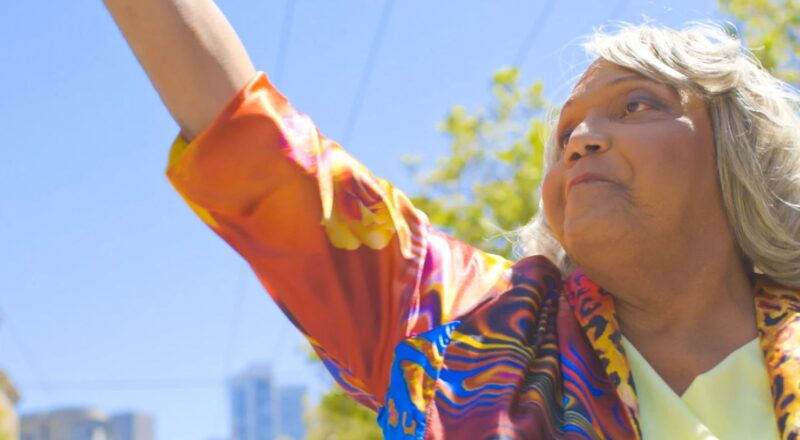 Transgender Activists Worth Knowing
This post was last updated on .
For any bills and laws to be passed, the necessity must be established. However, sometimes, even in the most obvious factors such as human rights, people still have to fight to be heard. It's not easy changing archaic laws that have been alive since time immemorable.
One of the biggest ongoing battles is that of trans people obtaining equal opportunities and rights. Today, we're going to be talking about some modern-day heroes, also known as trans activists. They deserve to be in the spotlight and be more known to gather ample support and make them succeed in their battles.
Please know that this list will also include trans rights activists who are not necessarily transgender individuals.
Cher
Who doesn't know the Goddess of Pop Cher? She's known for many of her hit songs such as Believe, If I could turn back time, and After all. But we didn't include her in this list to discuss her discography. The reason why she made it on the list is not only because she's a well-known gay icon, but she is very open in fighting for LGBTQIA+ rights.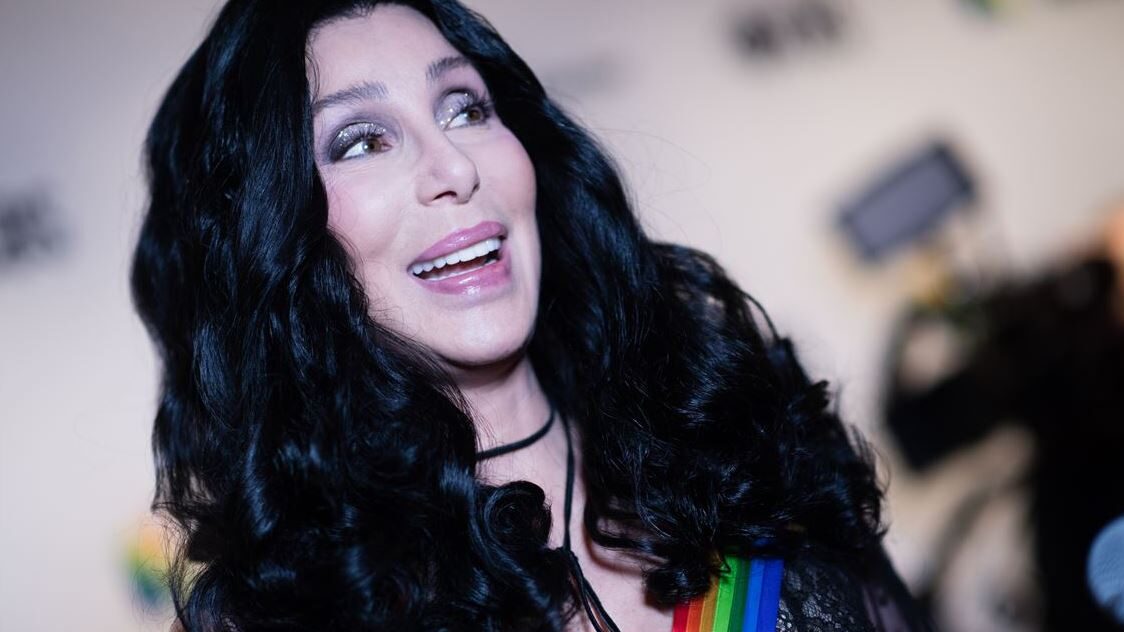 Added to that, she's also a mother of Chaz Bono, who's openly a transgender man.
Marsha "Pay it No Mind" Johnson
She's a victim of trans brutality but before succumbing to the violence, she was one of the biggest forces behind the Stonewall Riots. She established the Street Transvestite Action Revolutionaries (STAR) in 1970, an organization supporting transgender youth experiencing homelessness in New York City.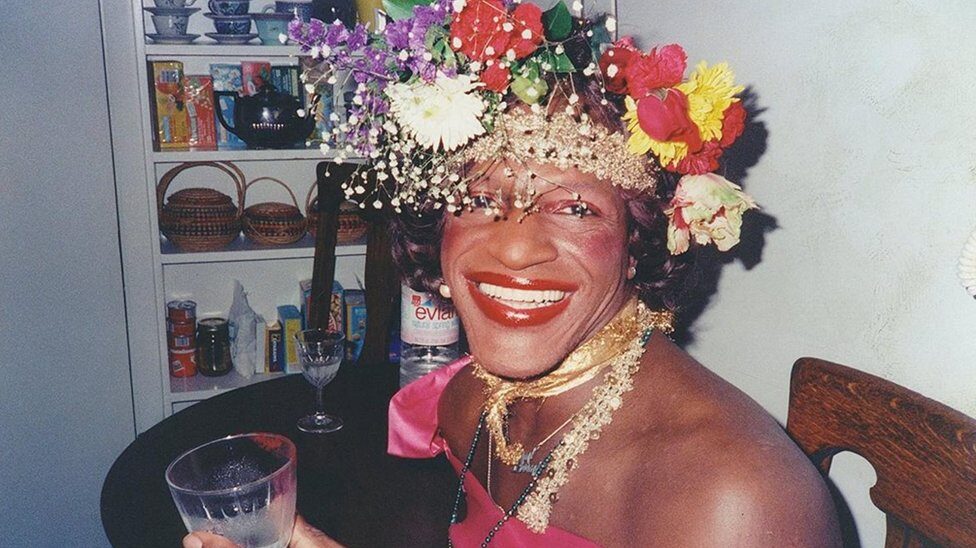 Her death was originally closed by the NYPD as an alleged suicide. But many years later, she was vindicated when her case was reopened, letting people know that she really was murdered. She's one of the most respected black trans activists.
Netflix has made a story about her life so if you're not into reading books and articles, you can learn more about her through her highly-rated documentary.
Miss Major Griffin-Gracy
She's not just one of the most popular trans activists but she's also a Stonewall veteran. She's fought for LGBTQIA+ rights from the first protests held in the US. Trans people, especially of color, have great respect for her because of her efforts in giving voice to several minority groups.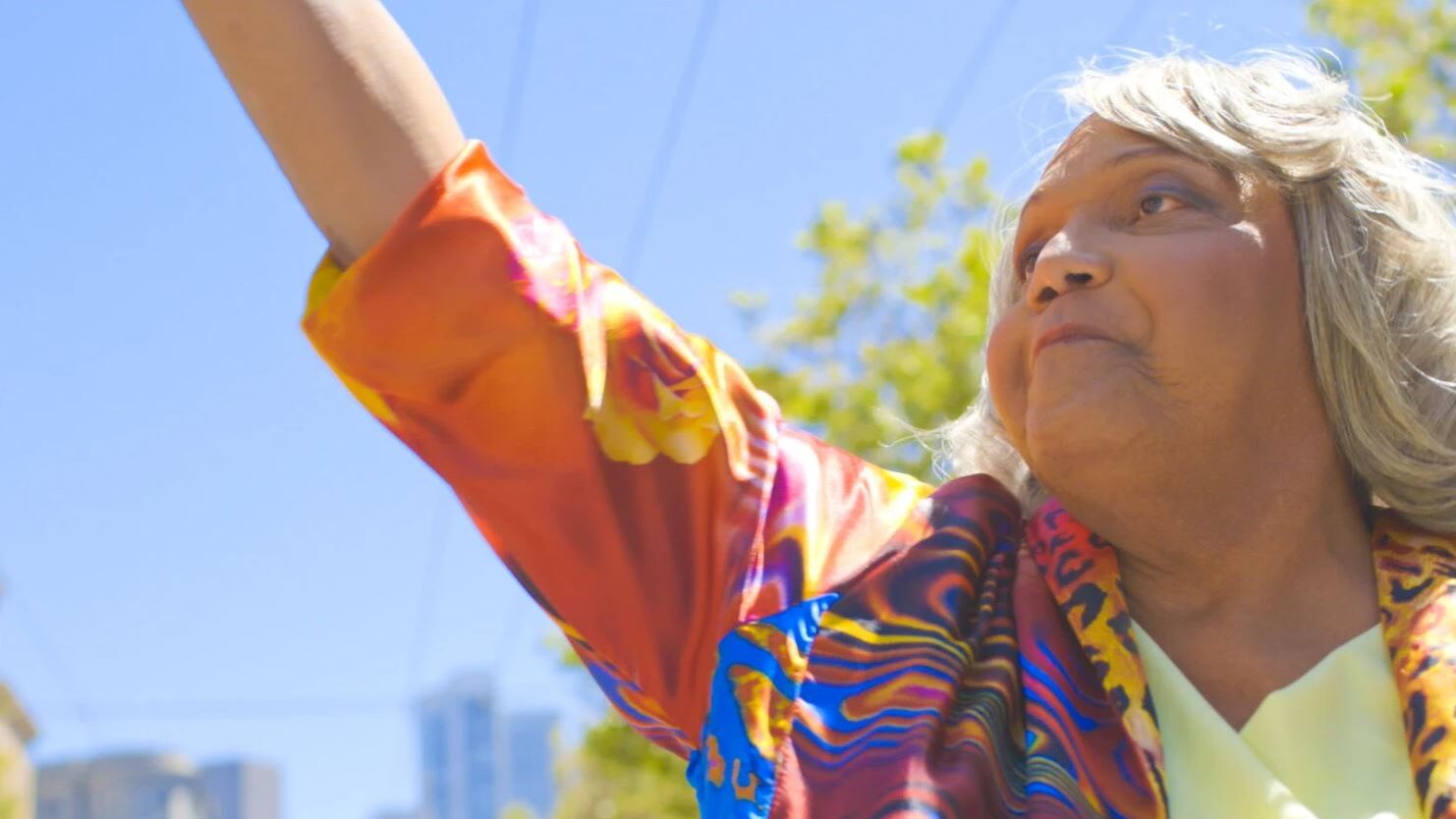 Some of her battles included Black liberation and she has served as the Executive Director for the Transgender Gender Variant Intersex Justice Project. Currently, she's occupied with running a safe haven and retreat house for the transgender community in Arkansas called House of GG's.
Zoey Luna
One of the youngest trans activists in the world is Zoey Luna. She started her fight for trans rights at the age of 13. What sparked her to join the battle is when she was banned from using the girls' bathroom in her school in California. Her testimony about the discrimination she faced helped pass the School Success and Opportunity Act in 2013.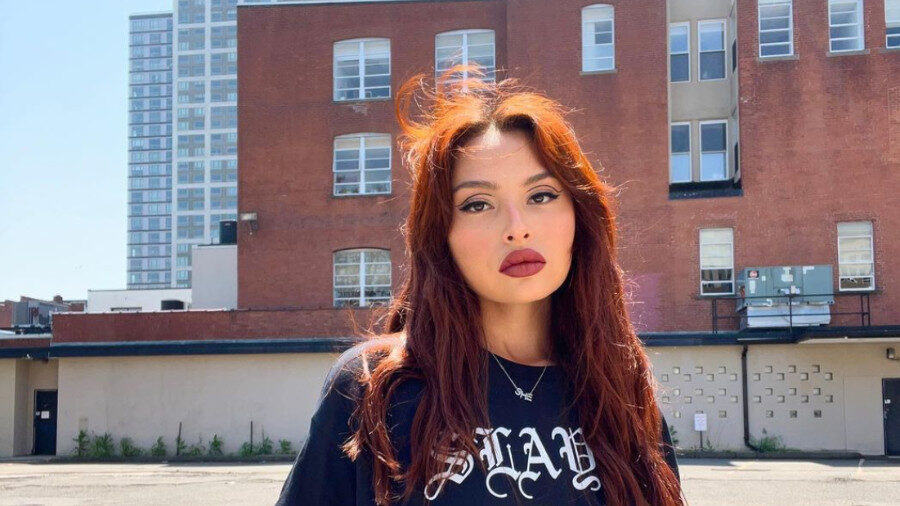 This enabled transgender students to use restrooms corresponding to their gender identity. She has appeared in several documentaries, including:
Her story did not only help young trans people achieve rights but also opened many doors for her in the entertainment industry. She's already appeared on Pose and she's set to star in the remake of the 90's cult classic, The Craft.
In an interview on CBS's Sunday Morning segment, she shared,
We go through the same struggles, the same teenage experience–And most of the time, we're not able to go through them because people are so focused on being, like, 'You're a trans kid. We have to treat you differently.'
Schuyler Bailar
Another young trans activist making waves on social media is Schuyler Bailar. He made history as the first openly trans man to compete on an NCAA Division I team. Harvard recruited him for their women's team in 2014, but it was the same time when he came out as a trans man and physically transitioned.
He shared his journey with his swim coach and was given two choices afterward. These choices included swimming for the women's or men's team, wherein he chose the latter. Because of this, he amassed a huge social media following which made him one of the most popular trans social media sensations.
Currently, he's very active in advocating for trans rights. In one of his posts on Instagram, he discussed pronouns, explaining,
Parents often have the most difficulty switching pronouns when their kid transitions. Paradoxically, out of everyone surrounding that kid transitioning, parents are probably the most important ones to get pronouns correct.
Angelica Ross
She's best known for playing Candy Ferocity in the hit TV series Pose. But not everyone knows that she has taught herself computer programming and she's also the founder of TransTech Social Enterprises, a nonprofit that provides training and employment for transgender people.
She didn't stop at her achievements because she's using her audience to amplify the voices of trans people. She played many roles fighting for trans rights in real life such as:
Featured speaker at the 2015 White House LGBTQ Tech and Innovation Summit
Celebrity ambassador to the 50th Anniversary Stonewall celebration that took place in June 2019 during Pride
Host at the 2020 Presidential Candidate Forum on LGBTQ Issues
Featured speaker at the National Trans Visibility March in Washington D.C. in 2019
Kylar Broadus
Broadus is the founder and director of the Trans People of Color Coalition. Known as the only national organization dedicated to the civil rights of transgender people of color. He is also a lawyer whose focus is LGBTQ+ law and transgender rights.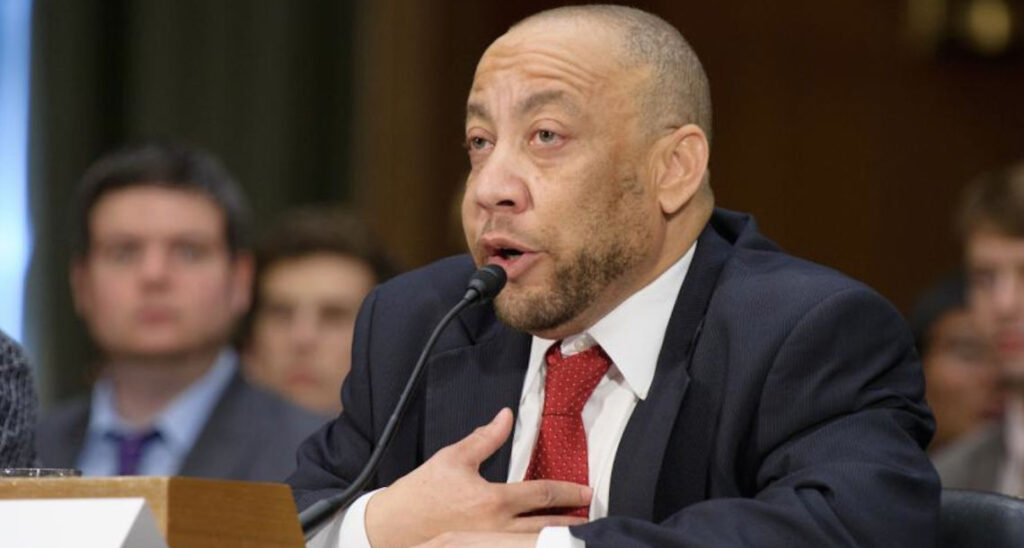 Added to that, he's also the co-founder of the Transgender Law and Policy Institute. He's most known for being the first American transgender individual to testify before the U.S. Senate in favor of the Employment Nondiscrimination Act.
Lillian Lennon
Lillian, at a very young age, became a trans activist. Not only because of the injustices that she has witnessed but also experienced. She was sent to conversion therapy and she shared how horrible it was.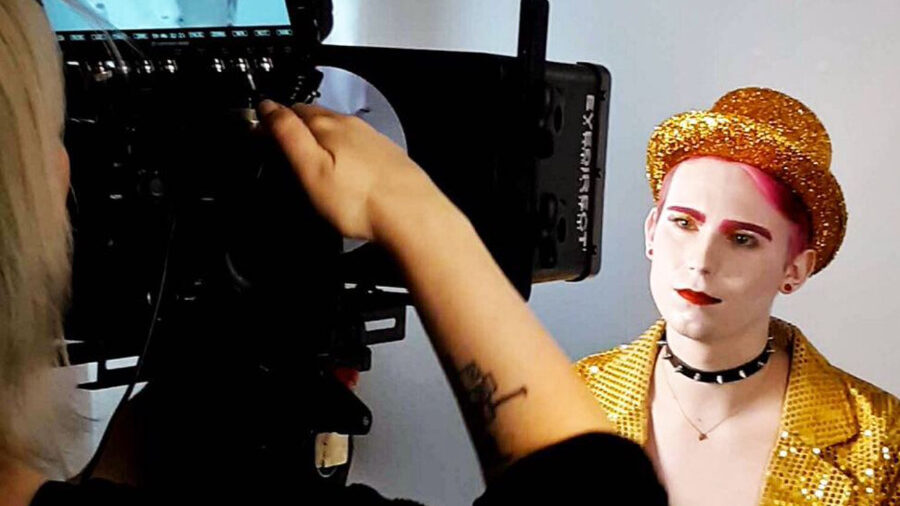 My teenage years were a scary time–It confirmed even more that I was destined to live as the transgender woman I have known myself to be from a young age and inspired me to fight to protect others in my community.
She stopped college briefly to help fight Proposition 1, a measure that would have repealed non-discrimination protections for transgender people in Anchorage, forcing them to use restrooms and other public facilities that only matched their assigned gender at birth.
Rupert Raj
He is one of the most revered transgender activists in the world as he has been fighting for transgender rights for over fifty years. Raj was born to an East Indian father and a Polish mother in Sweden. They moved to Ottawa, Canada where he grew up.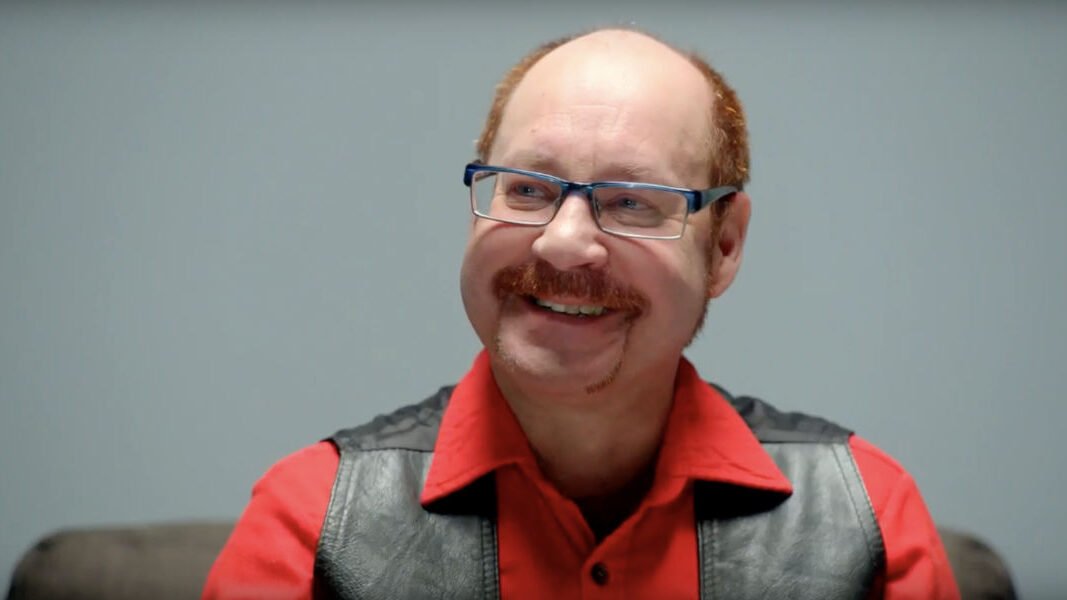 Raj started medically transitioning at the age of 19 when he got his first shot of testosterone. 21 was the age of majority in Canada and with the help of his brother's consent, he was able to get his HRT from Dr. Ihlenfeld.
He got his psychology degree from Carleton University in 1975 and shortly after, he moved to Vancouver, British Columbia, with his two transgender women friends. Together, they started a petition for gender-reassignment surgery to be funded by Ontario's health insurance plan.
Along with that fight, he was also a voluntary gender worker, published trans-focused clinical research papers, and joined and created several movements for transgender rights.
Did we miss any of your favorite activists? Kindly comment on their names in the comments section below. Don't forget to share this article to spread awareness. Every share matters in amplifying the voice of trans people.