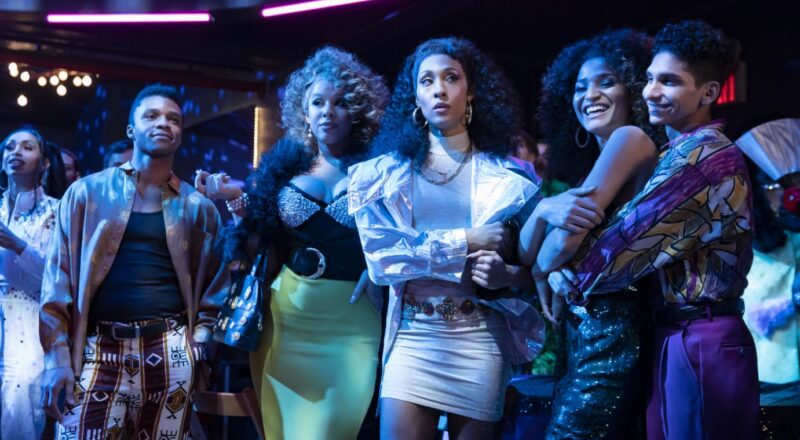 How Pose can help Transgender Women with their Dating Lives
This post was last updated on .
Pose is a hit Netflix show that exploded and skyrocketed many trans women actresses to fame. The story revolves around the lives of transgender women and other LGBTQIA+ individuals in New York's Ballroom Culture in the 80s.
The Ballroom Culture highlights a recurring gathering of people from the LGBTQIA+ community called a ball night. It's an evening shindig whereby fashion, dance, beauty, and talent are showcased and scored by interchanging judges.
But the show is not only about glitz and glamour. It also shows the many hardships that trans women face in the dark ages of unacceptance. Today, whether you're a fan of the show or this is the first time you've learned about it, you're still going to find how the characters can help you with your dating life.
1. Pursuing your dreams like Blanca
Blanca is the main protagonist of the show. She started as a trans teen who was disowned by her family after coming out. But amidst that heartbreaking moment of her life, she still pursued her goals and made them happen.
She started her path by agreeing to become a member of a house called "House of Abundance". The ballroom culture featured many different houses and these houses act as families but with members made up of homeless or disowned lgbtqia+ individuals instead of the usual family which is composed of kindreds.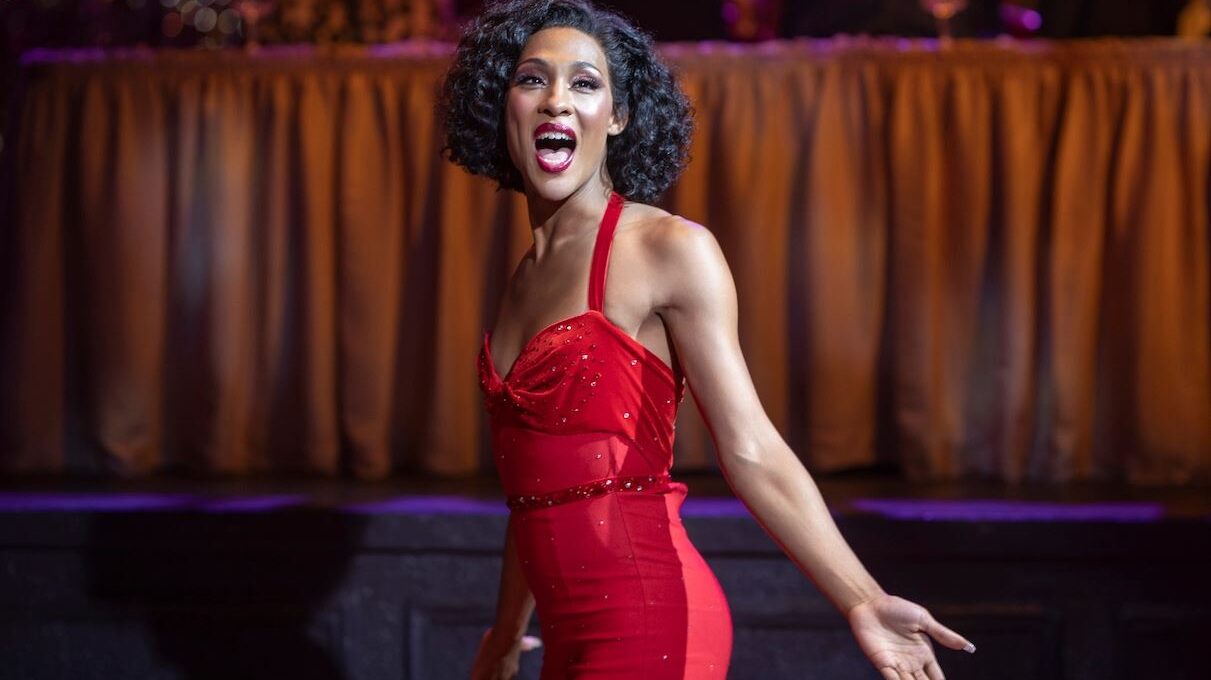 Her first dream was to be a house mother because she did not like how Elektra Abundance (her house mother) treated her children. She wanted to create a home where her kids will feel secure, nurtured, and free to pursue their dreams.
She made that happen and went for another dream of owning a beauty salon. She started by becoming a nail technician albeit the nail salon dream happened very briefly, she finally realized her true calling, and that's to be a nurse.
Her relentless nature helped her in many ways and if you have the same attitude towards your goes of leveling yourself up, the pool of men who you're going to attract will be wider and you will have elevated self-worth because after all, you should not settle for anything less!
2. Be tough as Elektra
Although Elektra had a different approach to mothering and she's not as nurturing as Blanca, we cannot deny how inspirational she is. She's the kind of woman who's cutthroat about making all her goals come to life.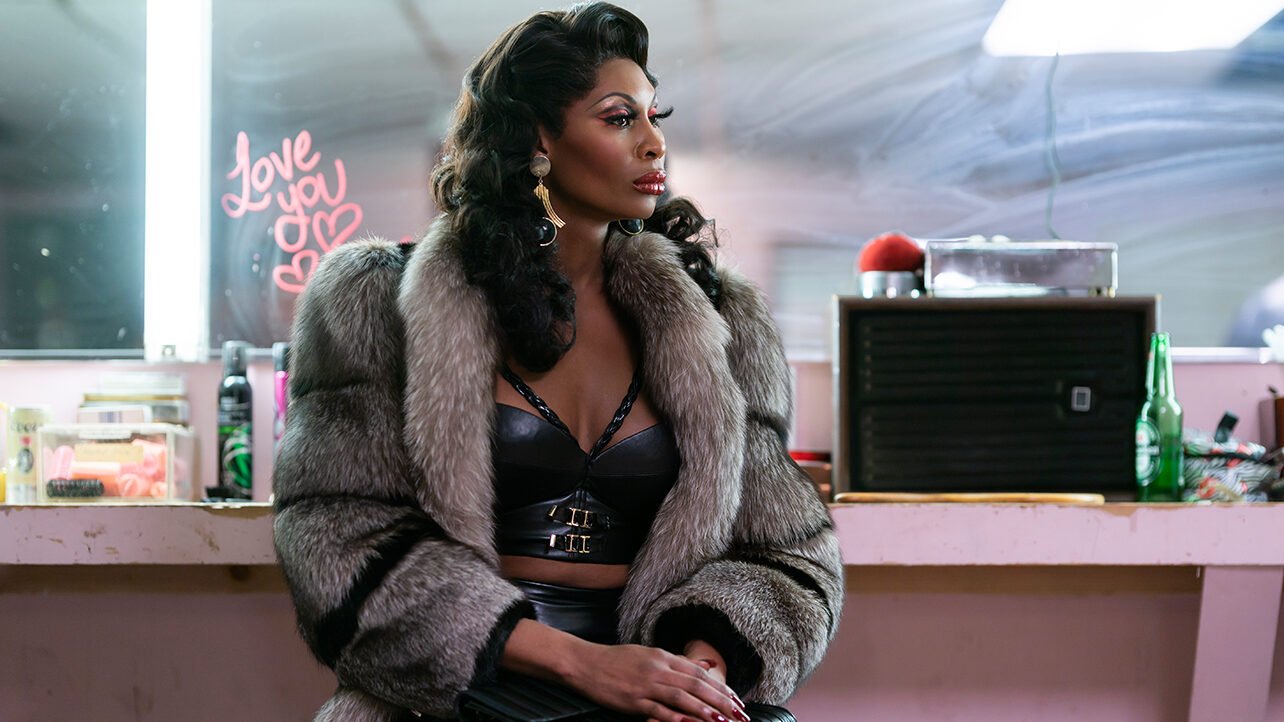 She knows that no matter what her situation is, she's fabulous and she deserves the world. If a guy has broken your heart, don't let that experience damage your existence.
Remember, you are a queen no matter what happens! Always have a mentality that you're a phoenix who will rise above everything!
3. Know your worth like Angel
Angel's was gifted with universally beautiful looks. She's quite lucky in that aspect and she knows how to wield her power. Apart from making her dream of becoming a model come true, what's impressive about Angel is that she didn't settle for less.
Angel found a man who loved her by the name of Stan. But in her heart, she knew that he was never going to be in a real relationship with her because of his reservations.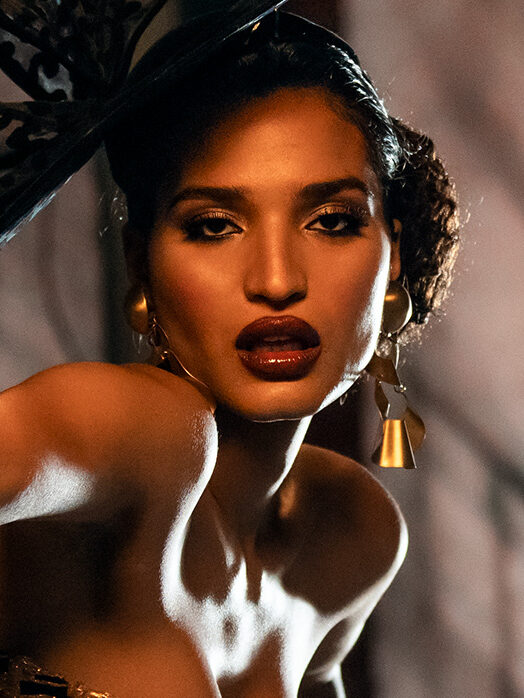 She ended the relationship before it could even hurt her more because she knows that she deserves a guy who will be with her all through thick and thin. This is why she chose Lil' Papi.
If you're dating a guy who often manipulates you, never compromises, and isn't sorry about the mistakes that he's done in the past. If he isn't giving you the treatment that you deserve, LEAVE HIM! Know your worth then add tax!
4. Don't move hastily like Candy
Candy is the feistiest character in the show. She would do what her heart tells her to do in a heartbeat without any smidge of hesitation. When the ballroom told her that she couldn't join the body competition, she still went for it because she knows that her body is a winner amidst her knowledge of the impending boos from the crowd.
She decided to push through a back alley silicone injection procedure after being warned several times about the dangers of it because she has always dreamt of having dangerous curves.
Finally, her most tragic demise was when she met a stranger to sleep together who would end up killing her in the end.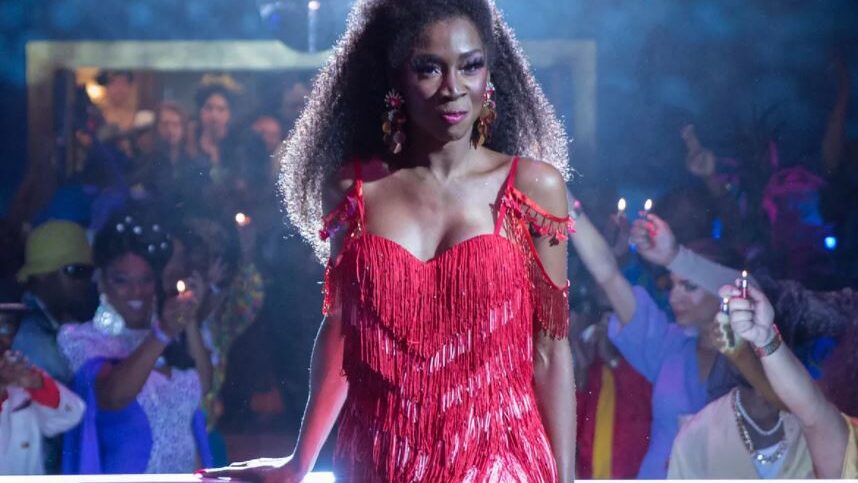 While you may be thinking "what's there to admire about Candy?". Well, first of all, a relationship without passion is like an arranged marriage. Don't waste your time being with someone who you know isn't making you happy.
Yes, many people choose to be safe because they don't want to grow old alone but that also hinders them from truly finding who they're meant to be with for a lifetime.
If you don't love someone, don't lead them on just because you're being conservative with the emotions you're willing to invest. When it comes to true love, go ALL IN!
5. It's never too late to change like Lulu
Just like Blanca, Lulu knows the value of transformation. But unlike Blanca, it took a while for Lulu to get her to the same mindset. She started as one of the hated characters of Pose because she's part of the mean girls team (Elektra, Lulu, and Candy).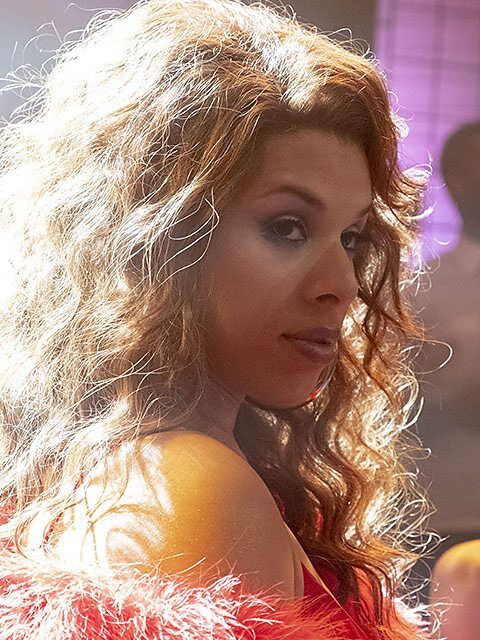 But she has learned her lessons and changed her mindset when it comes to knowing what friendship truly means. Added to that, she also struggled with drug addiction but recovered from just like how a true queen recovers from an unfortunate spectacle.
She picked up the pieces and moved on with her life. She turned her body-selling junkie past to being a successful accountant.
What this means for your dating life is to acknowledge the past but don't live in it. We all have lessons to learn on a daily basis and we should apply those lessons in our lives.
If you made a mistake in your past relationship, don't beat up yourself. Apologize to the person and give them the respect that they deserve. Start with a clean slate and know that there's a brighter tomorrow.
6. You're a goddess like Aphrodite
Aphrodite's not part of the main cast but she's touted as one of the most beautiful casts in the show. She's the only one who rivaled the unbeatable Elektra in a beauty contest. Even winning against her!
But what makes her character endearing is that she didn't shove her trophy on Elektra's face because she knows that the true meaning of beauty and the value of it is by being true to herself.
Her true winning moment was when she urged Elektra to follow her heart of undergoing gender-reassignment surgery (GRS) even if Elektra's then sugar daddy was against the idea. You must know that you are the owner of your body and it's nobody else's property.
If a guy rejects you because you're planning to get the full surgery or if they reject you because you've already done it, f*ck it! It's not your obligation to fulfill their needs and you will find a man who will accept you from top to bottom!
7. Resilience and True Love
You see, Pose is not just a story about trans women. It's a story of STRONG WOMEN. If you're looking for true love, you first have to find it within yourself. When you learn to truly love yourself, flaws and all, that's when the right person will come along.
Never regret a single moment of living your truth no matter how ugly it is. Just like what Shakespeare wrote, "We will all laugh at gilded butterflies". It's better to be free to be who you are than to be who you're not just to impress anyone else!
Good luck!