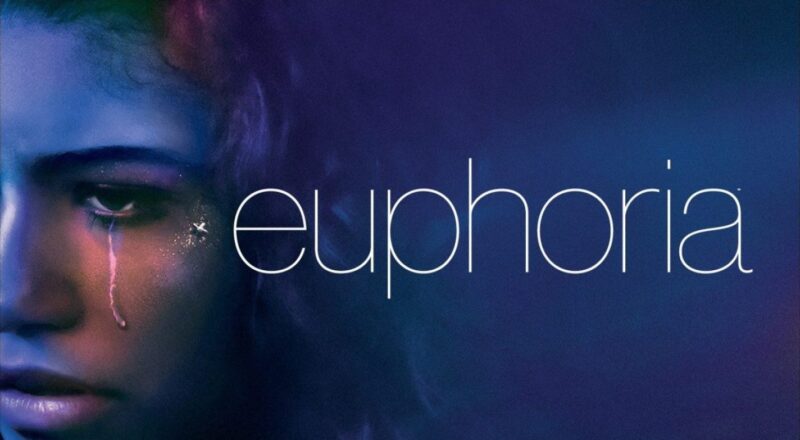 How Euphoria characters can help with Transgender Dating
This post was last updated on .
The pandemic has truly pushed many producers in the film industry to push boundaries. The storytelling and the plots of recent releases in the entertainment industry have been very thought-provoking and riveting.
Today, we're going to talk about one of 2022's most successful TV series, Euphoria. A tale about high school students navigating love and friendships in a world of intimacy, trauma, and social media.
But what's going to make this guide extra special is that we're not going to discuss the story, but we'll delve into each character and how they could help you, navigate in the world of transgender dating to successfully find love.
Rue
The protagonist, played by one of this generation's most gorgeous actresses, Zendaya, is a 17-year-old recovering addictions in a quest to find their place in the world.
In Euphoria, Rue Bennet is a non-binary lesbian who just got out of rehab. They don't have an interest in staying clean until they met Jules Vaughn, an intriguing and eclectic new girl in town.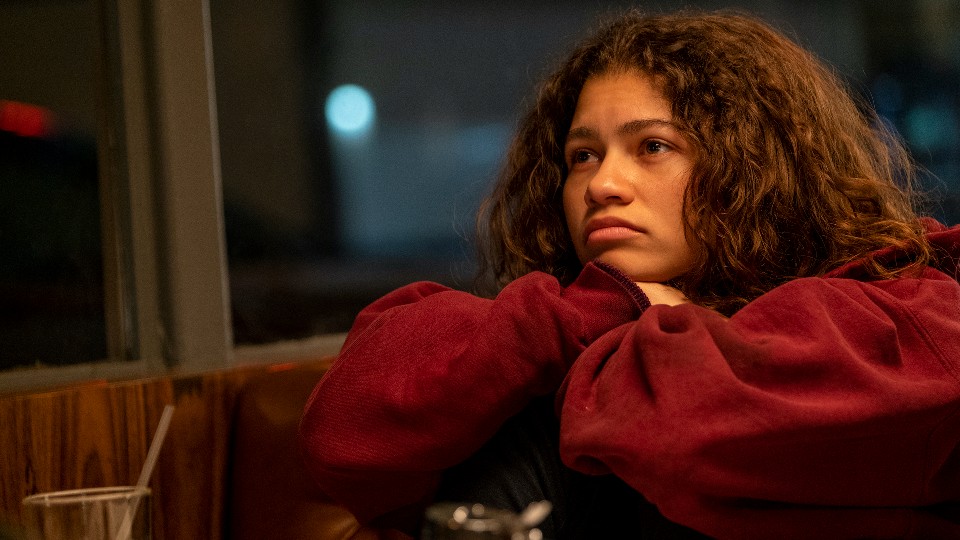 Rue's the type of person who doesn't shy away from how they feel. They don't decide based on other people's judgments. They follow their heart and march to the beat of their own drum.
If you want to find true love, never ever let society influence your decision-making process because at the end of the day, you're the one who's going to live through the results of your own decisions and not them.
Jules
Jules is an interesting trans character because she's one of the main protagonists. She's probably one of the most famous trans characters in the world right now. Played by the modelesque transgender actress Hunter Schafer, the role was given more authenticity.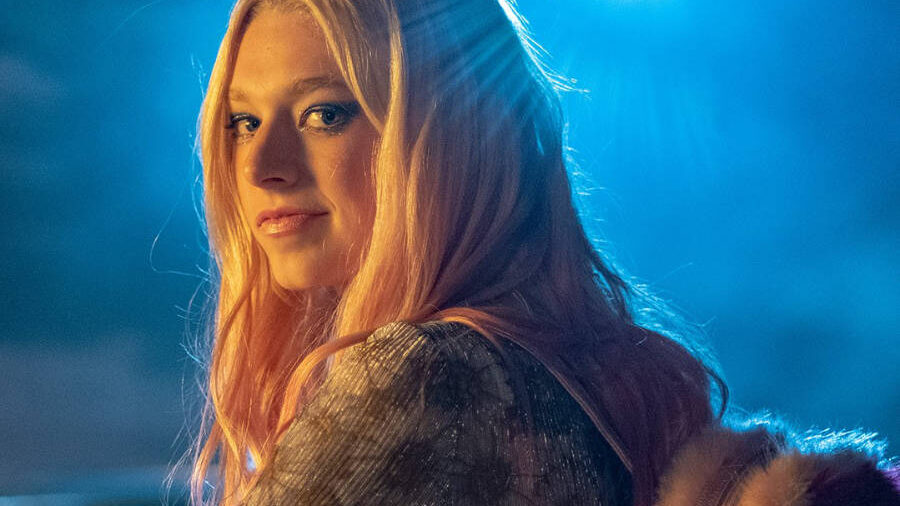 But what makes her role amazing is it breaks down the stigma and the bad rep that always surrounds transgender people. In the TV show, she's portrayed as coveted and loved by many people of all genders and sexualities unlike in most transgender movies where trans characters are often marginalized.
Because people only often see trans women dating men, it became sort of an unsaid rule that trans women should only date men. However, you must learn from Jules' mistakes.
If you feel attracted to other genders, you must not close your door altogether just to maintain a certain image of "normalcy".
Cassie
Played by Sydney Sweeney, is a sweet girl who grew up with an abusive family. Because of the lack of love, she grew up giving love away too generously to the wrong people. She messed with too many men who took advantage of her by taking private photos and videos of her while they were together.
This generosity has caused her so much. It ruined her reputation when her provocative photos were published on the internet.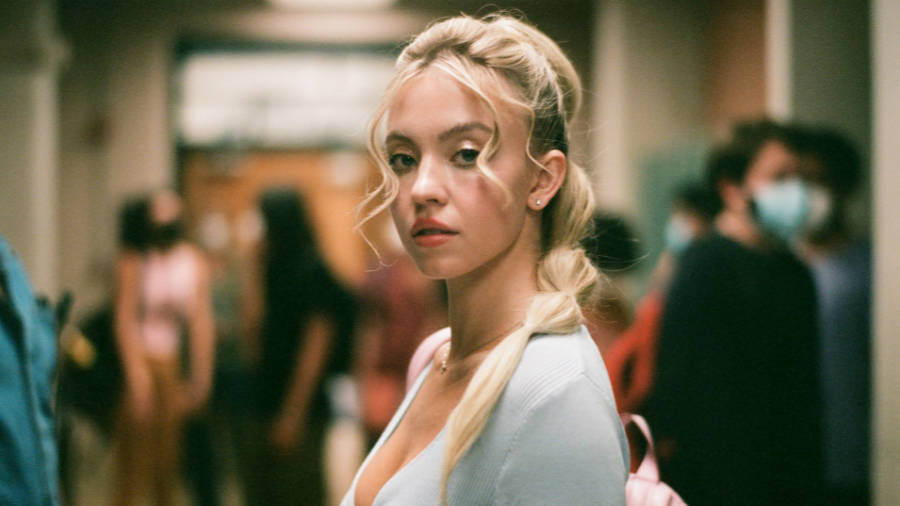 No matter how much you like the person, never ever give them this kind of power. Only trust a few because even if there's nothing wrong with being optimistic, you'll never really know people's true intentions.
Suffice to say, don't let anyone force you into sharing your private photos and videos most especially on a trans dating site.
Fezco
Also called Fez, is a son of club manager. He's a school dropout and a dealer. However, those are not the labels that best describe him because he's a good person who truly cares about Rue's sobriety.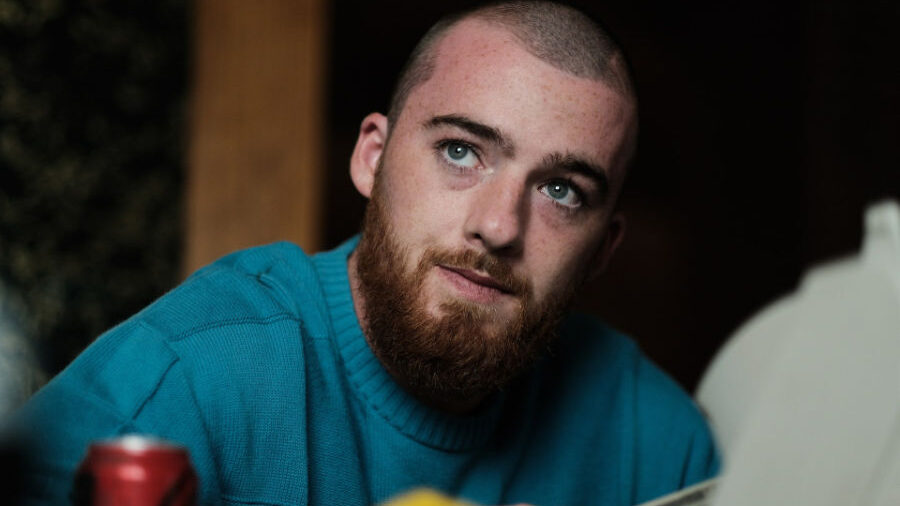 Like Fez, who's played by Angus Cloud, nobody's perfect. We all have flaws and we have to live with that fact. But these flaws shouldn't create monsters within us. We must use these in order to inspire more people and to push ourselves to be better individuals.
When you learn to accept yourself, love will come your way.
Maddy
She's the type of girl who will give you a bad first impression. She's combative and can be very tactless. These are byproducts of her upbringing and the superficial world that she's lived in at a very young age.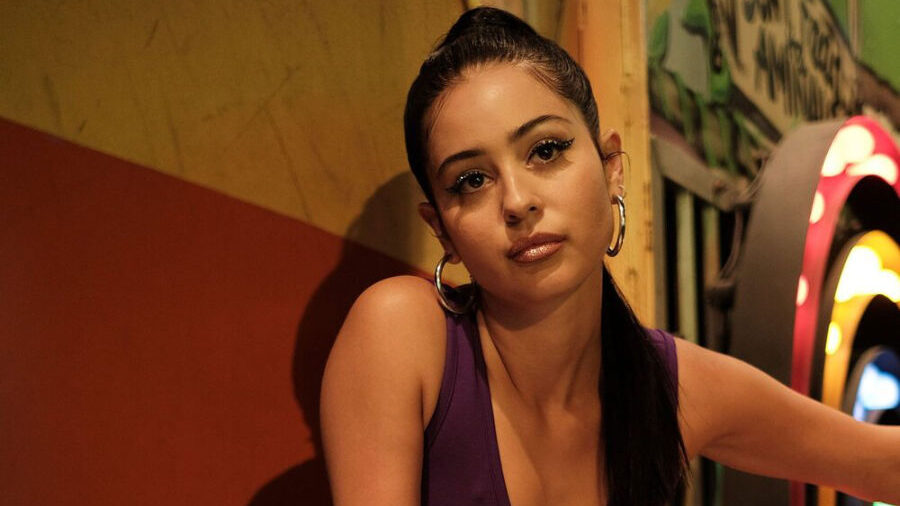 However, what you can learn from Maddy, who's played by the fiercely beautiful Alexia Demie, is that even if she can be quite superficial at times, she knows how to draw boundaries effectively. She also is quite aware of how to use her physical gifts to her advantage.
But what you must do is to wield this power to get you opportunities, and not use it to only benefit you while hurting others.
Lexi
Played flawlessly by Maude Apatow, Lexi is someone who we can consider a Ride or Die type of friend. However, this good trait of hers sometimes turns into martyrdom and shouldn't be emulated when it comes to finding true love.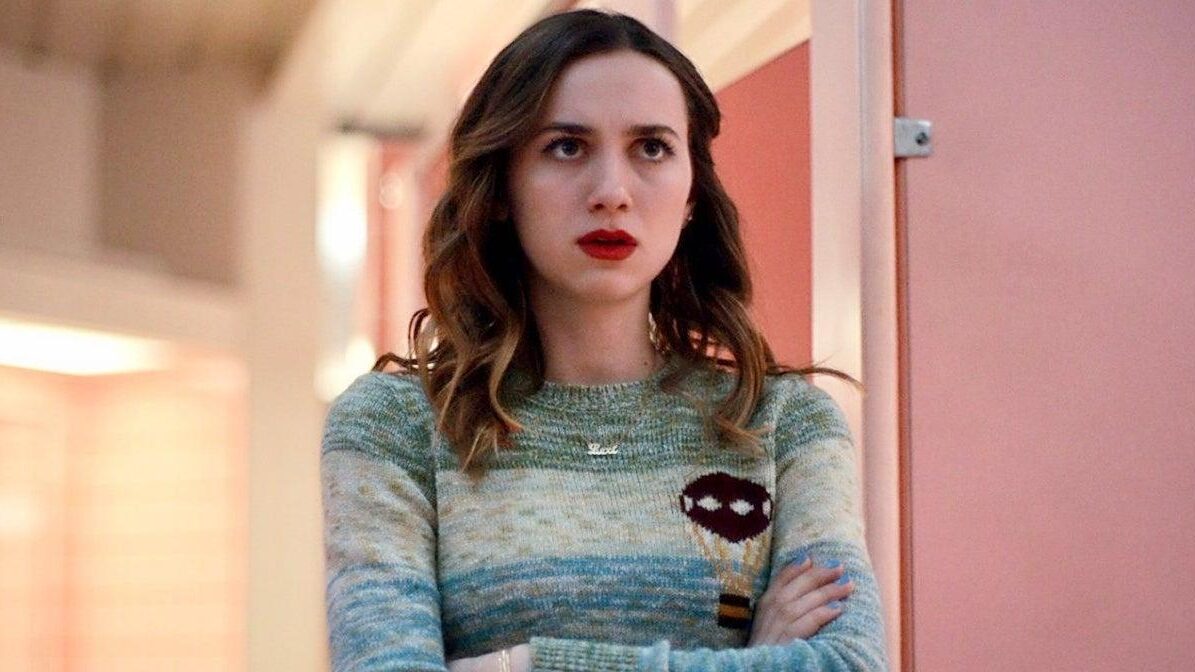 Yes, loyalty is a very attractive trait, but you have to understand that in this world, nothing is constant but change. If you feel like the person you're dating is not treating you with respect and not giving back the same care that you're putting out, it's time to leave and seek greener pastures.
Nate
Where do we even begin to discuss how problematic Nate is? Played by the handsome Jacob Elordi, he's the typical jock who loves to swing his manhood in different directions.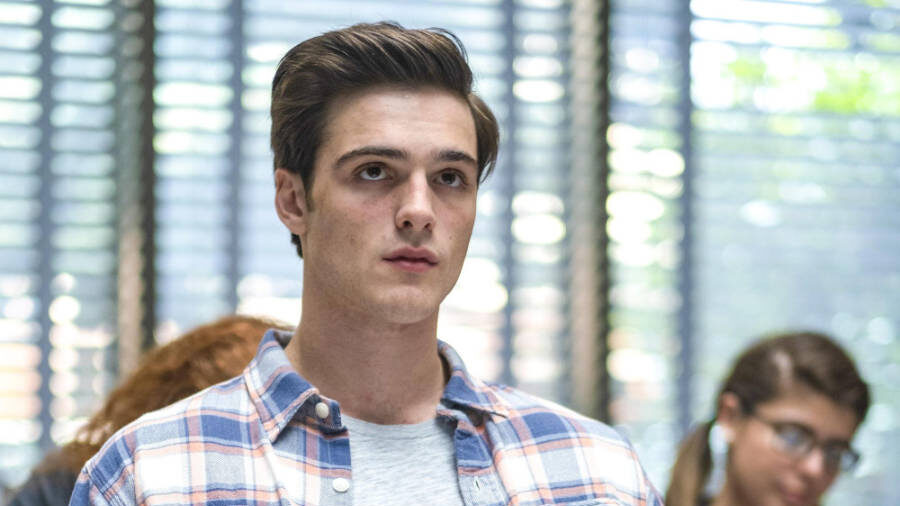 Nate's the typical guy whose skin reeks of machismo. Along with his intelligence and great looks comes his plethora of toxic traits. He cat calls, forces intimacy upon others, and cheats on his partners.
And the show justifies these behaviors because he's portrayed to be a complex person. Suffice to say, if you don't want to be the bane of the dating society, don't be like Nate.
Gia
Played by Storm Reid, Gia is Rue's loving and caring sister. Albeit only being 7 years old, one can also learn unconditional love from her. Most children are highly impressionable and judgmental but Gia is different. She still loved her sister even after witnessing her battle with narcotics.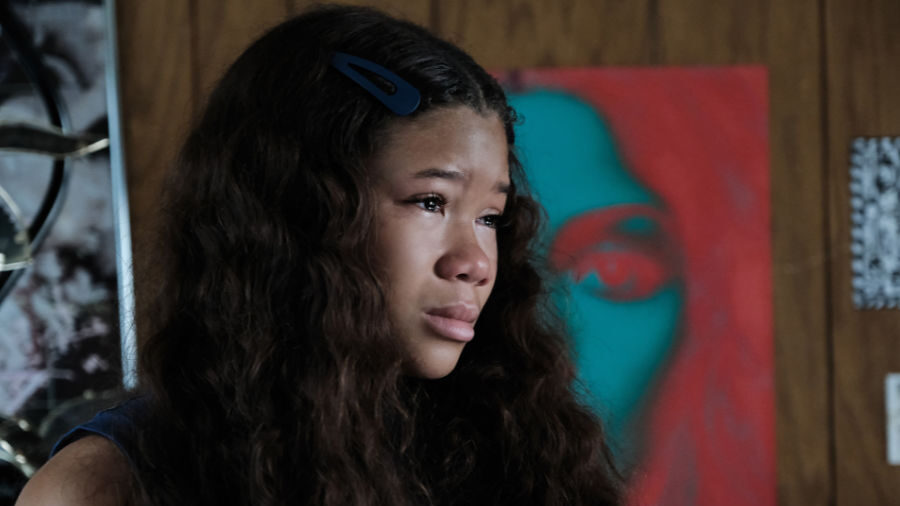 Nobody's perfect, we all have flaws. If you truly love someone, you will accept theirs, granted that the flaws are not detrimental to the relationship. We all have the chance to change for the better.
Elliot
If you're a Euphoria fan, you might wonder why Elliot is included here as some may feel that his character was one of the random bursts of reasons to keep portraying Rue as an addicted person.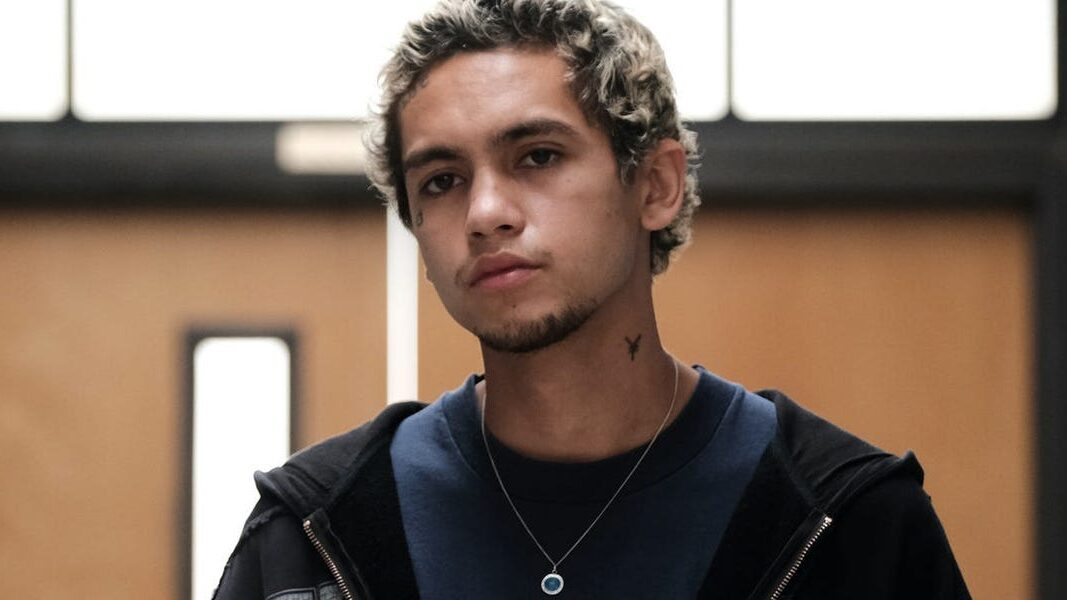 However, what you can appreciate about Elliot's character, who's played by Dominic Fike, is that he knows his place and knows his boundaries. He's capable of controlling himself.
Don't ever be the subject of a love affair if you want to find true love. Karma is digital nowadays and you don't want it catching onto you the moment you meet someone you're truly in love with.
Kat
Played by the highly-charismatic Barbie Ferreira, Kat is someone who deals with body image issues. After gaining weight, she has struggled to find her beauty so she dealt with it by having intimacy at work to gain more confidence about her body, only to find out later on, that her decision made her feel worse.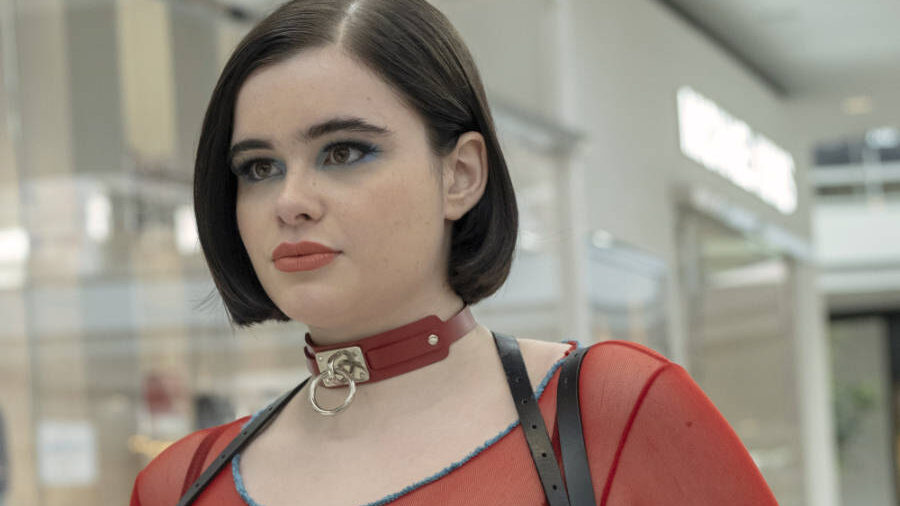 When it comes to accepting who you are, you don't need a catalyst or another medium to affirm how amazing you are. It's your own duty to find beauty within you even if the world has shitty impossible standards.
Added to that, beauty standards change every time so why bother riding this trend? When it comes to true love, it should start within ourselves, and only then will we find someone who's going to love us the way we choose to love ourselves.
Are you a fan of Euphoria and we missed your favorite character? Join the conversation by writing in the comments section below.