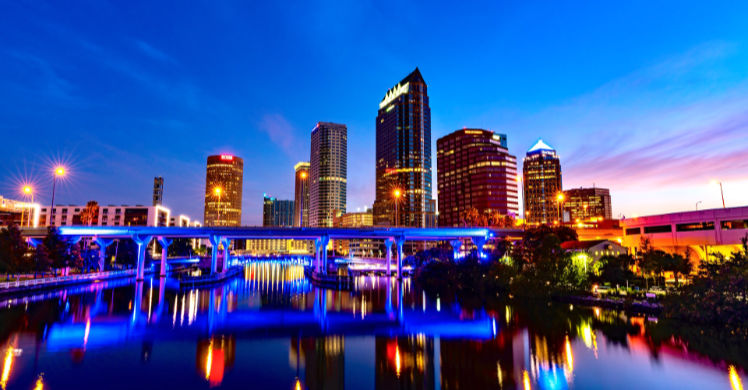 Trans meetups in Tampa, FL
Compared to Miami and Key West, Tampa is still a growing vacation destination. But its relaxed lifestyle is often the advantage of this sleepy city on the Gulf Coast of Florida.
When it comes to the LGBT rights, the city follows Florida's state-enforced LGBT laws. There are some laws in Florida however that are not as progressive as states like California and New York City.
Getting to know trans women in Tampa
The quality of life for trans women in Tampa isn't bad. But it can definitely be better. In general, trans women in America lead better lives than many around the world. Though it really depends on the state regarding specific laws.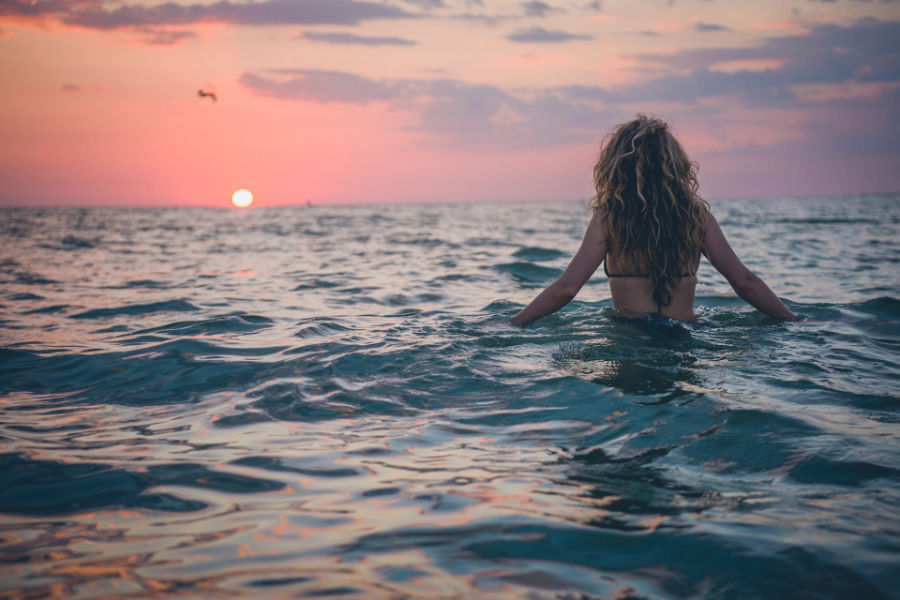 In Florida, trans women can only change the gender identity on their birth certificate after surgery. And protections for trans women in their place of employment can be very ambiguous. There is still a lot more to do to make Tampa a better place to live for trans people.
Trans women in Tampa are like many trans women in the USA. They can be free to be who they want to be. They're outgoing, expressive, and they have the option to come out. They are outspoken when it comes to their rights. Any trans-oriented man would be lucky to date a trans woman in Tampa.
Trans meeting places in Tampa
There are several LGBT-centered spaces in Tampa where you can hangout. You can meet trans-oriented men or trans women around you. So if ever you're in Tampa, don't miss out on our suggested places here.
The Players Club Tampa
If you're looking for some adult fun, then this is the best place to go. The Players Club Tampa is a popular adult entertainment club with trans performers. They have trans night at the club so you can meet trans women here and trans-oriented men. It's the only place in Central Florida to cater to this kind of entertainment. So you're sure to have a lot of fun!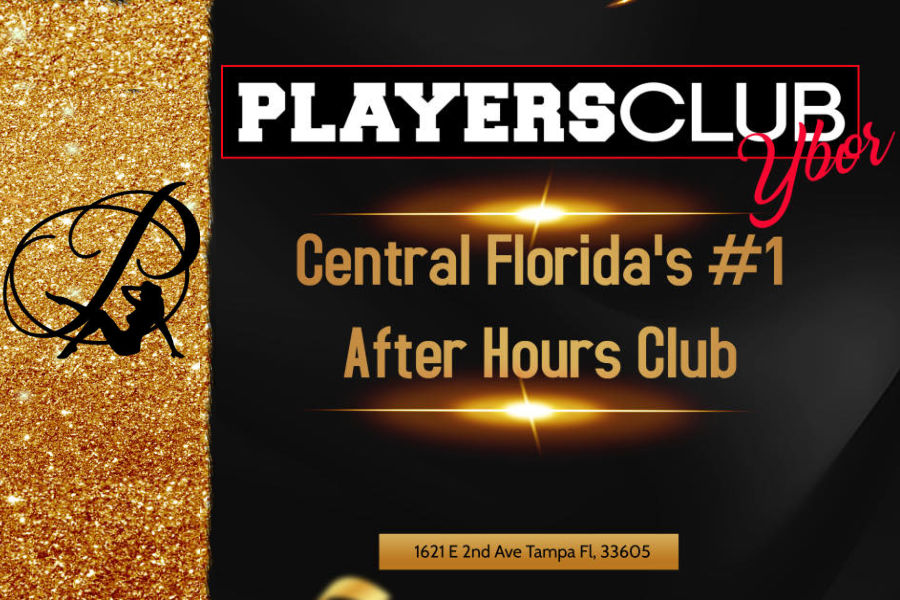 Details:
City Side Lounge
Do you just want to hang out and maybe chill? City Side Lounge is an LGBT cocktail lounge with TVs and an outdoor patio. Grab some drinks while your friends play pool. You can sing and do some karaoke, especially if you gain the confidence from a drink or two! They even have cabaret shows. It's a great venue to get to know new people and have a good time.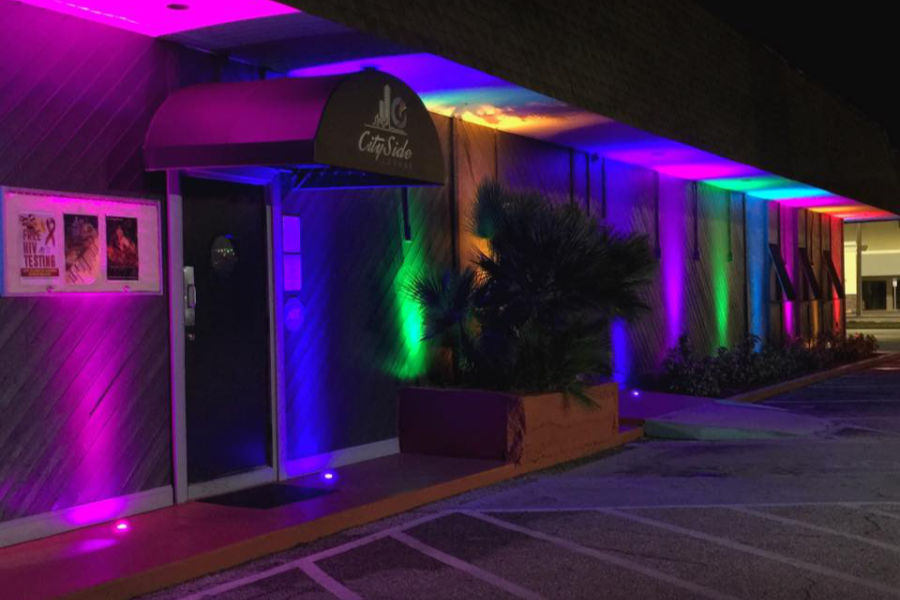 Details:
Southern Nights Tampa
Southern Nights Tampa is one of the popular LGBT nightclubs in the area. They have drag performances and go-go dancing. They also have DJs who play modern and upbeat music. They have a wide selection of drinks and cocktails. With the atmosphere here, you're bound to bump into a new friend.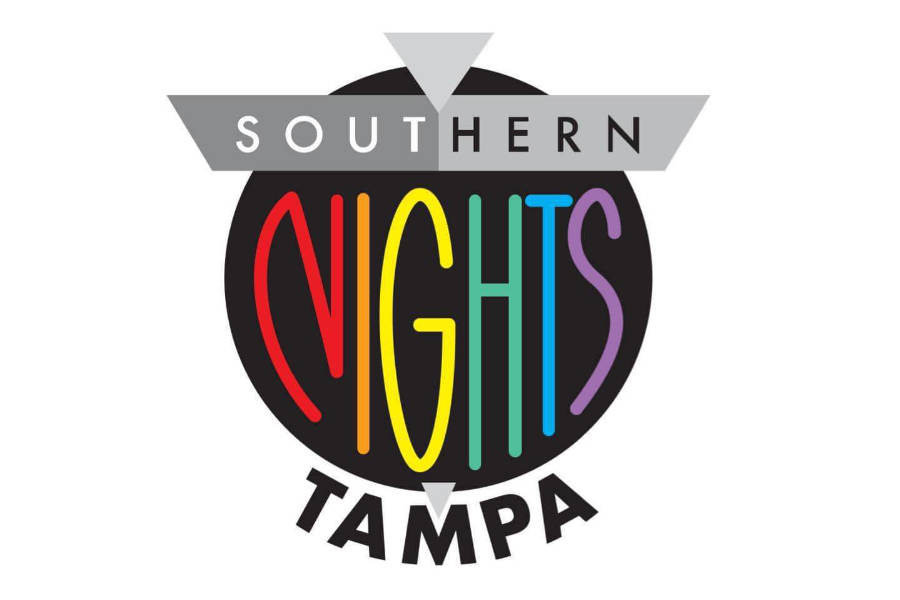 Details:
Easier trans dating in Tampa
You could always go to LGBT bars like the ones we mentioned above. But do you want to make trans dating easier for you in Tampa? In this day and age, you really don't want to waste time. That's why our site is your best bet.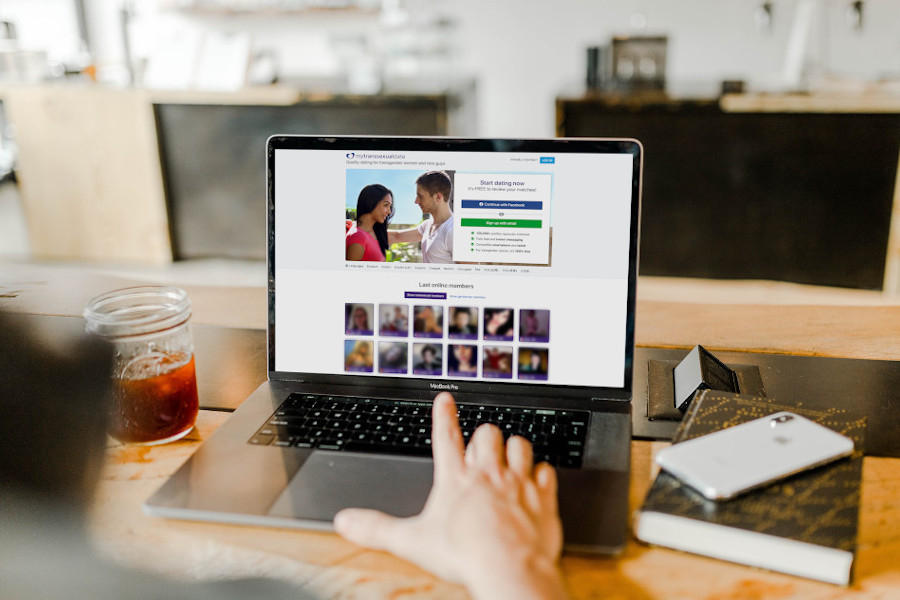 You can browse through different profiles locally or internationally. Plus, you don't have to disclose your gender identity or sexual preference. You can immediately find decent trans-oriented men and trans women to talk to. Join My Transgender Date now and make your trans dating journey the easiest you'll ever have!
Map of dating places
Transgender Organization in Tampa
There are still a lot of trans women in Tampa that need support. Even though the government has its programs that support trans women, they still assistance. There are transgender organizations that bring awareness to trans issues while improving the lives of transgender people.
Transgender Network Tampa
Transgender Network Tampa is a trans support group in the Florida area. They are a gender-inclsuive group geared towards supporting all genders under the transgender umbrella. They strive to be a safe zone free of judgment.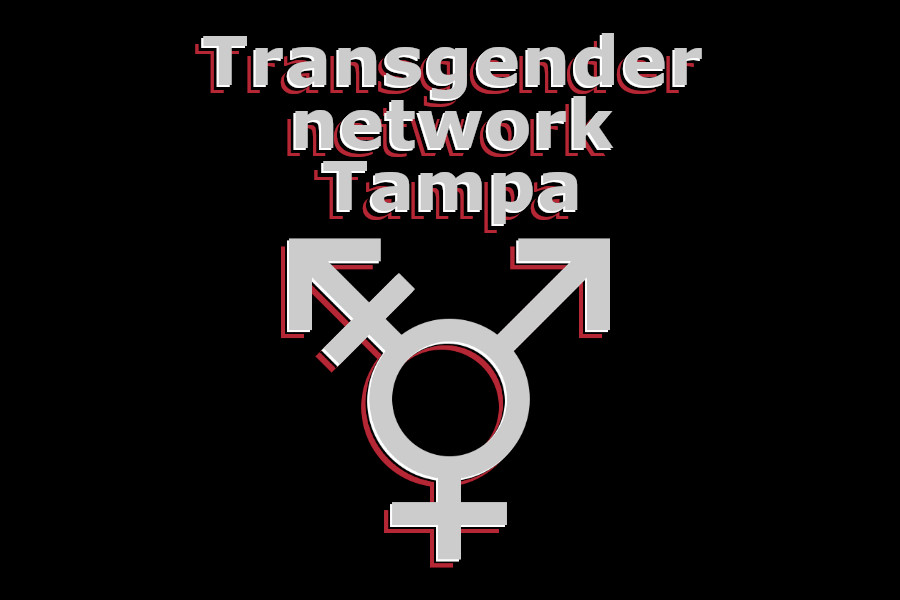 Details:
The best trans dating site
In 2013, there weren't many options for trans women to date in a safe and decent environment. Many trans women and trans-oriented men would have a hard time with dating. That's why My Transgender Date was created — to provide a decent and safe space for trans dating.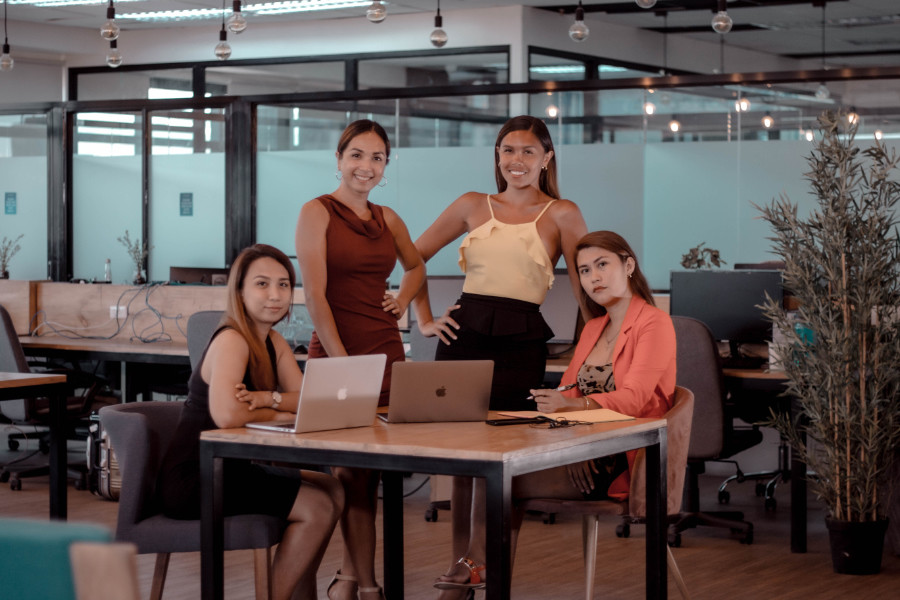 We want to destigmatize trans relationships and prove that trans love is real love. We have connected many trans women and trans-oriented men through the years. And we want to do the same for you.
We have testimonials of members who were successful in their love journey. And who knows? You might be the next one to share your success story. Sign up with My Transgender Date now and find your love in Tampa!
The first decent dating site for transgender women & gentlemen
Join over 125,000 members
Sign up now
Updated on