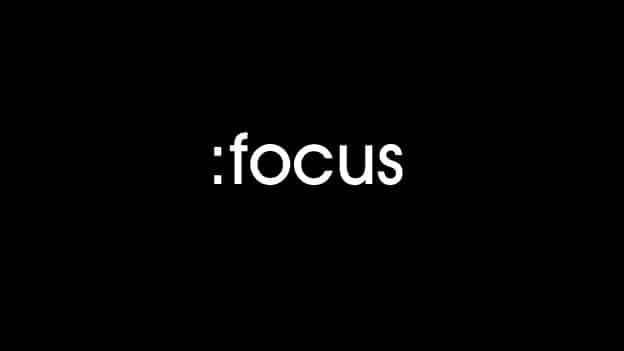 Staying focused on transsexual online dating
This post was last updated on .
I'd like to use this blog for talking more about the industry of online dating for transsexual women, and especially sharing my views and visions on how we can come up with the dating site number one for transsexual women.
By dating site number one, I not only talk for the site in terms of user base, traffic, revenue and the like… but I especially talk about providing the best way for transsexual women to meet decent guys, date and eventually form relationships. My conception of the best dating site for transsexual women is not about how much money I can make, but truly about how much I can help transwomen (and transoriented men) to actually date in a proper, efficient and pleasant way. (anyways, when My Transsexual Date will be the best at building bridges for transwomen and men, the revenues will follow… for sure it would be leading to failure if thinking the over way around, which is what most of the other dating sites are doing).
Do you know about the most popular and successful dating sites for cisgender people? (cisgender = people who are not transgender) I am thinking of websites such as Match.com, eHarmony, OkCupid, Plenty of Fish… there might be different dating sites more or less popular than those depending on which country you live in. Those are perfectly normal, decent, and fully featured websites run in a professional manner by big companies. There is no equivalent for transsexual women as of the moment. Indeed, online dating for transwomen is a mess.
Let's get into details for what's the online dating scene for transwomen as of the moment. I could split those into 2 main categories.
First category are the companies involved in p*rnography, pr*stitution or the likes. They are already making tons of money from the sex business, but to make an additional money, they will open a "dating" section, or try to market this term "dating", but that's only for attracting more customers, that's only a marketing trick. A very few budget and people will run this "dating section" and the final goal is to divert their members to the more lucrative parts of it which are the adult videos and pr*stitution services.
The second category would be the amateurs, with more or less affiliation to the sex industry, who'd like to set their dating site in this niche. Dating is an industry that's really about niche nowadays, you will see dating sites specialised for every community or layer of the population, and yes, transsexuals are a niche. Well, sometimes these sites are run by transsexual women themselves, or people close to their community. Most of the time though, this is driven by personal motivations, the problem be that it lacks of resources for running it in a professional manner.
In any case, the conclusion is that transsexual women lack of a good dating site. That's one of the reasons that drove me to build My Ladyboy Date, which is the first decent dating site for transwomen. Most of its transgender members are Asians (due to the name! Ah transwomen from the West look down so much on Ladyboys, but like it or not, this is perfectly okay name in Thailand and Philippines). With My Transsexual Date, I intend to fill this gap for transwomen form the entire world as well.
Staying focus on transsexual dating
So whether a dating site is from category 1 or category 2, it usually lacks of a vision, and lacks of focus. You run a dating site, so what's the point of offering a forum, a multi user chat and other goodies? Dating is a one to one experience. I don't say forums for transsexuals are bad. They are good, they are very useful for transwomen and men who are in search of information, and they need it. But dating should be focused. Life goes fast, every day spent without the love of a caring person is a lost day. We all know how much dating for transwomen is a difficult thing, by essence, so it'd better be focused, straight forward and efficient. Not lost in a noise of other things, especially related to sex, curious men, and s*x workers.
Worse would be to associate your dating site with p*rn and pr*stitution. I can't see more senseless than a site that offers both dating and esc*rt services. It's either one or the other, man, you need to choose, focus and be the best at one thing.
That's one of the thing that you will never see on My Transsexual Date (nor on My Ladyboy Date either). I want to make these sites the best way for you to date transsexual women, so it will be focused on that one thing: dating for transsexual women. No adult video, no pr*stitution, no forum… Although it comes with a lot of other goodies, informational content, fun content… it's always focused on dating and will always be.