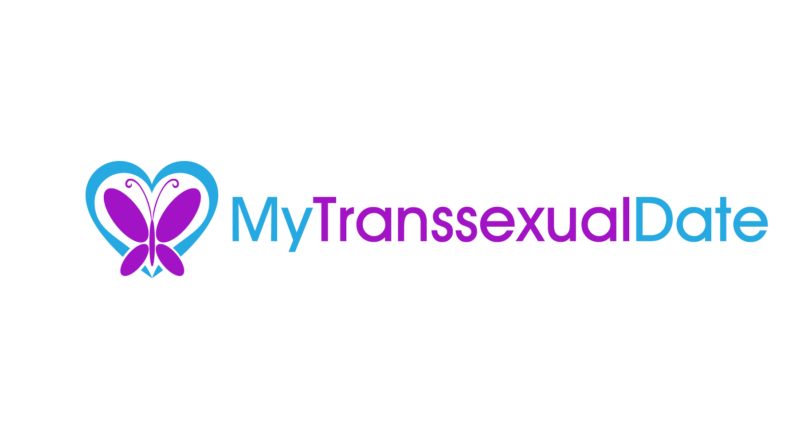 My Transsexual Date opens its doors
This post was last updated on .
Today is D day! After many months of development, we finally open our doors 🙂 I would like to take some time writing about our motivations for operating My Transsexual Date, who we are and why we decided to open it.
Who is behind My Transsexual Date
We are the same people behind My Ladyboy Date (the fastest growing dating site for ladyboys, that we opened in early 2013). We are actually a trans couple ourselves (Simon, 27, French male and Maki, 24, Filipino transwoman, or "transpinay" like we say here), so we know what we are talking about! We know the issues on both sides: how it's difficult for a man to meet transgender women, and how it's difficult for a transgender woman to find a man who is not going to abuse her. These are the two sides of the equation that we want to take care of.
Why a new dating site for trans women
We know that all the available dating options so far were either:
presenting transwomen as object of fantasy (and selling s*x related services, like p*rn or esc*rts)
run by trans advocates (who put all their heart in it, yes, but are not web professionals like we are).
So we knew there was something to do. Actually we started with My Ladyboy Date, which, according to the name, was catering to transsexual women from Asia (hence the name). Ladyboys have a bad name outside of Asia. Google it and you'll find a lot of webpages related to p*rn and esc*rts. But ladyboys are not p*rn stars or esc*rts to begin with. This is unfair to stigmatise a population because a few scumbags surfed on the "ladyboy phenomenon" to make money online. So we wanted to provide ladyboys with a first decent dating site for them, a dating site that will present them for what they are: decent human beings. We believe that by providing decent services for transsexual women (and BY transsexual women) we will contribute to improve how the general public sees them.
So why two different websites
Well, we didn't realise it yet, but by calling our site "My LADYBOY Date" ("LADYBOY"), we actually closed our door to non-Asian transsexual women. Ladyboy is a very Asian term, it's really only commonly used in Asia (especially Thailand and the Philippines). In the rest of the world, what's rather famous is "ladyboy p*rn" and "ladyboy pr*stitutes", so outside of Asia, ladyboys have gotten a bad name. Even worse, don't dare to call a western transsexual woman with that term, this will be understood as very offensive.
But our site rocks! We are the first decent dating site for transgender women, our members love our site, couples form on our site every Goddamn day. It's too bad that only the name makes it intolerable for all western transsexuals. So that's why we simply rebranded it 🙂 From now on, our dating site can be accessed from either myladyboydate.com or mytranssexualdate.com. The site is the same though, same features, same profiles and same members and of course same quality! We just changed the label for something that westerners identify to. If you sign up on My Transsexual Date (you gotta give it a try!) there will be no "ladyboy" label whatsoever, it's 100% trans*, promised.