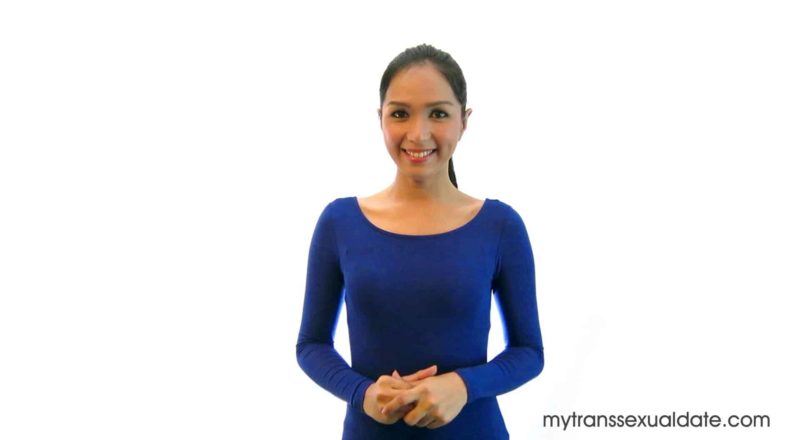 My Transsexual Date is coming out soon
This post was last updated on .
And here is the first post of our freshly new made blog 🙂
You might even know about us already. Yes, this is a totally new website, new domain name and new blog. But we are already working in the transwoman dating scene for a while. We have already reached to thousands of members through our dating site for ladyboys, that's essentially targeting Asian transwomen (hence the name), but it totally open to transwomen wherever you are in this world.
There are actually a bunch of members from Europe, USA and Australia who put up with the name, but for the majority of the ladies outside Asia, a dating site called "my LADYBOY date" is a no-no.
That's why we are working on opening a second website, that will target a broader audience of transsexual women (basically, a global audience). Whether you are from USA, Canada, latin America, Europe, Africa, Australia… or even Asian, no problem about it. My Transsexual Date will follow exactly the same principles as its mother website, My Ladyboy Date.
How we fix online dating for transsexuals
Transsexual women are objects of fantasy, by essence. You know it, and I know it, and there is little to do for changing this. So let's just live with it. But it doesn't mean that dating sites should present them as such!
You see, there is something wrong with the online dating scene for transwomen, and that's prejudicial to the whole community. P*rn, pr*stitution, adult websites full of advertisement (for p*rn and pr*stitution), there is little choice for a transwoman nowadays in terms of a dating site. And that's where we work. We are providing the first decent dating site for transwomen.
It works, because our team is made of transgender women (or some cisgender who are close to the community, such as transgender boyfriend, etc…). This advocacy is very dear to our heart. The advocacy that equal rights for transgenders, also goes by the right to love and be loved. And as consequence, the right to have a clean, decent, and classy dating site.
Screened profiles, real time chatting, smartphone, tablet
Not only are we advocates and transgenders ourselves, we also have the complete skillset that makes a dating site works well. We are made of professional web designers, developers, online marketers…
Just like My Ladyboy Date, our new dating site will be fully featured with real time messaging (text, as well as video chatting), screened profiles (by our moderation team), and will be compatible desktop, smartphone and tablet.
In addition, all members who already have an account on MyLadyboyDate, will be able to get the same account automatically on MyTranssexualDate (free for the ladies, and no additional cost for the male VIP members)
The development is still in progress (though you can already sign up on My Ladyboy Date, which is operational since early 2013). We will give updates on this blog on a regular basis, but we really expect to be opening by the end of 2013, at least in English language (and other languages will quickly follow, including Spanish, French, Italian, German and most of the other European languages, as well as Thai, Malay, Chinese and most of the other Asian languages…)
Thanks for reading, and see you for the next update!