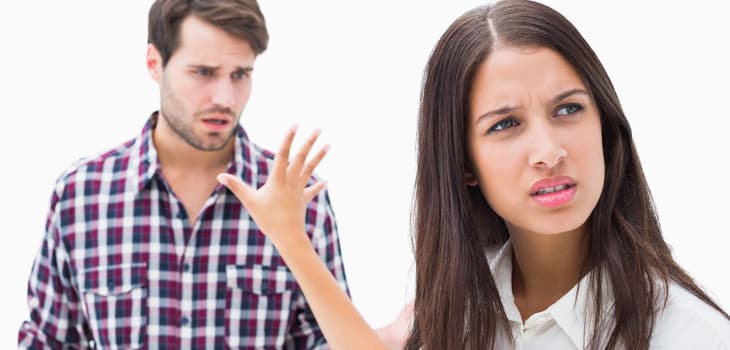 What's a tranny chaser and how to detect them ?
This post was last updated on .
Before we get to the nitty-gritty of getting to know how to spot these pesky creatures, you first have to be introduced to what a tranny is.
What's a Tranny?
Tranny is a derogatory and shorter word that's used to describe a transgender woman. Since it was quite a popular term before the propagation of proper trans-oriented semantics, it's what we had.
I hope that answered your query in regards to what's a tranny.
Now let's move on to something more complicated…
What is a Tranny Chaser Exactly ?
Sorry to bore you with what's seemingly turning into an English lesson. Trust me, this will get more exciting, keep reading!
Tranny chaser, sometimes used as a compound word (tranny-chaser), describes a man who is in colloquial terms, a playboy. He is also not exclusively cis, he may also be a trans person.
While women can be tranny chasers too and can play with trans men, the term's more used for men.
The only difference between a tranny chaser and a playboy is the former is attracted to a trans woman instead of a cis woman. Moreover, it's not as light as the term chubby chaser because it has notions of infidelity.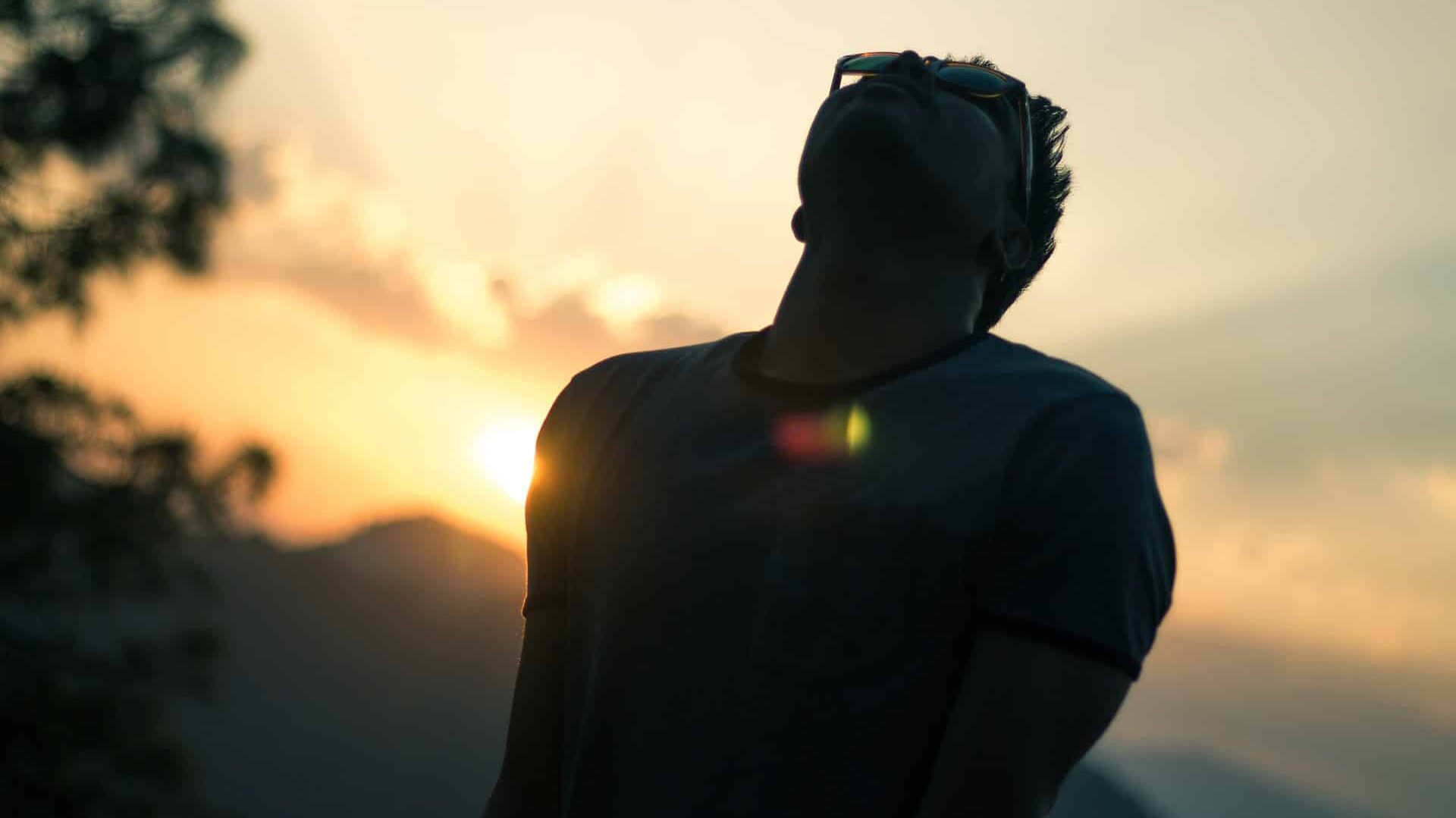 The only difference between a tranny chaser and a playboy is their target; transwomen on the former and ciswomen on the latter.
Common Types of Tranny Chasers
I'm in no means claiming that I'm an expert. However, I can confidently say that I'm already tenured in the world of trans dating. I've met a lot of men from transgender dating websites and I've gained the gift of spotting a tranny chaser from a mile away (nautical miles if he lives on an island lol).
1. The "Ally"
Let's begin with the hardest because I don't want you to get into any trouble.
Yes, there are a lot of them posing as trans people allies. I appreciate the real ones but these chasers are tarnishing their reputation.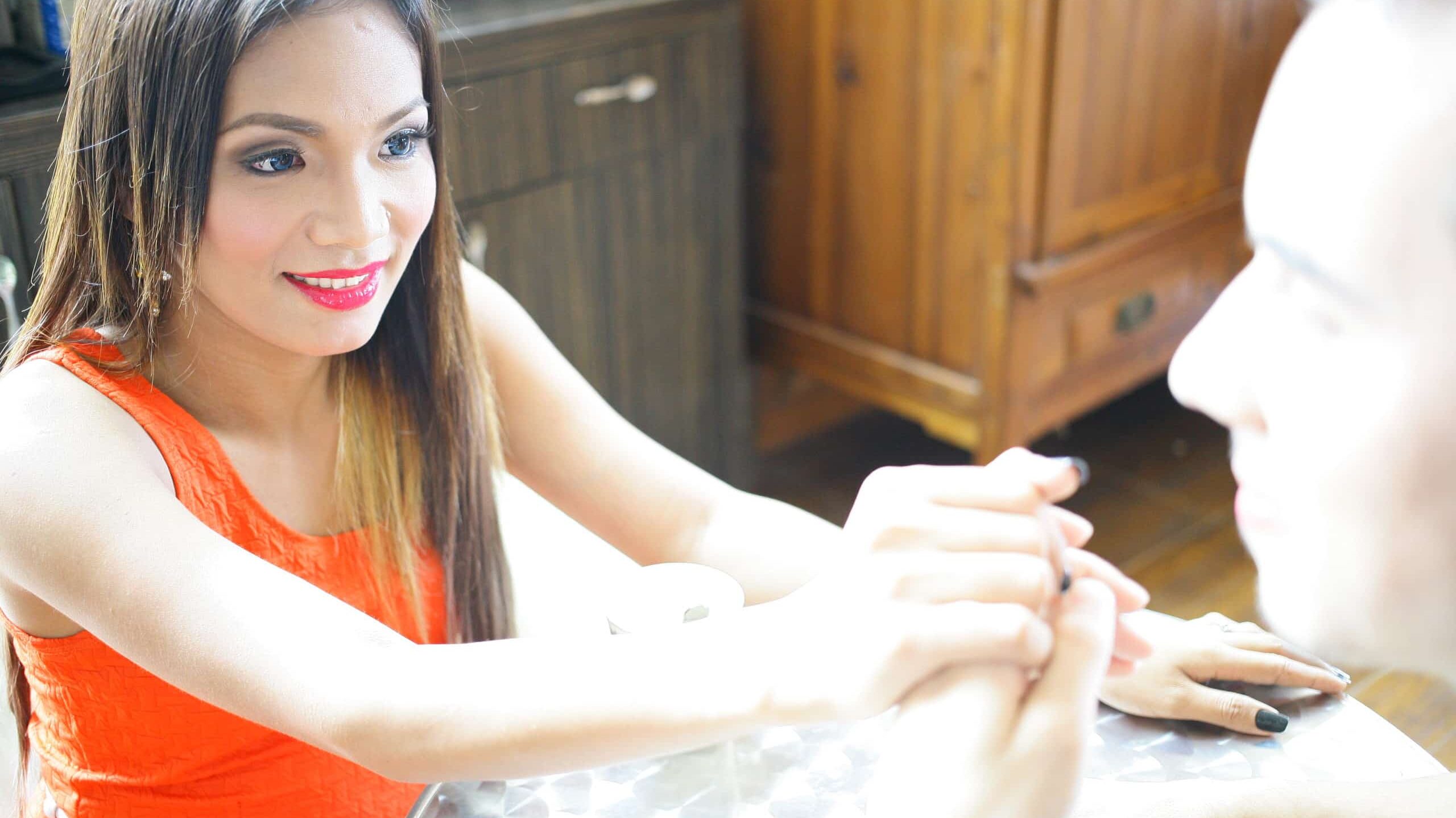 They'll come to you like they're knights in shining armors who are extremely concerned about what transgender people are going through.
Most of the time, they'll be more aware of the news regarding the trans movement than you; leaving you impressed and greatly oblivious to the fact that his true concern is more of what movement your p*nis makes inside your panties.
Ladies, don't fall for this one. It'll be very hard to spot him in the beginning. When it comes to dealing with a playboy, there are only two factors that you have to remember… gut feeling and action.
If you have a feeling that you're not the only babe who he's trying to "protect", that feeling is probably right.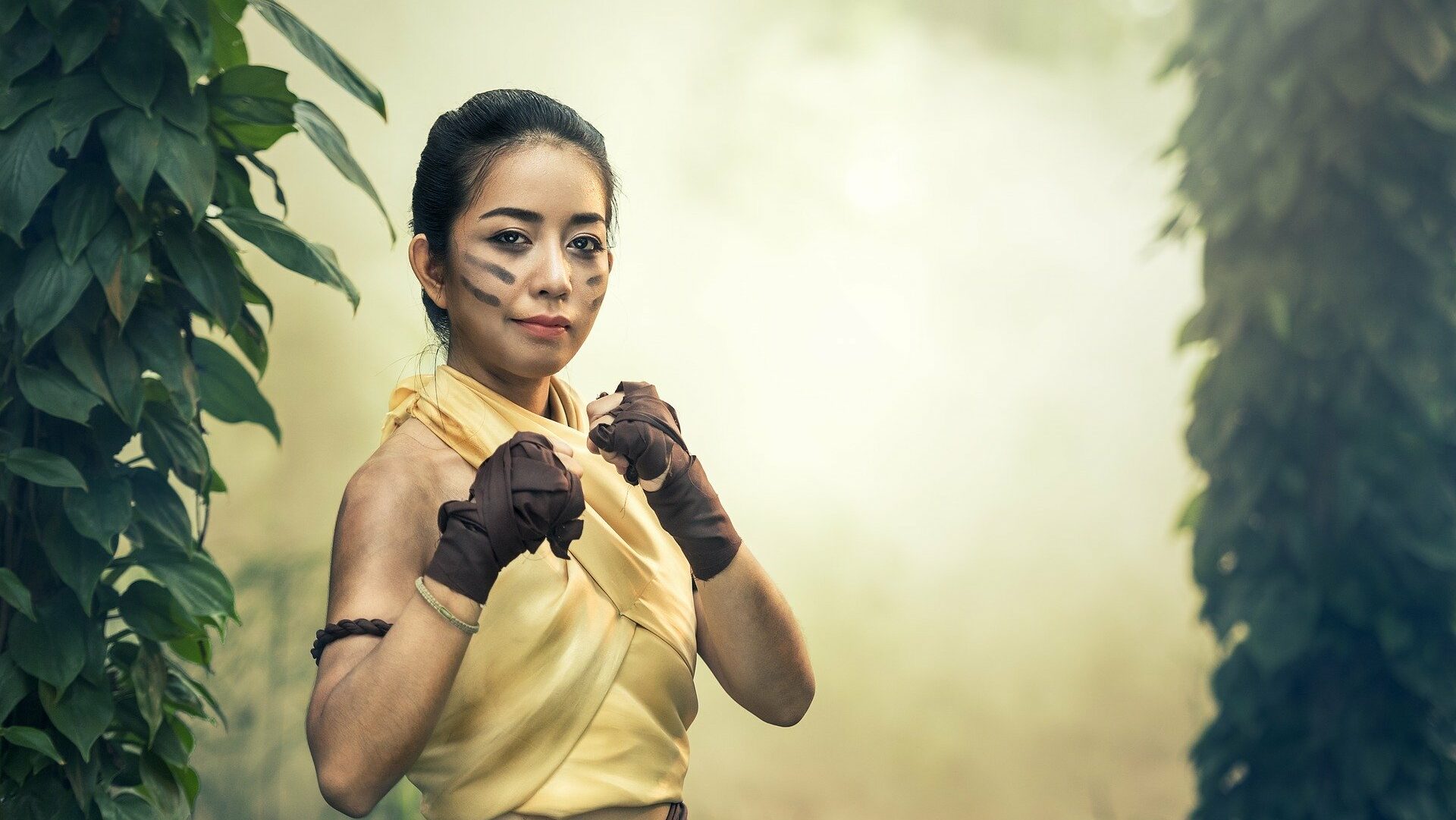 You see, it's a no-brainer when it comes to the issues of fidelity. Trust your woman's gut.
Added to that, action speaks louder than a cover-to-cover collation of words. If he barely has the time for you and makes a lot of excuses as to why you can't go forward to the next step of the relationship, he's a CHASER.
2. The First-Timer
I love this one because this type exhibits clownery at its finest.
He's the one who's probably going to make a story up about him not being able to engage in any sort of relationship with a trans woman yet. He'll also say a disclaimer such as he's not a gay man and is just curious.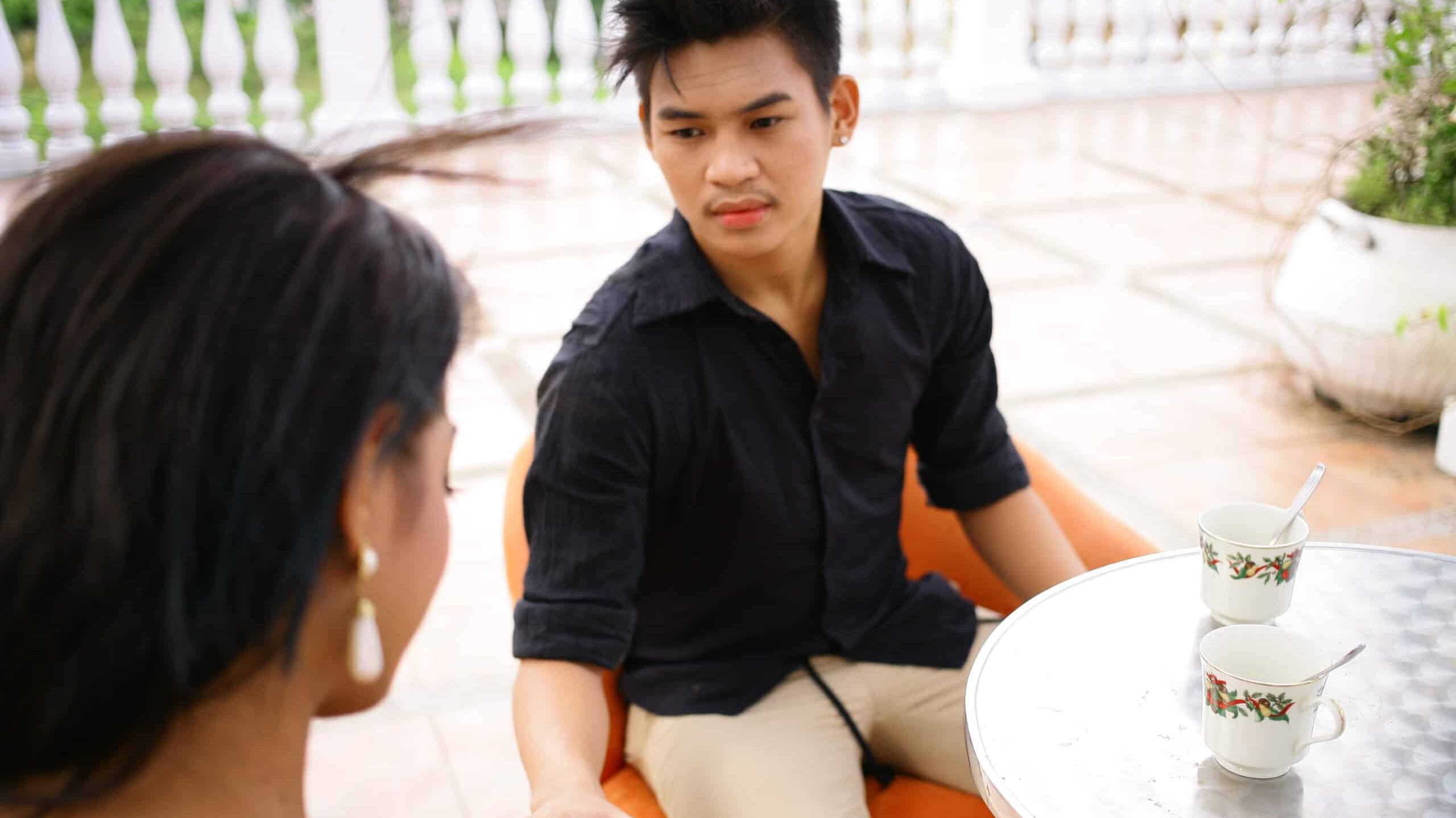 You're going to feel like you are obliged to teach him everything from your arsenal of carnal experiences. Yes, it is truly noble and charitable for us transisters to spread the "word"; scratch that, actually, legs are more appropriate in this situation.
Little do we know, we're actually the ones being played by the REAL expert.
How to know if the first-timer is really new to dating trans women?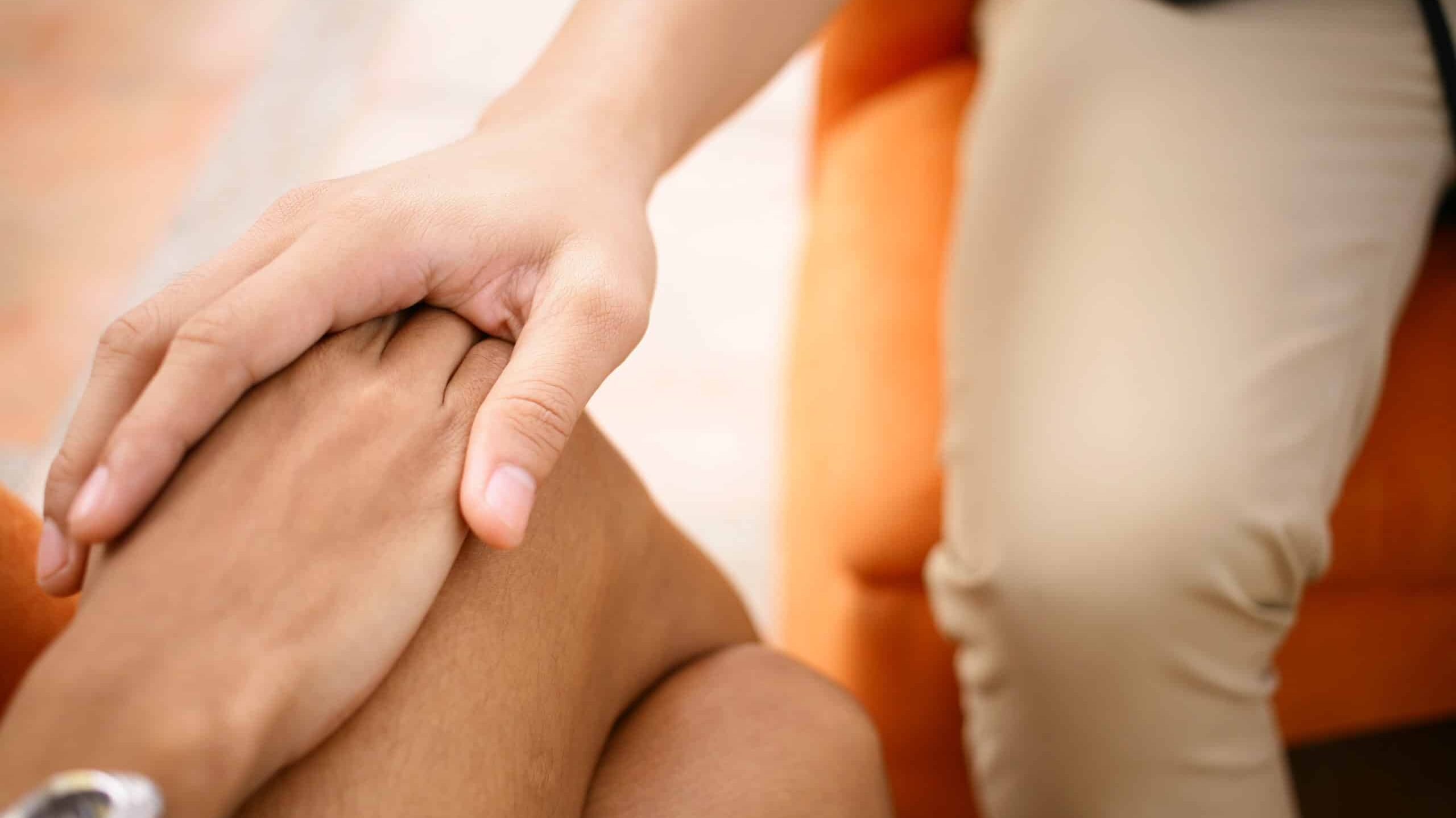 Easy, if he's able to flawlessly handle what's between your legs, he's amenable to everything with assertion and without hesitations, and he's more than willing to try all the positions available from a Cosmopolitan magazine article right after 10 minutes of feasting on your:
burrito
noodle if you're Asian
chocolate bar if you're black
weiner if you're white; you get the gist lol
He's probably a trans chaser.
Sorry but it's just as simple as that; no beating around the bush needed. However, this one is really good in bed so if it's fun that you're looking for and not a serious relationship, try him out!
The Heartbroken Man
Prepare for the sob story and the comparisons between cisgender and transgender women.
He's probably divorced, middle-aged, and has several children. Yes, you're probably waiting for his reply as you're reading this guide.
He will tell you how his ex-wife or ex-girlfriend has broken his heart badly. He's also going to say that he does not want to date cisgender women anymore because he's already badly bruised.
I know Jenny, or whatever your name is. You're probably channeling your inner Bob-the-Builder right now. You want to fix this man by using your tool. However, hold your wrench and don't give in too easily.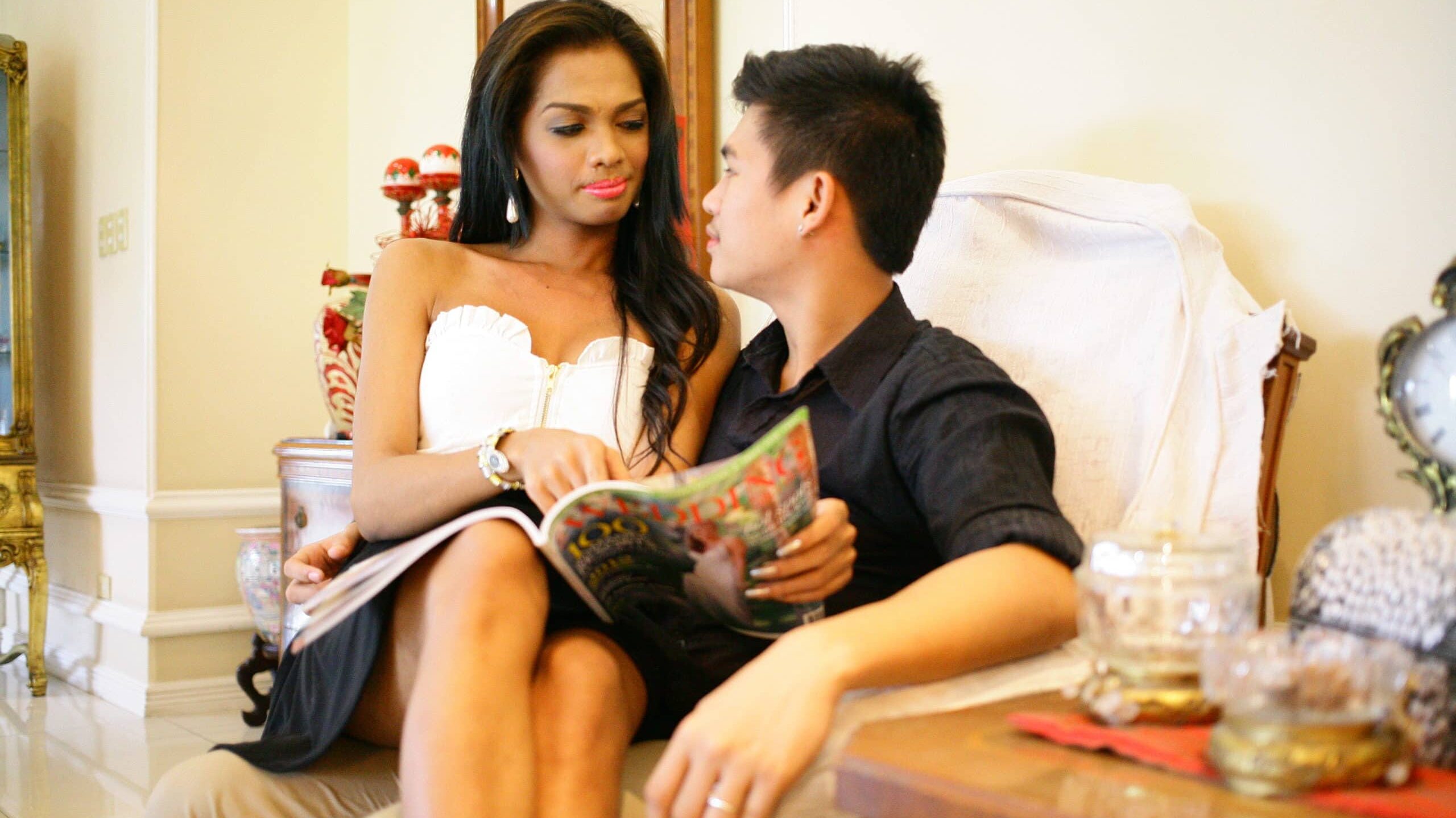 You don't HAVE to do anything. Frankly, even if what he's claiming is true, why SHOULD you bother ?
I mean, it is not your job to fix anyone's heart. This screams baggage and it is so off-putting. I can't even imagine as to why you're even considering getting to know this type of loser.
There are plenty of divorcees and single dads who are quite the holy grail. If a man confides to you at a very early stage like you're the only key to his happiness, RUN away !
The ones included in this section are the most common. There are a lot of them masquerading in different personalities. I don't know you personally and I'll probably have no chance of getting to know you, but I'm going to repeat this again…
If all else fails, trust your gut and observe his actions !
More about these guys
This is going to be about men who might fit the description of a "chaser", but also men who only display certain traits of one. A conversation with one of these people is going to either be a quick way to know where not to spend your time, or it can be an exhausting endeavor.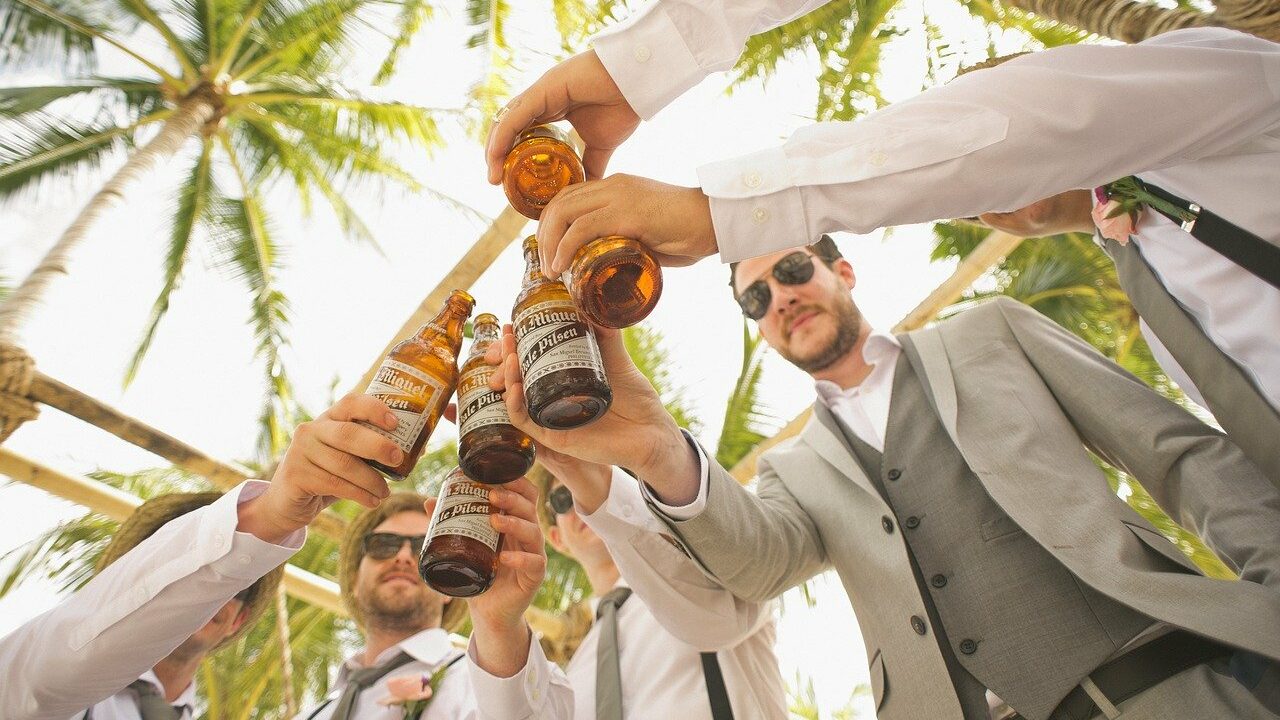 The thing that distinguishes these men from ones who simply like women from the transgender community is that they seem to have a thing for the hunt that they embark upon when approaching us. That often means trouble.
Are Tranny Chasers Narcissists ?
I don't think these men are very different from your typical narcissist. I'll clarify that I don't believe all chasers are narcissists. But that they certainly employ manipulative strategies to get their way nonetheless.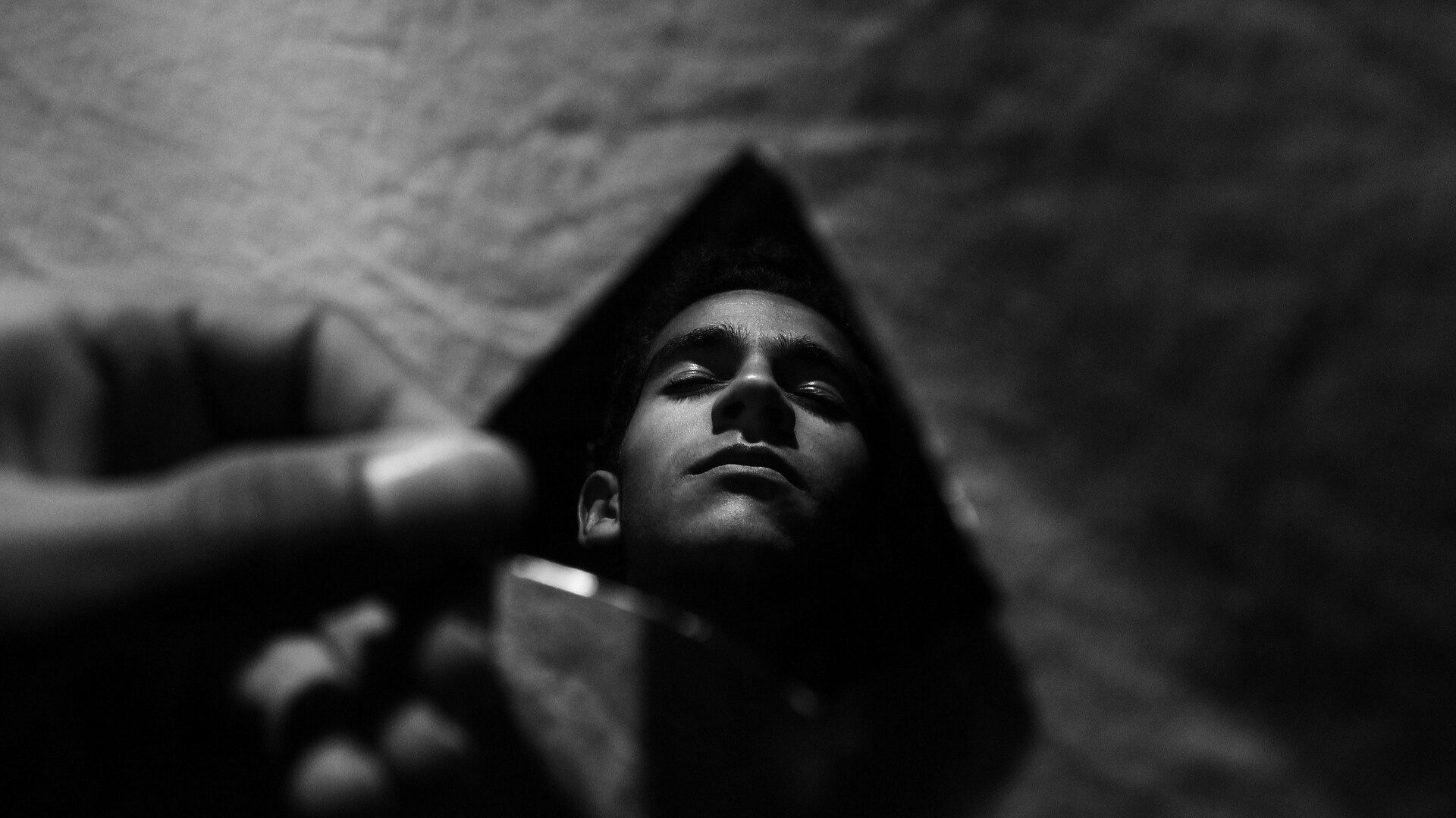 That makes them similar in terms of communication. As most transgender women probably know, being approached by one can be exhausting and truly push some of the most dormant buttons within us.
Tranny Chaser VS Genuine Man
So, what is the difference between a tranny chaser and a man who just happens to like trans women?
What I take from my own experience is that it's the manipulative attempts to control their object of desire. Object is an important word here. That's pretty much how these men seem to view other people, or how they exclusively view trans women.
5 Ways to Spot a Tranny Chaser
To start off, he might seem like any other respectable guy. His compliments may not be of the excessive kind that you can spot from a mile away. A lot of the time a facade is kept up, and it's up to us ladies to trust our better judgment about the person we're talking to.
So, how do you know if you're talking to a chaser?
1. He uses the phrase "special woman" a lot.
That doesn't have to be a sign, but more often than not I find that it is. I can count with my fingers men who've called me special and not shown any other red flags.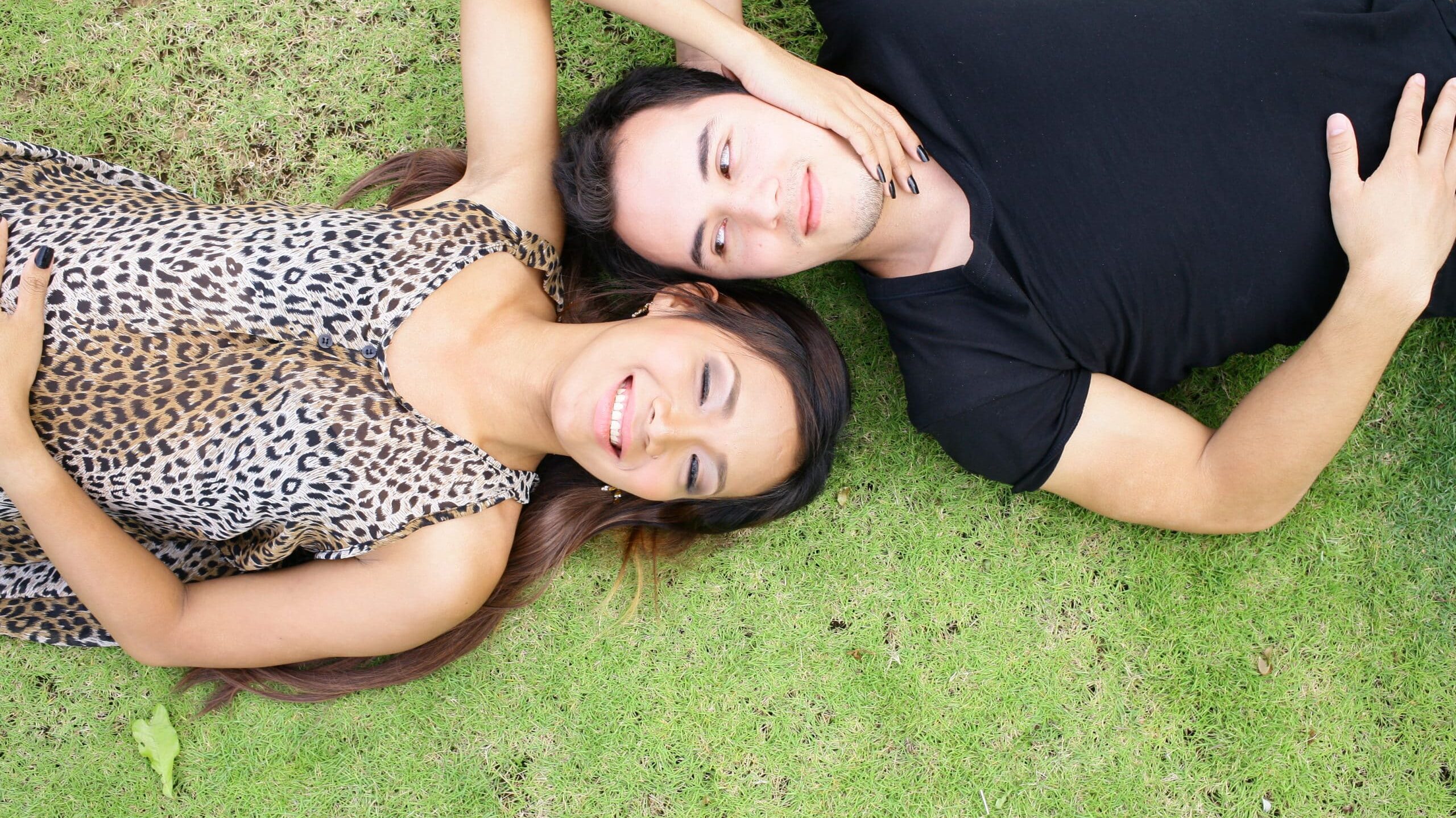 More often than not, the men who talk like this are feeling a disconnect with women, and begin to approach trans women instead. That brings us to the next sign…
2. He blatantly tells you he thinks women are just too difficult.
We all know men and women tend to think very differently. That's not news, but it's not a rule. It doesn't mean that trans women will necessarily be a better match.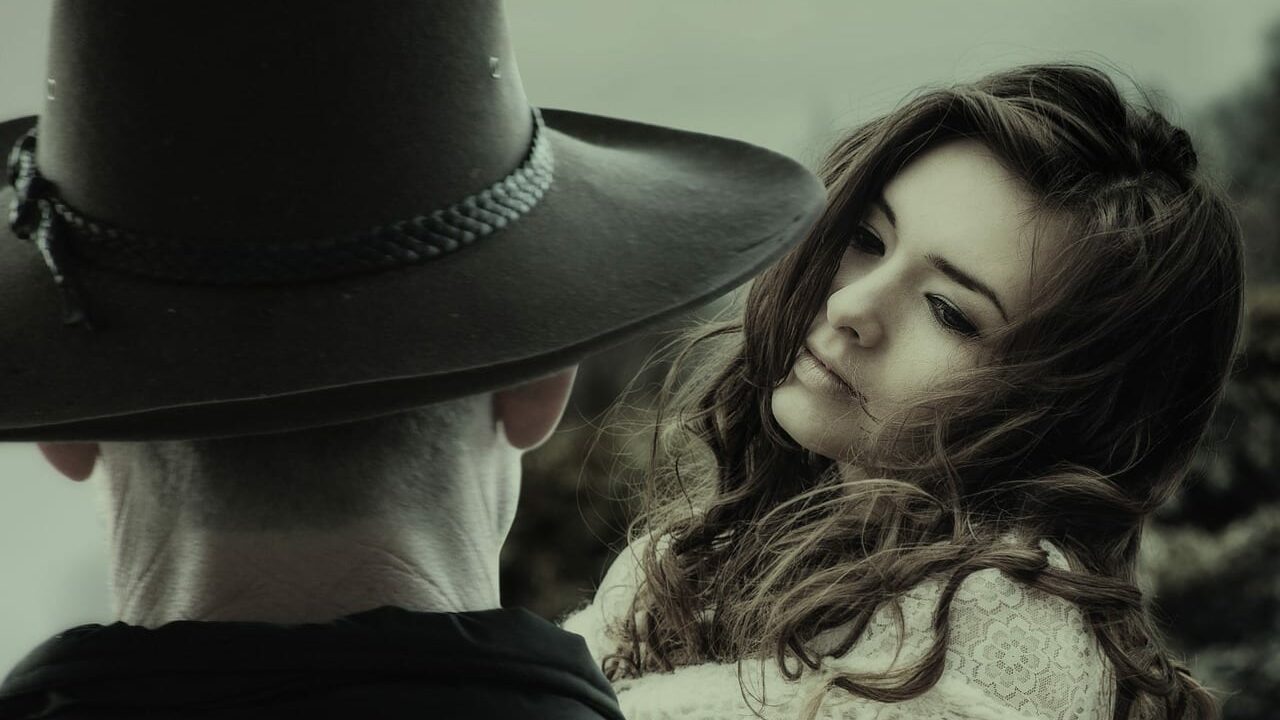 If the difficulties you face with women are there because you don't communicate well, it's probably not a good bet to pursue a trans woman either.
It could be that you're just too manipulative and controlling. And your girl just isn't having it. Neither am I.
3. His physical attraction is linked to his fantasy to sleep with a trans woman, but that's all he wants to do with you.
There's nothing malicious about an open and green mind. However, courtesy gets you a long way.
The thing is, a chaser doesn't seem to be aware, or at the very least, appreciative of the fact that we may just be asked about this kind of thing on a daily basis.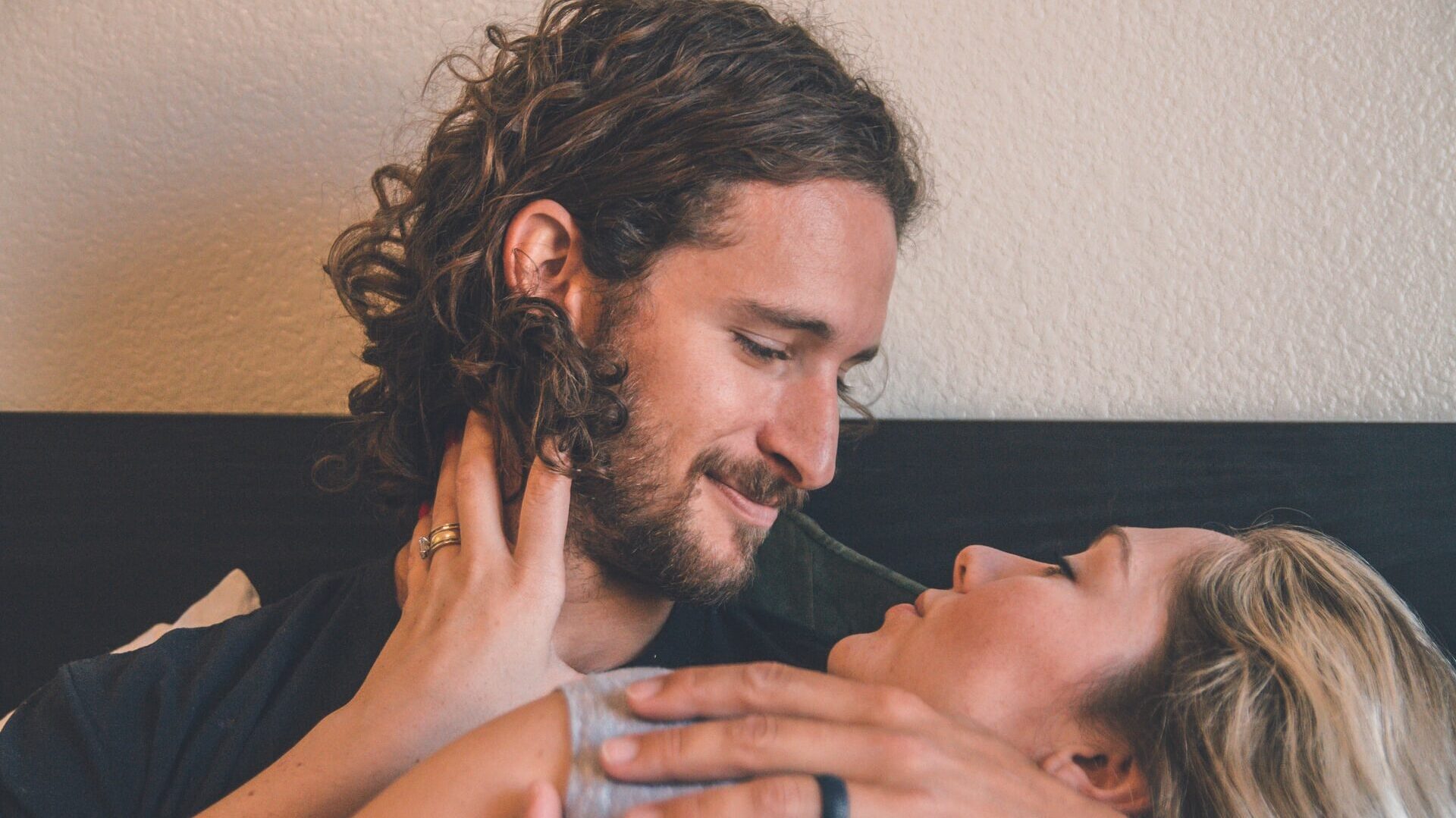 It's quite obvious that a trans woman's time is not as valuable to such a man as the accomplishment and satisfaction of sensual variety and novelty.
I'm not talking about every closeted guy who wants to be with a transsexual woman. I'm talking about the ones who won't stop asking after you reject them numerous times.
4. He can't handle even mildly sarcastic comebacks after showing a lack of respect, and I'm not talking about non-PC words.
I don't know about you, but this is a big one for me. If a guy can't handle a t-girl who can speak up for herself.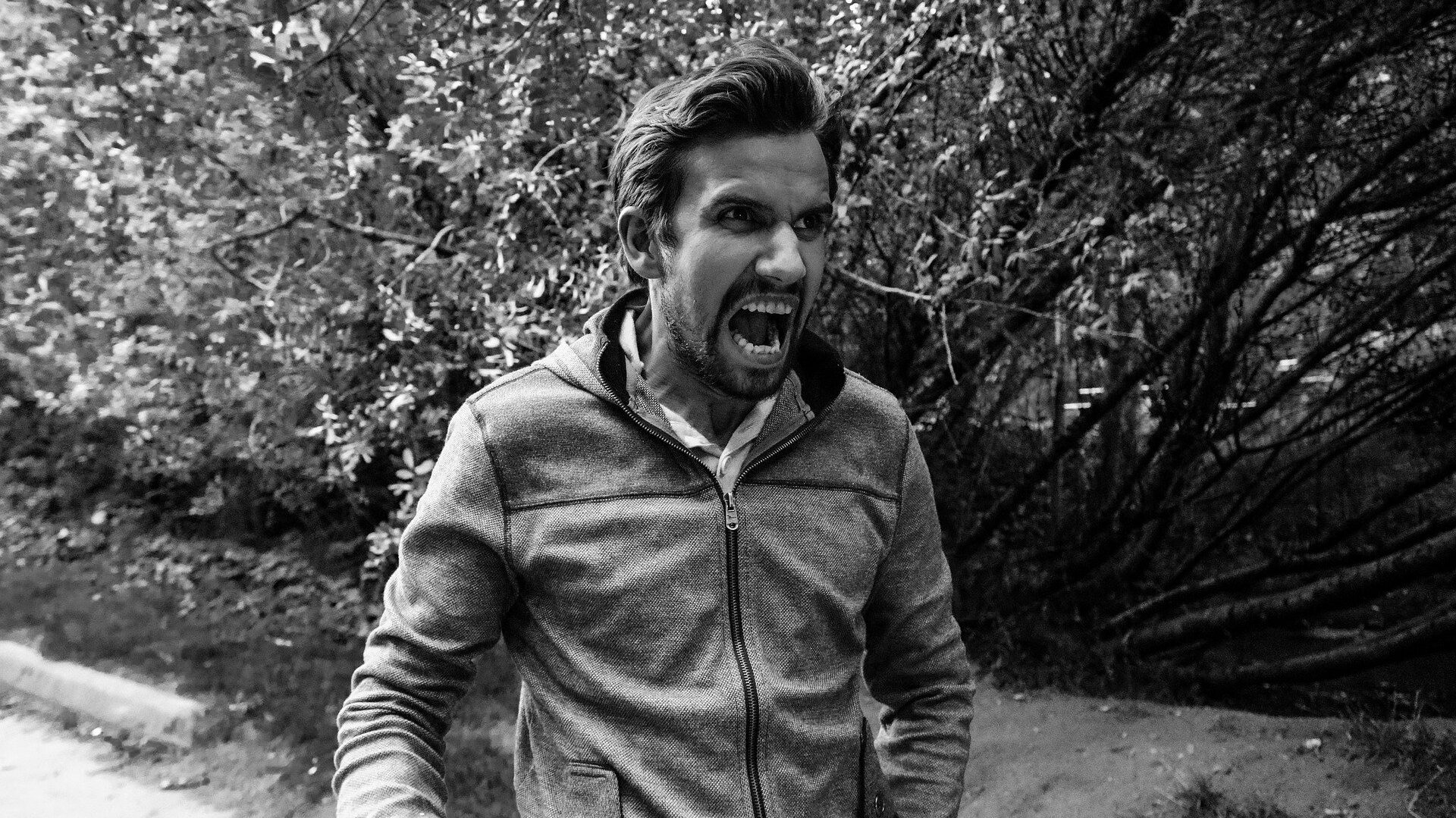 That's probably a pointer to the kind of issue that some men have when communicating with women. Or rather their perception that the problem is not theirs at all, and that the other person is just being difficult.
5. He uses your insecurities as a piece in his game.
This is what I really want to address. If you ignore this sign, I promise you that you're in for a setback when it comes to finding personal well-being.
I just so happen to have fallen into the abyss of naivety a few times myself.It has made me waste time on people who would never accept the treatment they give others.
How he manipulates you
Gender dysphoria can be a truly paralyzing thing. It can be exhausting. If somebody knows you:
have it
have had it
or that you're insecure about something
they can use that to play tricks on you if they're clever and vicious enough.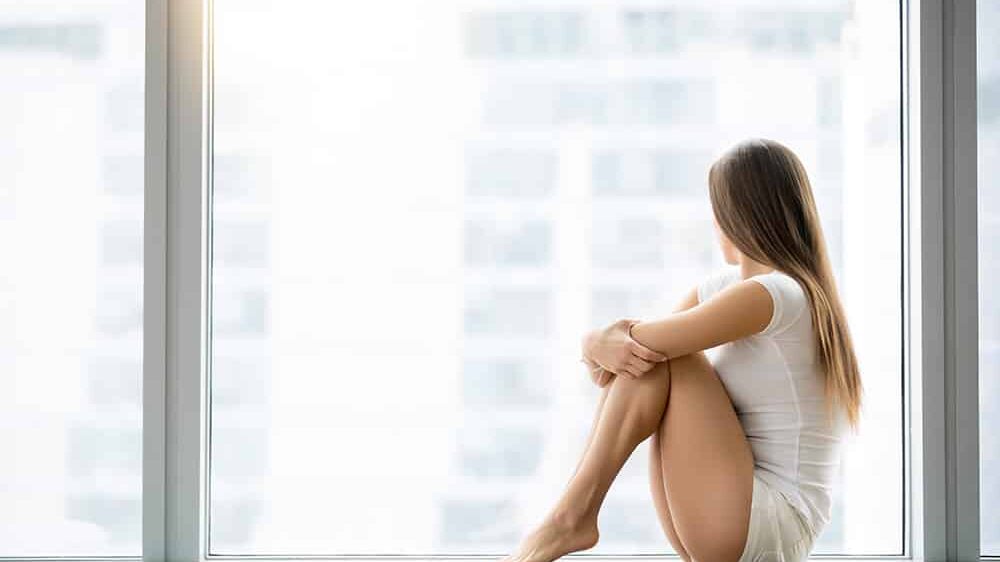 Once somebody knows you're trans, they also know some of your deepest scars.
The trans population is like a huge sitting duck to a hunter. If someone knows you're still battling dysphoria, and that you're riddled with insecurities about your looks and character, who's to say they won't use it against you?
Verbal attack
If you keep getting comments like:
"Well, your brow bone is kind of big"
"You should get breast implants"
without even asking for his opinion, then girl, just stop the interaction right there.
The objectification couldn't be more obvious, and if there's anything you don't need, it is to feel like your compliance is a currency for temporary relief.
I hope this was informative, especially for girls who are new to the experience of dating and sensual interaction with trans-attracted men. I've had the things mentioned happen to me, and feel confident that even though I'm not a psychologist, these points are pretty accurate.
There are three things that are key to your peace of mind, and that is:
self-respect
self-love
an observant eye
Be, as the cool kids say "woke", and take care of yourself.
Are Tranny Chasers Hopeless?
The matters of the heart are more complicated because of the simple fact that true love does not discriminate. We all know that the heart wants what it wants and once it beats for the wrong person, it's game over for us.
Frankly, only life experience will truly be able to make you digest this lesson. My advice for now is to follow your heart.
However, if you've been badly broken multiple times already, it's comforting to know that you can always have this post bookmarked and come back to it to remind you of the type of men to avoid in a transgender dating website.
If you're a guy who's not a tranny chaser, check these countries of trans near you. Remember not to f this up and good luck!