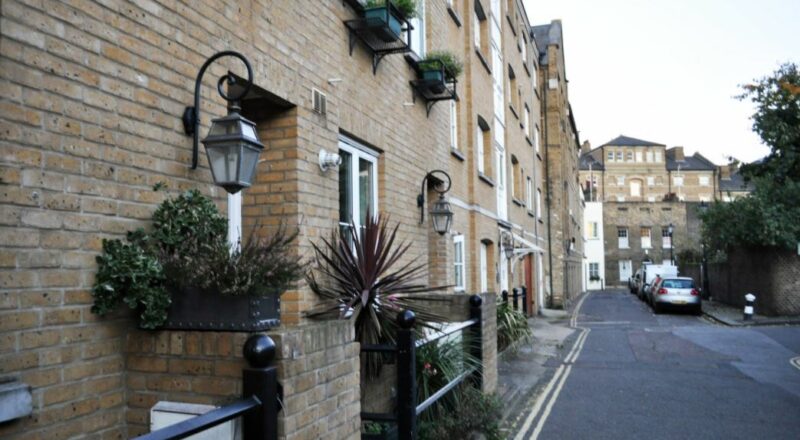 Gender Inclusive Housing for Transgender Teens in College
This post was last updated on .
Studying in college is one of the most exciting and life-changing times in a teen's life. Choosing a course, meeting new people, joining sororities and fraternities, and all of the other fun activities are all to say none the least, quite enticing.
However, for a transgender teen who's entering college, these thoughts can get complicated. If you are a transgender individual who is at this great time of your life, you must look up gender inclusive housing.
What is Gender Inclusive Housing
Gender inclusive housing is offered by top universities to provide non-binary and transgender individuals a safe place to stay while pursuing their education. No matter what your gender or sexual orientation is, you'll be assured that discrimination won't persist in a place like it.
Availability
Although gender inclusive housing is gaining popularity, it's still only mostly available in the US. If you live in countries outside, you may have a hard time looking for one.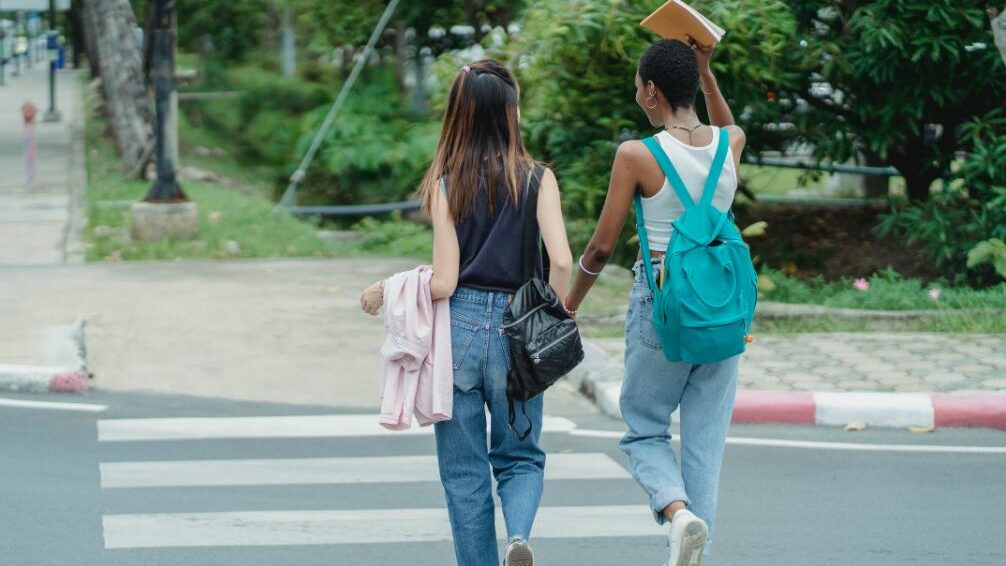 Some top universities that offer gender inclusive housing are :
University of California California Davis
Harvard University
Yale University
Princeton University
and more
If you want to see the full list of universities offering gender inclusive housing, click here.
Benefits
Because gender inclusive housing is anti-discrimination, you won't deal with people complaining about you, using the bathroom. You also won't have to deal with people opting out because they find discomfort sharing a bedroom with someone like you.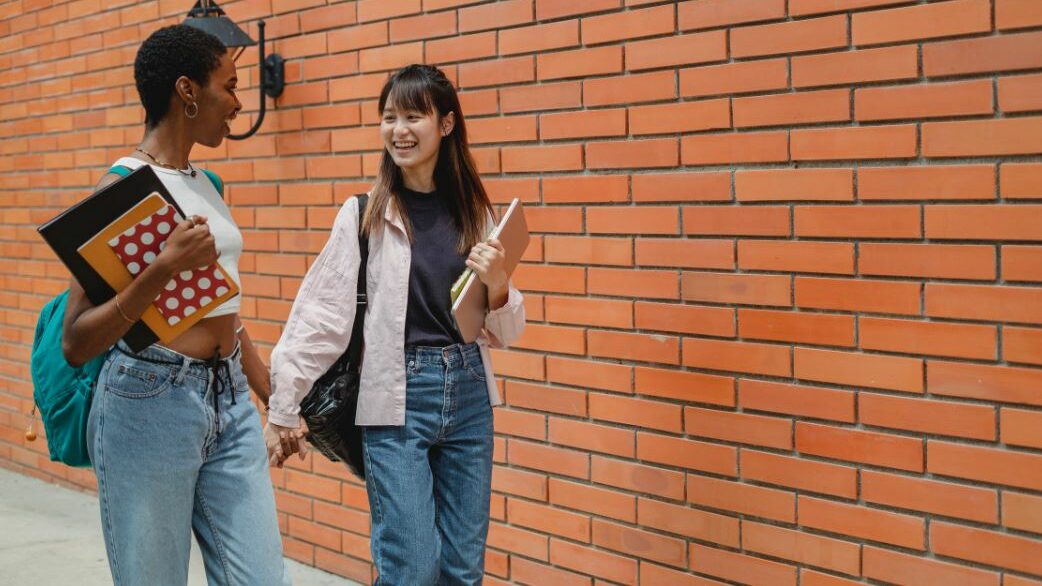 You will also strategically position yourself to individuals alike who are mostly interested in fighting for the rights of LGBTQIA+ people. The fear of being rejected will also be lessened because you will be able to find a clique without problems.
Having friends in college is very beneficial for a student. The stress of the projects and school work can get overwhelming and knowing that you have someone to seek help from can be quite comforting.
How to Stay in a Gender Inclusive Housing
Different universities have different requirements. However, most of them require you to be studying a course at the university that provides the gender inclusive housing of your choice.
No matter what level you are at college, you can choose to move to a gender inclusive housing. The process to apply for one is usually done electronically. All you have to do is go to the website of your university and look for the gender inclusive housing option.
Some Helpful Tips for Transgender College Students
Apart from living in a gender inclusive housing, there are other factors that can benefit your pursuit of education. In this section, you will be provided with some helpful suggestions to consider.
Like-minded People
Being excluded can hurt one's confidence most especially if they are in college. This is why you need to join a clique that shares your philosophies and beliefs. If you are a transgender woman, finding support from other trans teens will be greatly helpful to you.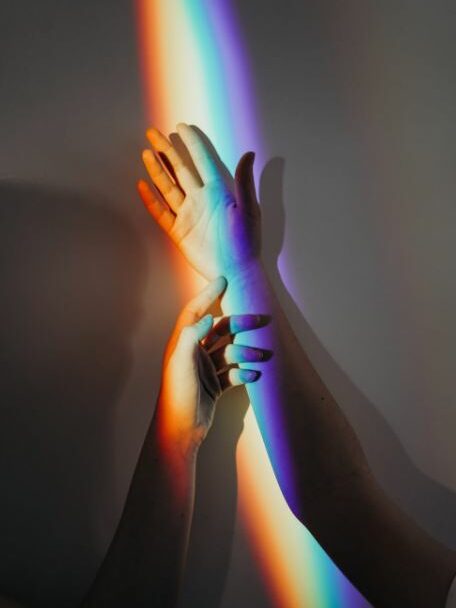 Doing so will give you refuge should you experience discrimination from your peers. A lot of universities encourage diversity nowadays and being with people who are adamant about achieving gender equality will help you sleep soundly at night.
Stay away from Trouble
At the end of the day, you're studying in order to obtain a degree. If you find someone who shares your philosophies but has complete disregard for their education, don't spend all of your time with them.
You are building the foundation of your future. Finishing your education will be highly beneficial should you want to further and extend the fight of your people.
Journaling / Planners
Studying in college entails a whirlwind of activities. If you want to have lower chances of forgetting many of them, it may be time for you to discover the power of journaling.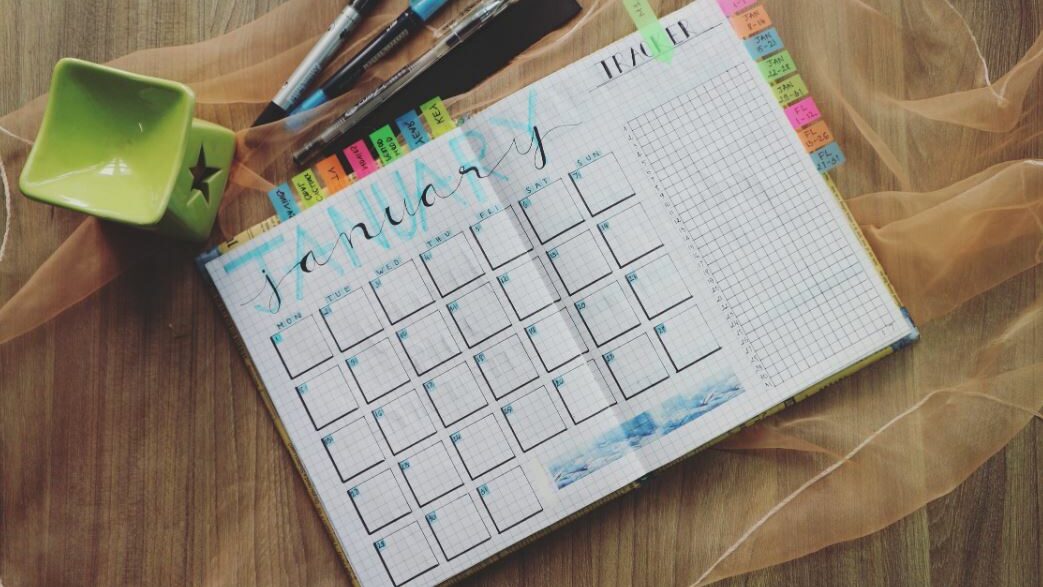 Studying is the main purpose but there are other events in one student's life that can't be disregarded. These are usually social. Moreover, some students also work part-time and they can easily get caught up, most especially if they don't have ample organization skills.
Journaling greatly helps maintain one's life by ensuring that not one important task is missed. Journals don't have to be expensive. You can create a journal with the use of a notebook. You can also get one for free from Starbucks.
Don't live-in with a partner
Technically, anyone can stay in a gender inclusive housing. This makes it easier for two teens to have a semi live-in setup. However, this is not encouraged because this might cause you to lose focus in school. Yes, this can be arguable but you have to admit that additional drama or too much attention at home can lead one to neglect their studies.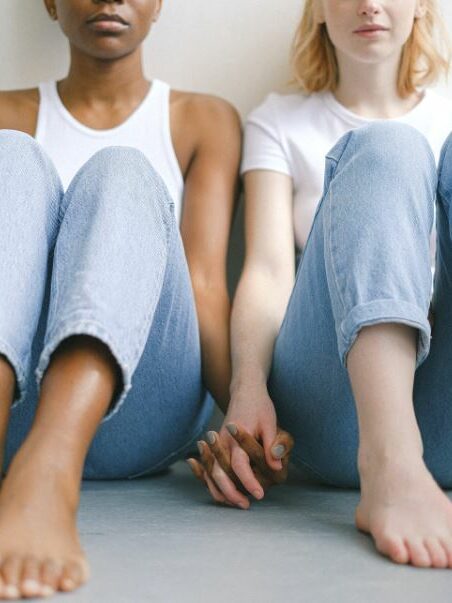 Your home in college should be a place where you rest, do your homework, projects, and study. Adding more activities in this place will cause you to take time from what truly matters.
You can still date while studying but you don't have to date 24/7. Teenagers have raging hormones and the urges can be hard to control. This is why you must be extra-disciplined if you want to succeed.
Decorate accordingly
Whether you're sharing a room or not, you must have a space that's distinctly yours. Doing so will make college less draining to you. Try to put up pictures and colors that will brighten your day. You're going to need them most especially in the times that you'll feel down from the pressure of school.
Take a break from time-to-time
The secret to success is a healthy balance. Yes, studying hard is quite beneficial in finishing college. However, you must learn to take care of your mental health as well.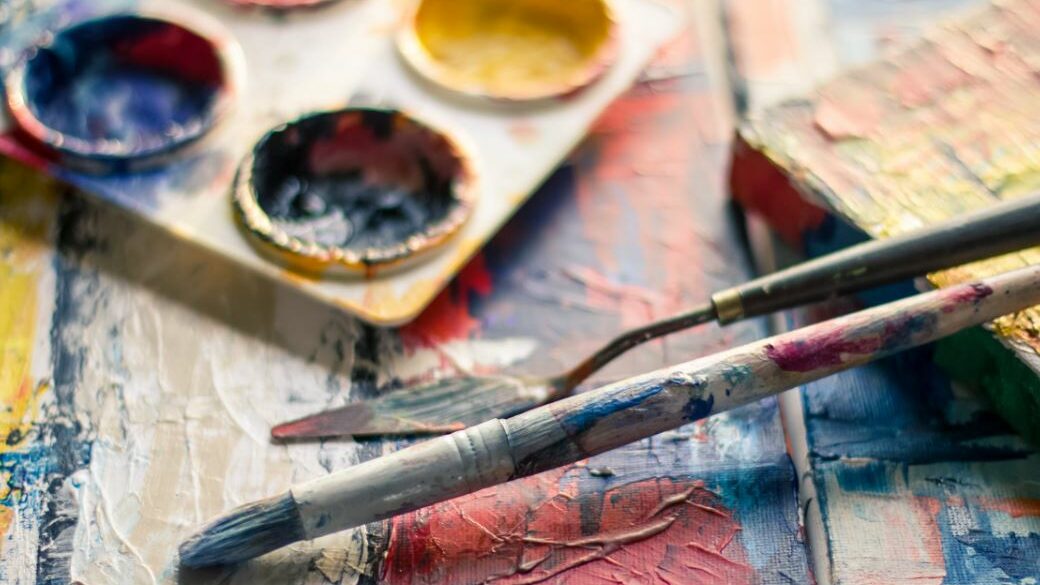 If you have hobbies like drawing, gaming, painting, cooking, etc., do them in your free time. If you have breaks from school, go out-of-town, or visit your family. Do you have friends outside of college, don't forget to connect with them.
Doing so will give you fuel to study harder because you won't find your school as a place of boredom.