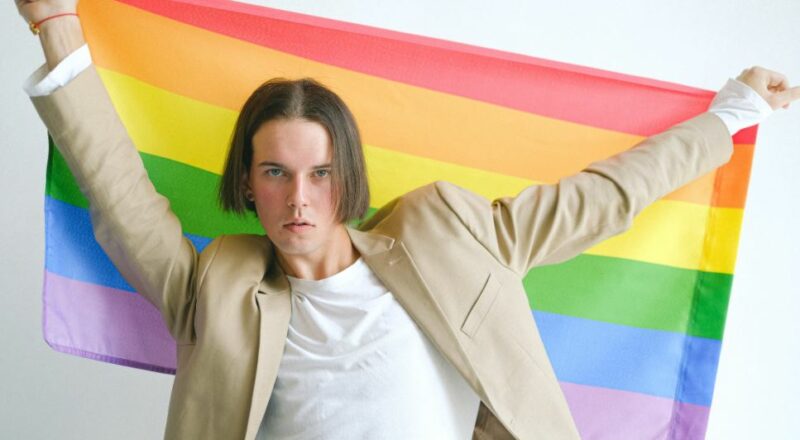 IDAHOT: A Very Important LGBTQIA Day
This post was last updated on .
If you're a member of the LGBTQIA+ community who's anti-oppression, you must learn about IDAHOT. It's one of the most important days that not only celebrates members of the spectrum. It also empowers individuals to fight against society's still-rampant discriminatory ways.
What is IDAHOT?
IDAHOT is an acronym that stands for International Day Against Homophobia Transphobia and Biphobia. It is commemorated annually every 17th of May worldwide. People, whether they belong to the LGBTQIA+ community or not, can freely commemorate the day.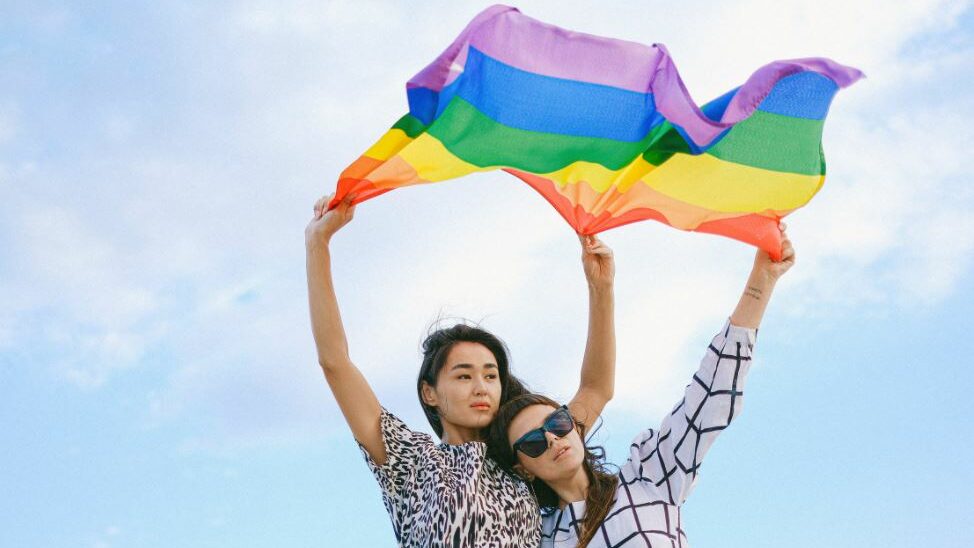 Origin
The "IDAHO (International Day Against Homophobia) Initiative" was signed by various organizations and 24,000 individuals that are fighting against discrimination in 2004. The organizations that signed were:
First Commemoration
The first International Day Against Homophobia was commemorated on May 17, 2005. The activities related to the day took place in different countries. It was further empowered by countries like Congo, China, and Bulgaria, as it was the first LGBT event that took place in the mentioned nations.
Founders
IDAHOT was founded by Louis-Georges Tin from France. He acted as the Committee Chairperson until September 2013. After his resignation, he was succeeded by Tamara Adrian, a renowned trans rights activist, and lawyer from Venezuela.
Adrian's also the first openly transgender legislator in Latin America which took place in 2015.
Why May 17?
May 17 was chosen because it was the same date when the World Health Organization declassified homosexuality as a mental disorder in 1990.
Addition of Transphobia into IDAHO
Transphobia wasn't originally included in the IDAHO initiative. It was added in the IDAHO's 2009 campaign. The events of the year's commemoration focused on the violence and discrimination that transgender people have experienced.
Because of the campaign, a new petition was launched. It was to permanently include transphobia in the message of the IDAHO initiative. In 2009, various LGBT organizations, 300 NGOs from 75 countries, and three Nobel Prize winners have supported the addition. Namely:
Additionally, France removed transgenderism from the list of its mental illnesses. Making it the first country in the world on the eve of May 17, 2009. Biphobia was added to the initiative in 2015.
Where else is IDAHOT recognized?
While many countries and cities support the initiative, some officially recognize the day.
Canada started commemorating it on May 17, 2006. IDAHO was merged from a predecessor day called National Day Against Homophobia, which was celebrated every June 1st.
The government of Aosta Valley in Italy has expressed its support for IDAHOT in 2007.
In 2010, former president of Brazil, Lula, signed an act that made May 17 the National Day Against Homophobia.
Others are:
EU Parliament
Spain
Belgium
Portugal
United Kingdom
Mexico
Croatia
The Netherlands
Costa Rica
Luxembourg
France
Nepal
Albania
Venezuela
Quebec
How to commemorate IDAHOT
The events can still be performed in 2021 amidst the COVID-19 pandemic. However, the majority of them will be done remotely and online. However, before joining IDAHOT 2021, you must be educated about the importance of the day.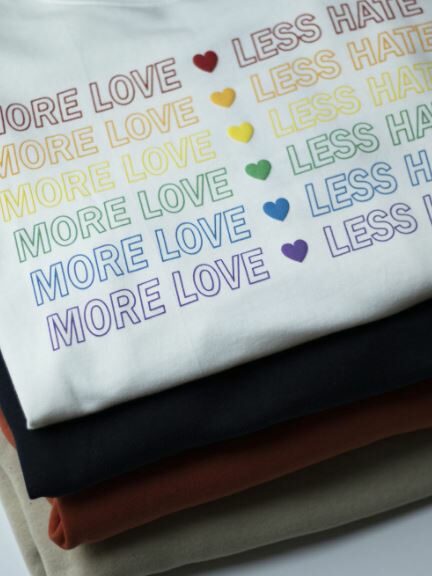 Goals
IDAHOT has many goals because today's world still has a long way to go when it comes to discrimination. However, its core initiative is to raise awareness about:
Violence Against Lesbians, Gays, Bisexual, and Trans People
Discrimination Against Lesbians, Gays, Bisexual, and Trans People
Repression Towards Lesbians, Gays, Bisexual, and Trans People
Platforms
Awareness requires catalysts and platforms. Choosing the best depends on the participant. Some of the effective catalysts in spreading awareness about IDAHOT are:
Social Media
Mainstream Media
Marches
News
Government
Education
Events
Public Speaking
Daily Communication and more
IDAHOT 2021 Commemoration Ideas
Before doing anything, you first must know that as of 2019, same-sex relationships are still a crime in 69 countries. Moreover, in 26 countries, trans people are punished and are at a higher risk of violent crimes.
You have to collect real-life events that exhibit the discrimination, violence, and injustice that LGBT people have faced. Having this knowledge will elevate your message and give you higher chances of turning awareness into support.
Write blog posts about your personal discrimination experiences for belonging to the spectrum. If you don't have any, look for others' and share every detail that would highlight how LGBT individuals suffer from society's unchanged ways.
Post powerful photos on your social media accounts that showcase the results of the abuse that LGBT people go through. Tell your, or their story, and plead for the injustice to stop.
Ask people from your community to organize an online event that will show inequality. These may be in the form of work discrimination, violence, dehumanizing anecdotes, etc.
If you're a member of a book club, look for a title that will best talk about the daily dangers that LGBT people face. Don't be afraid to pick controversial books. This is the time to have an open mind.
Assess if there are injustices based on sexual orientations or gender identities in your company. Have the managers take a look at the existing policies and have them tweaked to protect LGBT individuals from possible abuse.
If you have a significant amount of following, don't be afraid to post content about IDAHOT. Have your followers share your post and use the hashtag #IDAHOT2021
Should you have a business, send an e-mail campaign or have banners in your stores with infographics about IDAHOT. Don't be afraid to incorporate inclusivity in your branding.
Talk to your loved ones about this day. Expose them to information that would move them to annually support the initiative. It's very important to educate people outside the spectrum because they will not experience the same type of discrimination.
If you are new to IDAHOT and don't want to organize anything, simply look up LGTBQIA+ groups on Facebook and join them. These will give you better direction on how you could participate as a beginner.
Lastly, share this article on your newsfeed. It's time to give LGBT individuals the safe environment that they deserve. After all, we are all human beings worthy of living in peace and achieving our goals.