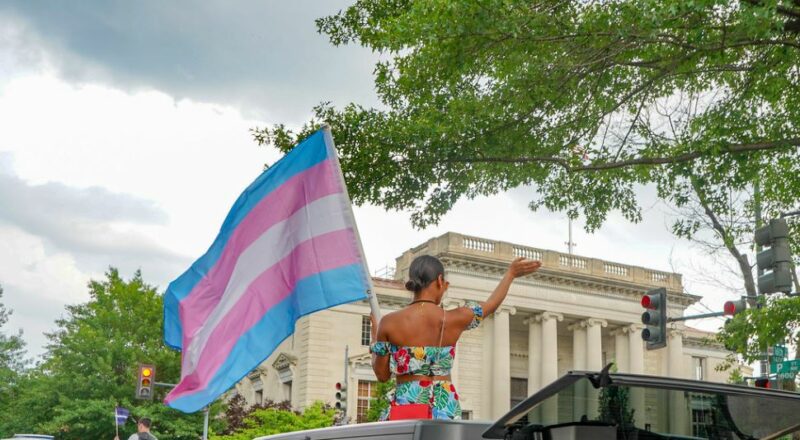 All About Transgender Day of Visibility
This post was last updated on .
It's March again and do you know what this means? If you belong to the transgender community and you still don't, keep reading!
It's the only month of the year when Transgender Day of Visibility (TDOV) is celebrated! This event is chock-full of activities raising trans discrimination awareness and celebrating transgender individuals.
What is Trans Day of Visibility?
This day highlights every aspect that's encompassing the life of transgender individuals. Discrimination against them is still rampant in today's world. People, no matter if they belong to the spectrum or not, should celebrate this important day.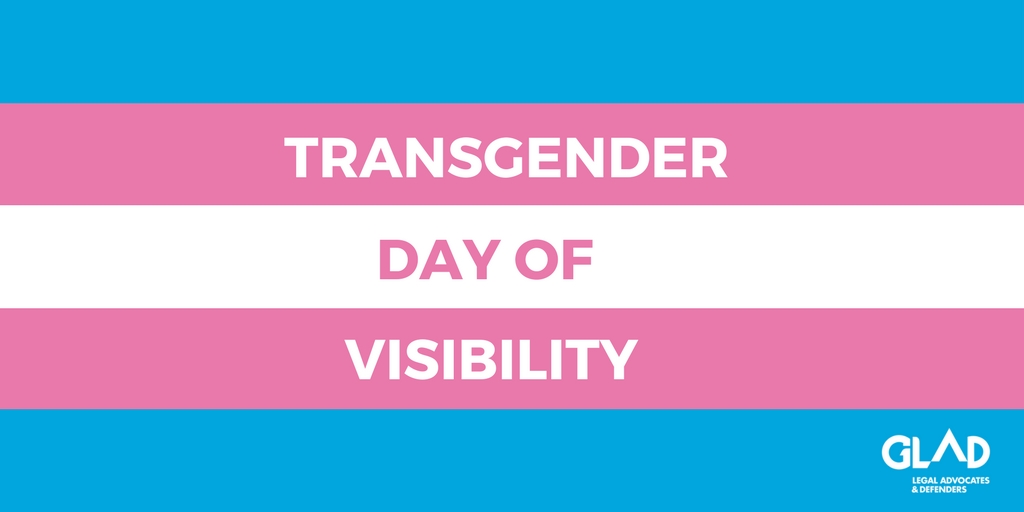 Doing so will not only be a fun feat, but will also be a step further in spreading the important messages of acceptance, love, and inclusion worldwide.
Origins
The first TDOV or ITDOV (International Transgender Day of Visibility) was held on March 31, 2009. Trans Student Educational Resources, a U.S.-based youth advocacy organization, lead its first celebration.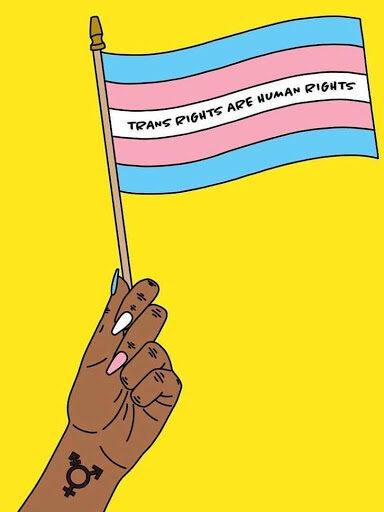 TDOV was founded by Rachel Crandall, a trans activist from Michigan. It was created due to the frustration of how the Transgender Day of Remembrance (TDOR) was the only well-known day to recognize trans people. And stating that there's no day to celebrate trans people instead of mourning the ones who have passed away from murders and discrimination.
Goals
The goals of Trans Day of Visibility are very simple. It aims to spread awareness of the constant discrimination against trans people.
Why a lot of them are still rejected by companies.
The lack of inclusion from mainstream entities.
The stigma that surrounds the lives of trans people.
Why some schools still reprimand trans students in expressing their gender.
The violence done against trans people.
The lack of career opportunities because of unfound inclusivity.
The support they don't get but need from the government in terms of health care, protection, and more.
Added to that, it also aims to inspire trans individuals by highlighting successful trans personalities.
When is Trans Day of Visibility?
TDOV is exactly celebrated every March 31st of each year. It has been celebrated for 10 years in San Francisco. Except for the International Transgender Day of Visibility 2020, the first to be celebrated amidst the COVID-19 pandemic.
TDOV Events
2020
Instead of pulling crowds to enjoy the festivities, last year's celebration was done online. The TDOV 2020 was presented by Openhouse SF, Gender Health SF/Trans Pilot Project, SF Pride, Gilead, SF AIDS Foundation, SF TEAM, St James Infirmary and with the special participation of:
ASL Translation
DJ Chico Ci
Melanie "NYA" Ampon
Special Guests Freddy and Jayme
Clair Farley- Mayor's Office of Transgender Initiatives
Joaquin Meza- Translife Program Coordinator, SF AIDS Foundation
Janelle Luster – Program Associate at the Transgender District
The One and Only Rexy
2021
This year marks the 12th annual Transgender Day of Visibility. It is quite special because we've all made it through a year of newly coping with the deadly coronavirus. This year, the day aims to highlight the resilience and strength of trans and non-conforming individuals in spreading awareness of transgender rights.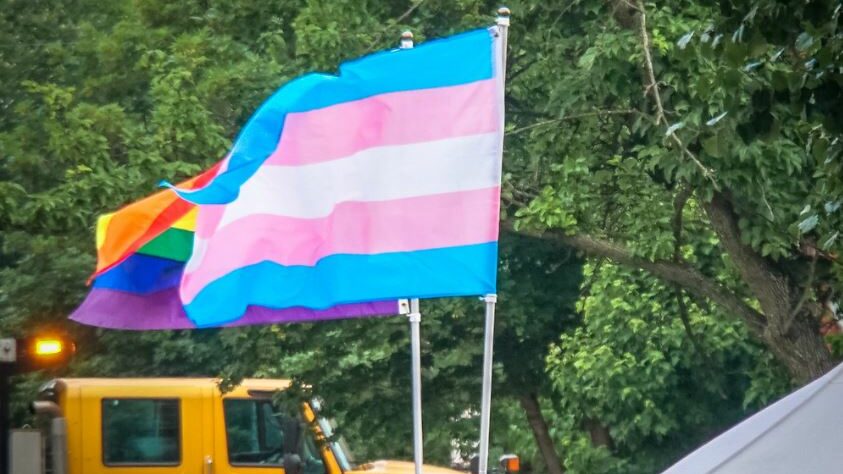 There are plenty of events planned to celebrate TDOV 2021. If you're from California, feel free to join the limited seating offering of The University of California, Riverside. It will feature Ryana Cassata, who's an LGBTQ activist, transgender singer-songwriter, who will perform and be the guest speaker.
Other online events are also available on Facebook. Just use the hashtag #TDOV2021 to get more information.
The Human Rights Campaign's (an LGBTQ advocacy group) president Alphonso David, made an encouraging statement about the day.
"As we celebrate [TDOV], we must never forget those who still feel invisible even in their own communities and who may live every day with fear of discrimination or violence, and we must resolve to fight for a world where every transgender and non-binary person is respected and protected".
2022
The 2022 edition of TDOV marks the 13th annual awareness day in celebration of trans and gender-nonconforming people's accomplishments. Like the previous editions, its aim is to raise awareness of how to achieve trans justice.
According to GLSEN.org, below are the ways to participate in TDOV 2022.
How Can We Celebrate TDOV?
Because of the restrictions imposed due to the COVID-19 pandemic, the safest way you can participate in TDOV2021 is by joining online events. This day is observed in the US, Ireland, Scotland, and other countries across the world. You may also follow the social media accounts of GLAAD and The Trevor Project for further announcements.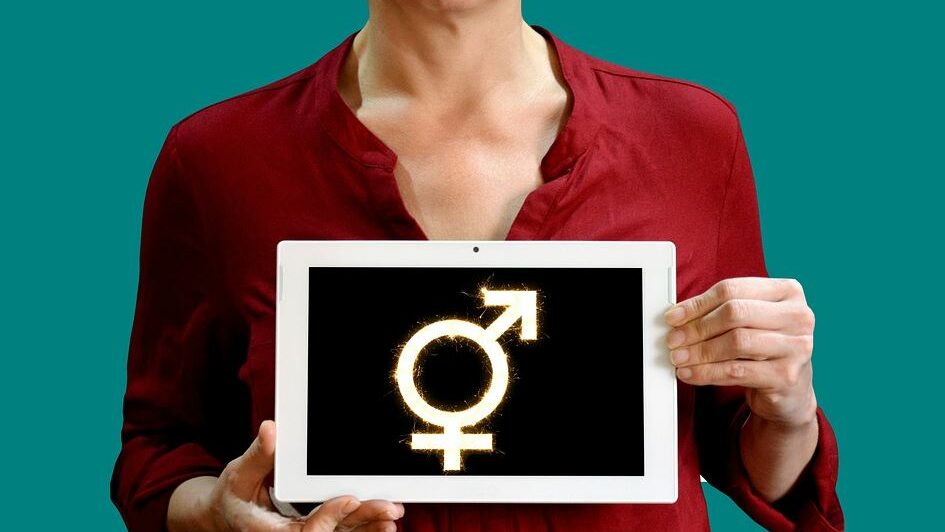 But that's not the only way to celebrate this day. You may also do so by spreading awareness on your timelines.
Share articles about TDOV
Caption your selfies with a story about you, as a trans individual, including your struggles, strengths, weaknesses, what you're proud of, and more. Don't forget to use the hashtags #transgender #tdov #tdov2021
Provide your friends shareable articles about the day.
Have conversations with people who matter to you and educate them about trans-oriented issues.
Communicate with your trans colleagues and talk about your experiences as a trans individual in the company.
Learn about the rights that trans people still don't have and fight for them.
Our initiative
Here at My Transgender Date, we believe that part of what makes trans women visible amidst the backlash is their resiliency. This is why we encouraged some women from our team to share anecdotes of when they experienced discrimination based on their gender identity.
There are countless ways to help trans people spread awareness. As long as you have a voice and the ability to share messages, you can be a valuable part of TDOV 2021.
Remember, the goal of this day is to empower transgender people and spread awareness of the discrimination they face. Let's celebrate the trans people we know and make them feel special on this day!