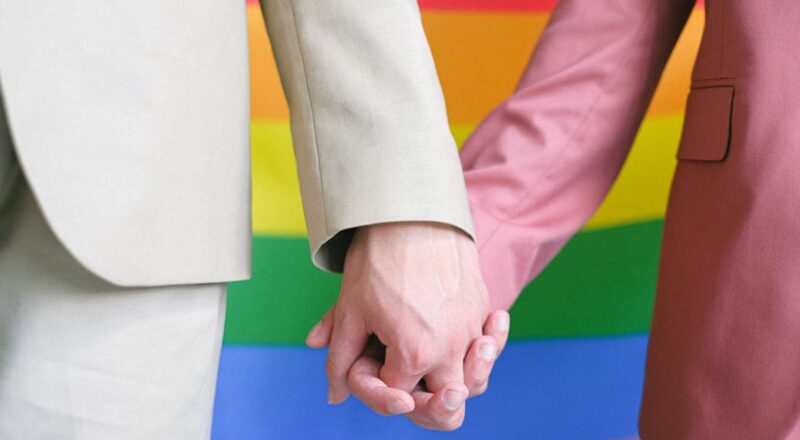 All About National Coming Out Day
This post was last updated on .
Many people choose to live in secrecy for discretion purposes. However, some do this as a form of survival. Sadly, in 2021, belonging to the LGBTQ+ community can still prove to be fatal, most especially in countries whereby same-sex relationships are criminalized by law.
Today, you're going to learn the importance of the National Coming Out Day and everything encompassing this monumental event for people who are finally getting the courage to come out of the closet.
What is the National Coming Out Day
Every year, this day is celebrated by:
Lesbian
Gay
Bisexual
Transgender
Pansexual
Queer individuals
and more
For living their truths and stepping away from the dark and hopeless place called the closet. The closet is used as a metaphor for individuals who are still not out and living their lives openly based on their genuine gender or sexuality.
It's also an essential day whereby basic information on coming out and personal experiences are shared to inspire people who are still afraid of what may happen if they choose to live their lives the way they want to.
Origins
The National Coming Out Day (NCOD) was inaugurated in 1988 by Robert Eichberg and Jean O' Leary. Robert Eichberg was a psychologist from New Mexico. He's also the founder of the personal growth workshop called "The Experience". He passed away in 1995 due to complications involving AIDS.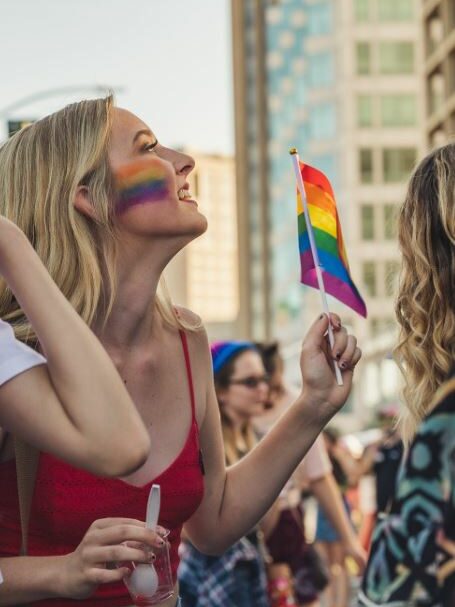 O'Leary on the other hand was an openly lesbian leader in politics. She was also a well-known and long-time activist from New York. In 1988, she was the head of the National Gay Rights Advocates in Los Angeles, California.
Because both of them and their LGBT activist friends believed that there was no point in responding defensively to anti-LGBT sentiments, they chose to create NCOD instead.
They believe that it is a better catalyst to maintain positivity and celebrating coming out while sending an important message to the general public.
NCOD is celebrated every October 11 because it's also the anniversary of the 1987 National March on Washington for Lesbian and Gay Rights.
Popularity
It was originally administered from the West Hollywood offices of the National Gay Rights Advocates but was soon followed by the participation of eighteen other states, making it a hot topic and given national coverage.
In one statement about the NCOD, Eichberg said,
"Most people think they don't know anyone gay or lesbian, and in fact, everybody does. It is imperative that we come out and let people know who we are and disabuse them of their fears and stereotypes."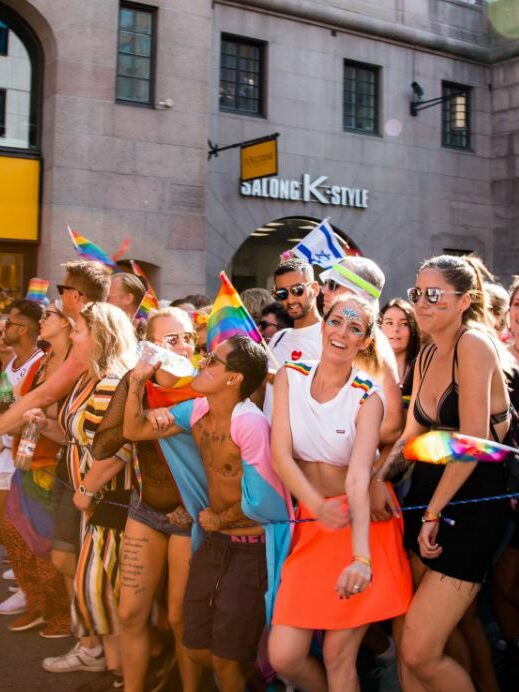 In its second year, the participants grew to 21 states and the headquarters was moved to Santa Fe, New Mexico. But it didn't stop there as it became international after the 1990 media push when seven more countries participated.
Now, NCOD is working together with the Human Rights Campaign and it's observed globally by more than 20 countries.
How It's Celebrated
There are numerous ways to celebrate NCOD. Most especially in today's world (2021) whereby the COVID-19 pandemic is enforcing a "new normal" kind of lifestyle. However, before the devastating global outbreak, it was celebrated in many ways.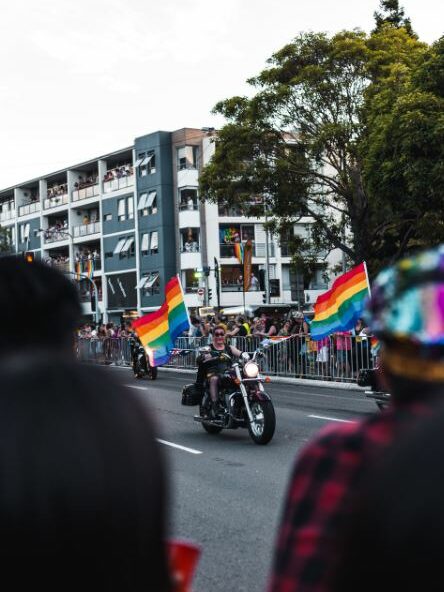 Over the last 15 years, a chosen theme was used for every National Coming Out Day. The Human Rights Campaign chose the theme "Coming Out Still Matters" in 2013 and 2014, while the earliest theme was "Come Out To Congress" in 1999.
They also select different spokespersons per NCOD. Some of the popular names included Dan Butler, an actor for the hit TV show "Frasier" and Candance Gingrich, who is the half-sister of Newt Gingrich.
It is typically done by the participants wearing rainbow ribbons and pins while joining in speak-outs, workshops, rallies, and other events. However, the events that happen are all highly reliant on the annual theme of the celebration.
NCOD Themes Over the Years
1999: Come Out to Congress
2000: Think it O-o-ver (Who Will Pick the New Supremes?)
2001: An Out Odyssey
2002: Being Out Rocks!
2003: It's a Family Affair
2004: Come Out. Speak Out. Vote.
2005–2007: Talk About It
2009: Conversations from the Heart
2010–2011: Coming Out for Equality
2012: Come Out. Vote.
2013–2014: Coming Out Still Matters
Goal
It's done yearly to celebrate coming out and to raise awareness on different issues that involve the LGBTQ community and the civil rights movement. Some of the symbols that can be used aside from rainbow ribbons and pins are pink triangles and rainbow flags.
Criticisms
Amidst its success, it also faced backlash most especially from people who don't belong to the LGBTQIA+ community.
Even if the day was not created to be an aggressive form of movement, some groups and individuals still had some negative notions about it saying that the "holiday" perpetuates homonormativity.
But there are also others from the LGBTQIA+ community who view the day in a different light. One in particular is a queer writer named Preston Mitchum, who wrote "On National Coming Out Day, Don't Disparage The Closet", which is an article published in the Atlantic in 2013.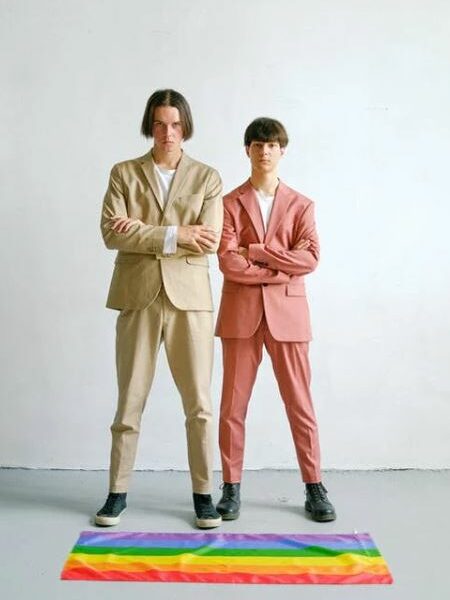 His article talked about the assumptions that NCOD makes. While he applauds people who have chosen to come out, he also wrote how to some individuals, coming out may not always be safe for everyone, especially those who live in marginalized communities.
He also added that coming out can result in hypervisibility for people who have intersecting identities which could lead to them, being discriminated in the workplace, criminalized, exiled from their families, and victims of violence.
Celebrating NCOD Post Pandemic
Celebrating the National Coming Out Day can still be done online. There are many LGBTQIA+ Facebook groups planning to celebrate the day virtually. Feel free to join those groups and RSVP to their upcoming events.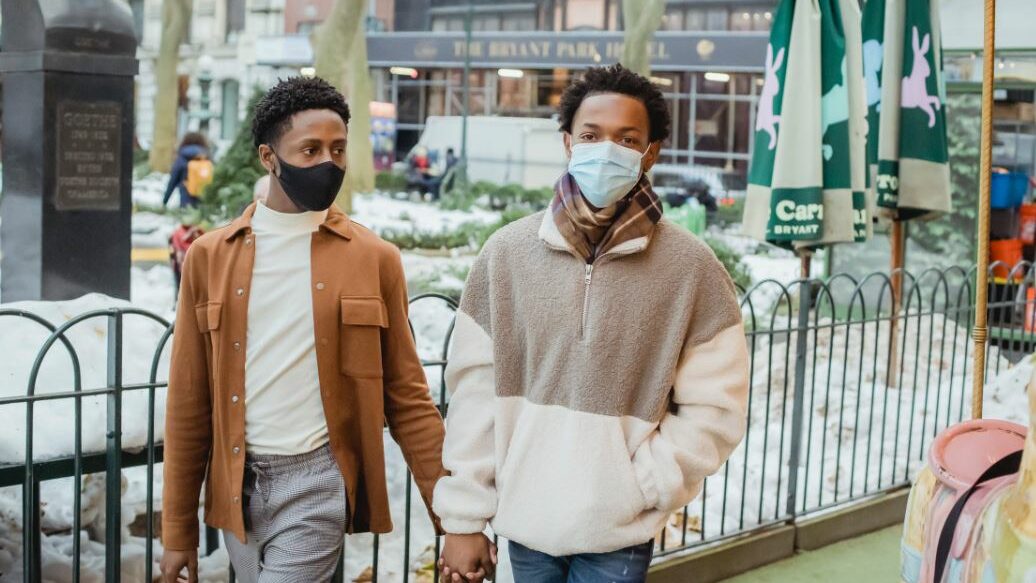 You may also post articles and photos on October 11, 2021, on your social media pages, wearing rainbow pins or ribbons and using the hashtags:
#NationalComingOutDay
#NationalComingOutDay2021
#NCOD
#NCOD2021
You can share your coming-out story as well or if you haven't yet and you're planning to, it's the perfect chance for you to do so.
Always remember that these seemingly little steps are actually huge leaps in creating a more inclusive, safe, and diverse space for the next generations.
Don't forget to share this guide with the people who matter most to you!