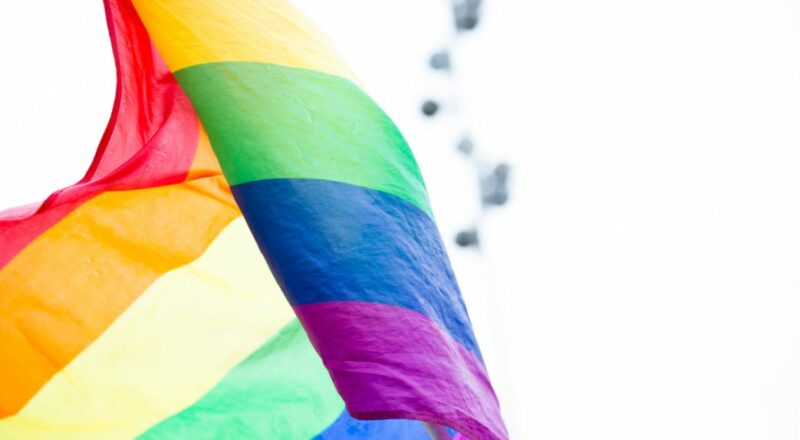 The World's Most LGBT friendly Countries
This post was last updated on .
You may be thinking of traveling or you just want to escape from the toxicity against LGBT individuals in your country right now. No matter what your reason is, there's always an answer, and today, you're going to figure out the world's most rainbow-friendly countries.
Please know that this guide was not created to attack the countries that aren't included in the list. Oppression happens everywhere but in reality, there are much safer places than others and nobody should be deprived of options.
This is not a countries' ranking list. Everything here comes in no particular order.
Without further ado, let's travel to the land of the free…
United States of America
The USA has been at the forefront for many years in terms of LGBT protests and its lead won't be surpassed anytime soon. If you want to be able to live your life with normalcy whether you're:
The US is one of the top LGBTQ friendly country options for you.
same-sex and gay marriage are legal
changing of gender marker is legal
hormones are paid for by the government
the media is adamant in highlighting the rights of individuals who belong to the LGBT community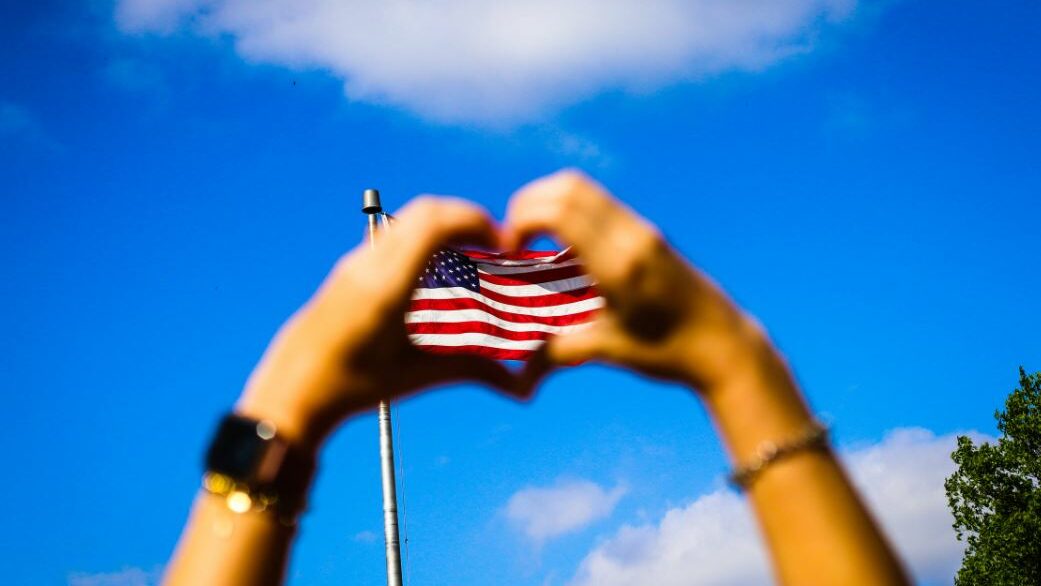 You may also sue a company if they discriminate against you in the workforce based on your sexual orientation or gender identity and the country's general population is educated with the basic rights of bi, trans, and gay people.
However, it's highly recommended for you to go to places whereby diversity is omnipresent in order to increase your chances of avoiding discrimination. The best options are :
New York
California
and Washington D.C.
Apart from the US being one of the top countries safe for LGBT people, it's quite a happening country and a lot of opportunities are waiting for you.
And by the way, who doesn't want to join their annual gay pride marches? It's also one of the top destinations for gay travel.
Canada
We're still trailing the west and one of the countries with the best LGBTQ rights is Canada. Apart from the prime minister being quite an eye candy, you're also going to live a comfortable life if you choose to stay in Canada.
With a strong and stable economy, great international relations, and the bonus of being a rainbow-friendly country, you're missing out if you haven't thought of considering going to Canada.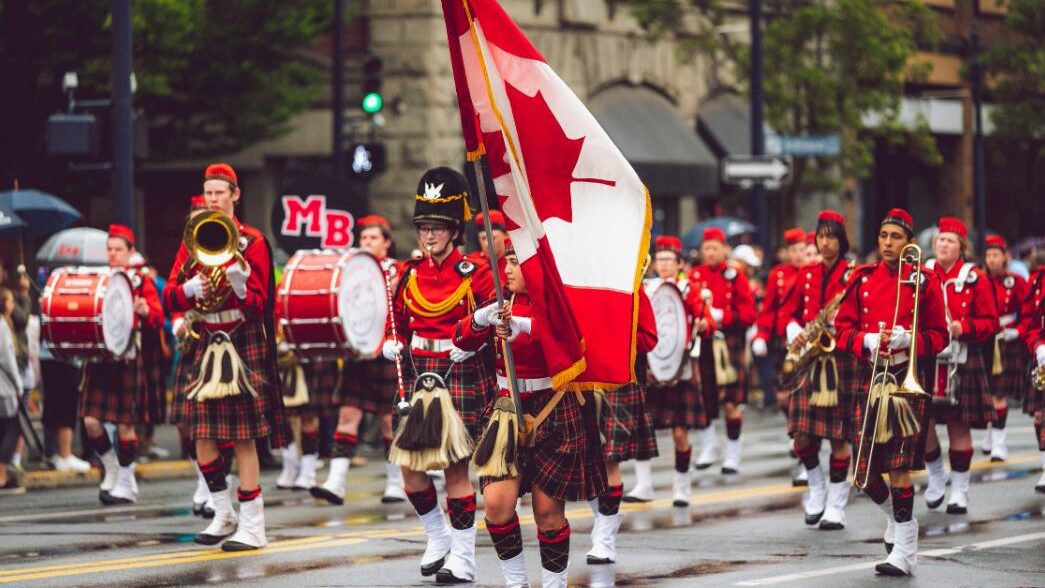 If you're a transgender individual and you can't finance your transition, you don't have to worry because, in Canada, hormone replacement therapy and gender reassignment surgery are sponsored by the government.
Furthermore, Canadians are well-known to be kind-hearted individuals so you clearly have nothing to lose. If you're not convinced, how about making an account in a reputable trans chat website like My Transgender Date and ask the Canadian transgender women themselves.
France
Let's start Rainbow Europe strong.
Where else would you rather be than in a country that's all about LOVE?
Where else would you rather be than in a country that's all about LOVE? Whether they be
gay and lesbians
trans and cis, etc.
Furthermore, France is also a country with a stable and strong economy so opportunities are in store for you. However, the caveat is if you do decide to live in France, you must learn the language.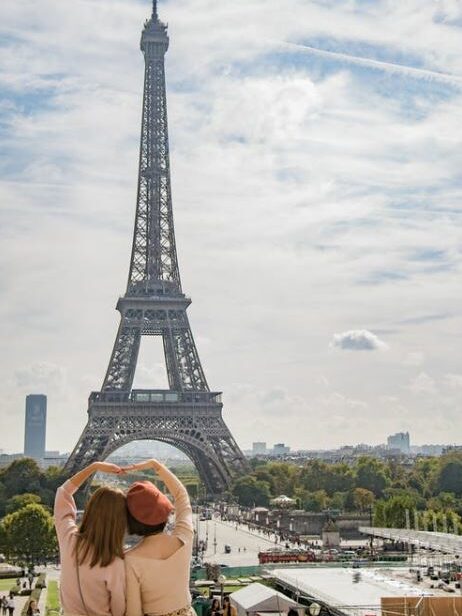 France is, if not the most rainbow-friendly country in the region, it's at the very least, one of the most LGBT-friendly countries in Europe. Just like with the US and Canada:
same-sex marriage
gender marker change are easily available
France also has divorce so you'll feel secure in a lot of aspects
The country that's known for art, fashion, and love also has a lot to offer in terms of geographical beauty. Imagine yourself retiring in the lush countryside in the south of France or being surrounded by everything beautiful in Paris. The options are endless in this country and you shouldn't miss out.
United Kingdom
Are you feeling a bit fancy yet you still want to be in one of the best countries with LGBT rights? Why don't you go to the UK and enjoy the afternoon tea? We all know that the UK has had long generations of success, wealth, and power and it's not going anytime soon.
Furthermore, if you don't have the time to study another language anymore and you're more than adept with the English language, why not live in a country that invented it?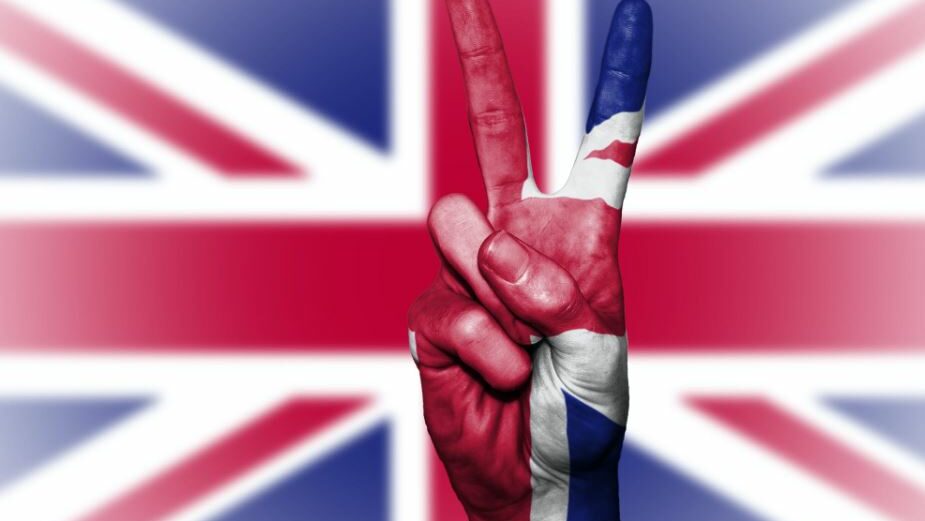 Apart from being the fancy pants that you truly are, you're also going to enjoy the UK's colorful and long history. It's also a perfect place if you're looking for a partner as it's brimming with English gentlemen and British roses.
It's not as romantic as Paris, the city of love but the United Kingdom is without a doubt, a place that will embrace you whether you're:
If you're single, you're going to truly enjoy your stay in the UK, particularly London, as it's filled with hip clubs that will cater to your fancy. Don't be shy and show the world the real you and prepare for love's abundance that's about to come.
Malta
Are you more of a low-key type of person and you don't want to be somewhere that's overcrowded? Why not consider Malta?
Added to that, did you know that Malta became the first Europan country that banned the ever-so idiotic conversion therapy (a practice that's done to change a person's sexual orientation or gender identity to adhere to what's "normal")?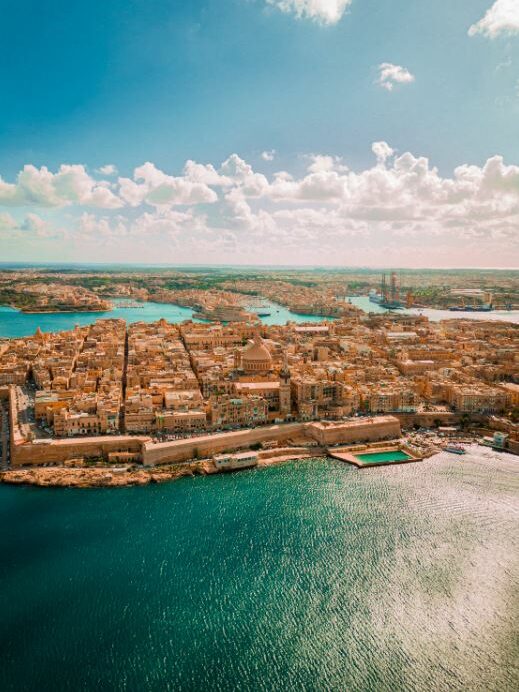 Moreover, Malta is quite a tax haven and you will truly thrive if you choose to put up a business in the country. Business aside, Malta is quite a gorgeous country. It's small yet very cosmopolitan and packed with gorgeous beaches and breathtaking scenery.
If working hard and playing harder is your motto, Malta is the country for you. Same-sex marriage and gender change are readily available in Malta as well. Being part of the LGBTQ community will be the least of your problems.
Spain
Hola amigos. Would you believe that same-sex marriage has been legalized in Spain a decade before the US legalized theirs? For a country that spread Christianity, it's quite difficult to grasp that its vision towards accepting LGBTQ people was realized before the USA did.
Spain has a very seductive culture and not to mention, Spanish people are quite lookers. You'll find a bountiful of options if you decide to stay in Spain.
Same-sex marriage,
divorce, and
gender change
are all legal in Spain.
Furthermore, it's one of the gay-friendly countries well-known for its spectacular views and gastronomic delights.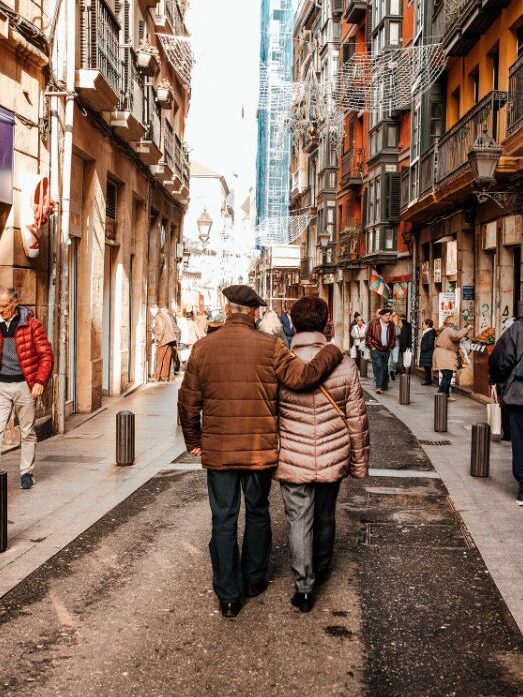 In 2018, Spain was the first country to send a transgender woman delegate to Miss Universe to represent its country. The beauty queen's name is Angela Ponce and she's well-respected by her fellow Spaniards. This feat is quite telling of how inclusive Spain is with LGBTQ individuals.
LGBT countries in Europe are endless but this guide aims to cover the whole world so it's time to move on to the most gay-friendly countries in Asia and Africa.
Please know that unlike in the west, the majority of countries in Asia and Africa still have not legalized same-sex marriage, gender change, and divorce. This list will solely be based on tolerance and everyday experience.
Thailand
Dubbed as one of the most fun Asian countries, Thailand truly deserves the name the land of smiles. When in Thailand, you'll seemingly live an endless loop of happiness because its people are quite loving and accepting of LGBTQ people.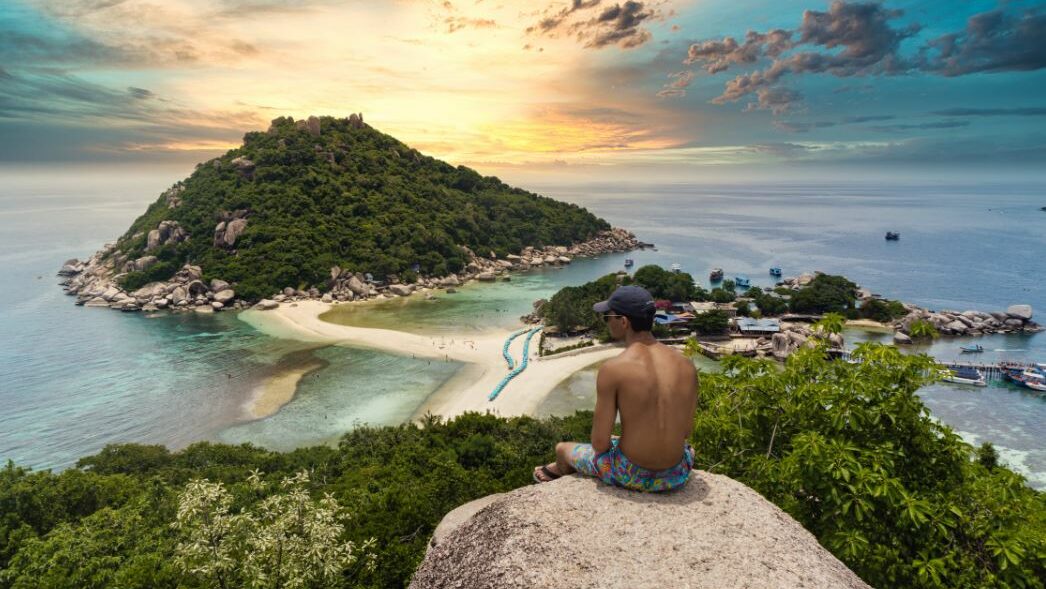 Thailand is also known to house the most beautiful transgender women in the world and if you're looking for a girlfriend on a TS dating website, you must not miss the chance in connecting with Thai women.
The Night Life is also unmatched as it's packed with trans, lesbians, and gay bars!
However, if you're planning to be a citizen of the land of smiles and you belong to the LGBT community, you may not have the most fun time as:
same sex marriage
gender change
divorce
are still not legal in Thailand.
Philippines
It's more fun in the Philippines as they say and if you are looking for a country that's similar to Thailand but with English-speaking people, you must consider going to the Philippines.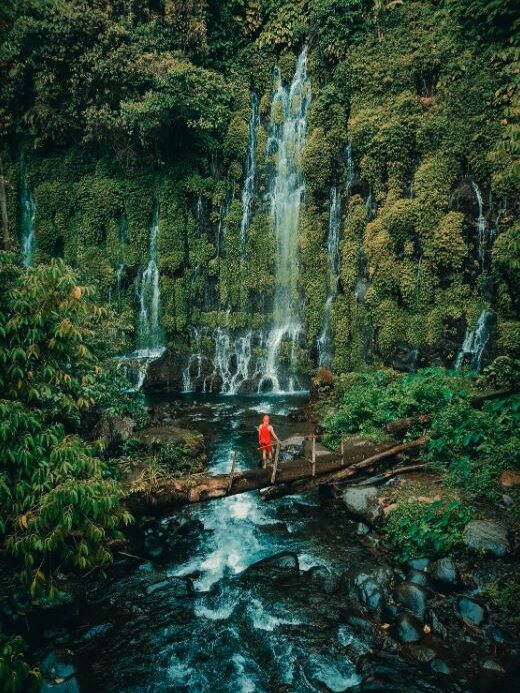 The Philippines is not only known for its geographical gems, its people are its real treasure. Filipino people are world-renowned for their hospitality and helpfulness. Historically, the Philippines is not as colorful as Thailand but, being a melting pot of different races has made it a country that has bred a lot of gorgeous human beings.
same-sex marriage,
gender change, and
divorce
are also not legal in the Philippines as of yet so don't raise your expectations most especially if you want to get married in the Philippines as a member of the LGBT community.
Taiwan
Surprisingly, a country not well-known for LGBT people such as Taiwan is the first Asian country that has legalized same-sex marriage. As of 2020, gender change is still not legal but Taiwan offers divorce.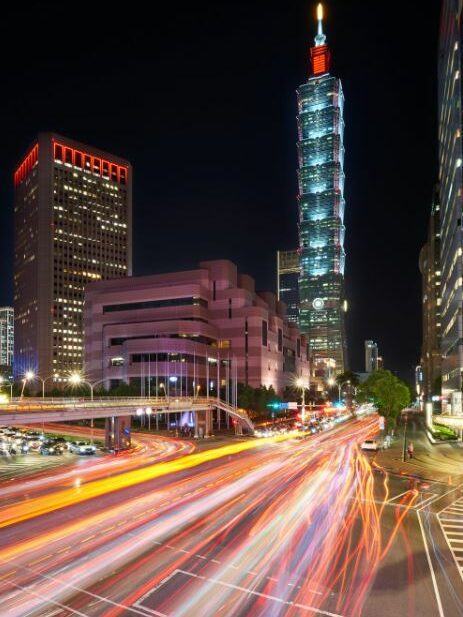 Should you want to experience a taste of East Asia with more inclusivity, Taiwan might just be the country for you. Some honorable mentions of countries with the best LGBTQ rights are:
Luxembourg
Belgium
South Africa
Germany
and more.
Did you enjoy reading this The World's Most LGBT friendly Countries guide? Don't forget to share it on your timeline. If we've missed a nation of the most rainbow-friendly countries in the world, please feel free to comment below.