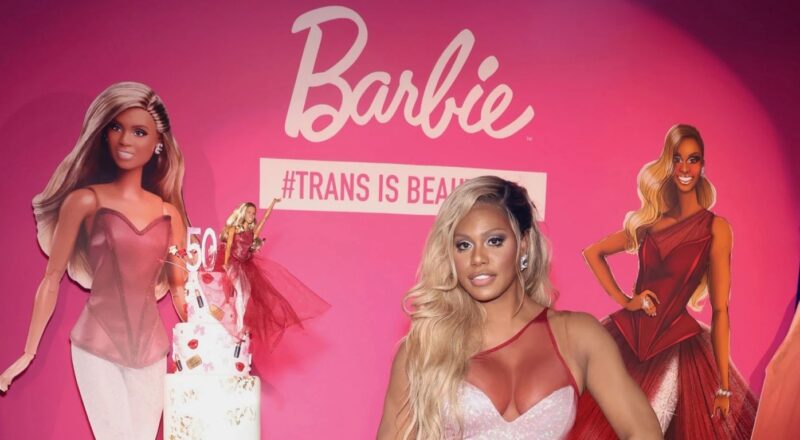 The First Transgender Barbie and More
This post was last updated on .
As time goes on and newer generations become more accepting of diverse gender identities, transgender individuals are able to take bigger strides. Today, we're going to discuss how Mattel, a company that caters to billions of children around the world, cultivated yet another life-changing impact on the toy culture.
We're also going to share with you some famous dolls that are trans-inclusive apart from the world's favorite, Barbie.
What is Mattel?
Mattel, Inc. is a corporation founded in January 1945. Harold Matson, Elliot Handler, and Ruth Handler started it in Los Angeles, California, U.S.A. It's best known for its world-famous and legendary toys Barbie and Hot Wheels.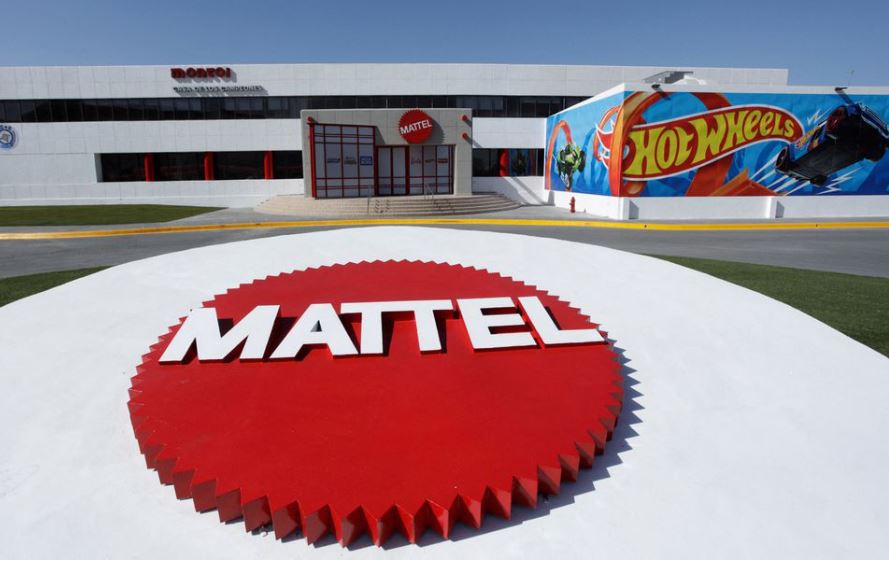 The multinational toy manufacturing corporation started by selling picture frames and dollhouse furniture. Its first hit toy Uke-A-Doodle, was a ukulele that was well-received by the American masses.
It started gaining more recognition after being the first sponsor of Disney's Mickey Mouse Club TV Series. But what truly made Mattel a household name was when it debuted Barbie on March 9, 1959. Its fame was polarizing to the point of other people using the term Barbie when referring to a doll toy.
Barbie's Significance in Transgender Women
Many transgender women start feeling gender dysphoria at a very young age. This age is usually within the bracket of kids at their stage of toy fixation.
Because dolls, especially Barbie, are associated with femininity, many transgender girls dream of owning these toys. And a lot of adult transgender women share that they wished they were allowed to play with Barbie dolls when they were children.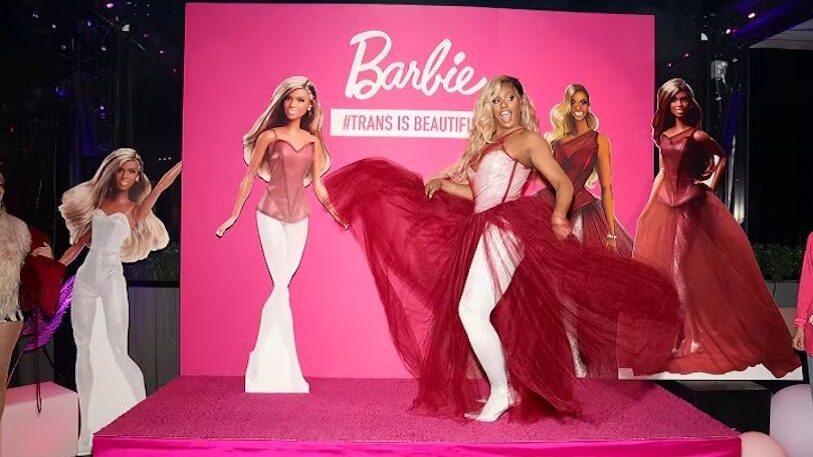 This is why the launch of the first transgender Barbie doll is a pivotal moment for the transgender community. Moreover, it's also very helpful for individuals who are parents of trans kids.
Some parents nowadays are very accepting and more observant of their children's behavior. A Barbie transgender doll acts as a big help to parents who want to send a message to their kids that their gender identity is not bad or abnormal.
The First Mattel Transgender Barbie
Mattel made their first Barbie transgender edition extra special by molding it in the image of Laverne Cox. She is one of the most prominent transgender female figures in Hollywood. Starring in multiple TV hits such as Orange is the New Black and Inventing Anna, it's not hard to see why she was selected.
Apart from being a successful TV actress, Cox is also a transgender rights advocate, film producer, and the first transgender person nominated for an Emmy award.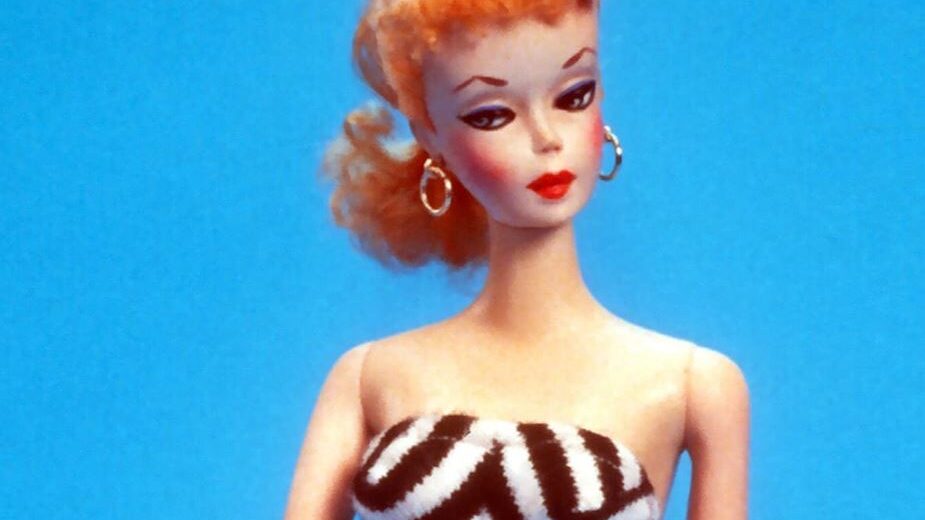 The launch of the first Barbie trans doll was also held in honor of the actress's birthday. Her doll is also part of Barbie's Tribute Dolls Collection alongside Lucille Ball and Queen Elizabeth II's Barbie versions.
I can't wait for fans to find my doll on shelves and have the opportunity to add a Barbie doll modeled after a transgender person to their collection. I hope people can look at this Barbie and dream big as I have in my career. The space of dreaming and manifesting is such a powerful source and leads you to achieve more than what you originally thought was possible.
she shared in a Forbes interview.
People's reactions
We've scoured YouTube and looked for reviews of the first transgender Barbie doll and here are some of the comments that they've shared.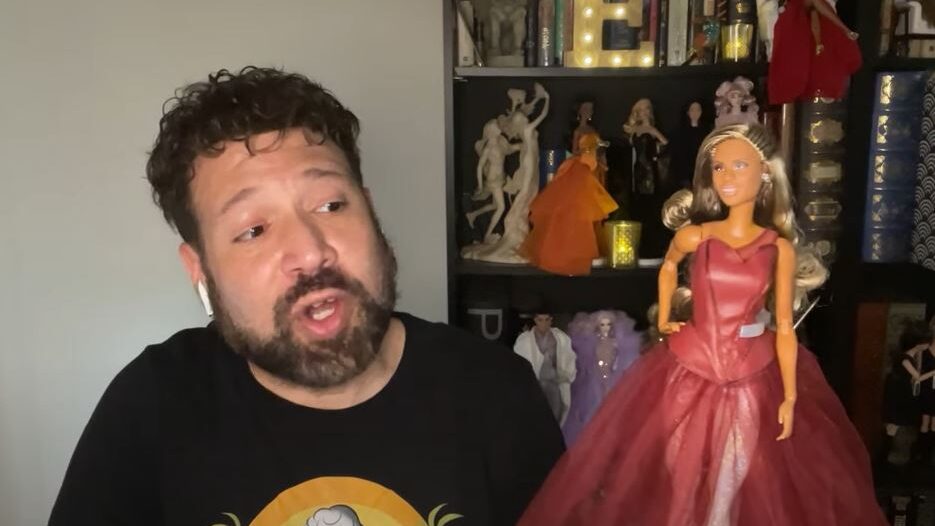 So I think that the Barbie tribute Laverne Cox doll is super awesome. I don't really think that the screening looks like Laverne Cox, that being said I think the sculpt certainly does. And I think she's certainly really pretty.
he shared.
I think it's a really good start for Mattel, I mean, to really do someone like Laverne Cox is absolutely to me is phenomenal. And I'm so proud of Mattel for finally stepping up to represent women like Laverne.
That being said, the outfit is super cute. Carlyle Nuera did a great job with this outfit. You've got three different looks, all three are really phenomenal.
he followed.
Wow, it's been a while since I actually had fun with a doll and I think that's making the difference for me. Because it's not that okay, yes, she's the first transgender Barbie, that's what everyone is saying but the bigger picture is her doll is a lot of fun.

More than the message behind the doll, if you just look at the doll for just what it is, it's fun.
, she shared.
I am so excited because when the promo came out, you know, the sneak peek promos, everybody was doggin' how the promos look. And was like oh, they did her so bad. Look at her, she doesn't look like Laverne Cox, she looks like Deborah Cox.

Oh, it's a no for me, duh dah, and it was so funny 'cause people were just goin' on this doll and I was like, I wonder if it's weird that I actually liked her and I want the doll—Man, I think I'm going to have to get another one of her, oh my God, I love her. Oh, I didn't think that I was gonna love her but I do, do love her so much. She is so pretty, oh, yes indeed, she is.
, she shared.
Other transgender dolls
Before Mattel, other companies released transgender dolls. One, in particular, is from a company called Trans Toy. Their first release made a lot of internet buzz when a netizen posted a photo of their transgender doll.
It had long blonde hair and its male genitalia can be seen under its red and yellow polka dot dress. It was being sold in a toy store named Planeta Igrushek located in Siberia, Russia.
Before Mattel released their first transgender Barbie doll, they already had gender-neutral dolls in their catalog.
Do you have other transgender doll recommendations? If we've missed out on your favorites, feel free to comment below. If you enjoyed reading this article, kindly share it on your timeline.