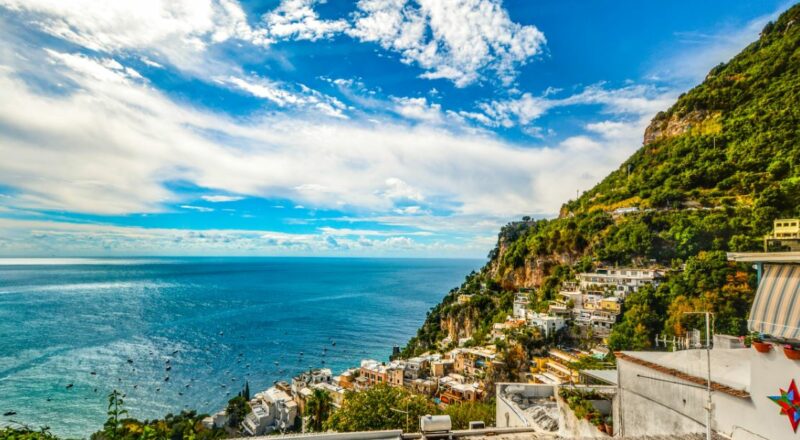 Valentine's Getaway Ideas with Your Trans Girlfriend
This post was last updated on .
The love month is still here and you should not waste any day of it. Each day of February counts as a step further towards your ultimate goal. If you want her to fall head-over-heels in love with you, keep reading.
Please know that this guide will only include handpicked countries in selected regions. If you don't find something close to you, kindly write your location in the comments section so that it will be included in future updates.
United States of America
Do you live in the US? If so, you won't have a hard time finding the perfect destinations to take her out on a Valentine's date. The US is a big country and this section will be divided into different states.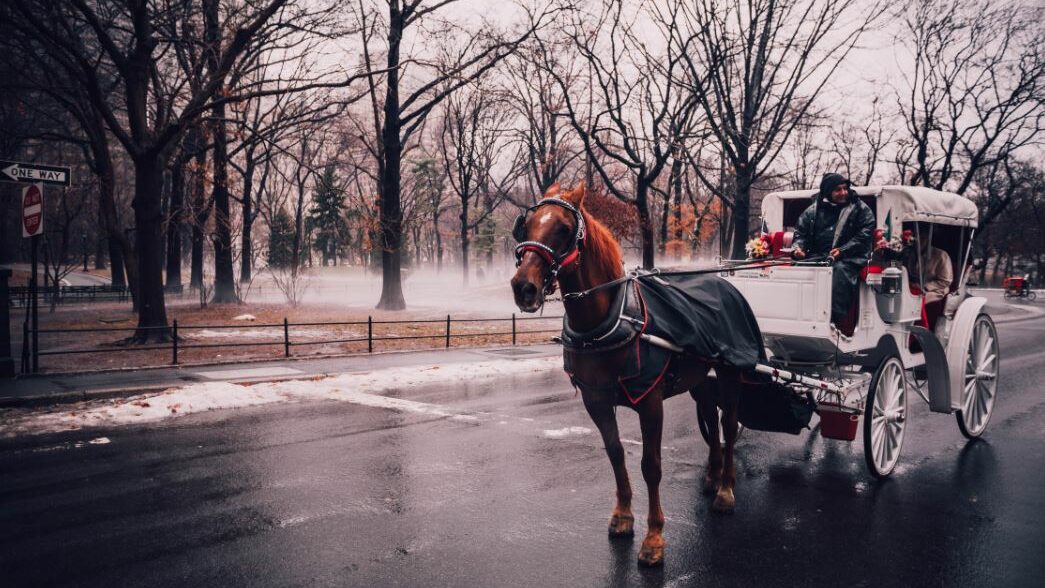 Hawaii
Hawaii is one of the most beautiful places on earth. It is home to many of the world's most popular beaches. You can surf, dive, and simply stroll with her on the shores while basking on the glorious sunshine that the state offers.
However, you must know that you'll need to up your budget as it's not a cheap place to take her on a date. Don't worry, the memories that you will be making with her in this beautiful place will be priceless.
California
The sunshine state is home to the most beautiful stars (figuratively). It has Hollywood, Malibu beach, and Los Angeles. You won't feel limited no matter what tickles your fancy.
If you want to take her to a glamorous night out, go to Hollywood. Should you want the beach life with her, pack your bags and go to Malibu. If you want to take her to a fancy and quaint restaurant, head on to Los Angeles.
New York
When it comes to magical date nights, one can simply not put New York on the corner. New York is a place of history, culture, and art. New York City, its capital, is also famous for being the city that never sleeps. This is why if both of you live in this area already, you won't have a hard time looking for a place to take her out on a date.
Is she the fancy and elegant type of woman, impress her by taking her to La Bernardin. You can also take her to the Plaza hotel if you dislike the first suggestion.
Is she the more chill and food lover type? Grab a bite with her on Patrizia's of Manhattan. Should you have less budget but you still want to give her a classy dining experience, why not try Benoit New York?
Europe
Europe is quite diverse and this is why it has its own section in this guide. This section will be divided into countries.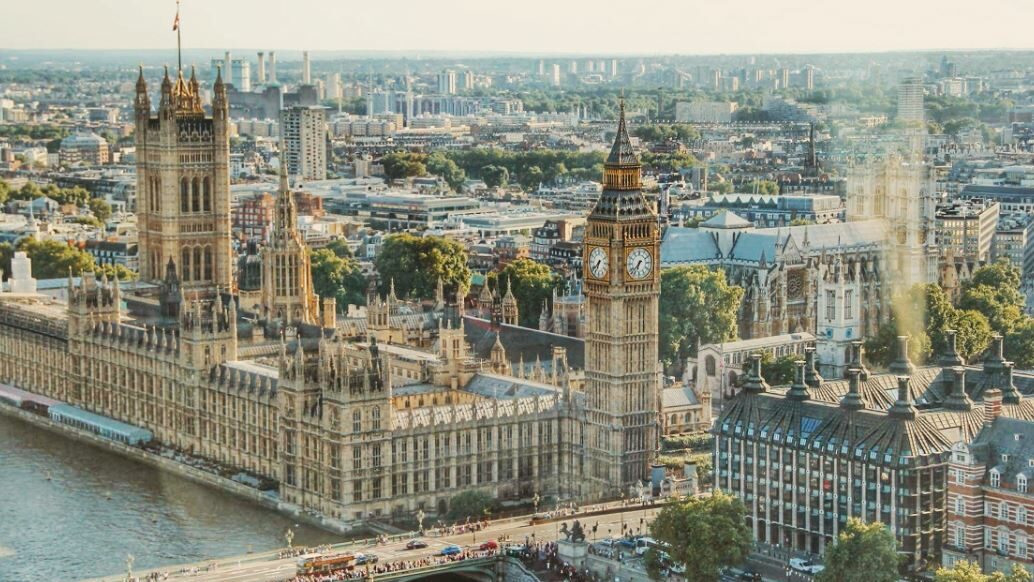 London, United Kingdom
When it comes to elegance, refinement, and class, London says it all. After all, it's home to the most popular royal family in the world. Dine with style for Valentine's day. Be the William to her Katherine by going to Bumpkin in Westfield, South Kensington.
Quaglino's will be the best option if you are planning to have an upscale Valentine's date with your transgender girlfriend. It's also popular as it's said to be one of the most favorite restaurants of Queen Elizabeth II.
Paris, France
No matter where you're from, it's undeniable that there's only one city of love. However, you must also know that France is also home to world-class gastronomic delights. If you want to mix gastronomy and romance, Paris is the perfect place for you.
Epicure is highly recommended for couples who are a bit picky with what they eat. It's a triple-Michelin-starred restaurant that doesn't aim to disappoint. Dining in Epicure is a bit pricey so your wallet must be prepared for the challenge.
Clamato is a humble place that's homey and perfect for couples who enjoy seafood. The items are moderately priced and the ambiance is quite cozy. However, the food is not mediocre as it's a place known for its unforgettable seafood menu.
Milan, Italy
Italian men are known to be the best when it comes to attracting women. This is why Milan is the perfect place for you to channel your inner Italiano and seduce her with delicious food.
Although there are many popular restaurants in Italy, locals don't like being dictated by what the media says. If you're in Milan, every restaurant is up to par. The best way for you to celebrate Valentine's day with her is by strolling around and getting lost in the city.
Oslo, Norway
There's a common misconception that Nordic people are cold. They say that they are not as emotional and romantic as their other European counterparts. Prove them wrong by giving your transgender girlfriend the best Valentine's date ever.
Oslo boasts a lot of magical sceneries that will take her breath away. Instead of spending all your time in restaurants, why not take her sightseeing or plunging into fun activities?
Start your Valentine's date night by taking her to the Oslo Opera House. You can also take her to the sculpture parks or the Viking Ship Museum. End your night with a lovely dinner at Maaemo (very expensive), a sky bar overlooking all of Oslo, or the Aker Brygge.
Monte Carlo, Monaco
If the budget is not one of your problems, why not take her to the south of France or Monte Carlo. Monte Carlo is one of the most picturesque places on earth. Its beauty is also why it has appeared multiple times in Hollywood movies already.
Canada
Canada is a very big country that's overflowing with amazing places to take your transgender girlfriend on a date. Just like the US, it's also a melting pot of cultures and cuisine. One won't have trouble looking for a place to go on a date with.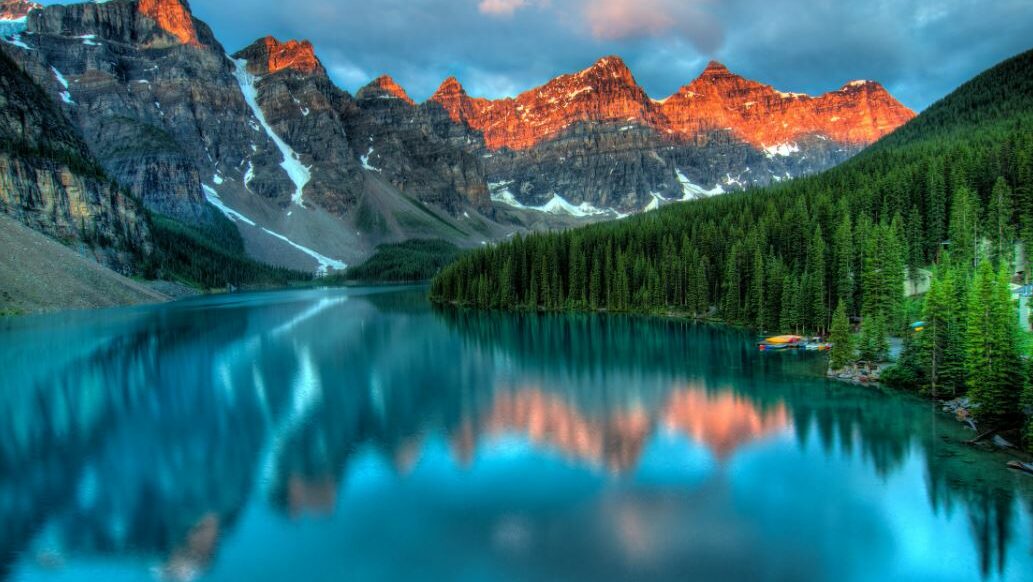 Moreover, it's also known as the most trans-friendly country in the world. Don't be afraid of being discriminated against and give her the Valentine's day of a lifetime.
However, you must capitalize on Canada's magnificent geographical gifts. Canada is brimming with beautiful mountains, lakes, and shores. Take her on a picnic, go to parks, and see what Canada truly has to offer.
Whether you're in Toronto, Vancouver, or Quebec, it doesn't matter. What matters most is that you're able to express how much you love her with all that you have on this very special day.