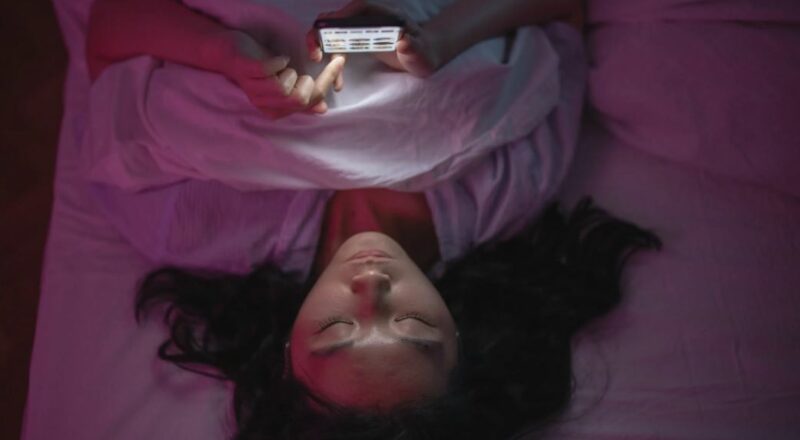 Why Some Trans Women Don't Like Trans Dating Sites
This post was last updated on .
When trans people explore their dating life, a trans dating website comes at the top of the list. It's a no-brainer avenue in finding people who have no issues dating trans people.
However, some trans women are a bit complicated. This may be perceived negatively or positively but before you make your judgment, you have to understand them first.
Common Reasons
There must be a reason why they're not into dating sites catered to trans people. It's not like they dislike something they haven't tried before. Some of these can be quite relatable.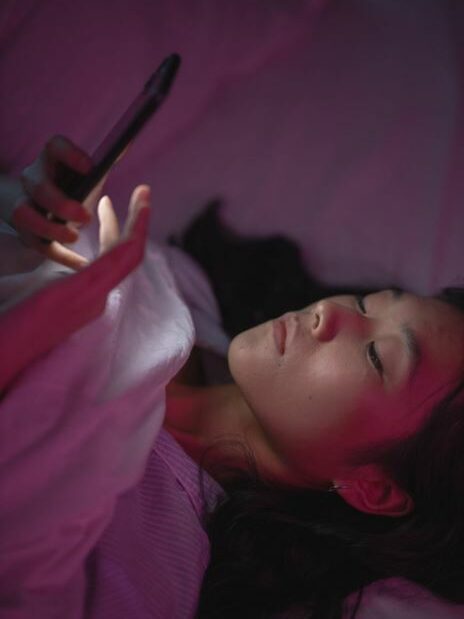 Most trans dating sites are s*xual in nature
What this means is that many trans dating sites have very seductive branding. There's nothing wrong with being s*x-positive. However, because of this, visitors allude to the fact that the members are the representations of this type of branding.
Many trans women who join dating sites are looking for love. But they're subjected to give out the vibe that the website's giving off. A lot of these websites have homepages with scantily clad women or showing provocative poses.
Many trans dating sites fetishize trans women
On these websites, a lot of the messages pertain to hooking up with trans women. They may not explicitly say things that could raise an eyebrow, but the premise of their statements is out to fetishize trans women.
Added to that, some websites even advertise trans women by race. It's a double-whammy. Not only are they fetishizing the gender of trans women, but they're also putting out more racial stereotypes.
Some have bad experiences
Because these sites attract the wrong type of men, many trans women end up heartbroken. The majority of these men only signed up to these sites for s*x. The key to having a successful love life is strategic positioning. Can one really find a soulmate in a cesspool of wankers?
What you should be looking for in a Trans Dating Site?
Before joining a dating website, you must always assess what encompasses it. Without doing so, you're going to wind up distrusting dating websites. You see, this type of site is the best tool created in finding love. It allows people to get to truly know each other before committing.
It lessens the chance to cultivate heartbreaks and mistakes.
Company Vision and Mission
Most companies share their vision and mission statements on their sites. Feel free to check their About page or any related link that can be found in the bottom area. If their message is something that you think passes your standards, try it out.
Functionalities
If the website in question has no ample functionalities, it will not be a purposeful investment. A dating site must have a messaging system that works well. This means that it has no lags and that there are integrated translation tools.
Favorites, Viewed, and Notifications are also great to have. They make the interaction and flirtation more exciting and open you up to more profile options.
Design
A site's design should be easy to understand and shouldn't have too many things going on. When you log in to a dating site, your goal is to communicate with potential partners. If a site or an app is filled with ads that affect communication and speed, it's not something that you should endure.
Testimonials
Before you commit to a dating site, you first must know if it's effective. Many dating websites like using stock photos of models and writing fake reviews. You'll spot these from a mile away.
Many trans dating sites even use photos of cisgender women on their home pages. Being mindful of these little things can go a long way in finding love.
Moderation
A good site for dating must have strict moderation. If you can upload absolutely anything in your profile and it gets published immediately, you're dealing with a tool that's badly moderated.
Without this, your profile is not protected. Messages are not filtered and anyone can send you phishing links, abusive words, and more. You may even encounter online scammers along the way.
Why Try My Transgender Date
Needless to say, My Transgender Date (MTGD) is the best dating website for trans women and men who love them. But for the ones who are curious to know as to why, keep reading.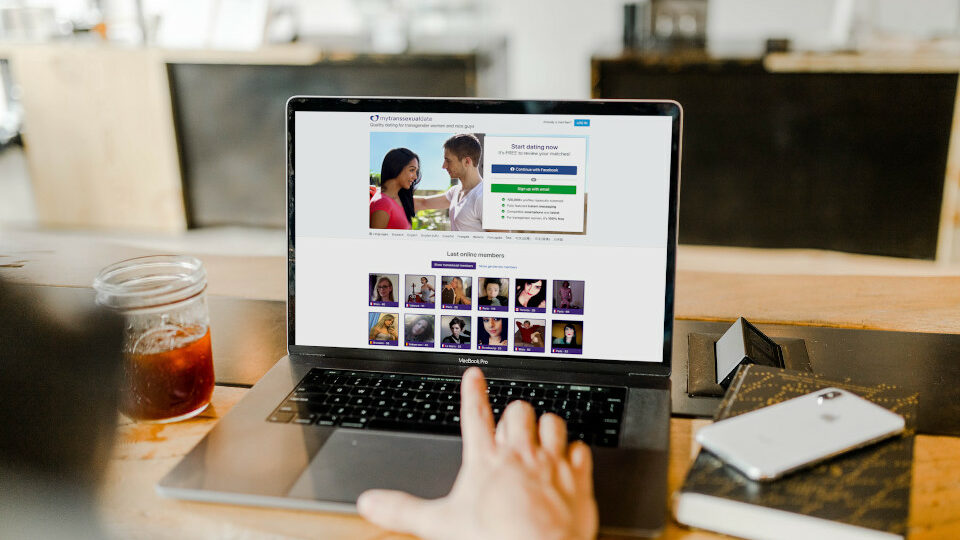 CEO Goals
The CEO of MTGD and his girlfriend (a trans woman) created the website. They envisioned it to be something that could bring decent trans women and men together. Back in its grassroots stage, dating websites for trans-oriented people were rampant with the wrong message and structure.
First Decent Dating Site for Trans Women
Because a decent dating site for trans women was non-existent, they've created the first.
Real and Proven Reviews
Every testimonial or review you'll read on the site was written by members. None of it was concocted and copywritten by MTGD's team of writers. They've even allowed MTGD to publish their photos to further prove the authenticity of their feedback.
Publication
Because of its success, MTGD was featured in various publications. Some of these include the names BBC, Rappler, and Refinery 29. If you want to know more, visit My Transgender Date's press page.
Ran by Trans Women for Trans Women
The COO and co-founder of MTGD is Maki Gingoyon who's also a trans woman. The moderation team of the website is composed of transgender women. The writers are also trans women.
Because of this, the site's built upon the foundation of empathy. Nobody can understand a trans woman better than a trans woman herself.
While there are many trans dating sites out to capitalize on the "transness" of these women, there's also My Transgender Date. If you've failed several times using other tools, why not see for yourself today?
Create an account and get what you truly deserve in your life. Remember, how you're treated is how you allow yourself to be treated. Tools and catalysts can help you get to the door but it's still up to you on how your journey will turn out.