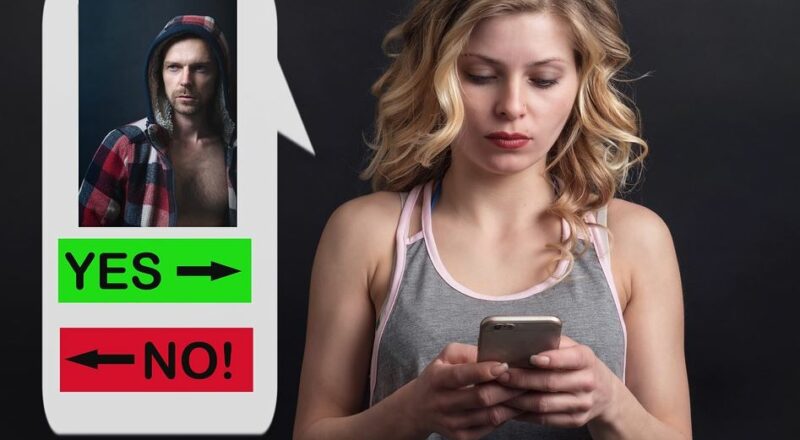 Transgender Dating on Tinder Experience
This post was last updated on .
Love is always in the air but not the same can be said for transgender individuals. Trans dating is a bit more complicated because the oxygen of love seems to be blocked by some forcefield energy.
This is why if you belong to the transgender community, or if you're a trans woman, it's very important to exhaust all options. Today, I'm going to share with you my transgender dating on Tinder experience.
Please know that everything I'll be writing here is based on the anecdotes of my life. Take everything with a grain of salt.
Functionalities
Before we get into Tinder's functionalities, let me answer your question as to why I chose it to experiment with. First off, it's probably the most popular dating app in the world. So much so that countless memes, articles, and media were generated by its popularity.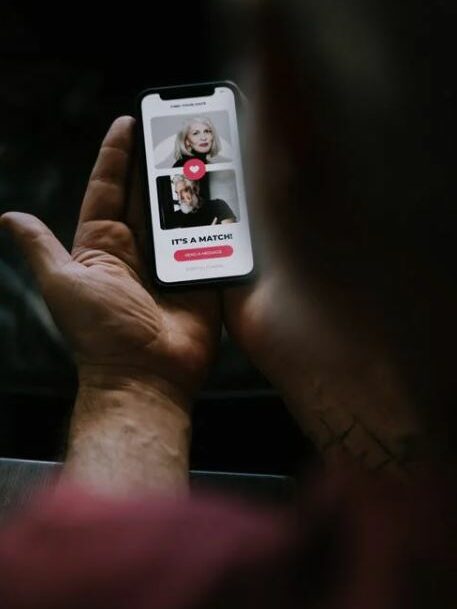 Secondly, it's very easy to use and I don't have much time to read an app's manual and tinker with its functionalities for days.
Swipe Left
When a profile shows up on your face, you have three actions to choose from. One of these is Swipe Left… being the most hurtful one. What this does is remove the chances of your profile and the other's of ever matching again. This means that you won't be able to message them and get to know them.
This is similar to rejecting someone without getting to truly know them first. This blows the most for individuals who are too introverted to show their faces. They often get rejected because they don't have a book cover so to speak.
Swipe Right
When two people choose to Swipe Right upon seeing each others' profiles, they will be greeted with an It's A Match! pop-up message. After this happens, they'll get the chance to send each other messages.
Tinder also allows its members to send photos and engage in video calls. All of these can be accessed granted that both users have matched.
Super Like
The Super Like feature can be done by swiping up upon seeing a profile. What this will do is it will immediately notify the person you've super-liked about the action you performed.
Because Tinder is heavily saturated in member numbers, this can help you not miss the chance of getting noticed by someone you really like.
Please note that Swiping has certain limits. You're only allowed to swipe left or right from 50 to 100 times in 24 hours. The limits on using super like are smaller and will definitely urge you to purchase credits to be realistically usable.
Gender Selection
Tinder has become more gender-inclusive after receiving a lot of backlash in its early stages. Today, you can select a gender apart from a man or a woman to define your profile. You may also choose not to select anything specific from the drop-down menu.
Man
Woman
Trans Woman
Trans Man
and more
They've also added the option to choose your Sexual Preference. In the list are:
Straight
Gay
Lesbian
Bisexual
Asexual, etc.
Profile Appearance Control
Another feature that Tinder has added is for the user to have more control over where their profiles will show up. They may choose Men, Women, or Everyone. This tweak in their discovery feature helps one strategically position themselves.
The Men On Tinder
Now, for the exciting part, let's talk about the men that I've matched with on Tinder. If you're a single trans woman like I am, you shouldn't miss this part.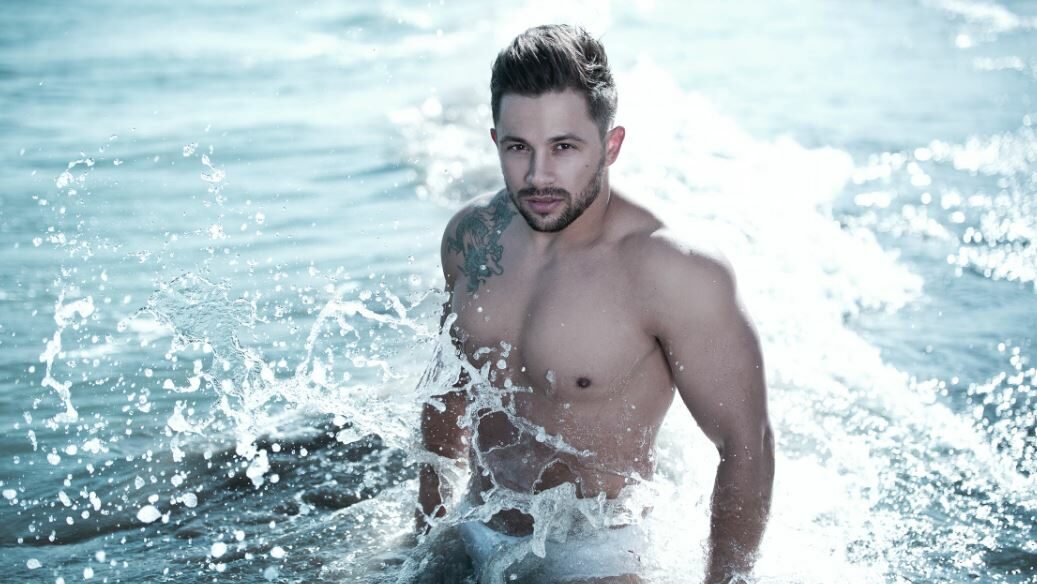 Perverts
A dating site or app will not be complete without the participation of perverts. However, on Tinder, they're quite prominent. A lot of them aren't even trans-attracted but swipe right just to feed their curiosity.
They're a bit upfront about their intentions. A lot of them will even send you unsolicited d*ck pics. On the bright side, if you're really into them physically and they happen to be near you, feel free to entertain yourself.
Fame Whores
This is a novel experience in online dating for me. Only on Tinder did I get a message from a user promoting their social media pages. It's quite off-putting and a lot of them do it on Tinder. If you're into InstaFamous famewhores, you're not going to have a hard time finding one on Tinder.
What makes it even worse is that they won't even greet you with a Hello! They go straight to the jugular with a link. Some even offer courses and invite members to join a networking business!
Friends
I received messages from random men who are not into transwomen but wanted to be "friends". Suffice to say, they wanted to get into my panties because their friendship comes with flirtation bonuses.
You may argue that some people are naturally flirtatious. However, when you have a busy life and you're trying to make time in finding your mate, every minute is important. It is not your job to win as Miss Congeniality on Tinder, there's no award for that.
Future?
No matter what catalyst you use to find these men, the future is always possible. However, when you're dating online, you must always know the power of placing yourself correctly.
Tinder is by no means the paragon of what dating online should be. It's popular for meeting people who will get you through the night. How can you meet your soulmate if you've crossed him out of your life just because he was too shy to post a photo?
My Transgender Date
Although Tinder took some steps in expanding its brand's inclusivity, it's still nowhere near something like My Transgender Date (MTGD). MTGD is the first decent dating website for transgender women and men who like them. Its goal is for the members to find genuine romantic partners.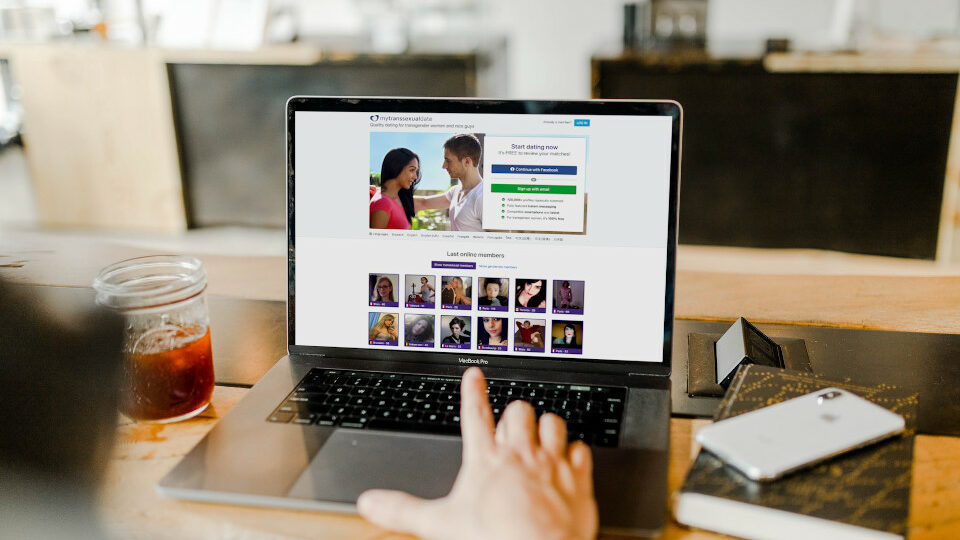 It does not leave room for experimentation and interpretation. Everyone on the site is well aware of what they want in life. If you want fewer chances of being ghosted, tested, and strung along, create an MTGD account today.