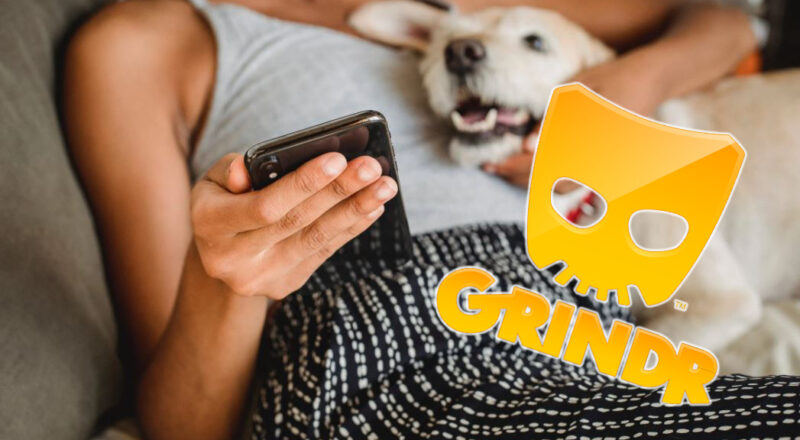 Transgender Dating on Grindr Experience
 If you're a transgender woman, you may be surprised as to why Grindr is even in the equation. Almost everyone in the LGBTQIA+ community is aware that Grindr is the most popular dating app for gay men. It's so popular that it has been referenced multiple times in mainstream TV shows and movies.
However, it's important for you to know that it's slowly changing. Gone are the days when it only included one gender (male). Currently, it's quite inclusive and has other genders on the spectrum.
Isn't Grindr for Gay Men?
As explained earlier, it was launched as a gay dating app for men in 2009. It's also the first of its kind and still standing strong.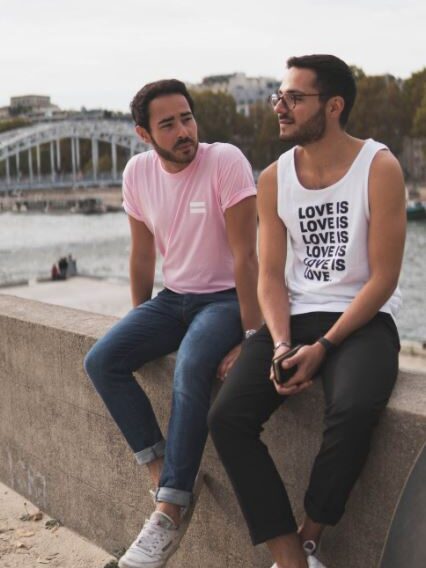 It Used To
Before its inclusivity stride, you could only choose one gender on Grindr. In its early stages, one could only select their bedroom role and body type. The latter constitutes whether you're a bear, twink, chub, etc.
It also allowed you to choose your ethnicity and age.
Tribes
Today, Grindr has "Tribes". In it, you'll be able to select terms that will help categorize you easily. These are:
Bear
Clean-cut
Daddy
Discreet
Geek
Jock
Leather
Otter
Poz
Rugged
Trans
Twink
Sober
They also allow for you to choose your gender and the pronouns you want to be used to address you.
Functionalities
Grindr is a bit minimalistic and its functionalities are not as broad as a trans dating site. However, for a mobile app, it works. However, what one will find the most useful is the "Nearby" tool which helps you chat with users within the same area. Other functionalities are:
Search bar
Favorites
Messages
Xtra (Which shows you unlimited profiles)
Edit Profile
Incognito (If you don't want users to see that you've viewed them)
Fresh Faces
What to Expect in Grindr as a Trans Woman
Because you're not the main market for this app, expect that you will get rejected a lot. Added to that, you must know that Grindr is quite lenient with adult workers. Many guys who go "Gay for Pay" will bug you to avail their services. The reason being is because they're straight and seeing you is like hitting the jackpot for them.
Although some bisexual men will show their interest in you, the number of guys who will message you is not as tantamount as it is with a dedicated website for transgender women and the men who like them.
Added to that, expect a lot of frisky conversations. Grindr is marketed as an adult app. Although they allow you to choose an option not to receive NSFW pics, they will not ban users for expletives.
The Men on Grindr
Like any other site, there's no one-size-fits-all type of guy on Grindr. Every member is uniquely different from another. However, to give you an idea of what to expect, below's a list of what makes the majority of the most popular gay dating app.
Gay Men
For obvious reasons, Grindr is made up of mostly gay men. If you're a transgender woman, you should know that not a lot of them are attracted to you. However, there's no harm in making friends.
Many trans women and gay men have met through Grindr and created strong platonic relationships. But let's not discount the fact that a lot of transgender women are attracted to gay men. Who can blame them? Gay men are quite irresistible.
You can try but don't keep your hopes up.
Straight Men
For an app that's heavily marketed for gay men, it's unbelievable to see straight male users. However, a lot of guys on Grindr claim to be straight for many reasons most especially if they are chatting with a trans woman user in the app.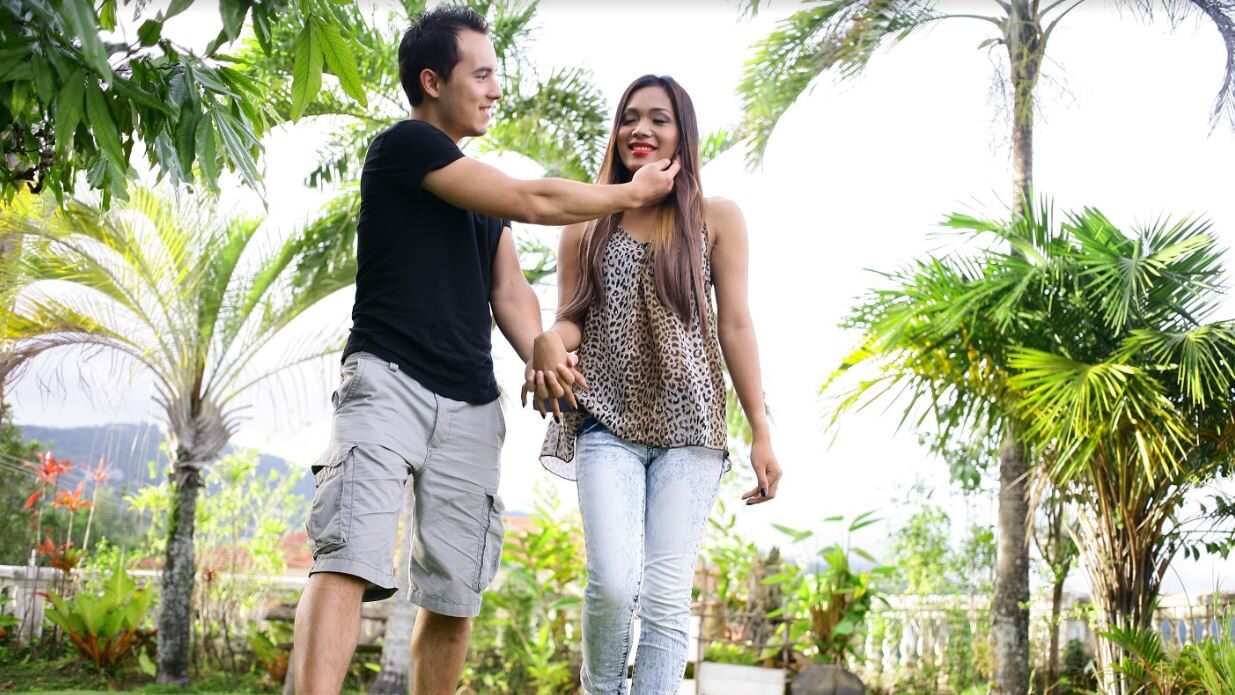 Some of them are still discovering their sexuality. Others are too afraid to admit their fluidity. And most of them are not telling the truth for unknown reasons. However, if you're a transgender woman, expect that you will be chatting with a lot of "straight" men.
Bi Men
Grindr has a huge chunk of bisexual men. However, they don't make up the majority. But it's interesting to know that there's a lot of them and you'll realize this if you are a trans woman who's grinding in the app.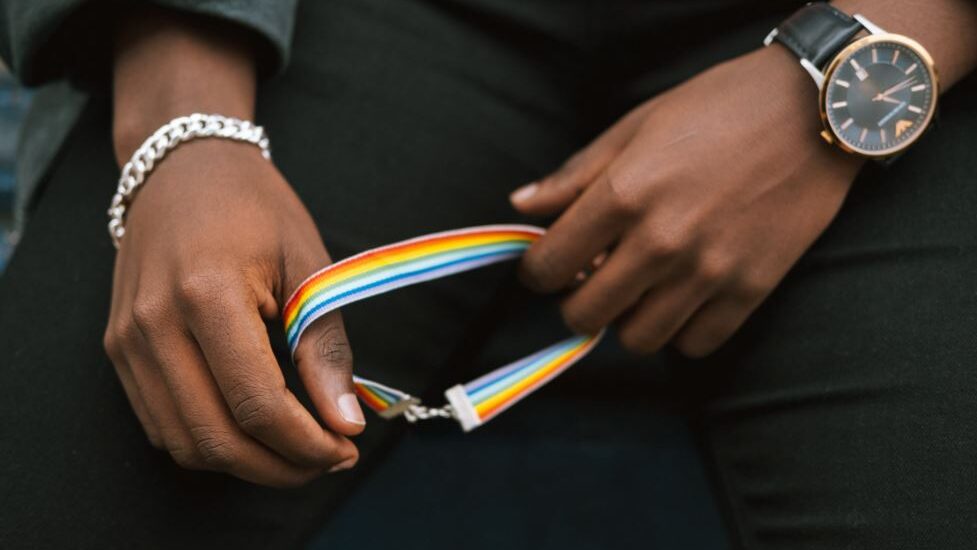 Some people are afraid of being in a relationship with bisexual people. They think that the latter's out to get everyone who breathes and moves. That's not the case when it comes to bisexuality. A lot of them are very loyal partners.
The fear usually comes from the insecurity that the competition is widened because a bisexual person is sensually attracted to men and women. But you have to understand that even if you're dating a man who's exclusively attracted to trans women, he can cheat on you too.
Trans Women (Bonus)
Transgender women are not men in any case. This was just included because some trans women are avid users of Grindr. You will encounter them from time to time.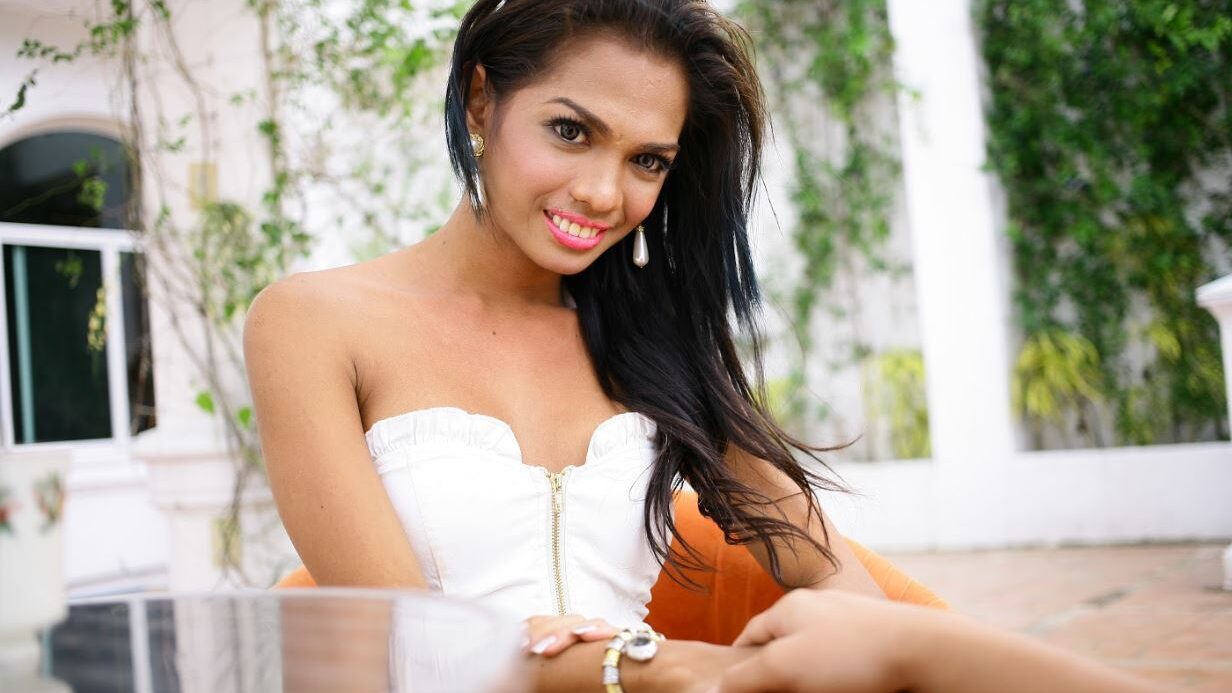 Plenty of trans women get to know each other on Grindr and form friendships. They find comfort with each other. Other trans women are sensually attracted to their own kind and you may find this situation as well.
My Transgender Date
Now that you know how it's like to be a transgender woman on Grindr, it's time for you to know the best dating website for you. If it took you a long time to figure out what it is, you've just wasted your time.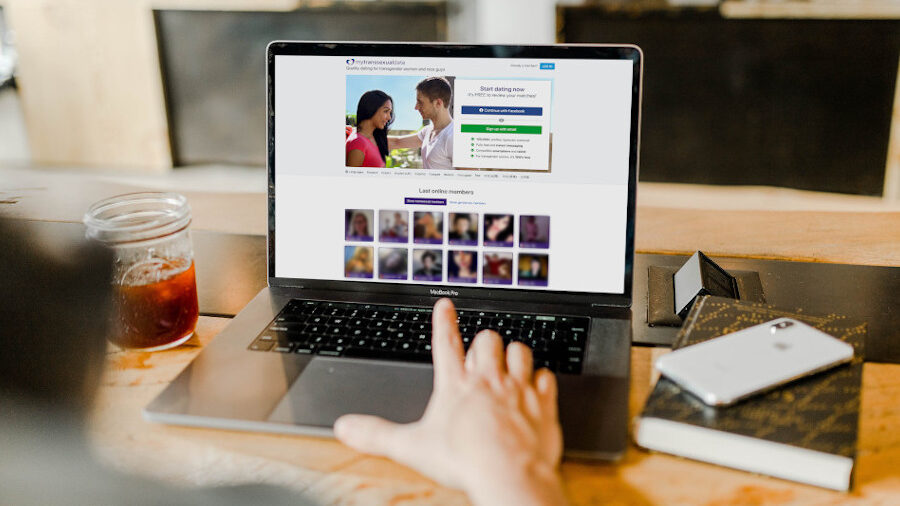 You're already within the walls of the first decent dating website for transgender women and the guys who love them. In here, you will not receive a pile of unsolicited peen pics and you won't be greeted with questions about whether you're top or bottom.
If you are looking for a relationship and you're not in the mood to give strangers constant transgenderism 101 lessons, create a My Transgender Date account today. There are plenty of eligible bachelors on the site that know what they want. Take a chance and good luck!