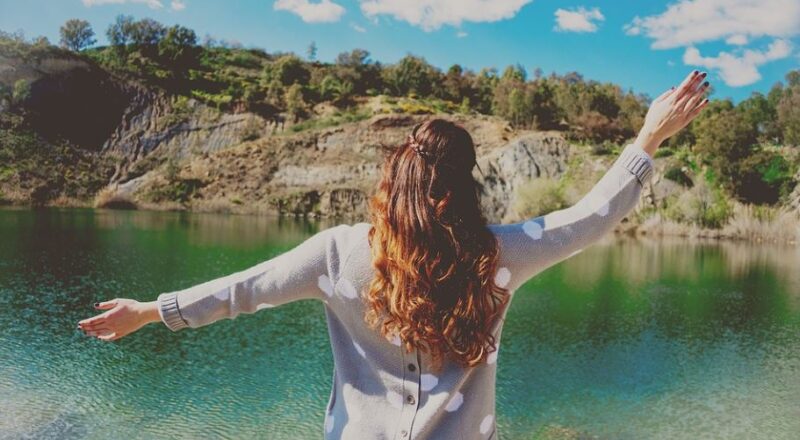 Improving your mental health from Trans Dating failures
Most of us deal with love while wearing rose-colored glasses. While there's nothing wrong with that, doing so increases the stakes of disappointment and failures.
Often, single people are warped into a fantasy of hopping into the next relationship, in hopes that they'll finally be with the one. But what if things go south? Then, that's when mental health is compromised.
If you want to know how to recover from the blow of another failed relationship, keep reading.
1. Assess the Past
Reincarnation says that in this lifetime, we have to learn the lessons that we've failed to learn in our last life in order for our spirit to ascend. If you don't believe this, it's still applicable in this lifetime.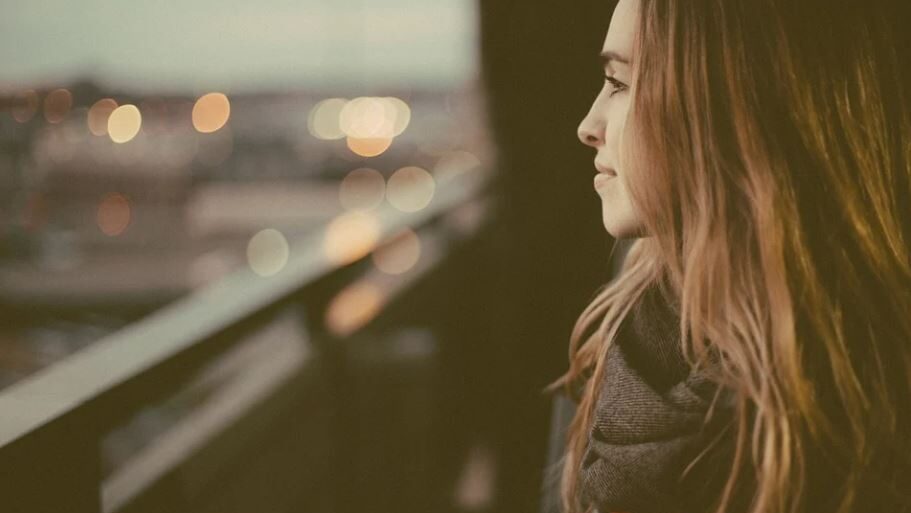 Mistakes are inevitable, most especially when romance is involved. So if you can see if there's a recurring pattern about your love life, you might need to start changing your mindset.
Don't beat yourself up about what happened in the past. You'll find peace in taking your experiences as lessons so the next time you ignite a fire with someone new, you'll enter it full of confidence and dignity.
2. Forgive and Forget
If you've been wronged, you have to learn how to forgive and forget. Only then will you be able to go through life without compromising your mental health. Holding a grudge is never healthy for anyone.
The easiest way to deal with such a feat is by erasing the bad memories. Added to that, some people say that "karma will get them". This should not be your mantra because you're still hoping for retribution. Unload your mind from this unnecessary pain.
Never look back and know that in the future, you will find someone better because you only deserve the best.
3. Take your mind away from love temporarily
Look, if you've been badly hurt and you can't seem to move on, you need a distraction. Stop thinking about great love stories and watching content that will trigger your feelings of loneliness and despair.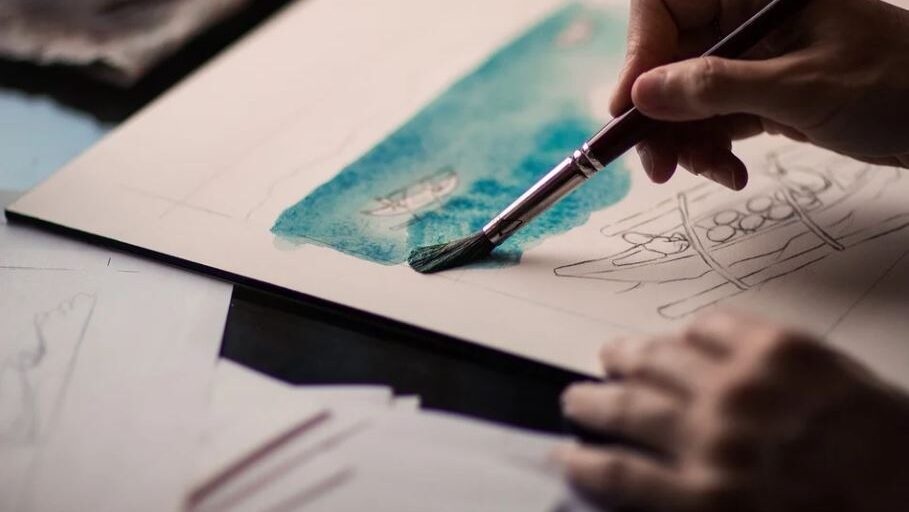 Try watching action movies, thrillers, crime, or watch different documentaries about the world. There's so much more out there that can occupy your head-space.
Get a new hobby or reconnect with your friends and family. Maybe by then when your desperation is not as apparent, you'll stumble upon what you truly deserve. The first person that you should love is yourself and once you've learned how to do that, you'll have a better selection process.
4. Focus on the things that make you happy apart from having a partner
Remember your inner child or the days when you're just fresh out of school and looking for a job? Those are the times when you weren't obsessed with having a love life.
If you have a love for the arts, keep yourself busy with it. If your career is not where you want it to be, focus on your goals. These busy distractions will elevate you into a more exciting person and being on this level will give you leverage because you'll have more self-worth.
5. Temporarily ignore your messages
You won't fully heal if you're still flirting with random people on the internet. Those are the distractions that you don't want to be involved in while you're nurturing your mental health.
You'll be at high risk for entering another wrong relationship because you're still in a desperate state.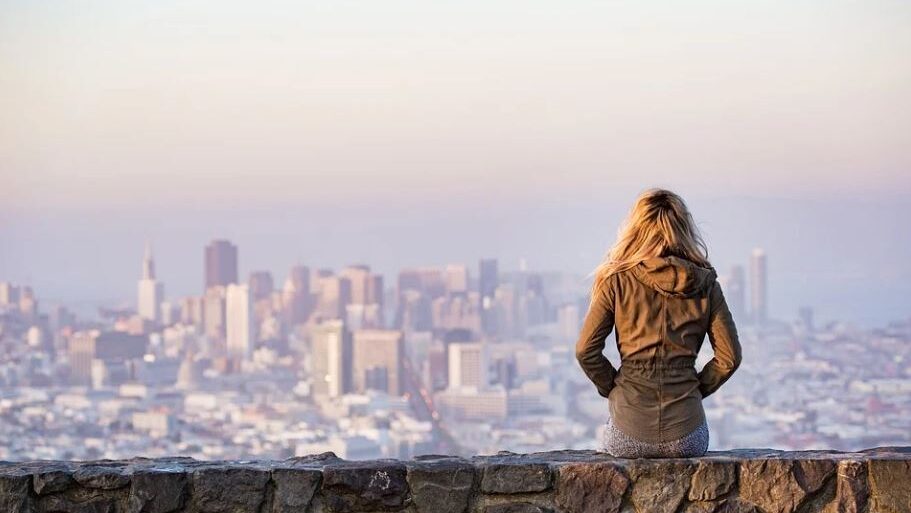 Added to that, if you've been hurt so badly by your last partner, you should block their number so that they won't have a catalyst to get back in your life and ruin it again. Don't be scared to do this, if they are truly for you, the universe will find a way to make your paths cross again.
6. Self-love and Leveling up
You'll always win when you always level up. Being a better person will open many doors for you. It will also get rid of your lack mentality and you won't easily be gullible in entering a new flame again.
Don't do this just to prove a point. You're doing this because you want to attract high-quality people in your life.
7. The art of not expecting
If you don't know this, expectations will limit you. Are you a perfectionist and you must have everything your way… even in terms of love? If so, you will never ever be happy.
It's okay to have preferences but seeking a mate and molding them to be the perfect partner will always harm you. Learn to accept flaws because you have them as well.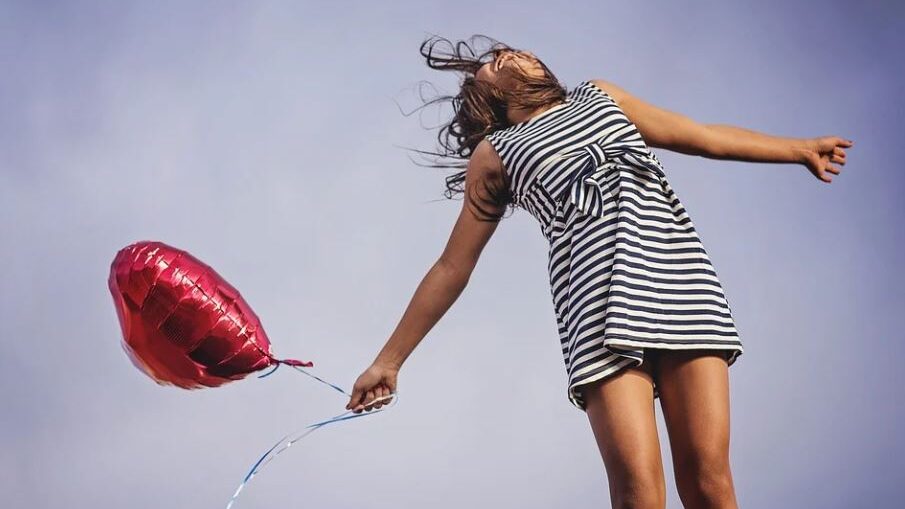 Added to that, if these expectations have to do with anything that's just on the surface, e.g. looks, wealth, education, background, etc., you'll be blocking a lot of people who are genuine in finding a soulmate.
In this world, there will always be someone better, and you are that someone to other people. Suffice to say, we're all equally beautiful and damaged.
8. Navigating platonically
Now, if it's been quite a while and you can say that you've moved on, it's time to strategize. This time, you have to proceed with caution whenever you're getting yourself back in the game.
This means that you shouldn't move at a sped-up pace and get to know people platonically before deciding to commit. Your mantra should be to avoid love at first sight at all costs.
Your patience will reward you with someone who's truly meant to be with you. Moreover, you should also try getting to know other people to increase your chances of finding someone you're genuinely compatible with.
9. Don't force anything, believe in the natural flow
To give your new strategy a further push, should you find someone you're interested in and you get to the point whereby you want to get to the next level, check if that person is truly into you as well.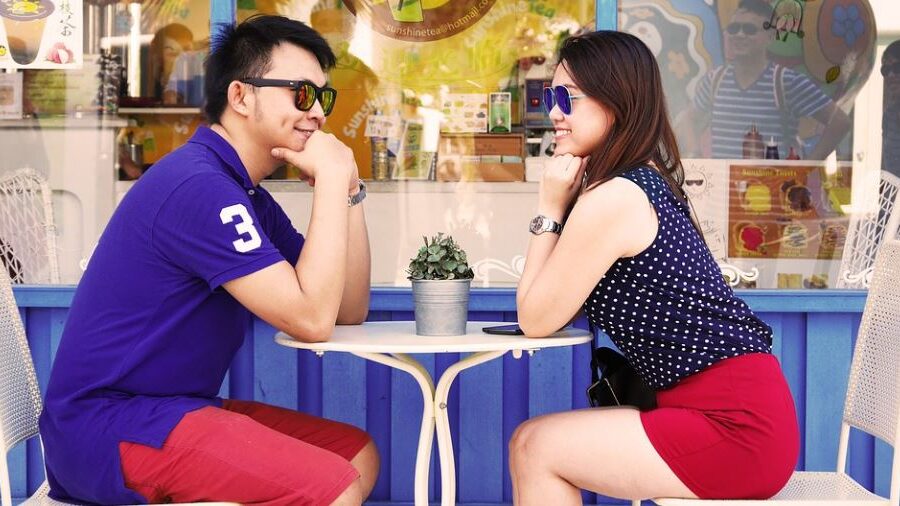 If they're not, you're bound to break your heart again. Yes, it's hard to fight the feeling when emotions are high. But you have to remind yourself of the pain and that will trigger your guards up.
Ready to date again? Try My Transgender Date. It's the first decent dating website made for trans women and men who like them. Don't fall for other platforms where the premise is a hit it and quit it concept. Know your worth, then add tax.